Photo SARAH O'DRISCOLL
Majical Cloudz have announced their new album, Are You Alone?, which was written and recorded soon after the duo's opening slot for Lorde in 2014.
"After all the crazy shit we could get our hands on," multi-instrumentalist Matthew Otto told Pitchfork after being asked about an earlier round of scrapped songs, "we came back to the cheapo organ we've been using since day one."
They also brought Owen Pallett in to contribute live drums, viola and piano. Check out the record's lead single below, along with cover art, a complete tracklisting, and the candid photos Majical Cloudz posted on our Instagram account a couple Pitchfork Festivals ago. Look out for the rest of Are You Alone? on Matador October 16th.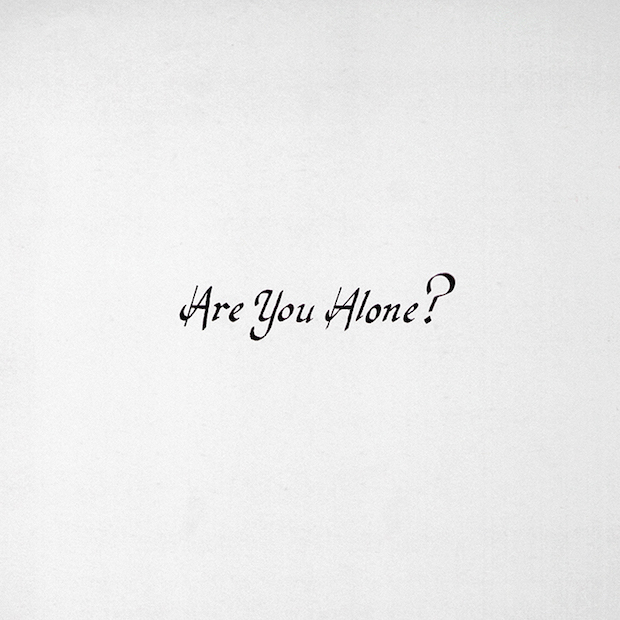 Majical Cloudz
Are You Alone?
(Majical Cloudz, October 16th)
1. Disappeared
2. Control
3. Are You Alone?
4. So Blue
5. Heavy
6. Silver Car Crash
7. Change
8. If You're Lonely
9. Downtown
10. Easier Said Than Done
11. Game Show
12. Call On Me