Words MARCO SHUTTLE
Photo RICCARDO MALBERTI
The best "drawback" of what I do for a living is that it very often (never enough, if you ask me) involves going to many different, beautiful places in this world.
Somehow driven by the desire of collecting my visual impressions as much as the auditory ones, making the best out of this wonderful and lucky opportunity, and a longtime fascination for analogue technology — originating from vintage synthesizers, but straying into all things analogue, including film photography and cameras — I decided to venture into recording a diary of my life on tour. To photograph and record anything that will catch the attention of my eyes and my ears.
This process of "recording" has been a key element in developing the ideas around my latest album, Cobalt Desert Oasis (Incienso). Environmental sounds and field recordings play as crucial a role in it as the photos I shot in my travels, sometimes weaving together so closely and so organically that I can hear those sounds while I look again at these pictures….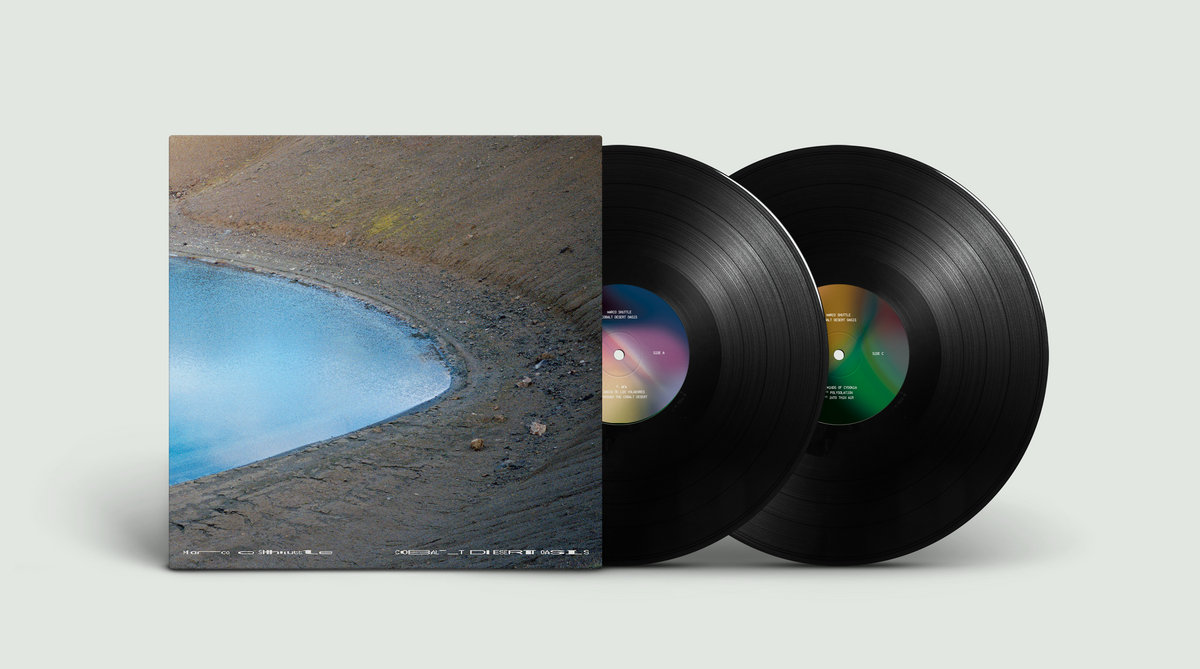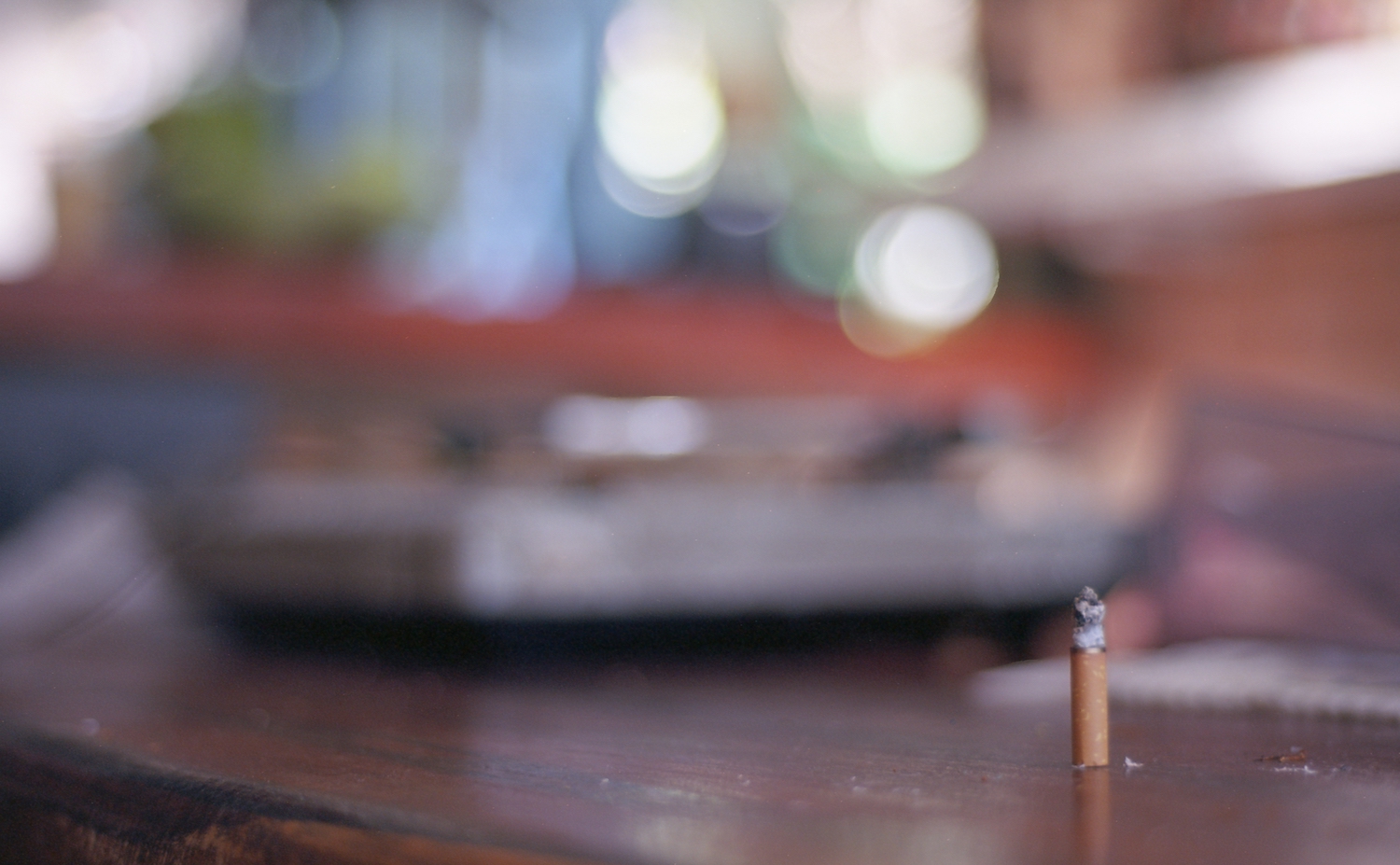 "Mozzicone spento"
Praia da Barra do Sahy – June 2018
Nikon FM2 + Kodak Ektar 100
"Flower Factory"
Bangkok – December 2018
Leica M6 + Kodak Portra 400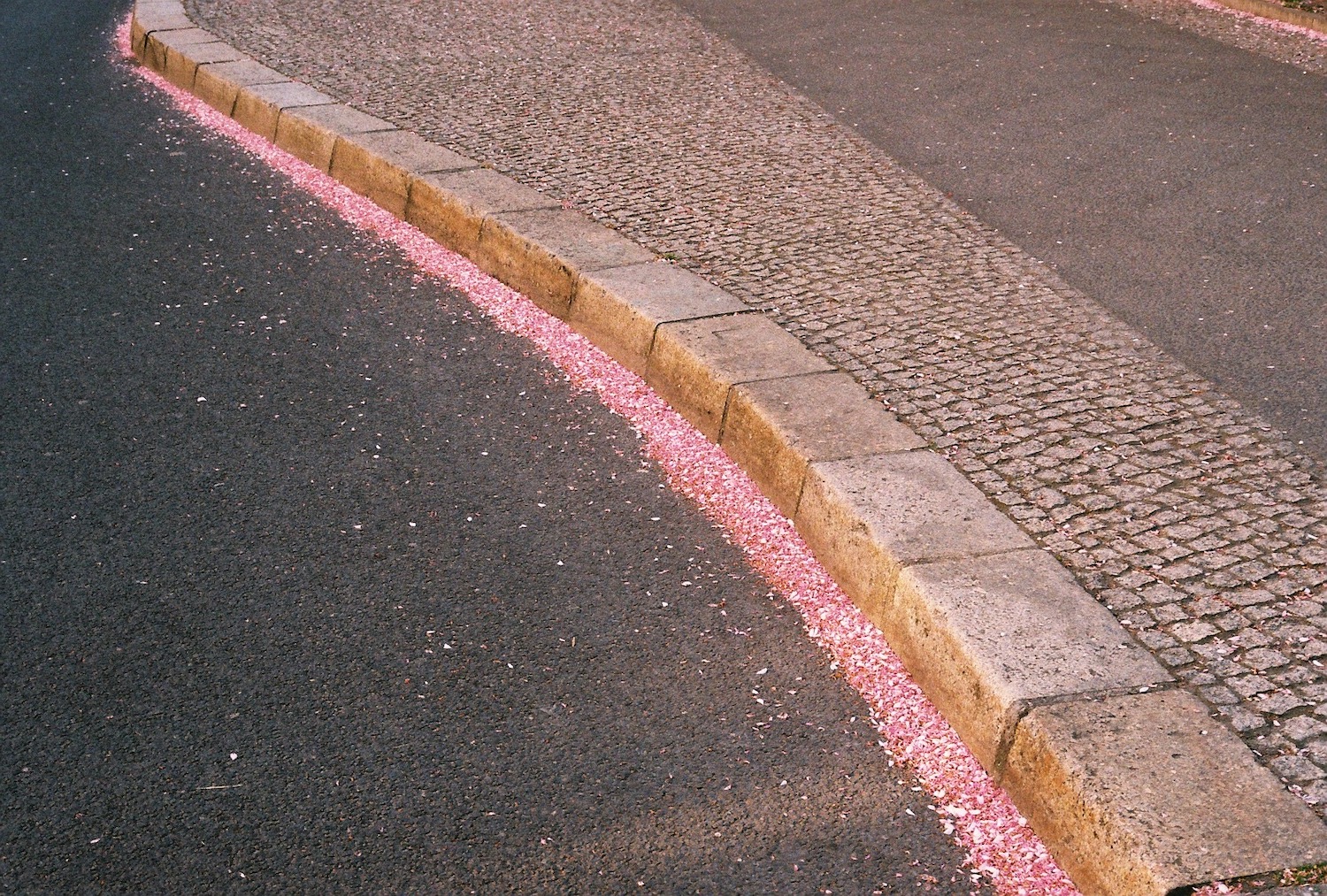 "Blossom"
Berlin – April 2019
Leica M6 + Fujifilm Superia 200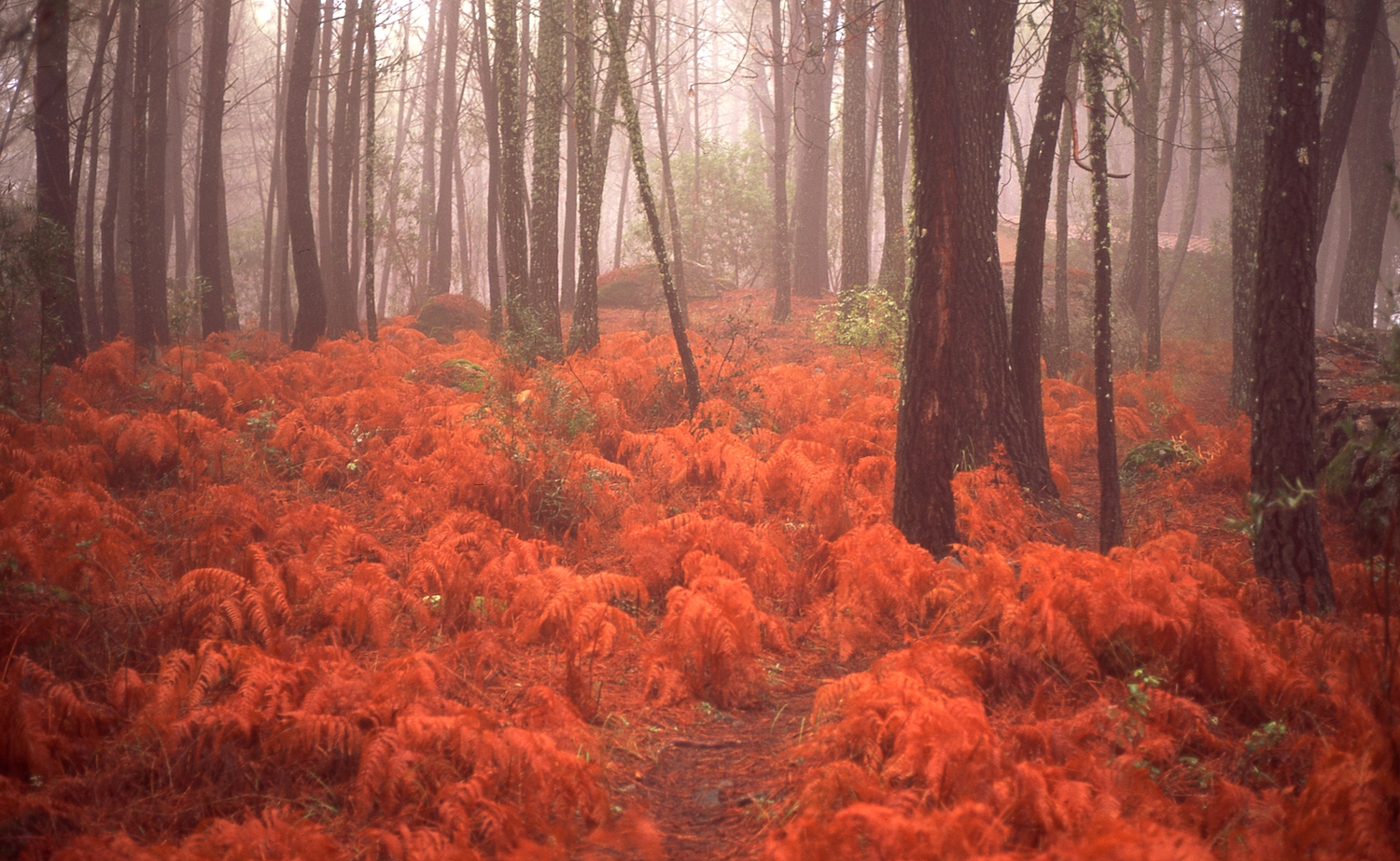 "Casa Corazon"
Arenas de San Pedro – October 2021
Leica M6 + Fuji Velvia 50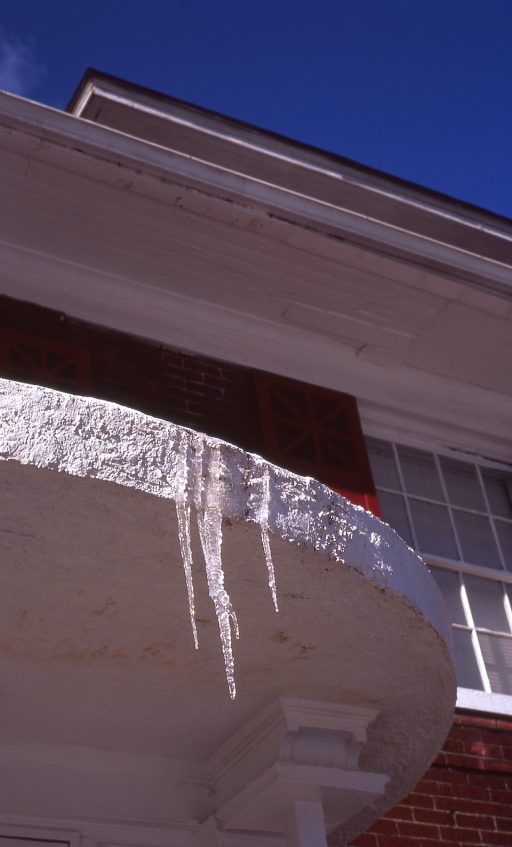 "Chicago Boulevard"
Detroit – February 2020
Leica M6 + Fuji Velvia 50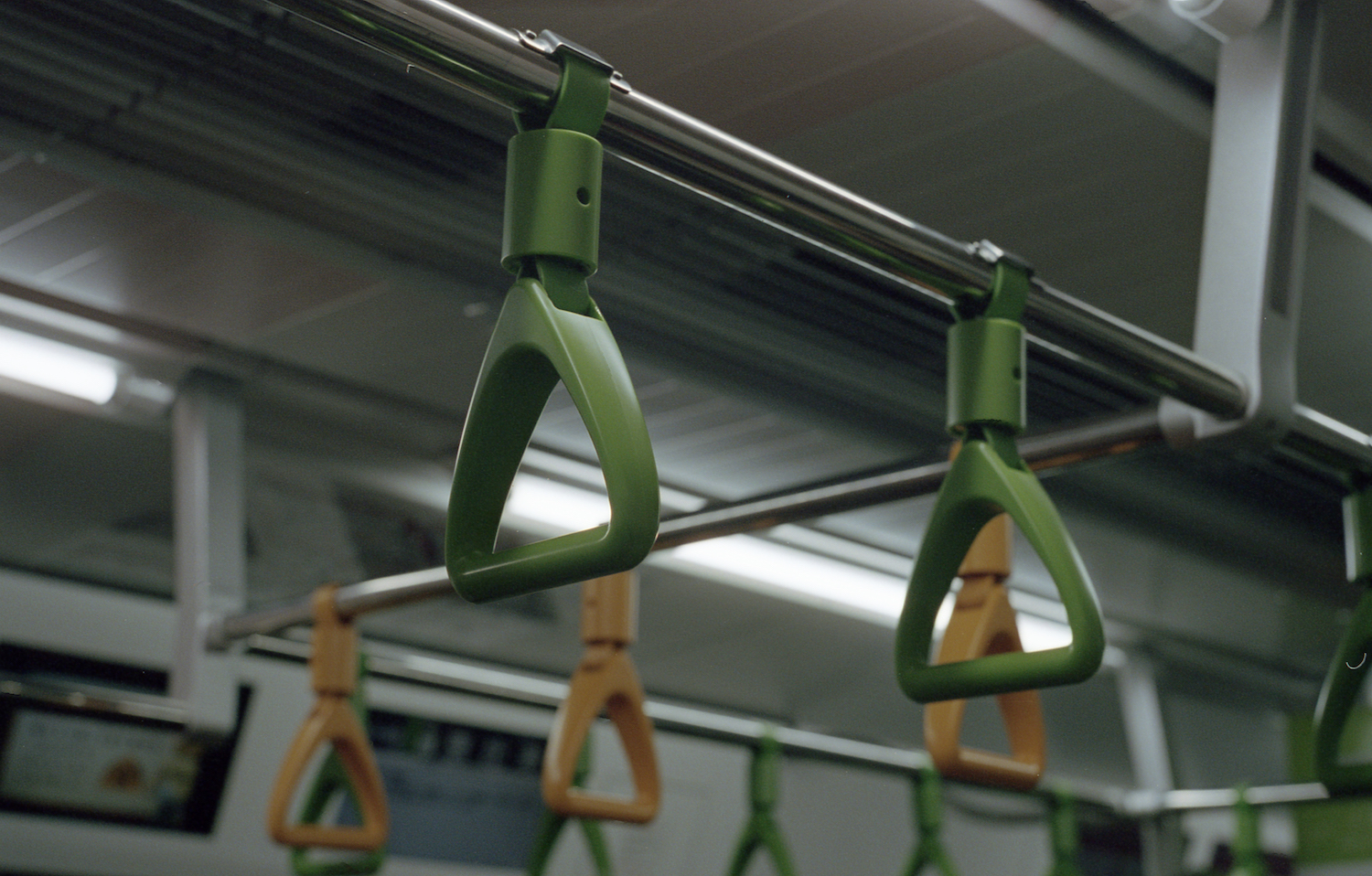 "Cioa' che Ci Circonda"
Tokyo – May 2019
Leica M6 + Fuji Velvia 50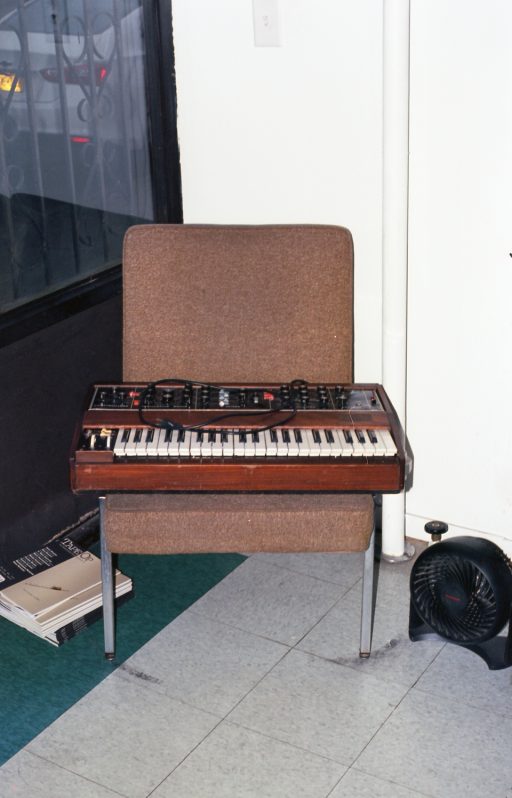 "Control"
Brooklyn – March 2019
Leica M6 + Kodak Ektar 100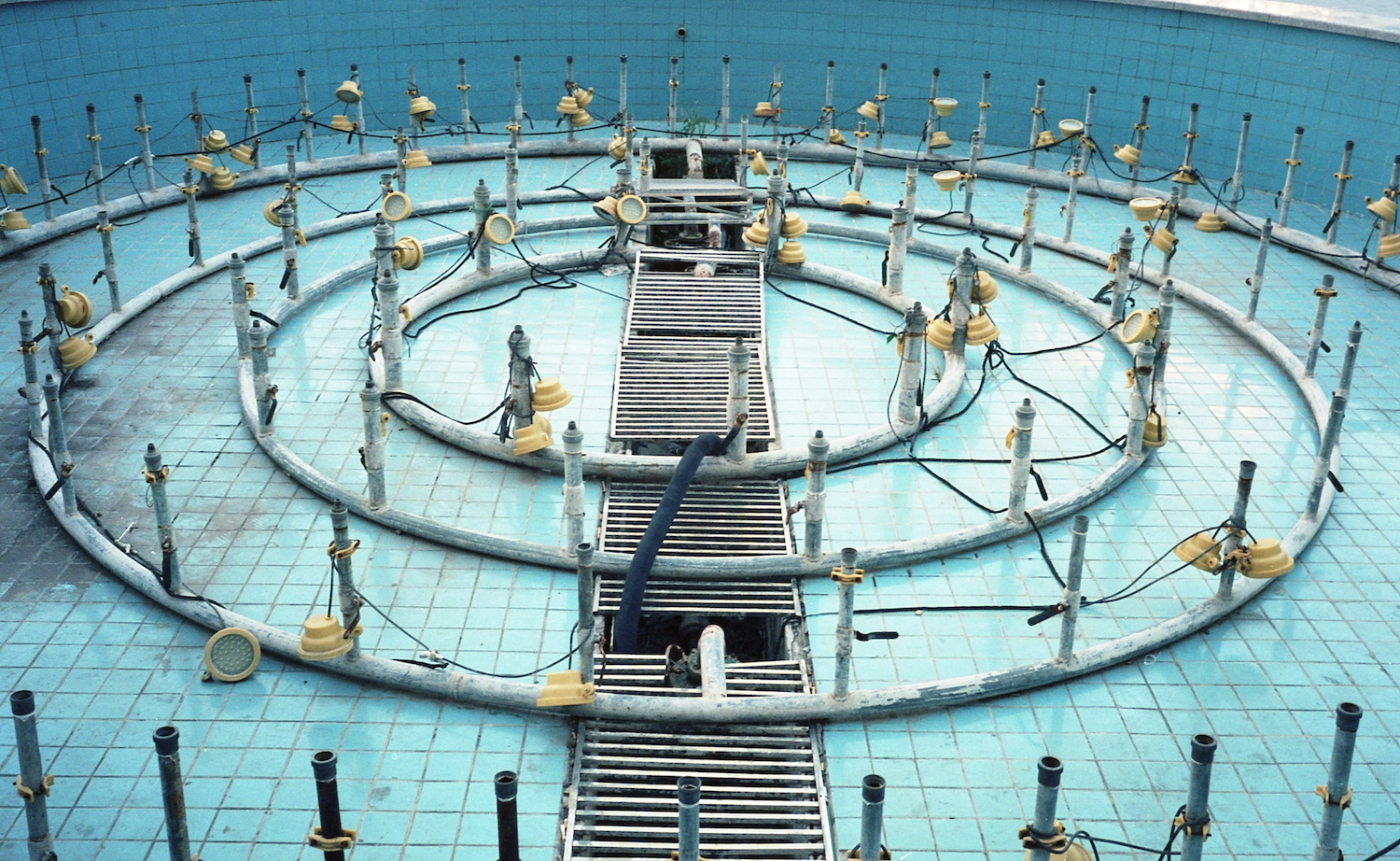 "Emptied"
Beijing – October 2018
Leica M6 + Kodak Portra 400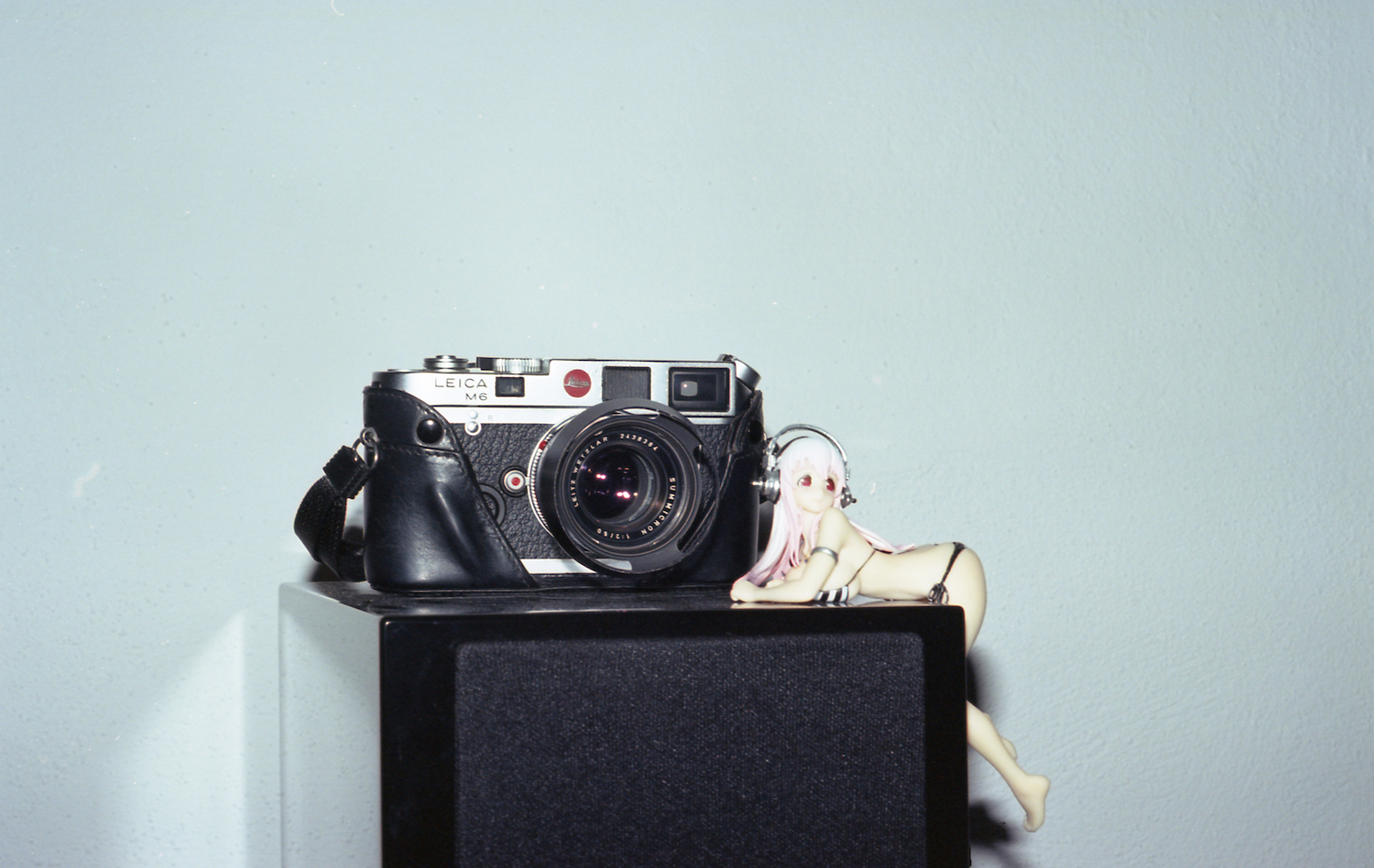 "Fetish"
Berlin – August 2018
Nikon FM2 + Kodak color plus 200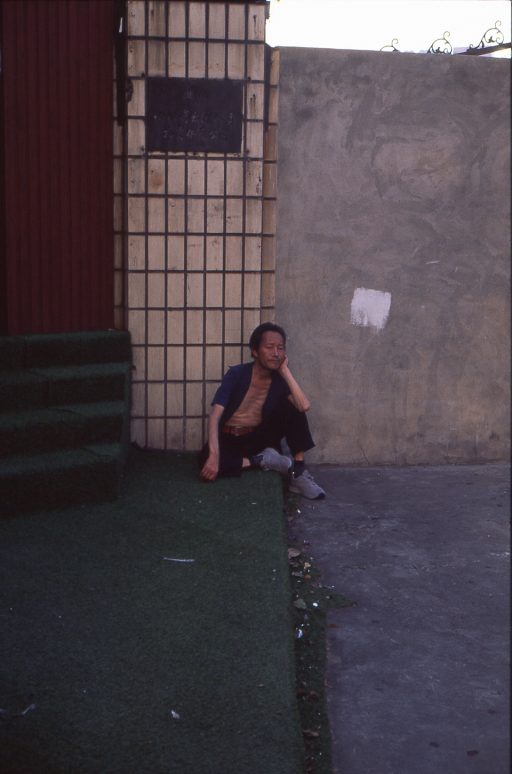 "Fully Unthinking"
Chengdu – May 2019
Leica M6 + Fuji Velvia 50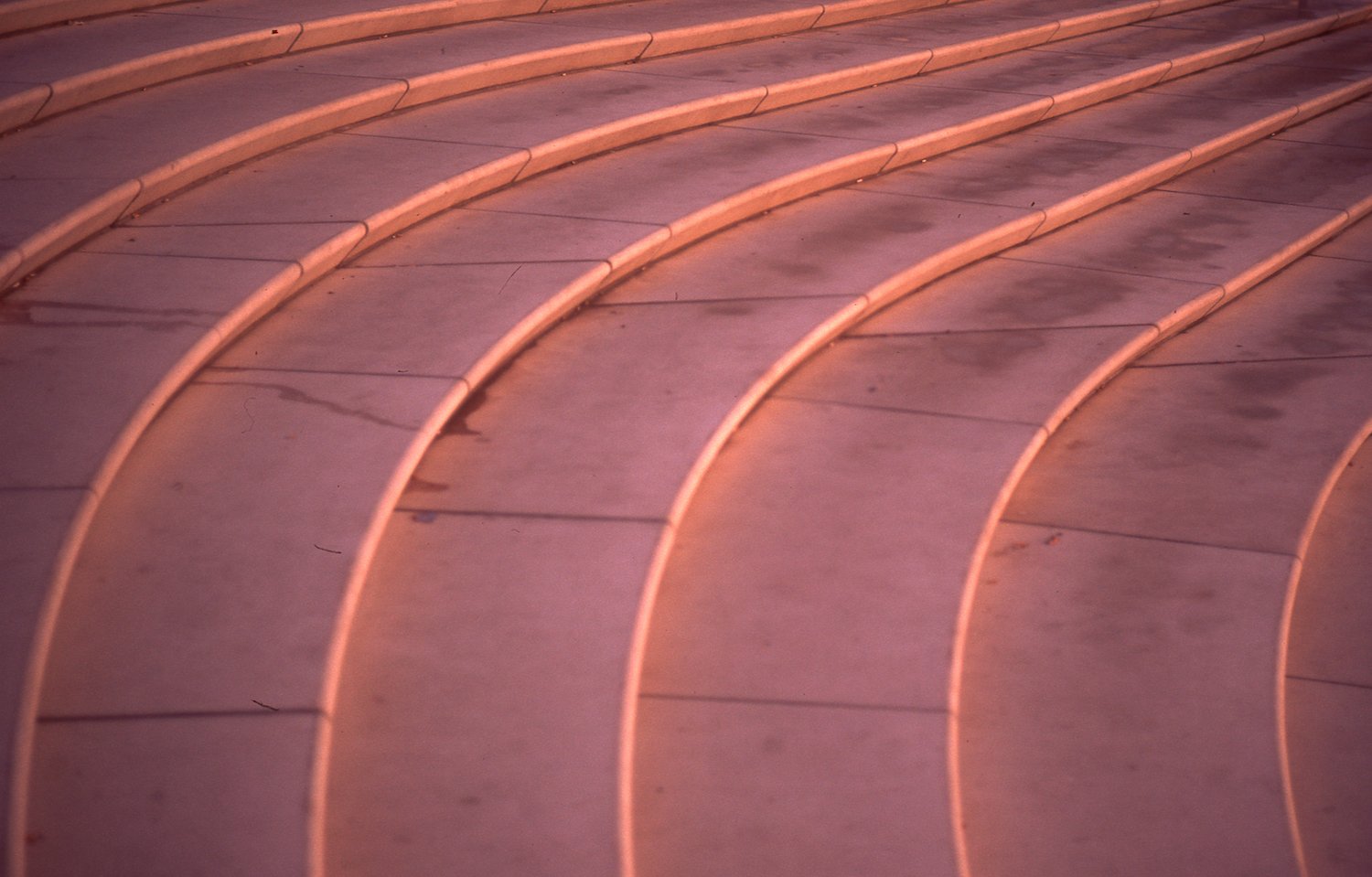 "Hamburg Treppenstufen"
Hamburg – December 2019
Leica M6 – Fuji Velvia 50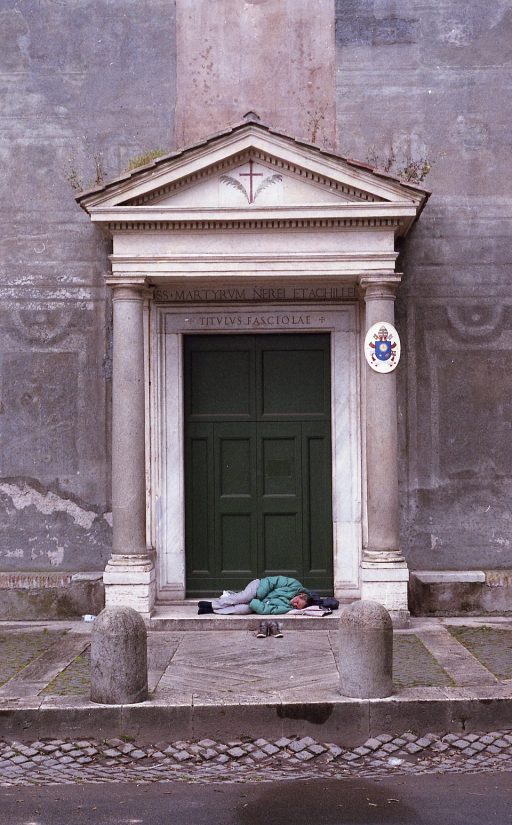 "Il Dormiente"
Rome – December 2018
Leica M6 + Fujifilm Superia 400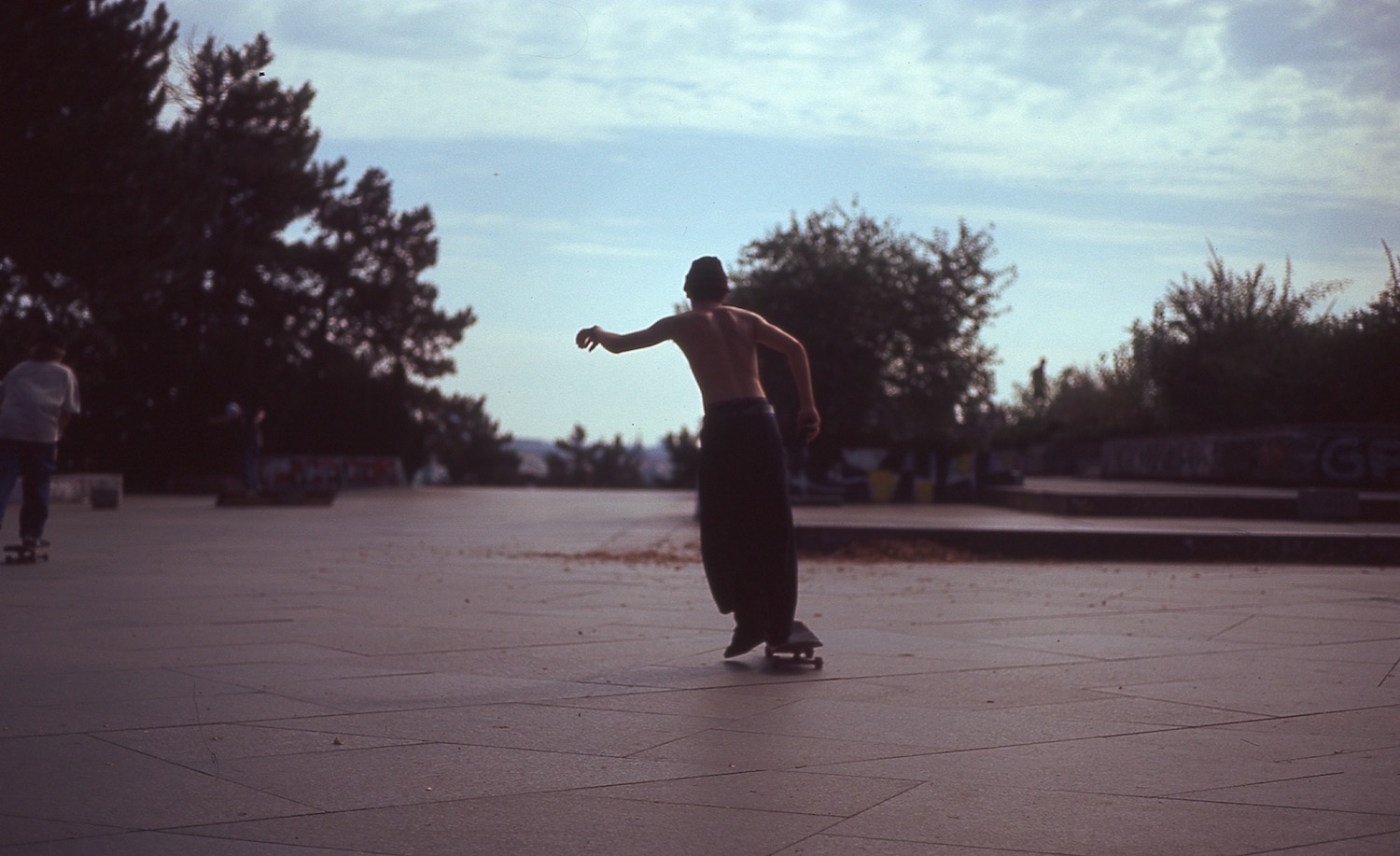 "Letna skater"
Prague – October 2021
Leica M6 + Fuji Velvia 50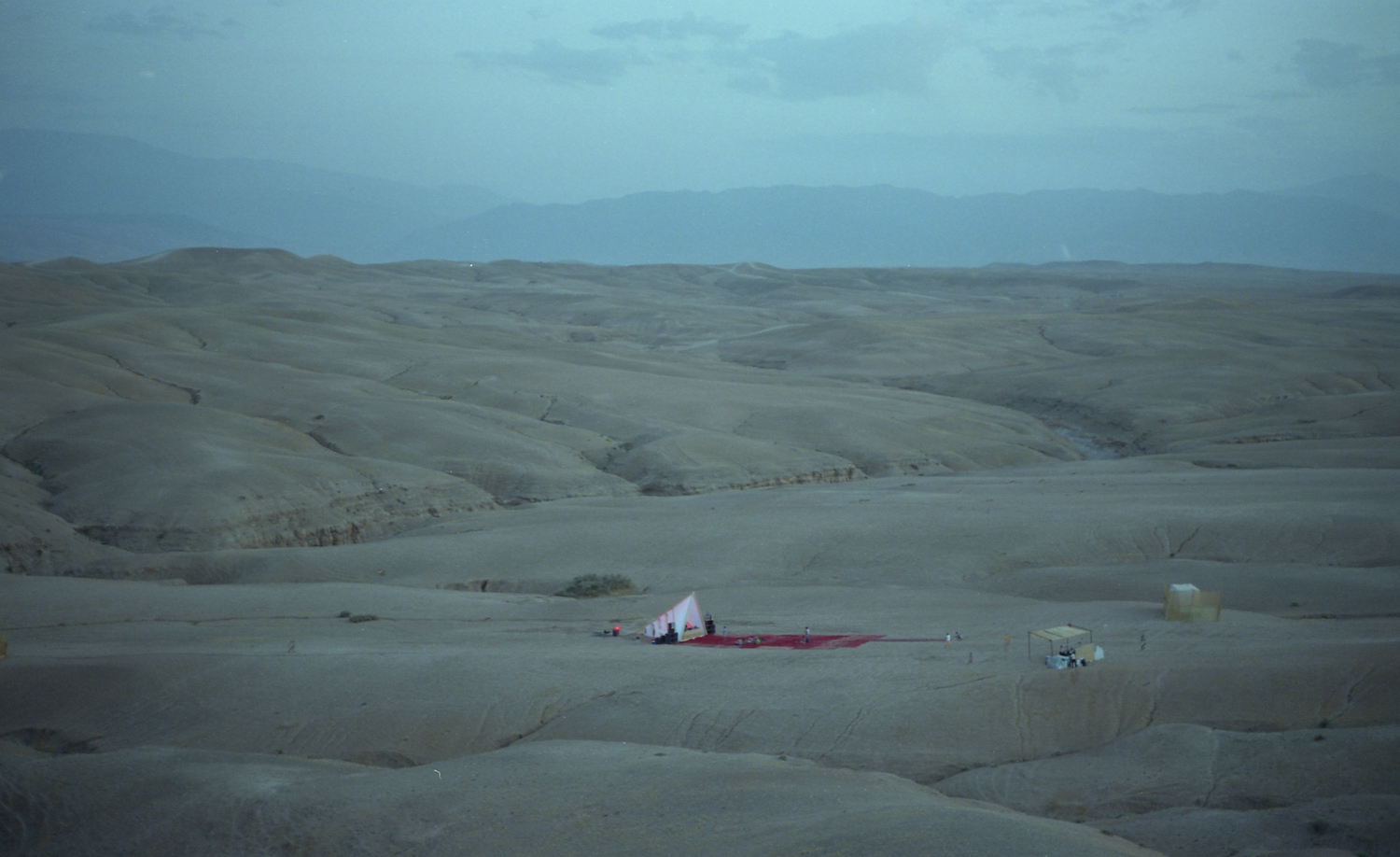 "Rave"
Agafay Desert – September 2019
Leica M6 + Fuji Superia 400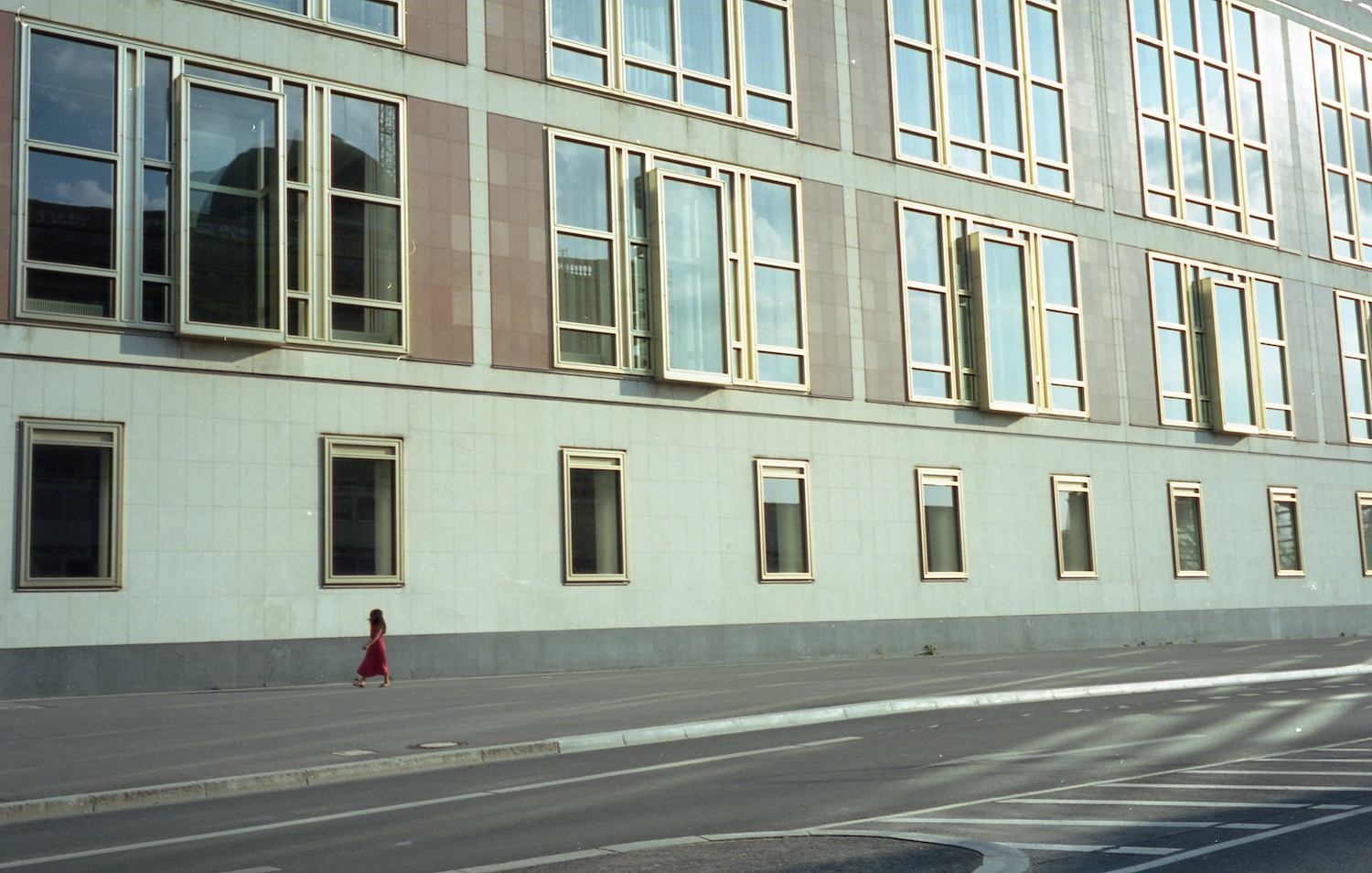 "Red Woman Walk"
Berlin – August 2018
Leica M6 + Kodak Portra 400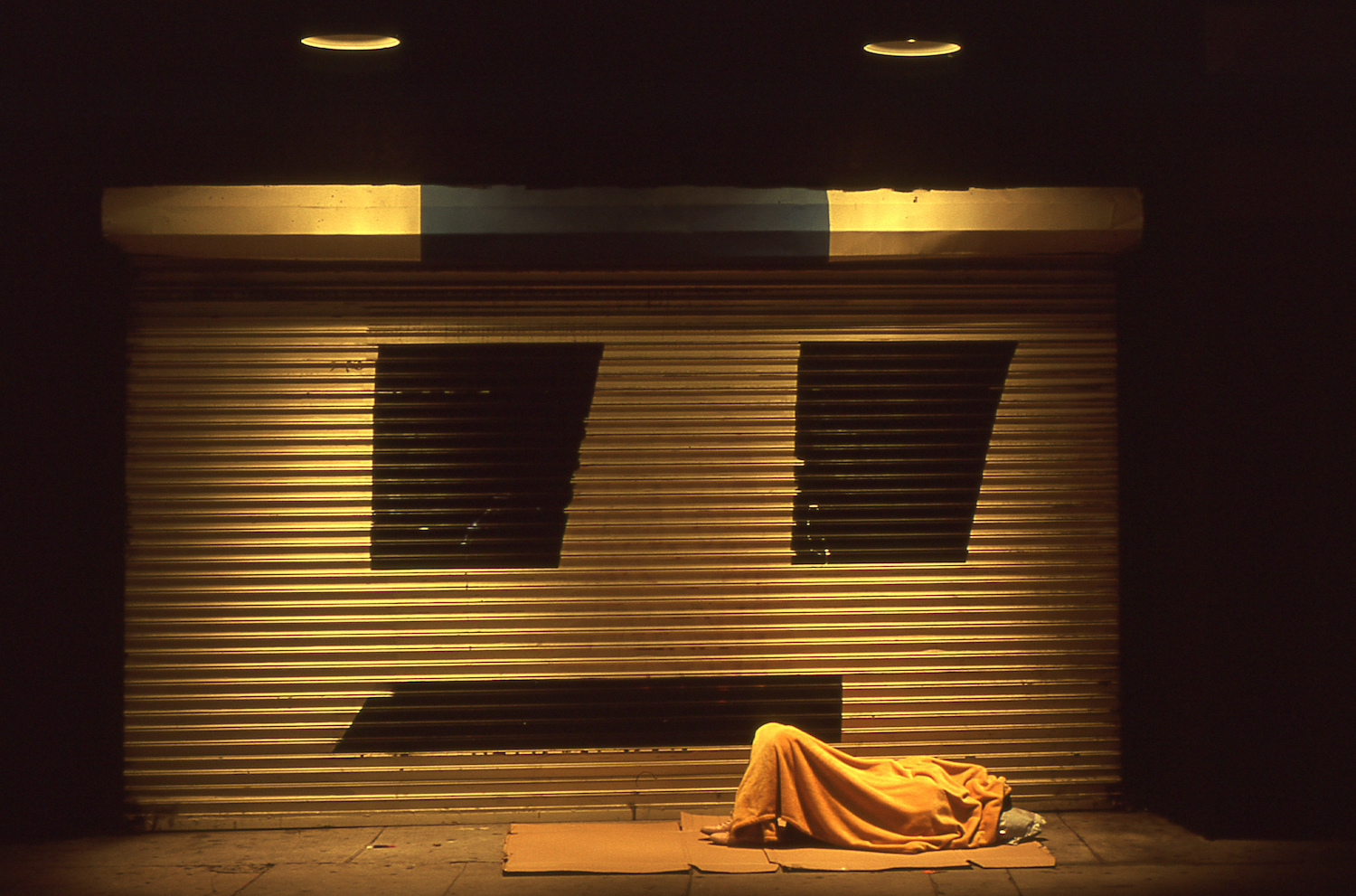 "Sweet (American) Dreams!"
Yucca Valley, CA – February 2020
Leica M6 + Fuji Velvia 50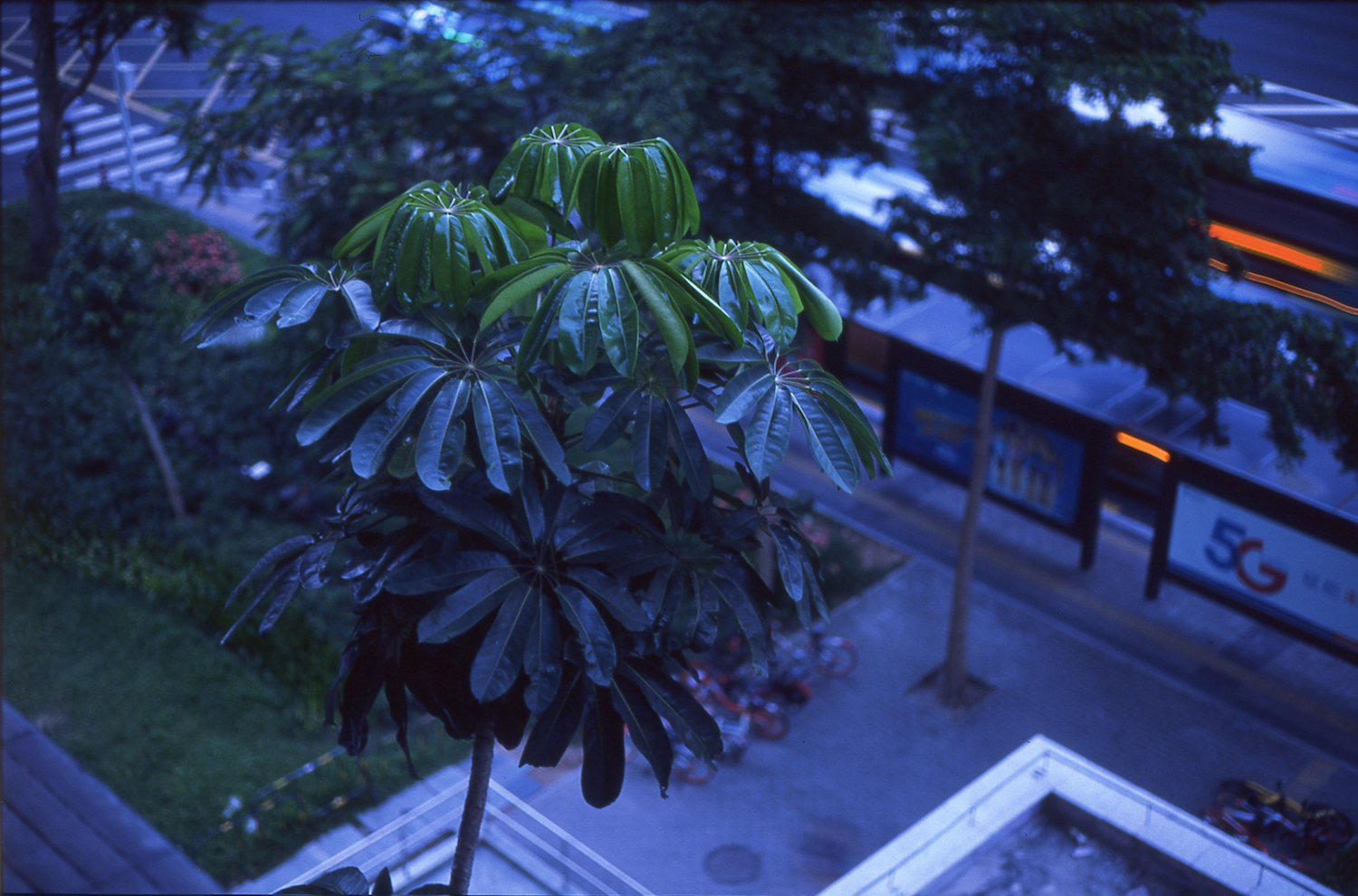 "There Used To Be A Jungle"
Shenzen – May 2019
Leica M6 + Kodak Portra 400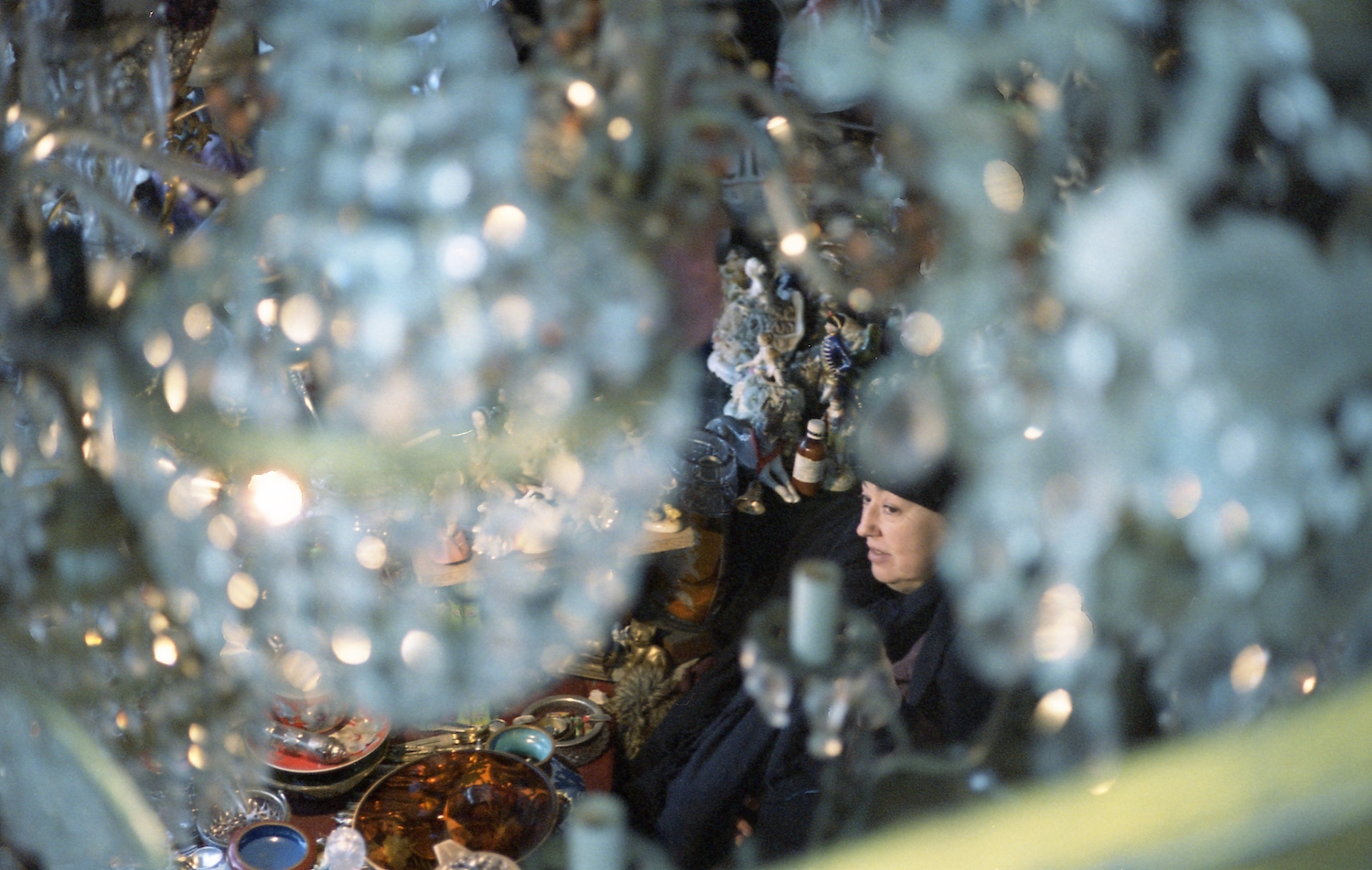 "Uno Dei Tanti"
Tbilisi – January 2019
Leica M6 + Kodak Portra 400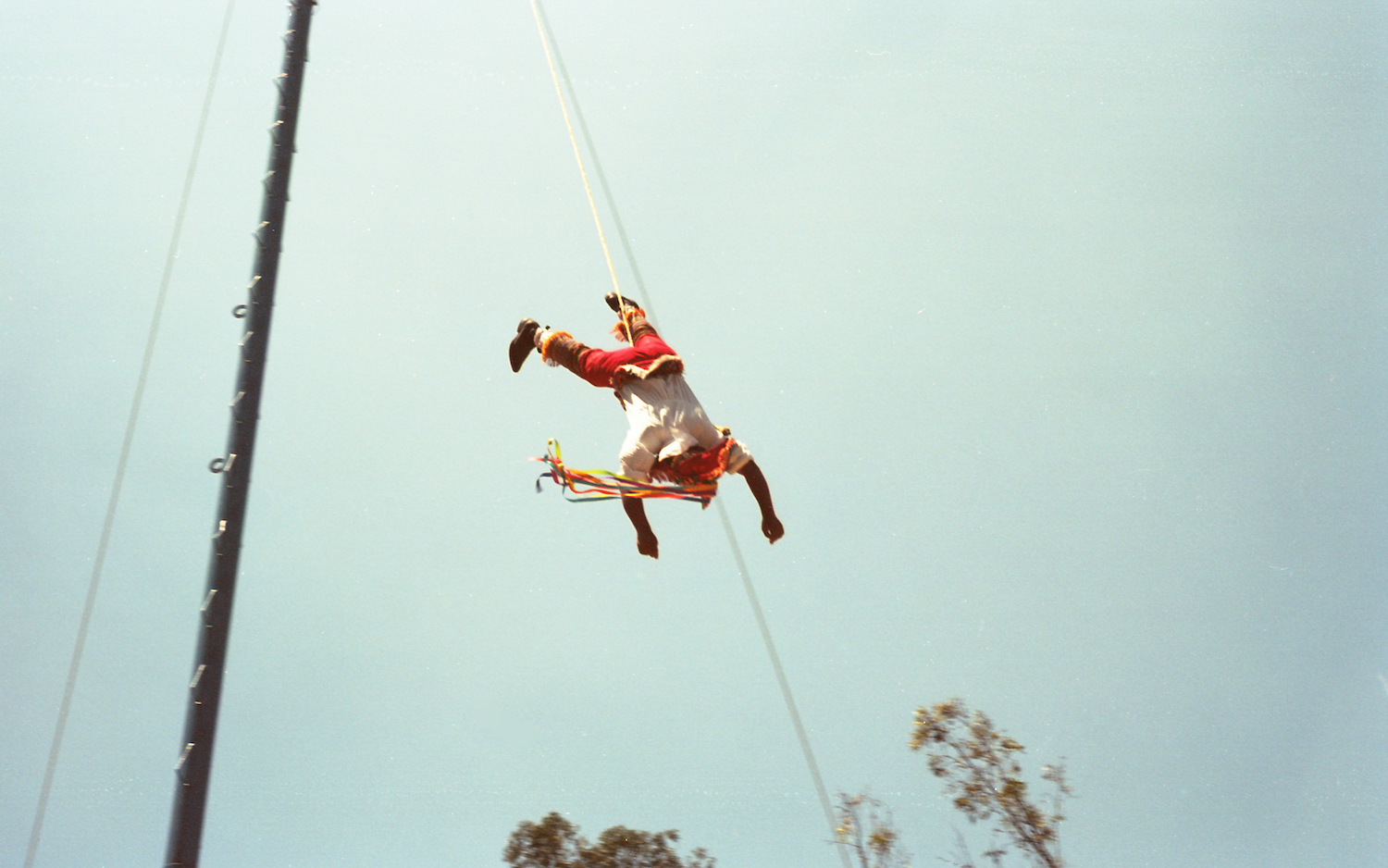 "Voladores de Patancla"
Mexico City – March 2019
Leica M6 + Kodak Ektar 100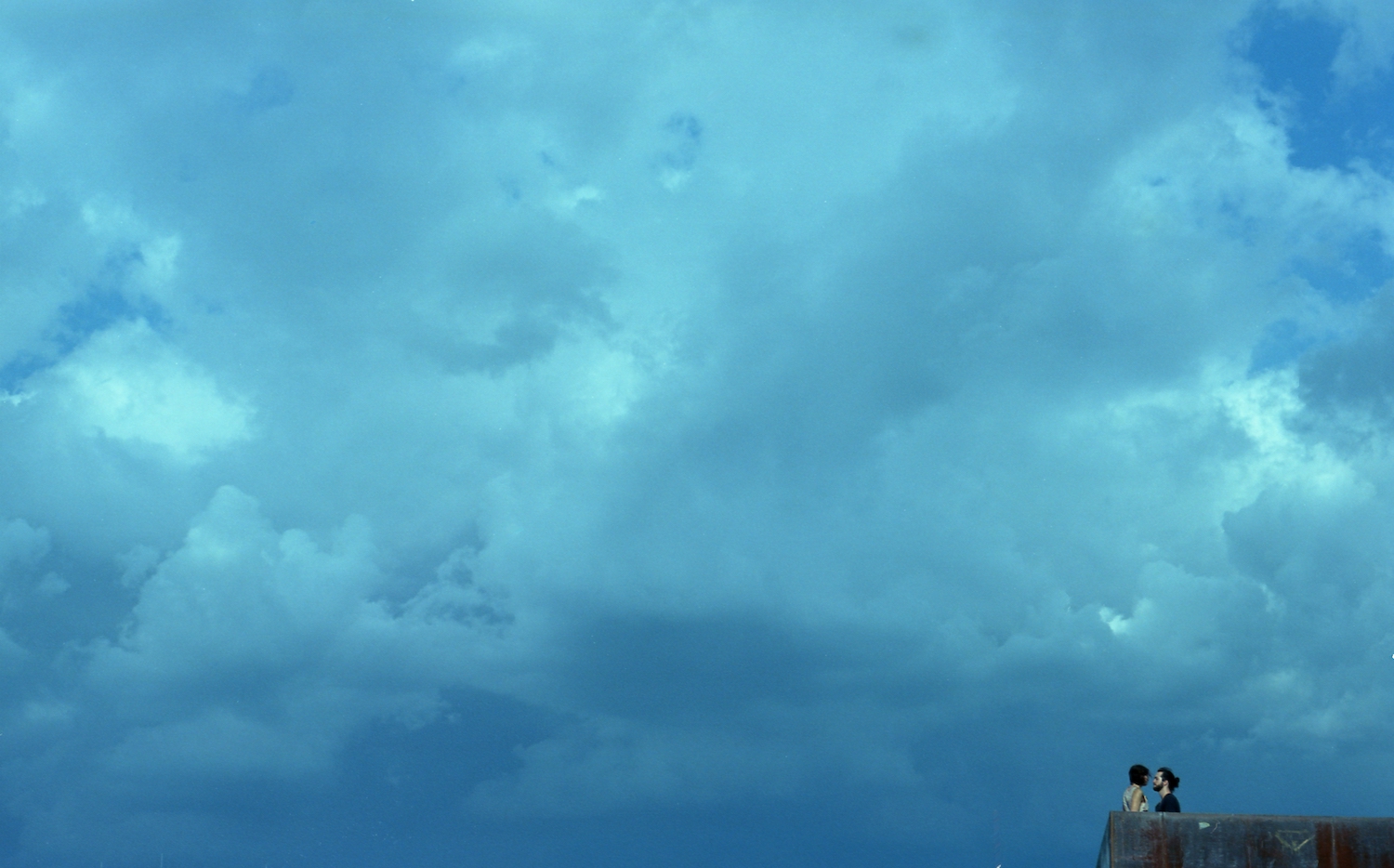 "We Shall Love"
Berlin – June 2018
Leica M6 + Kodak Ektar 100