Words NEW AGE DOOM
Drone is a primeval and ubiquitous musical concept that's magnificent in its simplicity. It establishes the base layer for melodic, harmonic and rhythmic exploration and is endemic to genres that emphasize improvisation.
Japanese art gives us the concept of ma, which can be loosely translated as "negative space." Ma is the awareness of that which contains the performance and may be considered as important as the rest of the work.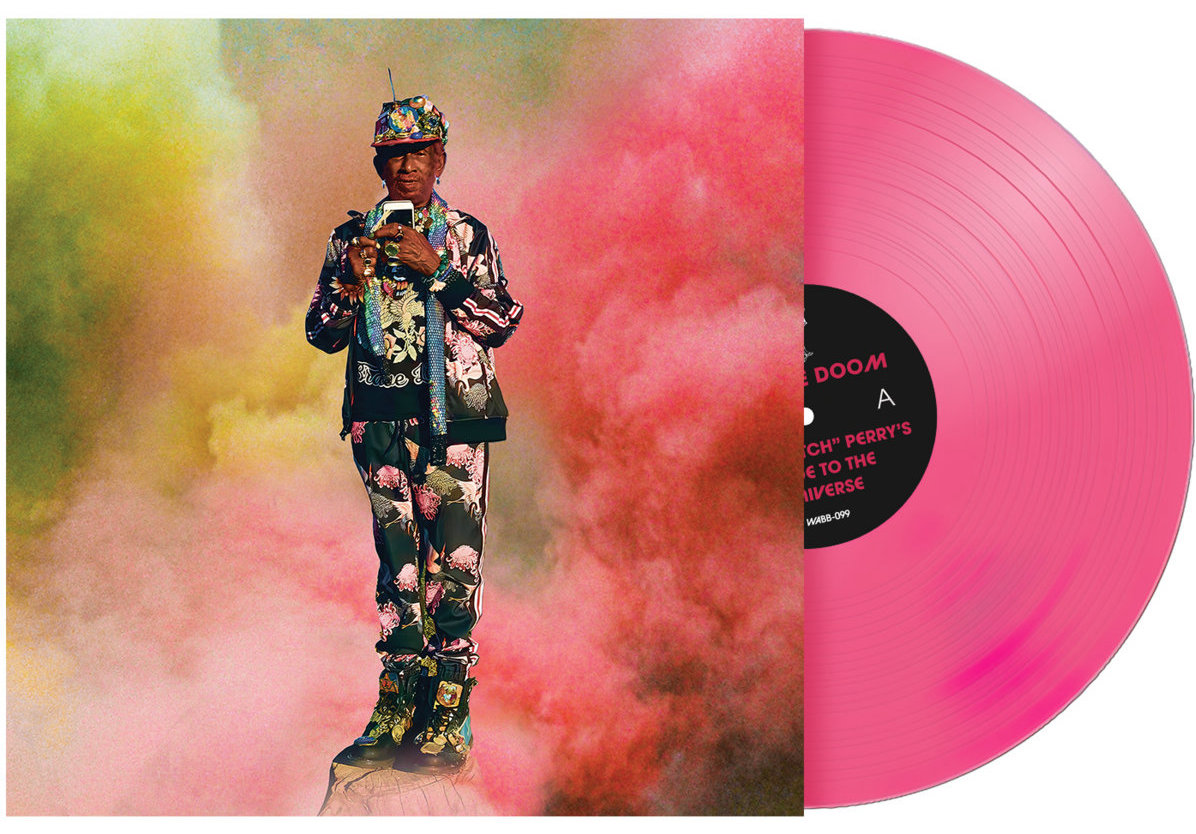 Effective use of drone depends both on an artist's capacity to sustain with intention and their ability to convey that silent centre, regardless of how much order or chaos is going on. A lot of jazz embodies a sense of space or has been influenced by global musics, especially from India and the Middle East, where modal improvisation over a drone is a common experience.
In the spirit of our new album Lee 'Scratch' Perry's Guide to the Universe (We Are Busy Bodies) — which has been billed as LSP's first (and sadly, only) "drone jazz" album — here is a playlist of drone-infused jazz, or jazz-infused drone, to enrich your inner space….
JOHN COLTRANE – SPIRITUAL (LIVE AT THE VILLAGE VANGUARD)
Donny McCaslin: A deeply beautiful and moving track.
TUVABAND – SEROTONIN
Eric J. Breitenbach: Layers of vocals creating an ethereal drone-like sound that is so soothing to listen to. I'm always drawn to music that plays with vocals as instrumentation and this track does it beautifully.
DHAFER YOUSSEF – 39TH GÜLAY (TO ISTANBUL)
Greg: Few artists embody spaciousness as profoundly as this Tunisian virtuoso. His achingly beautiful music unfolds slowly, building layers of electrified acoustic instruments and odd rhythms to dramatic climaxes. It's hard to pick a standout track, but this is the one I often come back to.
CLAIRE ROUSAY – VIRULENCE
Eric: I love the persistent percussion and tuning of the snare on this track. Claire Rousay is an amazing artist and explores such a range of sounds. Anything she does is worth checking out.
SUN RA – NUCLEAR WAR
Dahm Majuri Cipolla: To me, anything Sun Ra is always a sincere, real-as-it-gets exploration into using sound as the purest form of expressing emotion, and this track is no exception. Plus this one is also delightfully filled with dark humor.
JOHN COLTRANE – A LOVE SUPREME PT. 1: ACKNOWLEDGMENT
Donny: A transcendent record that changed my life.
DON CHERRY – BROWN RICE
Dahm: A journey deep inside soul-shaking pulses that reflect on past pain and future healing, with an emphasis on the healing.
MAGMA – NEBËHR GUDAHTT
Greg: This legendary band pioneered their own genre, "zeuhl", combining elements of rock, jazz, opera, classical, and global music into a wholly unique style. And unlike most '70s bands, Magma's more recent output eclipses their classics. This cut, taken from their 2006 live recording of the 45-minute masterpiece, Mekanïk Destruktïẁ Kommandöh, demonstrates the explosive chops and creativity that keeps Magma firmly at the top of my all-time favorites list.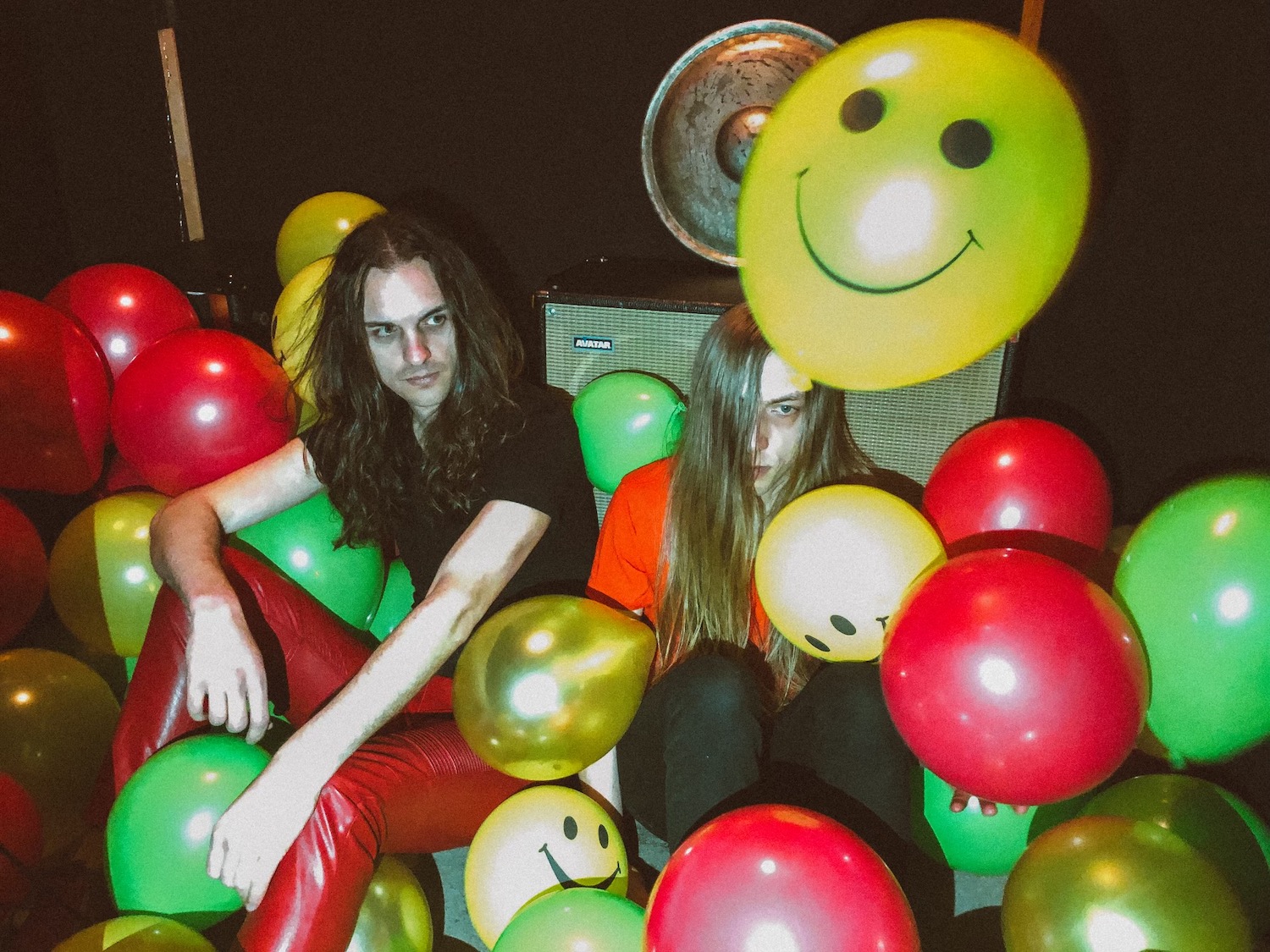 THE WALKER BROTHERS – THE ELECTRICIAN
Dahm: An amazing combination of flower-like orchestration and sleepy, creepy minimal howling croons. All the while drilling through the Spiritus Sanctus.
SEVDALIZA – GOLE BI GOLDOON
Eric: The soundscape created by the piano, vocals, and violins is enchanting. It's inspiring to hear how the sparseness helps to shape the song.
FAUST – J'AI MAL AUX DENTS
Dahm: Oppressively constant rhythms that push you into a blissful caress of cool dissident contentment. And I love Zappi.
CURTIS ANDREWS – MALABAR
Greg Valou: South Indian or Carnatic music is famous for its sophisticated systems of rhythmic and melodic invention. In this track propelled by deft mridangam beats, Carnatic traditions blend with contemporary jazz instruments for a sublime effect.
TIRZAH – SEND ME
Eric: The drone riff is hypnotic and mesmerizes throughout the track until the very end where it all explodes into some great guitar sounds.
TERRY RILEY & JOHN CALE – CHURCH OF ANTHRAX
Dahm: A wonderful joyride of uneven balance between sickness and euphoria. And a funky beat to boot.
GONG – MAJICK MOTHER INVOCATION / MASTER BUILDER
Greg: Technically two tracks, but obviously a single piece of music, this heavy blast of jazz-tinged space prog knocked my socks off on first hearing and it never fails to impress. Cascading sheets of analog synth drones and treated vocals give way to an irresistible groove and fiery sax and guitar solos. Total banger!
SMERZ – MISSY
Eric: I truly don't even know how to describe these sounds, but I could have it on loop forever….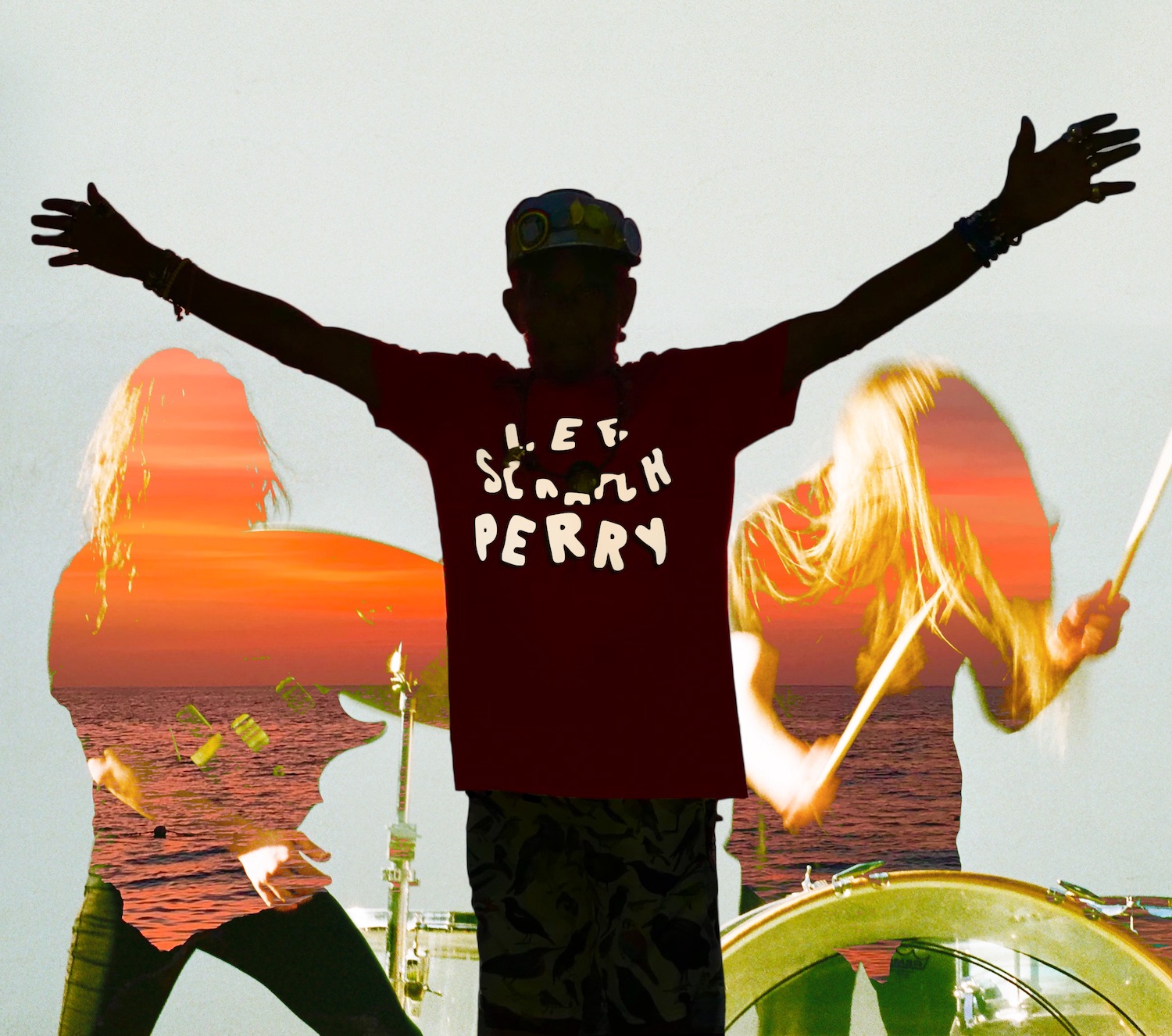 FURTHER LISTENING