Photography MATTHEW GENITEMPO
More than just a mere solo album, Lower River finds Michael A. Muller in a free associate headspace inspired by trips to Italy, France, and several raw and remote corners of the United States. In the following exclusive feature, the Balmorhea co-founder discusses how travel — and a close encounter with a coyote — has shaped his songwriting over the years. For more from Muller's Lower River project, check out elements of its traveling, multi-medium 'exhibit' and look out for an entire LP of distinct Reworks on January 17th through 1631 Recordings, including contributions from Julia Kent, Bing & Ruth, Emilie Levienaise-Farrouch, and more….
POINT REYES NATIONAL SEASHORE
In the early stages of creating my first solo project, I went on a long road trip with my wife from Texas to Oregon, then south through California. I had a minimal recording rig and a few mics with me. The most fruitful stop along the way was in Inverness, CA. I set up shop for a few days recording morning birds, taking walks along the steep and abandoned cliff edges, and creating textures and timbres for what would become the bedrock for "Lower River."
The Point Reyes National Seashore lies about 50 miles north of San Francisco and feels as remote and isolated as any place I've ever visited. It is protected, so development in the area is sparse. The Tomales Bay cuts on the eastern edge of the point creating some expansive vistas along a narrow strip of treeless land teeming with wildlife and drastic low-hanging clouds in the morning time. These views across the Pacific edge of the southern tip around Drake's Bay were a huge visual component that went into this release. We've now made the pact to revisit this area in an annual pilgrimage.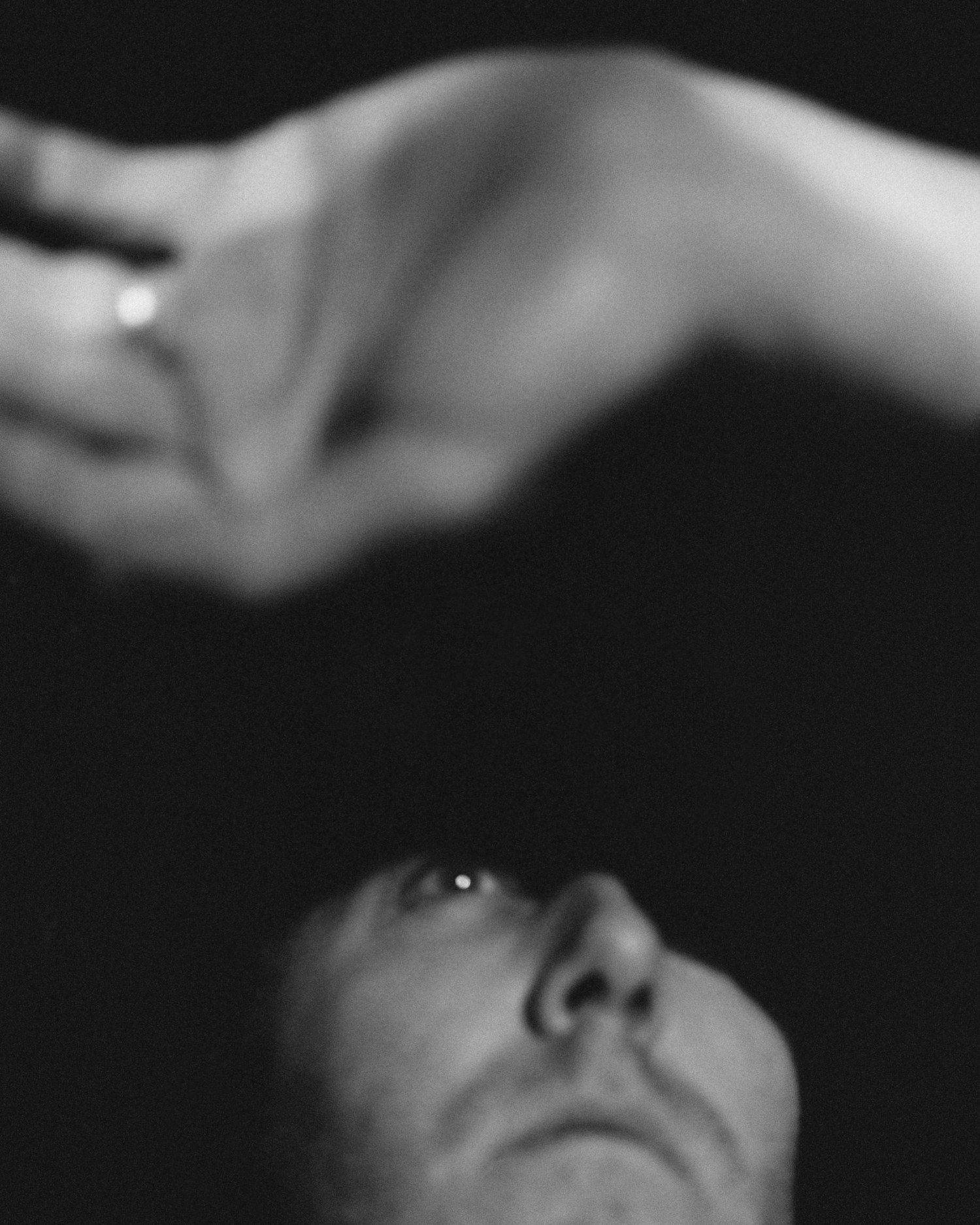 ELYRIA CANYON
On this same road trip we spent the last week of the journey house-sitting a friend's place in the hills just east of downtown Los Angeles. We were very close to a dense urban area again, but bordering on a wild and natural expanse. Every morning I'd go on a jog through a canyon that abutted her property called Elyria. There were a series of small hills and a little trail that connected the pathways to the neighborhoods on either side.
One morning I awoke at dawn for a jog and was about halfway through the run when I had the innate sense that someone was watching me. I slowed my pace and scanned the hillside to notice about 20 feet downhill from me a full-grown coyote just standing there staring at me. We locked eyes for five or six seconds and both slowly started moving away from one another. I turned and started slowly running uphill and we went our separate ways. When I returned back to the house that day, I wrote the layers for a track that I named after that canyon in respect for that raw and beautiful encounter with nature.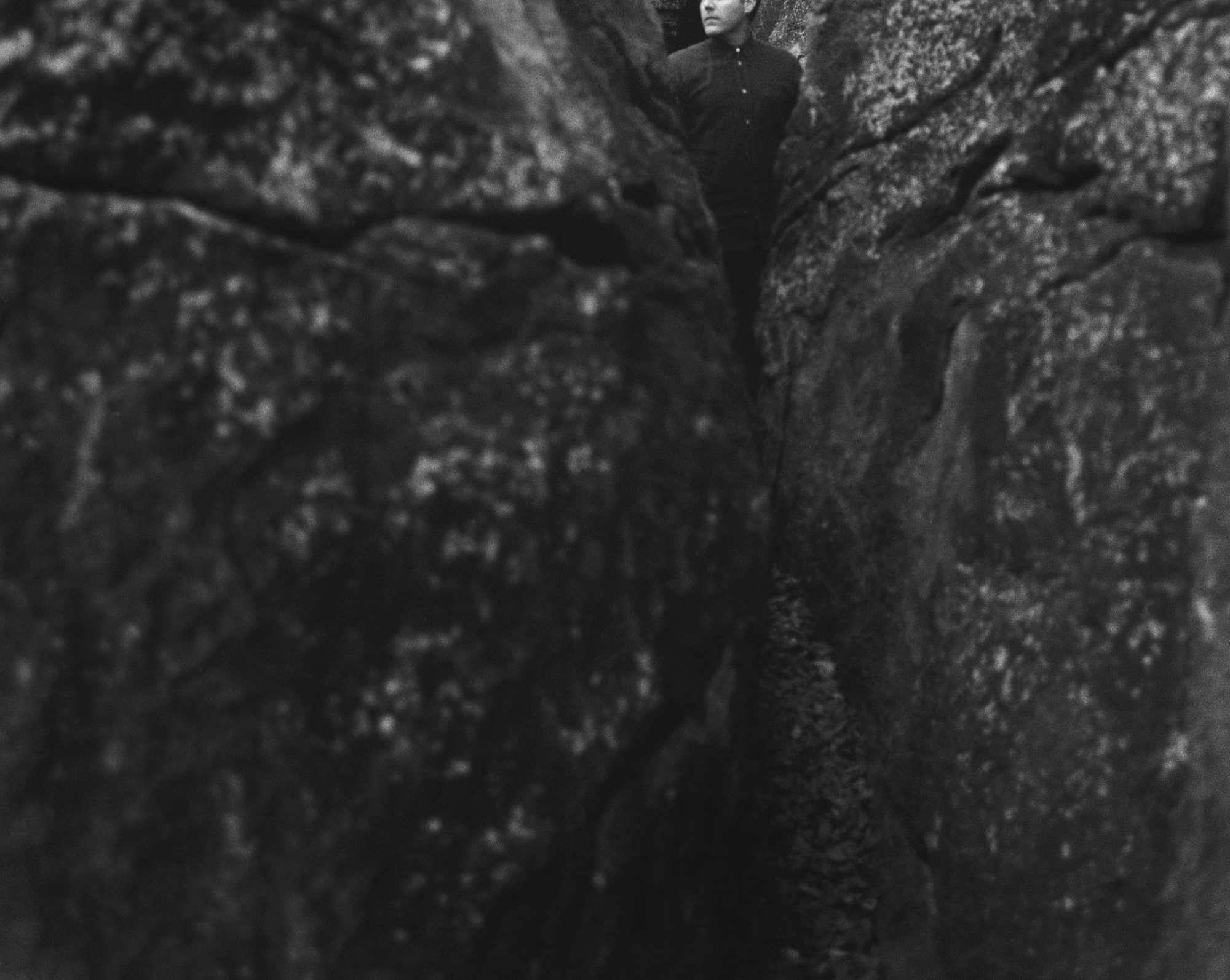 NEW YORK CITY
I grew up listening to mainly punk, hardcore, and metal in my youth. It wasn't until only recently I ever gave any credence or considerable time intently listening to jazz. Previously, I had only heard some of the wilder, freer tunes from Ornette Coleman and John Coltrane, and couldn't easily align with them in my adolescence. I didn't realize that wasn't what all jazz sounded like. A couple years ago, a hi-fi-obsessed friend of mine played me some of his favorite jazz albums and I fell head over heels. My own appetite was whet with the simplistic and sonically rich recordings from Rudy Van Gelder and others in the late '50s/early '60s.
A standout from this body of artists is the Bill Evans Trio. Evans' releases from that era — like Waltz For Debby, Moon Beams, and Portrait In Jazz — really touched me. I was especially moved by his bassist Scott LaFaro. To my knowledge, he was one of the upright bass pioneers who used the instrument as a melodic component, not just as a low-end anchor to keep time. Having lived in NYC for a brief period in 2012-2013, this sound and time period really resonated with me. I could envision dark and wet autumnal nights, and walking the avenues with these tunes playing, flowing in effortless synchronicity.
I enlisted Balmorhea's upright bassist, Sam Pankey, to play on a few tracks for the Lower River album. We had bonded over LaFaro's playing; Sam also has a degree and background in jazz bass. On the track "Fixed Shadow," Sam did a few sessions of more improvised playing. The final pass ended up being the one we used for this track. I like to imagine it fitting into this rainy and dark emotional state as a quiet homage to NYC, LaFaro, and Evans.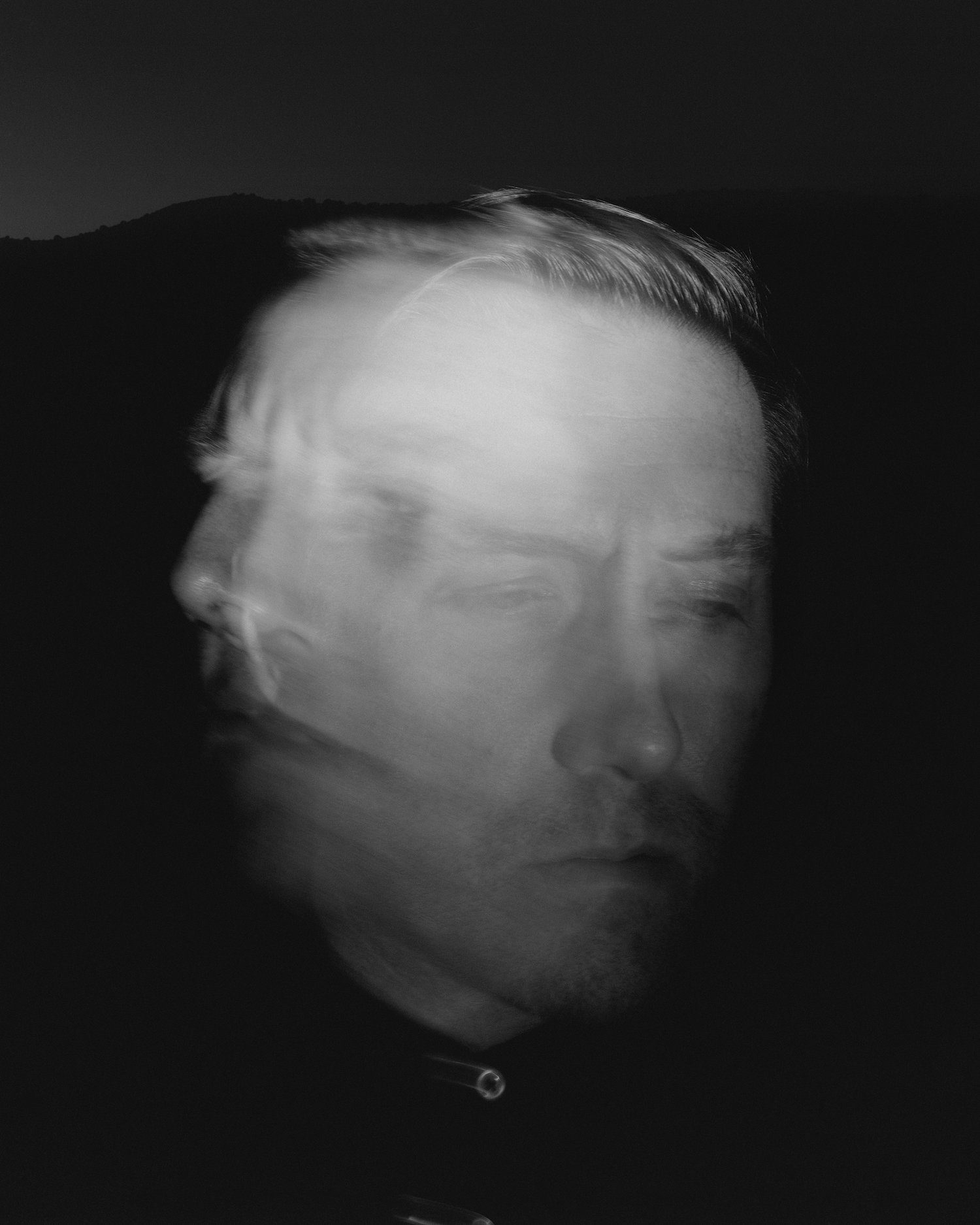 SORESINA 
In the fall of 2018, my wife and I were traveling on an extended trip again. We spent time in France and Italy, with an amazing stay for a few days in the countryside region just east of Milan, roaming around farmland on bicycles. One day we took a ride far away from the town we were staying in (Soresina) and came upon an abandoned old monastery. The entire pathway out there wound through expansive fields lined with little streams and trees, from which leaves were beginning to fall in the early autumn climes.
I recorded audio on this ride which embodies this memorable day and appears woven throughout the track "Glyph II." The lush textures of this landscape were loosely mimicked in the audio layers I created for this track — slowly gliding over the landscape with no real destination in mind.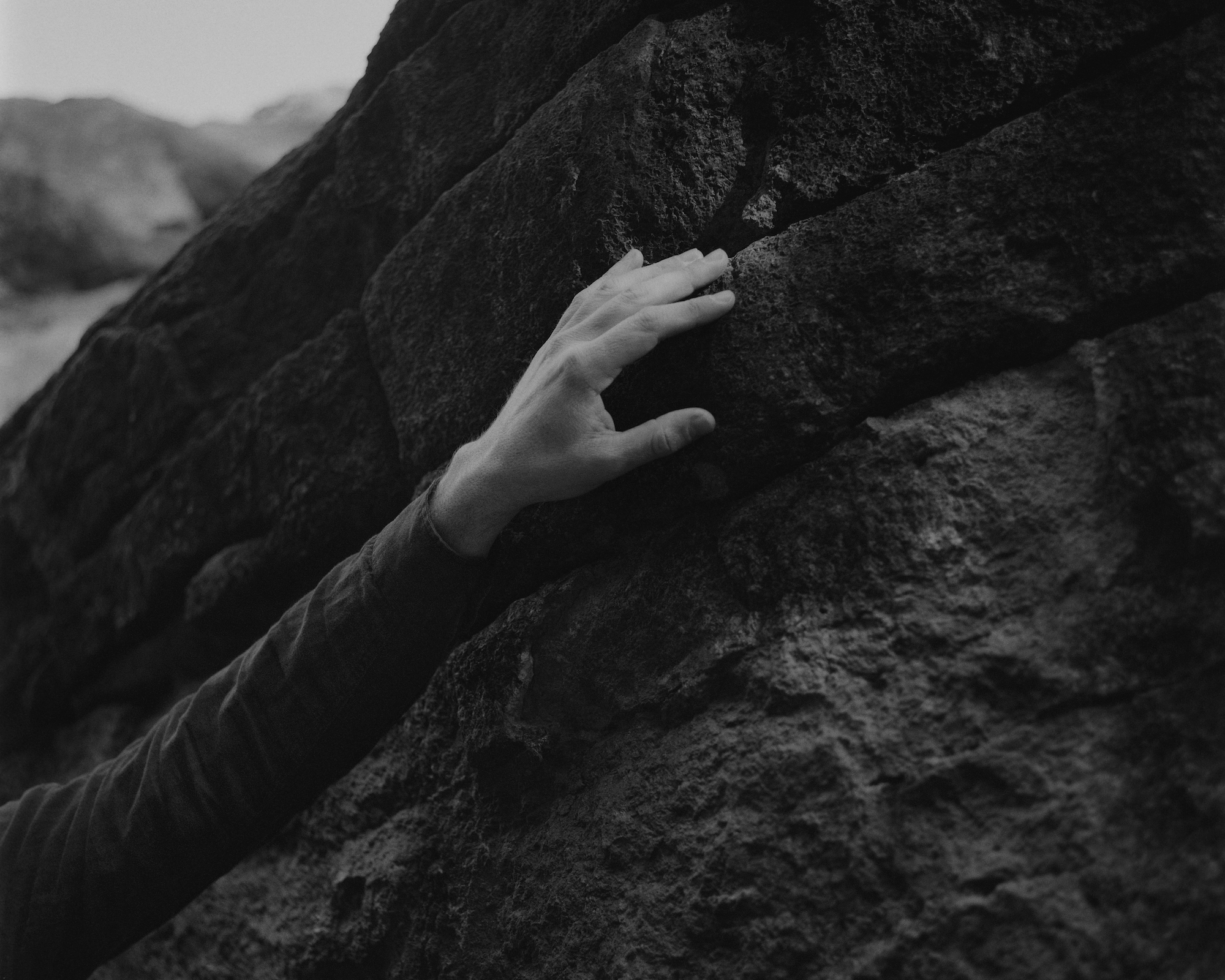 AUSTIN
Going back many years to a 2010 release for Balmorhea entitled Constellations, I chose "On the Weight of Night" as a signpost for a bygone era of living in Austin. Constellations was our most 'wintery' and sparse album to date, partly because it was mostly composed in the evening hours over several months in the dead of winter. Texas and Austin, specifically, isn't really thought of as a wintery place, but for the months of January and February, it can get very dark and chilly with some light snowfall, ice, and temperatures hovering around freezing for weeks on end.
Austin is currently growing intensely — expanding at an alarming pace in a negative way for those who once knew its charms and homey, small-town feel. This track brings me back to a simpler time in a smaller town, when we were earnestly creating our music in an old house on the east side of town. We recorded demos in the front room on an upright piano and guitars with the windows open with sounds of the sycamore trees out front swaying in the cool air under the grey clouds of winter.