Since Kompakt's 20th anniversary roadshow is rolling through London tonight, we thought we'd dig a little deeper and share headliner Michael Mayer's top 10 list of the label's most overlooked releases. Don't let the funereal look on his face fool you, though; this guide brings out the producer/DJ's sense of humor in ways we haven't seen since Supermayer…
[youlist pid="PLlxVAExh_bYYunQ7-srpjVFZIa_-68CT9″ width="600″ height="338″]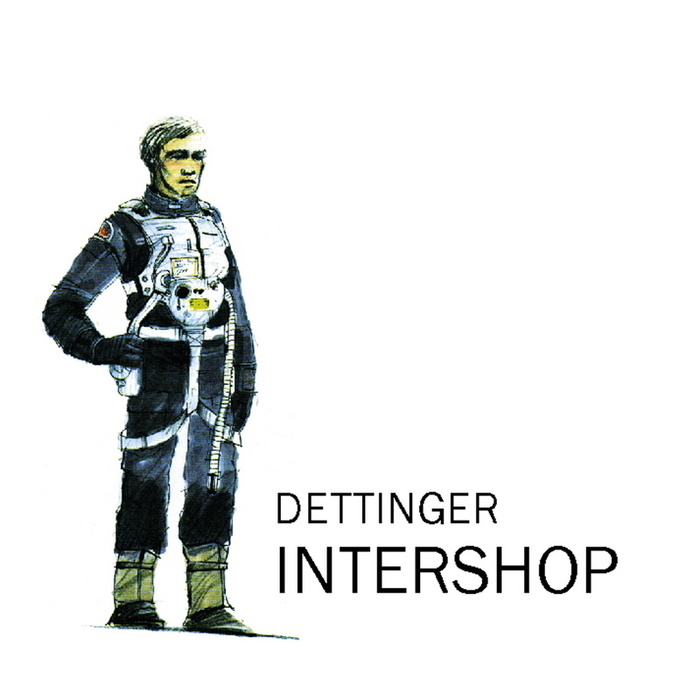 1. Dettinger, Intershop (1999)
Our first album release on Kompakt has got this Dorian Gray thing going on. Let's hope we'll never get to see the painting.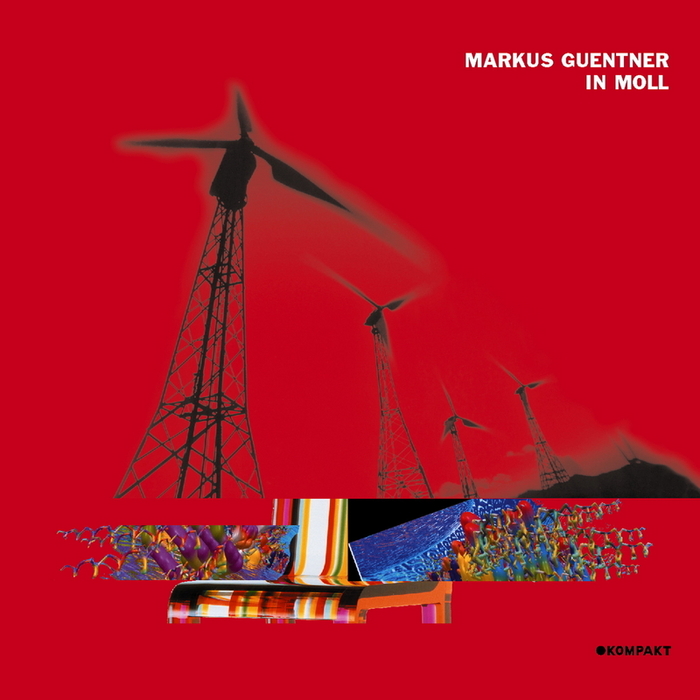 2. Markus Guentner, In Moll (2001)
I've recently rediscovered this one and have been playing it while cooking ever since. No, I didn't gain weight.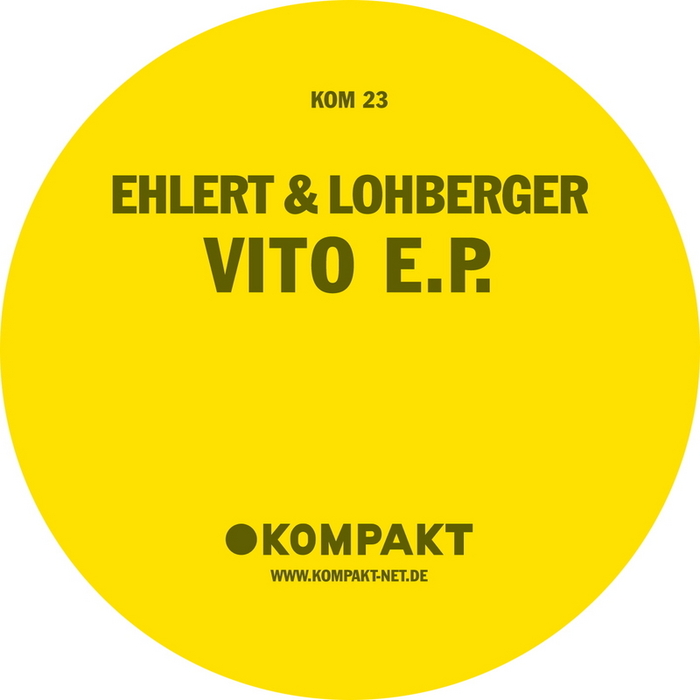 3. Ehlert & Lohberger, Vito EP (2000)
Unfortunately, this EP was a one-off. I would have loved to hear more music from these guys. They were way ahead of their time. And our worst-selling single ever. Life's a bitch.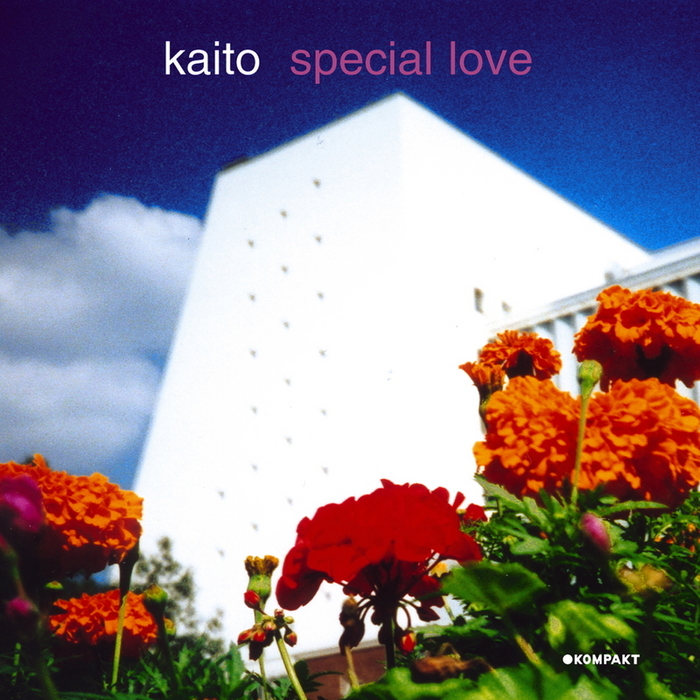 4. Kaito, Special Love (2003)
Future generations will hopefully name this ambient version of Kaito's debut album together in the same sentence with Chopin's .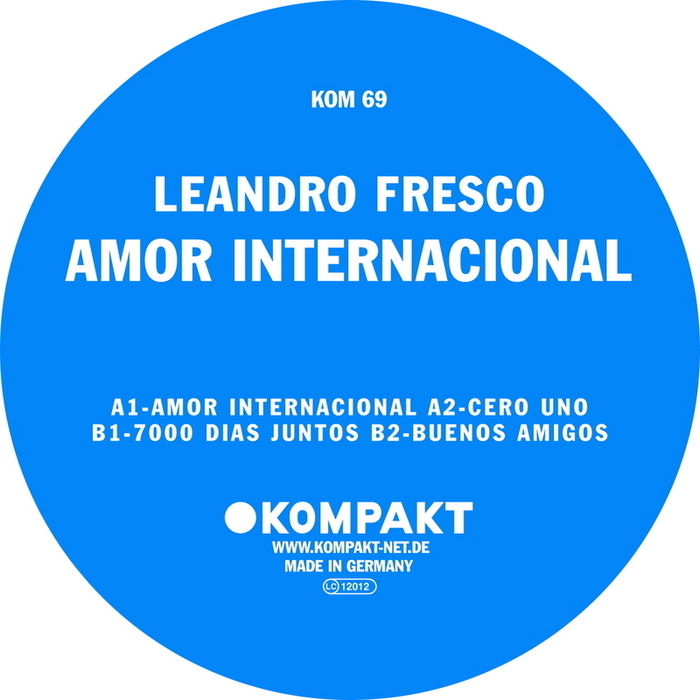 5. Leandro Fresco, Amor Internacional EP (2002)
This EP epitomizes everything Kompakt is about. It's like sharing a bottle of aged smoky whiskey with a close friend.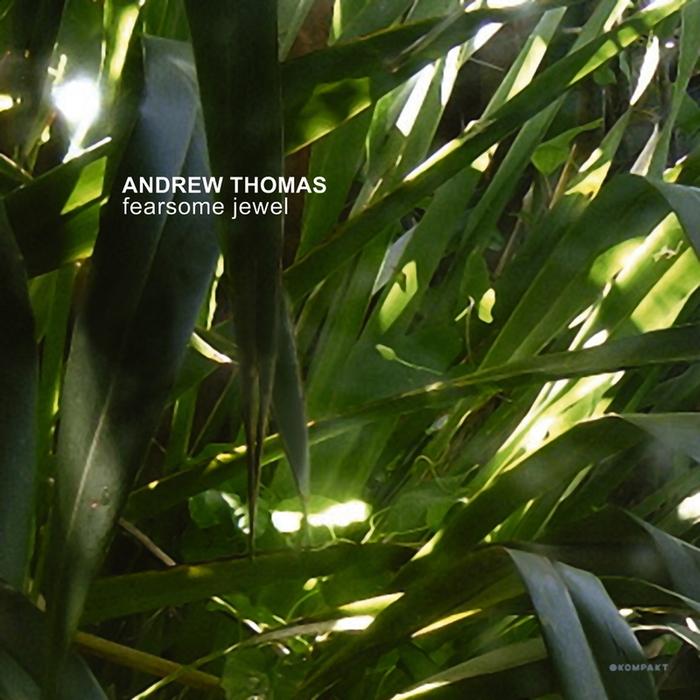 6. Andrew Thomas, Fearsome Jewel> (2003)
I'm still amazed by the fact that Andrew Thomas can be both a frisbee world champion and the creator of this highly delicate music. It always makes me feel like a very simple person.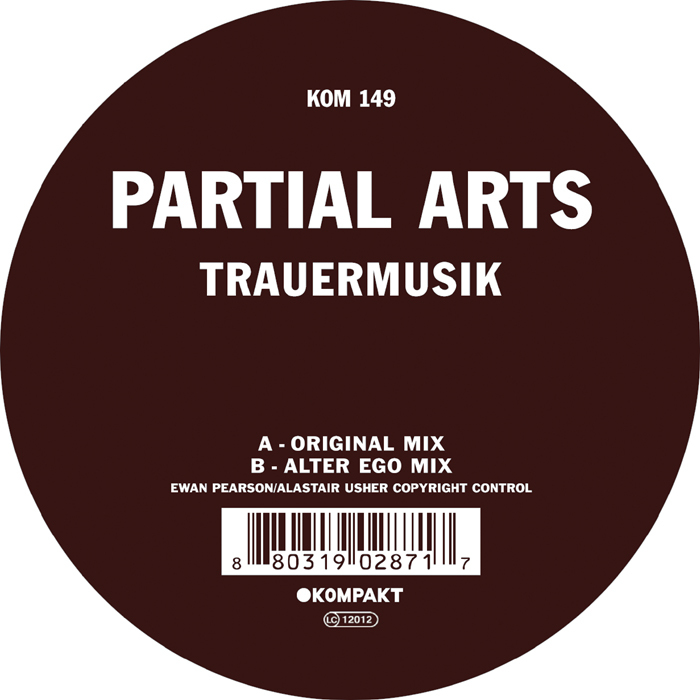 7. Partial Arts, Trauermusik 12" (2007)
Possibly one of the best tracks ever made, at least if you like your house somewhere between melancholic and dramatic.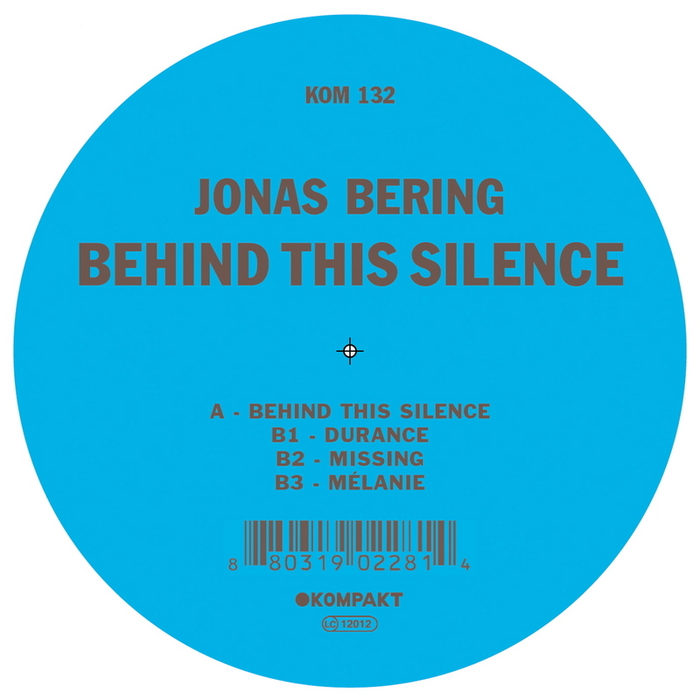 8. Jonas Bering, Behind this Silence EP (2006)
"Melanie" is hands down my favorite Kompakt track of all time. Pure beauty and simplicity.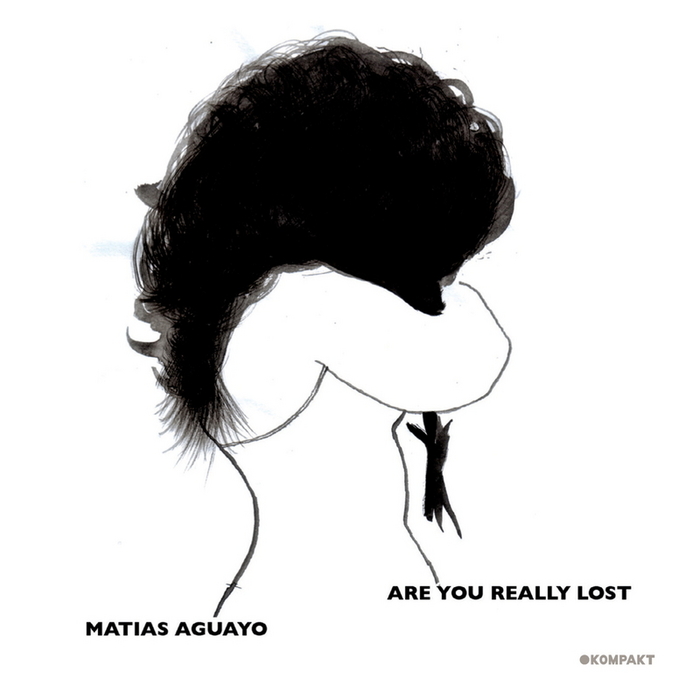 9. Matias Aguayo, Are You Really Lost (2005)
One of Matias Aguayo's most underrated productions contains a such a wealth of great ideas and songs. He will have a new album on Coméme as well in June. Matias is in a class of his own.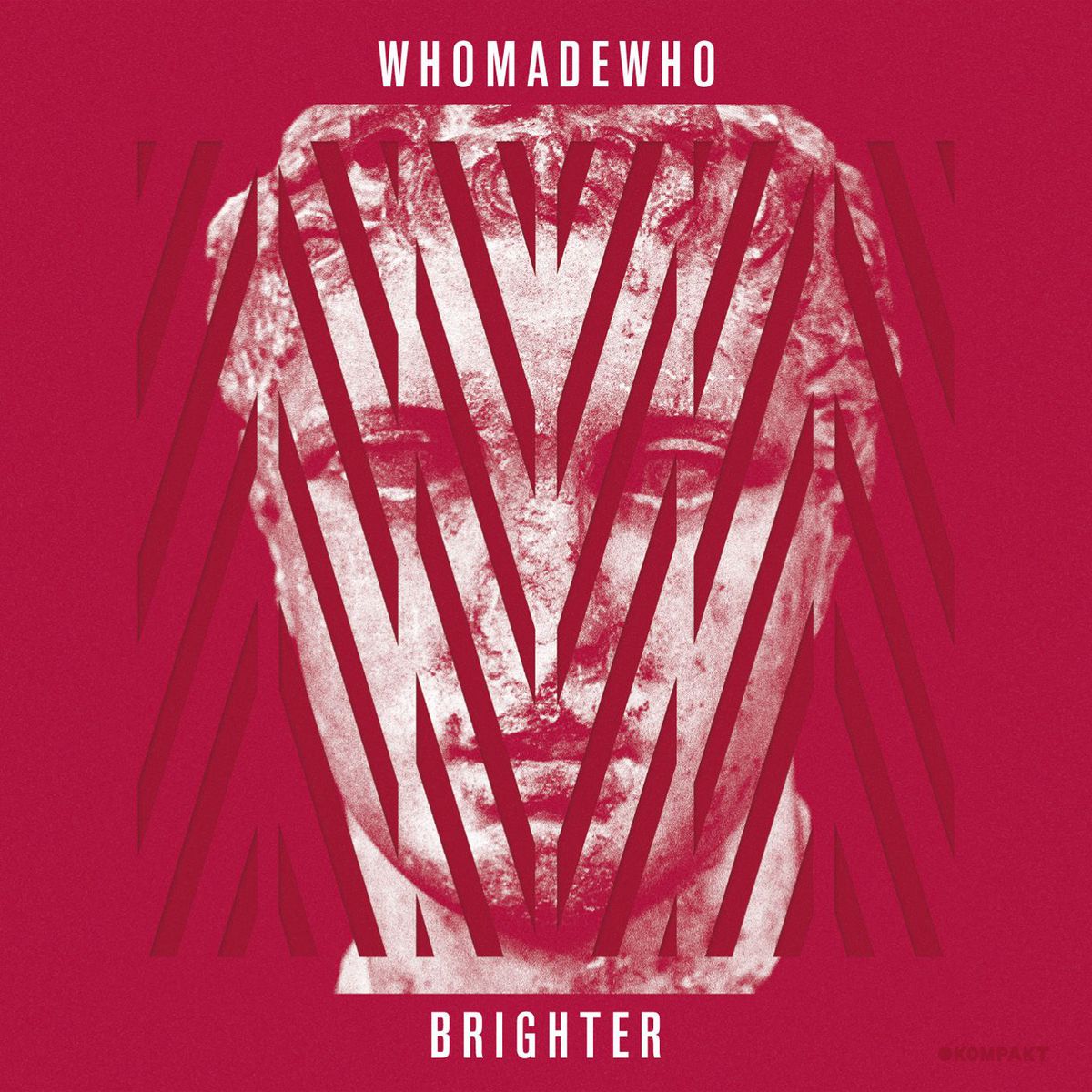 10. Whomadewho, Brighter (2012)
Our favorite Danish band is huge here in Europe but America remains rather resistant to embracing them. Why, oh why?
The previous story ran in our quarterly journal's dance issue last summer. Check out the rest of it here, or pre-order the inaugural issue of our new iPad edition at The Merch Table.