Longtime creative / life partners Keith and Hollie Kenniff have announced their latest Mint Julep LP. Due out March 19th through Western Vinyl, In a Deep and Dreamless Sleep was developed during the same prolific time period as the couple's last album (Stray Fantasies) but has its own gauzy sound hanging over it.
"Our previous material tended to be structured largely in a verse / chorus setting," explains Keith, "but these songs are more free flowing and through-composed with a focus on mood and texture. A lot of the songs are more stream-of-consciousness than premeditated; we went with first ideas and let them guide the composition rather than planning a definitive road map, which hopefully lends itself to creating a specific and unique emotional connection."
The record also reflects a restless balancing act between their personal lives and solo projects that have shown no signs of slowing down. The past couple years alone led to Hollie's palliative The Gathering Dawn LP and fresh batches of Goldmund (The Time It Takes) and Helios (Domicile) material from Keith. And hey, why not cover Talk Talk and Depeche Mode too, right?
"Time is a valued commodity," says Keith, "but we make it a point to do this together. Mint Julep is a good bonding experience — akin to a date night. Our routine is not structured, but we chip away at it, sometimes in long bursts, sometimes in short windows of opportunity."
Check out the lead single from In a Deep & Dreamless Sleep below, along with some more thoughts straight from the source…..
"Black Maps" was one of those rare songs for us that came together very quickly. Hollie and I wanted the song to feel very stream-of-consciousness and dream-like. After coming up with the initial chord progression, Hollie's lyrics came together and ended up being very evocative and poetic, quite hazy feeling and so we reflected that with the rest of the music. We used a lot of gritty, old-tape-ish processing and lots of heavily reverb/delayed synths to help propel an overall wash of tonalities.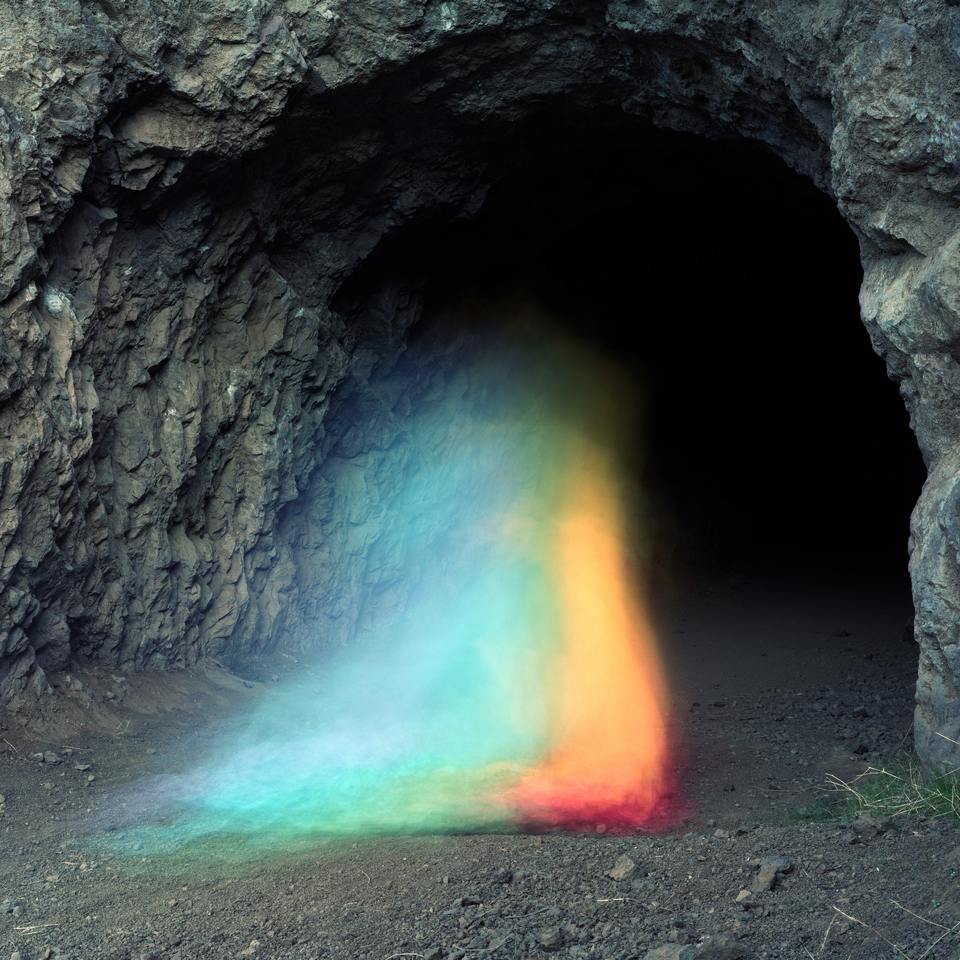 Mint Julep
In a Deep & Dreamless Sleep
(Western Vinyl, March 19th)
1. A Rising Sun
2. Black Maps
3. Mirage
4. Lure
5. Longshore Drift
6. Pulse
7. Lost
8. In Your Sleep
9. Shores
10. In the Ocean
11. Westerly