Rutger Hoedemaekers has shared the second official single from his long overdue debut LP The Age of Oddities. Due out March 5th through the FatCat imprint 130701, the record was started way back in 2016 and took years to complete due to its daunting use of processed vocals (Kira Kira, Theatre of Voices' Else Torp and Laura Jansen) and stacked palette of live players. We're talking everything from the Budapest Art Orchestra's 23-piece string ensemble to richly orchestrated horn (Morris Kliphuis), trombone (Hilary Jeffery) and violin (Viktor Orri Árnason, Una Sveinbjarnardóttir) parts.
Not to mention Hoedemaekers' own electronic flourishes and multi-faceted melodies built around his keyboard, trumpet, and piano. The Brussels-based composer learned how to tame and tweak such disparate sounds during his 13 years in Berlin's vibrant music scene. Aside from co-founding a modular studio that counted Jóhann Jóhannsson, Hildur Guðnadóttir, and Dustin O'Halloran among its many community members and collaborators, Hoedemaekers has contributed original music to The Last Berliner and No Man's Land as a solo composer.
On one level, The Age of Oddities is a fitting tribute to Jóhannsson. The dearly missed post-classical pioneer tapped Hoedemaekers for several film scores over the years, including Darren Aronofsky's Mother!, James Marsh's The Mercy, and the crime series Trapped.
The album's disembodied voices also took on a deeper meaning over the past year, as the world outdid itself in the crisis department.
According to Hoedemaekers, "[The vocals] became a personal reflection on the initial sense of powerlessness in the wake of global issues that feel too big to fathom by themselves, let alone as a whole, and for which a clear, much-needed voice seemed missing at times. The masking of the vocals became a depiction of reality before the revolution to me, the moment the problem exists but hasn't yet become visible to the larger public. The voices exist but aren't yet heard by all."
Hear what he means in the following premiere, which Hoedemaekers explains alongside the album's doubly essential lead single….
This piece actually started from the album's recording session I did with the Budapest Art Orchestra and conductor Viktor Orri Árnason. I wanted to try and take one of those orchestra recordings and play it backwards, so that the reversed notes would form new, unexpected melodies. I tried adding a reversed recording of Theatre of Voices soprano Else Torp, which we had done together in Copenhagen for another album piece, just to see what would happen.

Since it didn't sound completely ridiculous, I started re-pitching some of her notes to fit the strings, and I then wrote additional parts and melodies to the reversed orchestra and soprano, reversed those parts as well, played them through reverbs and delays, and then reversed those all together once more. What I ended up with is a slightly disorienting piece that — should you play it in reverse — hopefully still feels more or less natural.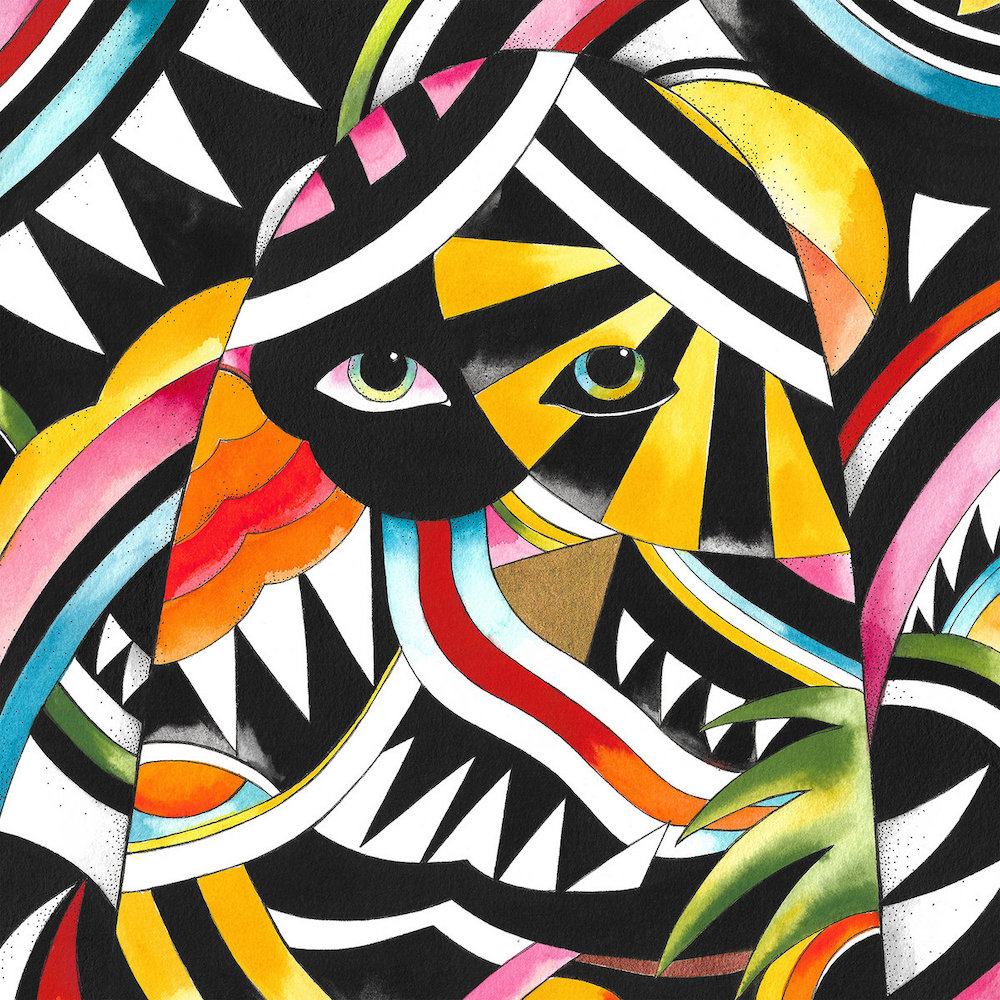 Rutger Hoedemaekers
The Age of Oddities
(130701, March 5th)
1. An Explanation For Its Own Sake
2. Write Them A Creature
3. There's No Going Back, For Any Of Us
4. C.A.L.M.
5.The Invention Of The Moon
6. Ring Out The Darkness
7. Not For That Hour, Not For That Place
8. We Will Clamber Through The Clouds And Exist
9. Goodbye, Donald
10. Think Us Better Than We Are