Photo KHALI ACKFORD
Om Unit has revealed his latest self-released solo record. Due out February 19th, Acid Dub Studies is exactly that: a 303-driven tour de ambient techno and woozy reggae melodies.
Jim Coles hinted at the heady project on last year's mini-LP Secret Location, a killer Seekersinternational collab that's worth a look and a listen as well.
According to a press release, the analogue mix was "inspired as much by the adventurous dubbing of Adrian Sherwood as by the inward-delving haze of Scott Monteith's Deadbeat project. Created during a period of lonely introspective walks through his home town of Bristol, the cover art is a photograph of some of the iron kerbstones that are found almost exclusively in the characterful and hardy city which were installed in the late 1800's to protect pavements from cart wheels. Something about the permanence of those iron slabs and cobblestones inspired a sense of comfort and determination."
Get blanketed by its lead single below and check out a recent Om Unit x Martyn record here….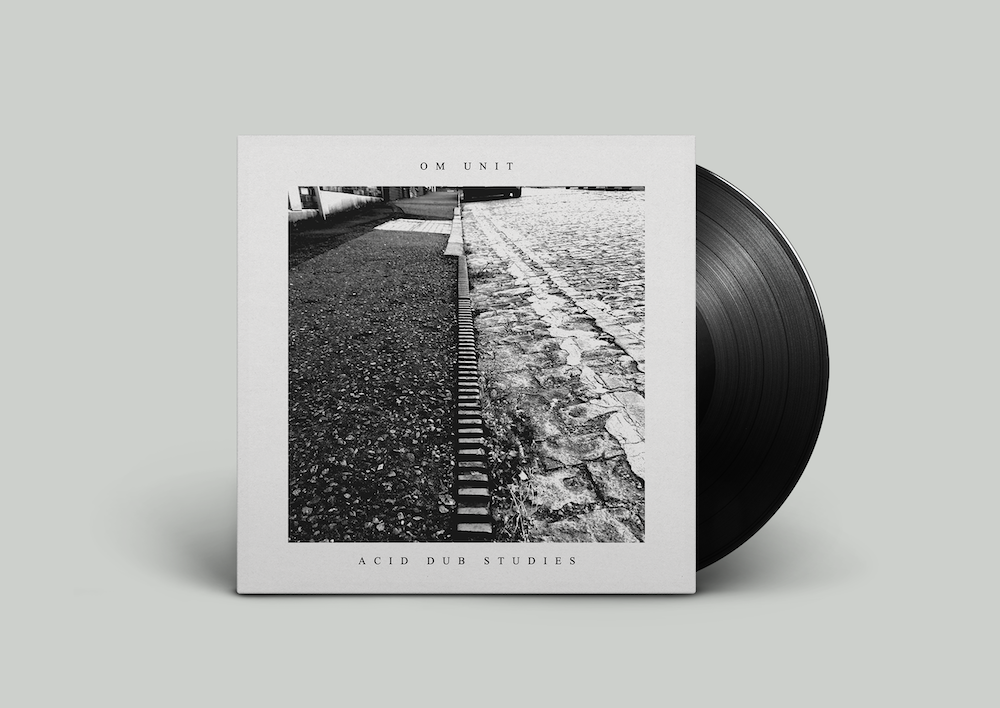 Om Unit
Acid Dub Studies
(self-released, February 19th)
1. Intro
2. Bristol Theme
3. Treading Earth
4. Dissolved
5. Celestial Envoy
6. Ghosts
7. Circled
8. Rolling Stock
9. Tapped
10. The Struggle