Photo KASIA ZACHARKO
Berlin has a new dream team: myxomy, a.k.a. the avant-pop outlet of James Ginzburg (Emptyset) and Ziúr, which first took hold during some loose file-trading sessions last year.
According to a press release from Ginzburg's Subtext Recordings imprint, the duo's self-titled debut is due out November 12th and features "a unique mix of polar elements — light and dark, noise and silence, joy and melancholy — that centers itself on one important theme: together, we're far more powerful than we ever could be alone."
The perfect antidote to a seemingly endless pandemic then, as evidenced by the album's evolutionary lead single "Nuance Unseen," which the producers / singers describe in detail like a fever dream below….
When you look up at the clouds, do you start seeing rabbits, steam trains, or dragons? When we observe our surroundings, we're doing so with a cultural framework in mind, and once the observation has been made it can be hard to unsee it. But if you focus too hard on the details — a fluffy tail or a long, arching neck — other aspects can be overlooked completely. While you were busy chasing a bunny rabbit, that random guy just stole your wallet.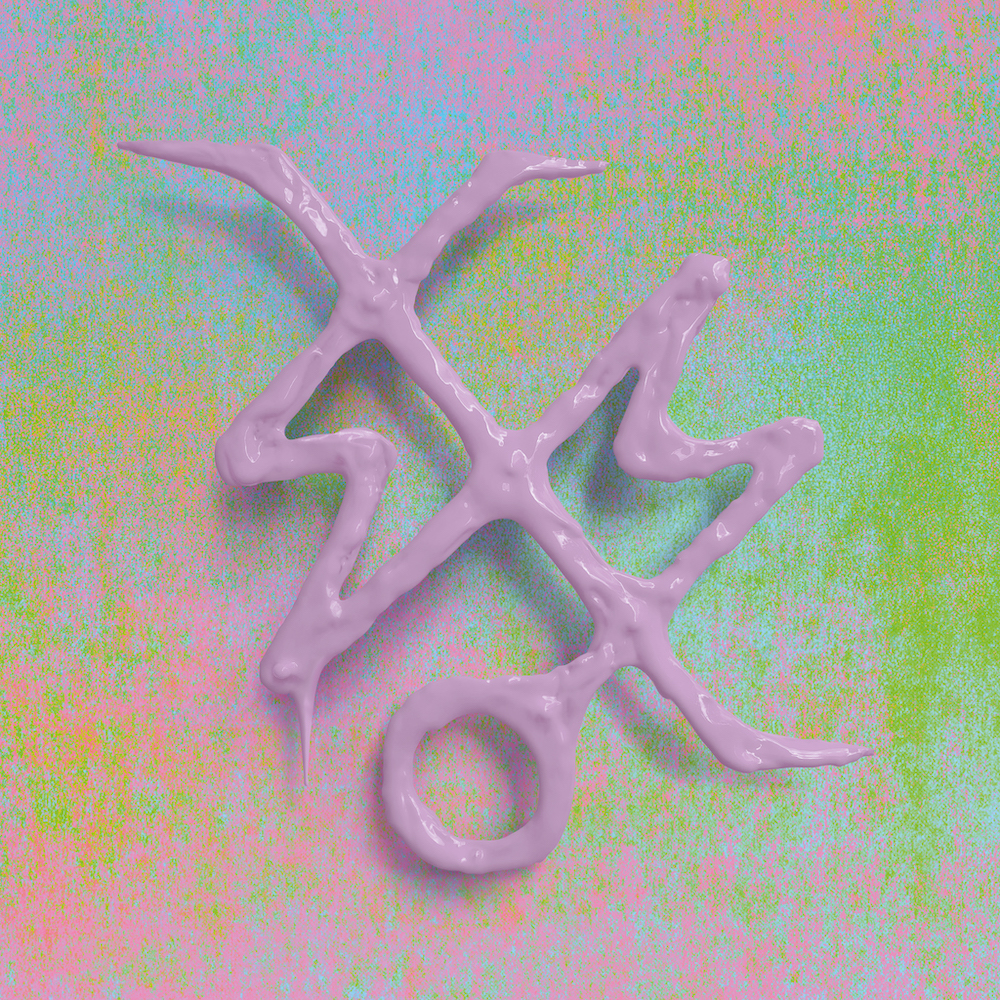 Myxomy
Myxomy
(Subtext Recordings, November 12th)
1. Sloppy attempt
2. A little opaque
3. In and until
4. It is it everything
5. Toxin out
6. My battery died
7. Tar
8. Nuance unseen