Nadine Shah explains what really inspired her new album, Love Your Dum and Mad.
1. The human state and how we react to absurdity…
Days
BY PHILIP LARKIN
What are days for?
Days are where we live.
They come, they wake us
Time and time over.
They are to be happy in:
Where can we live but days?

Ah, solving that question
Brings the priest and the doctor
In their long coats
Running over the fields.
2. Philip Larkin
His colloquial speech, and deadpan manner influenced my writing. Even subject matters his writes about I sometimes echo; I suppose the more macabre subjects. When asked why he wrote about these things he replied, "Deprivation is to me what daffodils were to Wordsworth."
3. The power of repetition plays a HUGE part sonically in the album.
I wanted to mimic engines, ticking clocks, constants. I wanted this present throughout the album, reflecting a persons 'sanity'—day-to-day occurrences repeating over and over. I also just think there's a real beauty in repetition, the hypnotic side to it and its simplicity.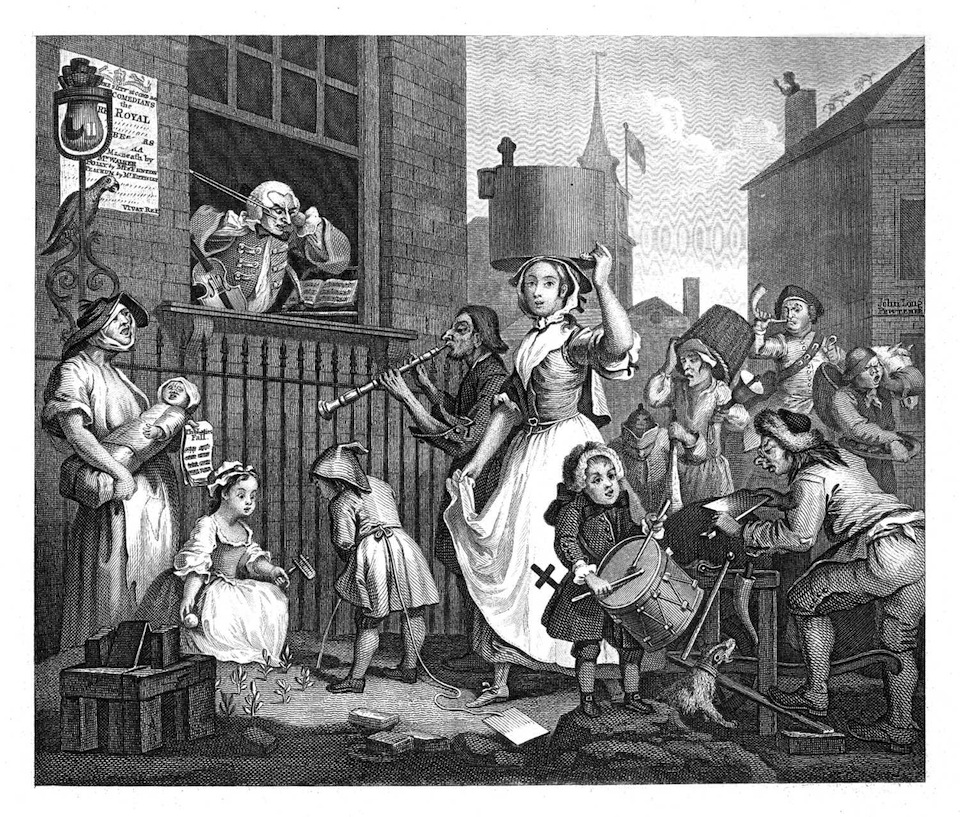 4. William Hogarth
I loved how he could perfectly set the scene, whether it be debauchery or poverty. Rooms of dukes sat round tables with whores on their laps, wine glasses in hand and food strewn spilling over their table. Lyrically, I try to mimic this, especially in the song "Winter Reigns," describing the interiors of a pub—"Red velvet here/ Everyone a king/ Red liquid, flowing port."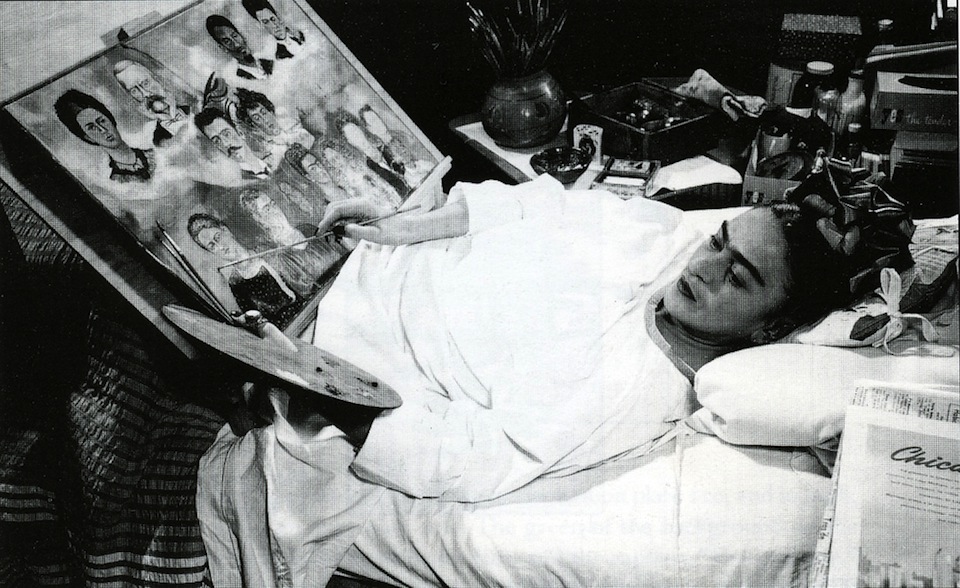 5. Frida Kahlo
The brutality of her honesty drew me to her. She shares her most intimate experiences with the viewer, be it abortion, her illness or her love and longing for her teacher and partner Diego. Conviction in people's work for me is what separates the great from the good.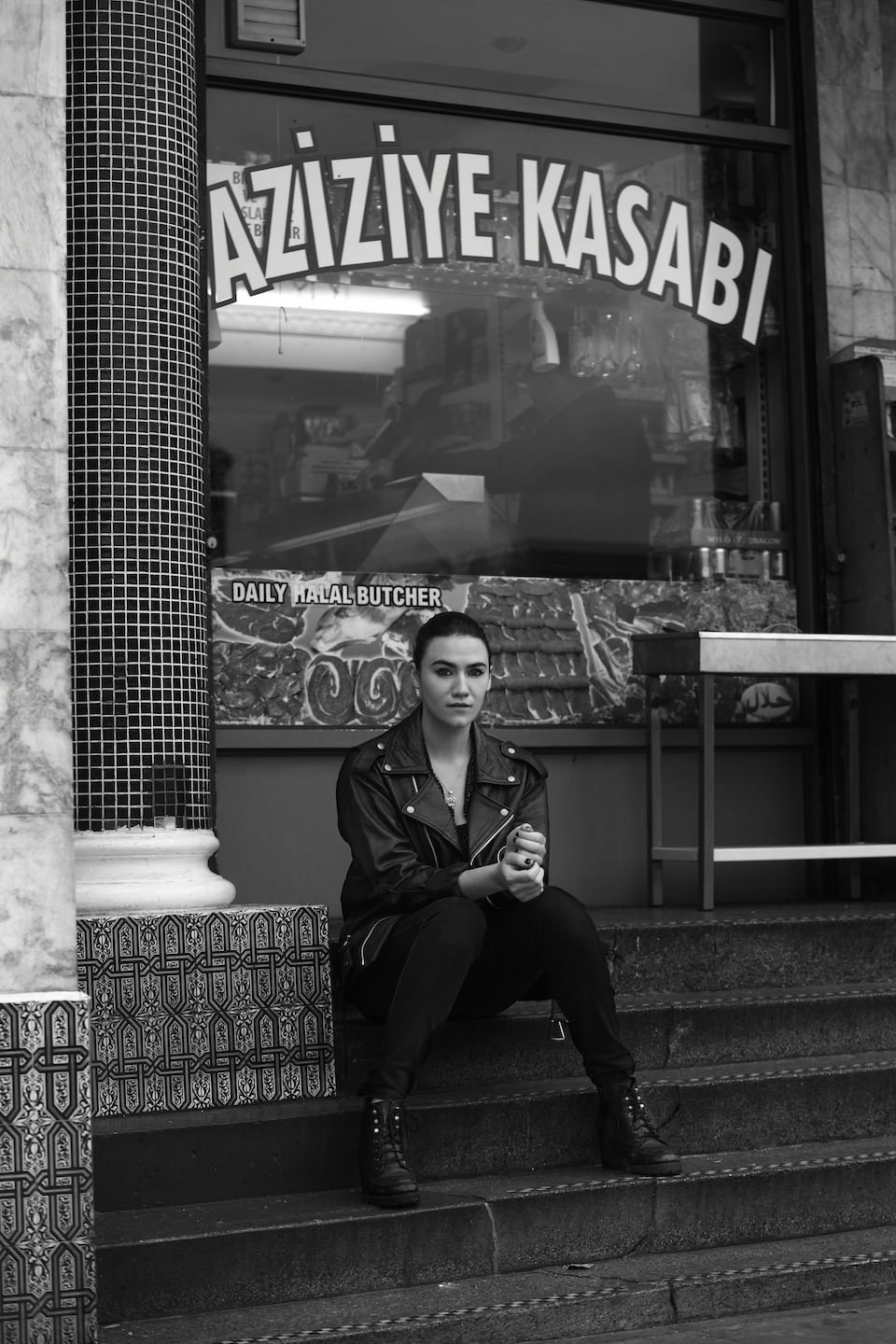 'Love Your Dum and Mad' is available now through R&S Records' Apollo imprint. Check out a few of its piano-led passion plays below…