Photography JANINA GALLERT
Words + Mix NADJA
The need to compare bands in album reviews is understandable; it is a quick way to let people know what you are dealing with musically and sonically. Sometimes these comparisons are spot on…. Sometimes they are weird or unexpected…. Sometimes they are flattering…. Sometimes you have to wonder what the reviewer's thought process actually was.
We know we are not the easiest band to pigeonhole when it comes to sound and genre. It's not something we necessarily strive for, we don't think it's a bad thing either.
In reviews of our new album Luminous Rot, we have been compared to a lot of bands across a variety of genres. The most common have been My Bloody Valentine, Godflesh, Sunn O))), Ministry, and The Sisters of Mercy. (That last one is kind of weird to be honest, since neither of us have ever really listened to them that much.)
So in the interests of comparison, here is a post-industrial / dirge / doom-rock mixtape we made with some of our favorite tracks from those artists….
TRACKLISTING:
Godflesh – Messiah
Ministry – Corrosion
Sonic Youth – Satan Is Boring
Iggy Pop – Mass Production
Nick Cave & Warren Ellis – The Rider #2
PJ Harvey & John Parish – Taut
Wovenhand – Elktooth
Lungfish – Searchlight
My Bloody Valentine – You Made Me Realise
Joy Division – Colony
Eyehategod – Anxiety Hangover
Electric Wizard – The Outsider
Sunn O))) + Boris – Her Lips Were Wet With Venom (SatanOscillateMyMetallicSonatas)
Miles Davis – Directions (Live)
Nadja's latest peak-of-their-powers LP (the David Pajo-mixed 'Luminous Rot') is now available through Southern Lord. Stream it in full below via Bandcamp, right a couple recent videos and their latest round of tour dates.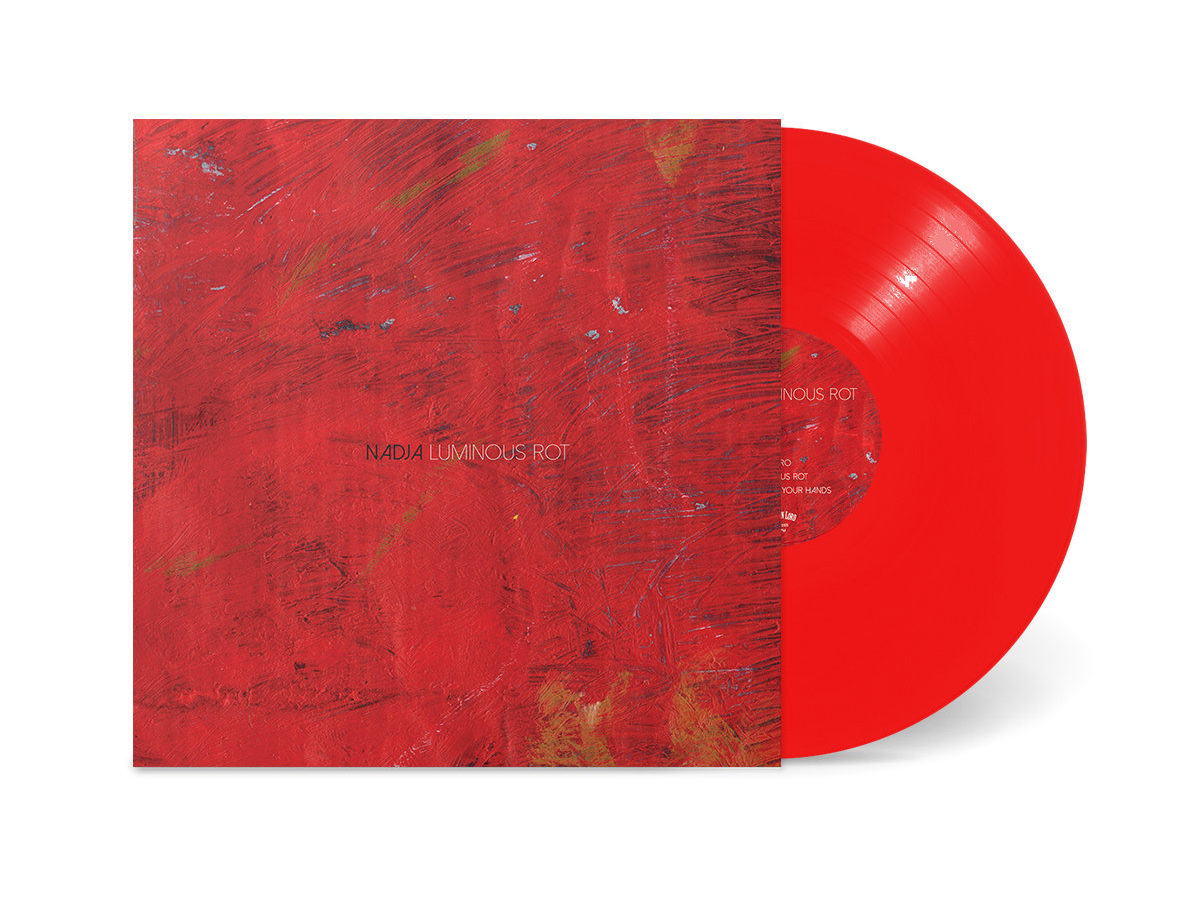 Nadja tour dates:
10/8 St. Petersburg, Russia – Lastochca
10/9 St. Petersburg, Russia – Lastochca *
10/10 Moscow, Russia – Pravda Club
10/22 Esslingen, Germany – Komma
10/23 Berlin, Germany – Borsigfest #
10/26 Cologne, Germany – Halle Am Rhein
10/27 Brussels, Belgium – Botanique
10/28 Karlsruhe, Germany – P8
10/29 Jena, Germany – Trafo
10/30 Berlin, Germany – The Black Lodge
11/25 Berlin, Germany – Roter Salon

* Aidan Baker solo
# Aidan Baker Trio, Hypnodrone Ensemble, & The Psychedelic Choir