Photo KATJA RUGE
When Sonae sent us a "Consider Noise" mix for our Needle Exchange series earlier this month, we were psyched to see it's more than just a mere extension of the experimental techno the Cologne producer explores on her riveting new record I Started Wearing Black. It's a mission statement, connecting the dots between her own ashen melodies and deeply human not-quite-dance grooves. Franky, we're kinda floored by it.
But don't take our word for it, though; try to set aside 50 minutes and really listen, all while mulling over Sonae's thoughts on the matter:
Two things…. I've been thinking about myself as a DJ for quite a while now, bur I didn't know where I fit, what I had to say, or how I wanted to make a point as a DJ. For me it is not necessarily about a sportive tight mix and rocking the crowd. It is about giving space to the music as much as the audiance to breathe and discover, with a beat or without, in the first place—to feel what is going on. Why shouldn't this happen in a club context? Music has a pulse which exists beyond kicks and drums.

I've also realized that I fell in love with electronic music for its role as a listening experience—the moment when all of your senses are stimulated and attached to certain sounds. This is why I got more and more disspointed by what happened to club music. I started searching, and today I find more and more records that feed my senses, music of a nearly physical quality—rough, brutal, archaic. I enjoy being surprised when I listen to tracks and find such intensity, focus, and energy. It's probably a logical reaction after the many years electronic music concentrated on atmospheric, warm beauty; I am tired of sweetness and I don`t believe we can afford staying in that comfort zone. I think it is time for artistic self-reflection and confrontation. Don't we have a mission? What does electronic music mean today?
TRACKLISTING:
Markus Guentner – Offworld
Sound Awakener – Episode 01
Sound Awakener – Be Whole
Katsunori Sawa – Fake Funeral
Maria W. Horn – Unit II
Sewer Election – Rutiner
Alva Noto – Uni Mic A
Electric Indigo – Excursion
Katsunori Sawa – Antagonist
Maria W. Horn – Unit III
Kyoka – Piero Version Group
Morah – Anarchy EP A1
Pan Daijing – Act Of Empress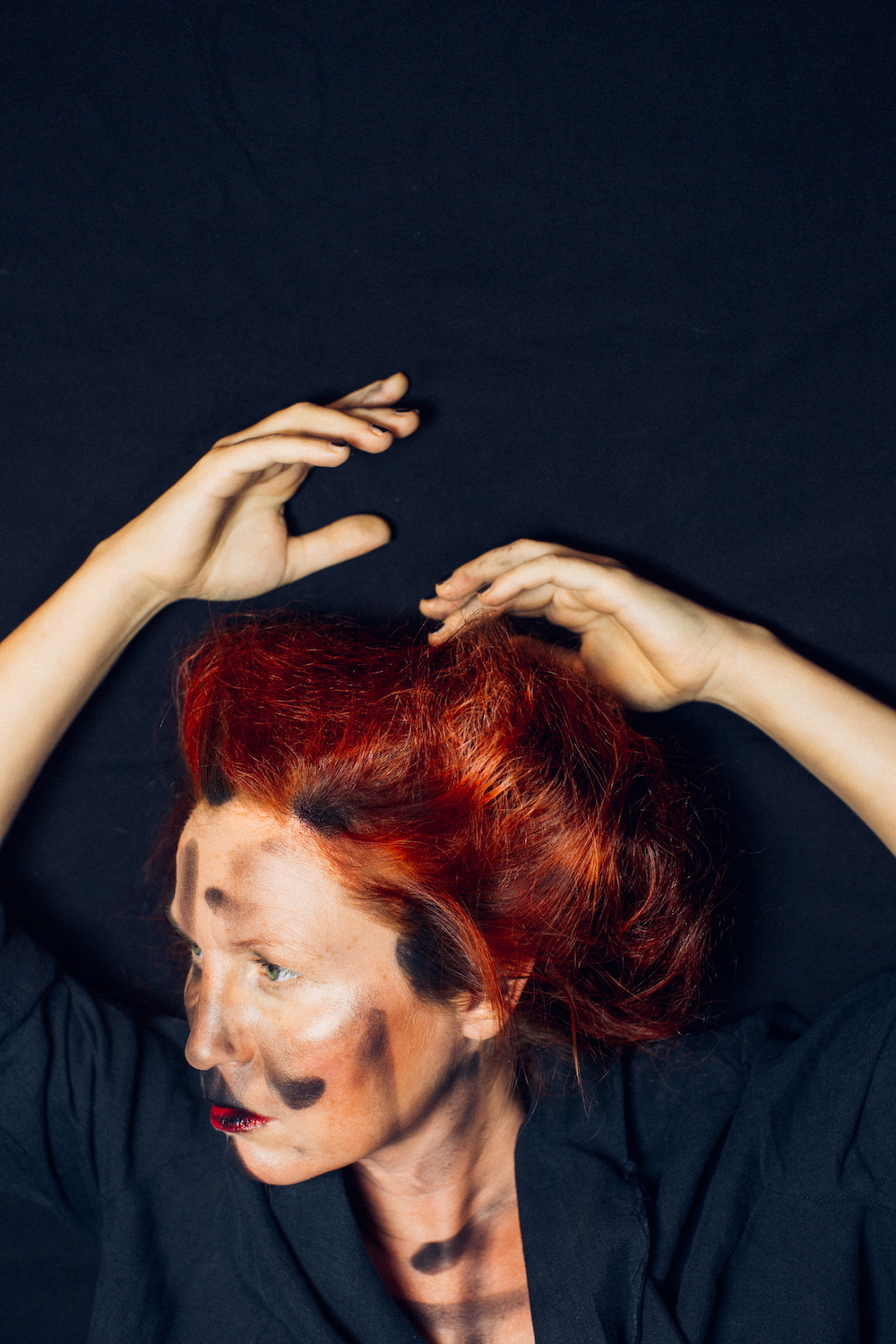 FURTHER LISTENING