Words + Mix JASON AMM
I have two areas of music that I'm particularly obsessed with: (1) late '70s/early '80s synth-pop/industrial/EBM, and (2) '90s IDM of the Rephlex/Skam/Warp variety—before it became overly glitchy and complex. For many years I became wholly immersed in the former, and didn't really think there would be any new discoveries in the latter. But then a few years ago, Aphex Twin began uploading a slew of unreleased vintage tracks to SoundCloud, and not only was it a joy to listen to, but it reminded me how much I'd missed having this music in my life.
Shortly after that, I discovered RX-101's SoundCloud page, with over 100 tracks that sounded exactly like this lost era of music, and of the utmost quality. Better (IMO) than AFX's SoundCloud page material, even! It was so good, and so authentic sounding, that I immediately contacted RX-101, with a serious suspicion that this may actually be Aphex Twin hiding under an alter ego. Not that I cared who it was the music blew me away and I immediately envisioned a whole series of releases by RX-101 on Suction Records.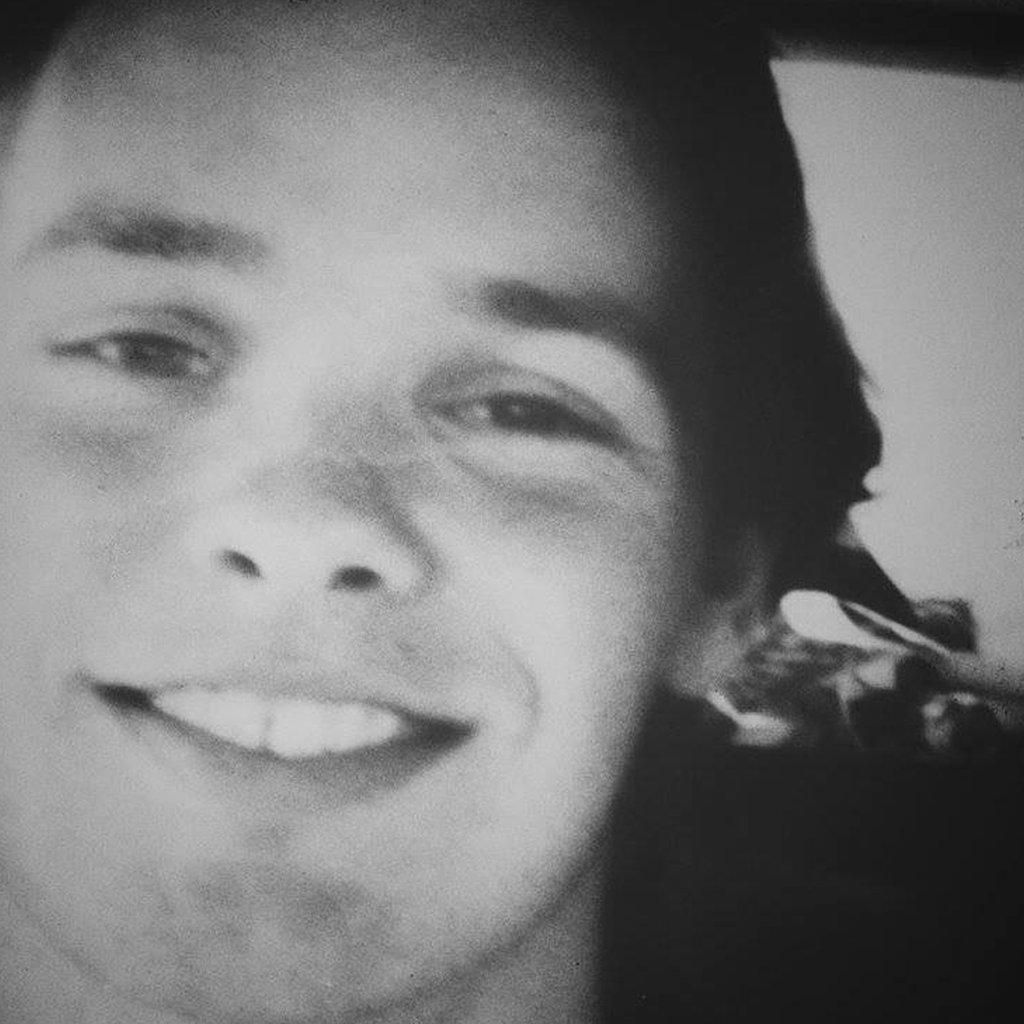 Thankfully, I soon heard back from Erik Jong—the guy behind RX-101—and even though I still wondered for a while if it was Aphex Twin messing with me, he enthusiastically agreed to release his material with Suction. I still have to pinch myself occasionally at the sheer quantity of top-notch material we've been given access to through hearing Erik's full archive of music, which incredibly, was recorded entirely over the course of just a few years— 1997 to 1999.
The latest two releases by RX-101—the EP4 12-inch and Transmission CD—conclude our six-volume themed series of SH-101-adorned records. These 2 showcase RX-101's crunchy side, from blown-out-acid-techno to distorted-beats-meets-sweet melodies, classic '90s Rephlex-style electronix. These will be followed by several more archival releases from RX-101 on Suction in the next couple of years….
For my new self-titled mix, I've paired RX-101 tracks alongside a handful of classic, complimentary Rephlex Records gems, including a track from my favourite Rephlex release, D'Arcangelo's 1996 debut, which I was proud to reissue on Suction Records earlier this year.
TRACKLISTING:
1. µ-Ziq – Iescope
2. Cylob – Instant Shrink
3. RX-101 – Bloom (pt.1)
4. Bochum Welt – Feelings on a Screen
5. RX-101 – Clinch
6. Universal Indicator – Untitled [UI Green B1]
7. D'Arcangelo – Somewhere in Time
8. RX-101 – Tunnel
9. X-Asp – Terra Ferma
10. RX-101 – Gemini Launcher
11. Bochum Welt – That's Mutuality
12. RX-101 – M.A.S.S.
13. RX-101 – August '97
FURHTER LISTENING