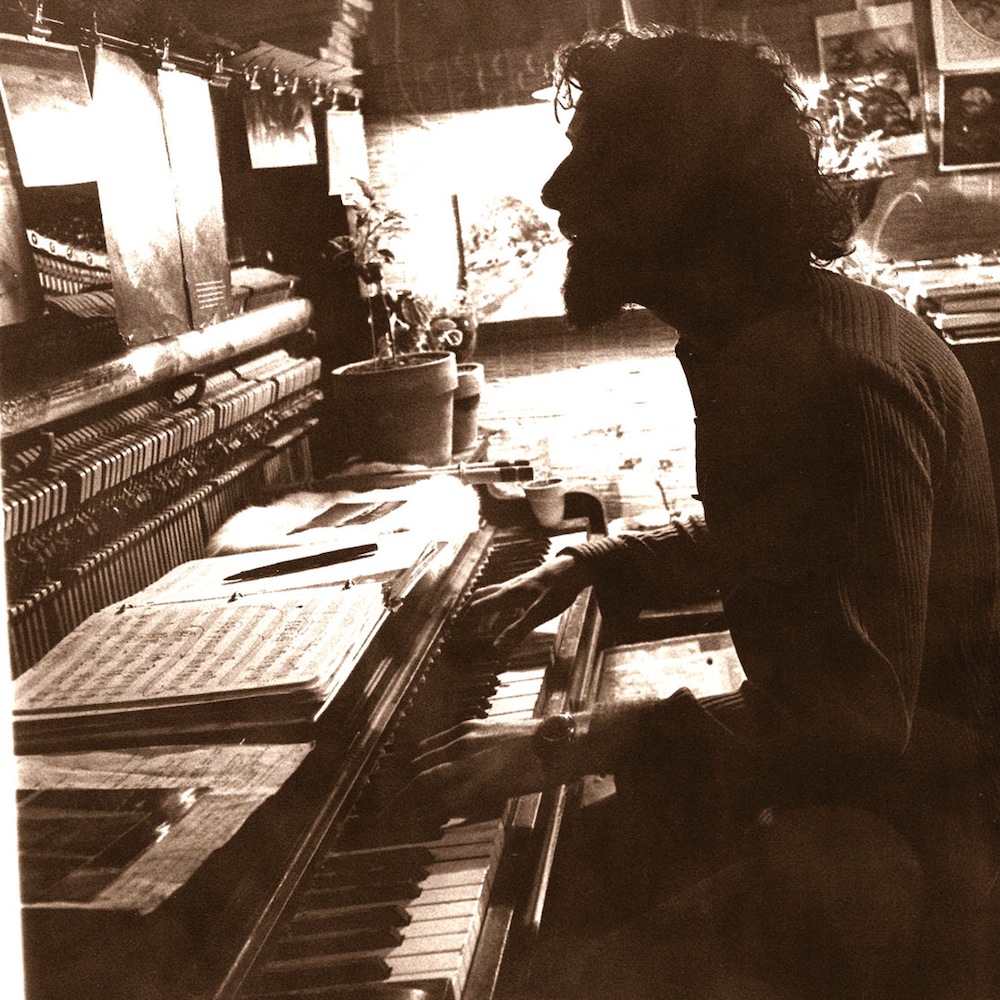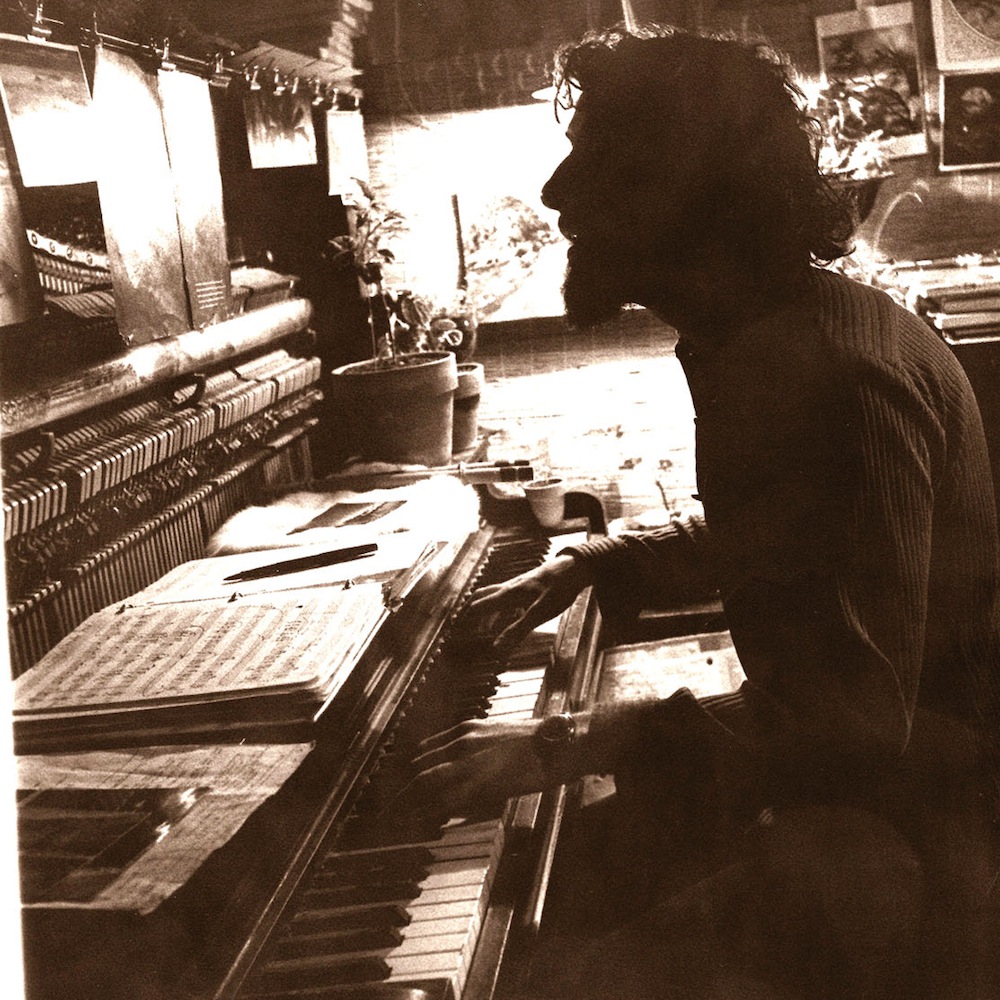 Here are reviews of the records that owned our office stereo today:
Deep Magic, Reflections of Most Forgotten Love (Preservation, 2013)
A member of Sun Araw's live band takes us on a genteel journey guided by water-logged field recordings, churned chunks of techno, crystalline chords and ghostly piano lines. Perfect for Sunday mornings and 5 a.m. comedown sessions.
–
Iasos, Celestial Portrait (Numero Group, 2013)
One of our favorite reissue labels branches out into the ambient realm with the proto-New Age "Paradise Music" of a houseboat-tethered visionary–some would say madman–who somehow tuned into the same alien frequencies as Philip K. Dick in the '70s and '80s. And by that, we mean how he was inspired to use rudimentary synths and tape machine trickery to translate "the infinitely numbered harmonies transmitted by Vista, a benevolent being from a distant dimension." Apparently a Plymouth State professor found that Iasos' music "bore striking resemblances to the sounds of near-death experiences." We're not surprised by that, or the fact that this guy's from San Francisco.
–
Not Waving, Unwelt (Ecstatic, 2013)
Speaking of producers who are tapped into the void in ways very few of us will ever understand, Alessio Natalizia's (WALLS, Banjo or Freakout) first album under his Not Waving alias is inspired by the experimental Italian electronica of the '80s and the "remote viewing" research the U.S. government once funded to try to crack the codes of extra-sensory perception. (In case we could use it for the military, of course.) Whether you buy into ESP or not, this is a mighty fine introduction to Walls' new Kompakt imprint, a Sonic Boom-boosted exploration of synths, the final frontier. Some of you must agree too, as the red-flavored vinyl pressing is already sold out, making this one a must through your preferred digital outlet.