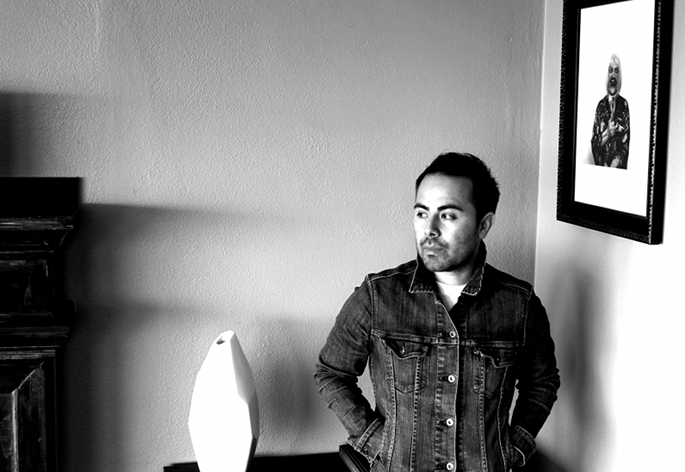 Here are reviews of new and old records that passed through our office stereo today: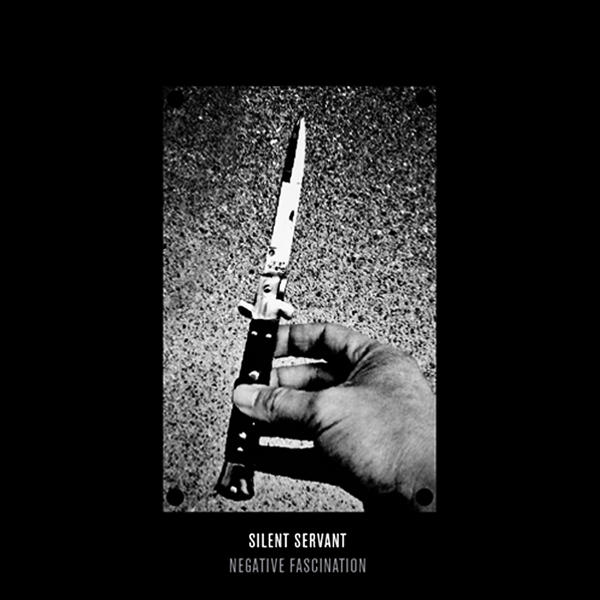 The Artist/Album: Silent Servant, Negative Fascination (Hospital Productions, 2012)
Our Review: Some of the songs on Juan Mendez's solo debut feel like they could go on forever, but the Sandwell District co-founder saved his extended dance edits for a separate 12". "Utopian Disaster (End)" is one exception, a Vangelis/Knight Rider hybrid meant for midnight drives and loft parties that look a lot like Berghain at the break of dawn. Other than that, Mendez serves up everything from slo-mo segues ("A Path Eternal") to acid techno romanticism ("Invocation of Lust"). More please.