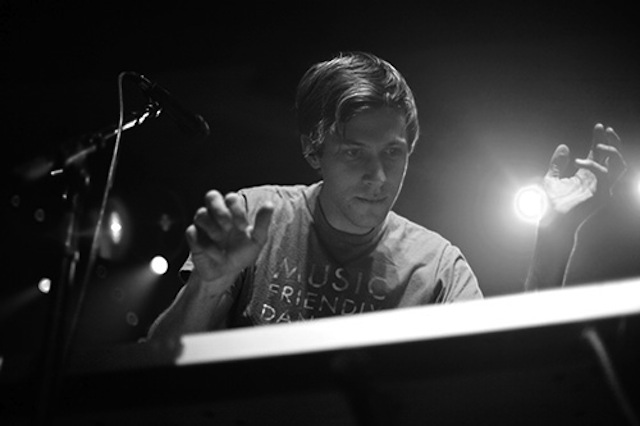 Photo by Ezra Caraef
Since Menomena's long-awaited third album (Mines) is still a couple months away, we thought we'd take this opportunity to highlight Brent Knopf's lesser known–but equally essential–solo outing from last year, Ramona Falls' Intuit LP. The video for "Russia" unfolds like a better/shorter version of 500 Days of Summer, with a young man trying to woo his obstinate former lover. No matter how hard he tries, she responds with the refrain, "too little, too late." Oh, man. We've all been there.
In case you didn't already click it up top, check out an interview we conducted with Knopf here. Ramona Falls opens for the National on its West Coast tour.