Photo MAXIM ABROSSIMOW
Rather than relying on manipulated field recordings like Poppy Ackroyd has in the past, the composer/producer/multi-instrumentalist taps a host of guest musicians on her new album Resolve. Due out February 2nd through One Little Indian, it's "about the determination to embrace the good things in life whilst dealing with unexpected and challenging difficulties. Finding the light in the dark, facing sadness and loss head on, and developing a growing inner strength."
As you're about to hear in today's #selftitledpremiere, it's also a stunning listen—a collection of post-classical compositions that sound the way a cracked kaleidoscope looks. Here's the breakdown straight from the source, along with a few other previously leaked pieces….
"Paper" is the opening track on the album and the most similar in style to my previous work. It features guest instrumentalists—Mike Lesirge on flute and clarinets, and Jo Quail on cello—but "Paper" is mostly made out of sounds from the violin and piano.

The name of the track comes from the paper I laid over the strings while I used fingers and piano hammers to create the percussive sounds that you hear at the start and throughout the track.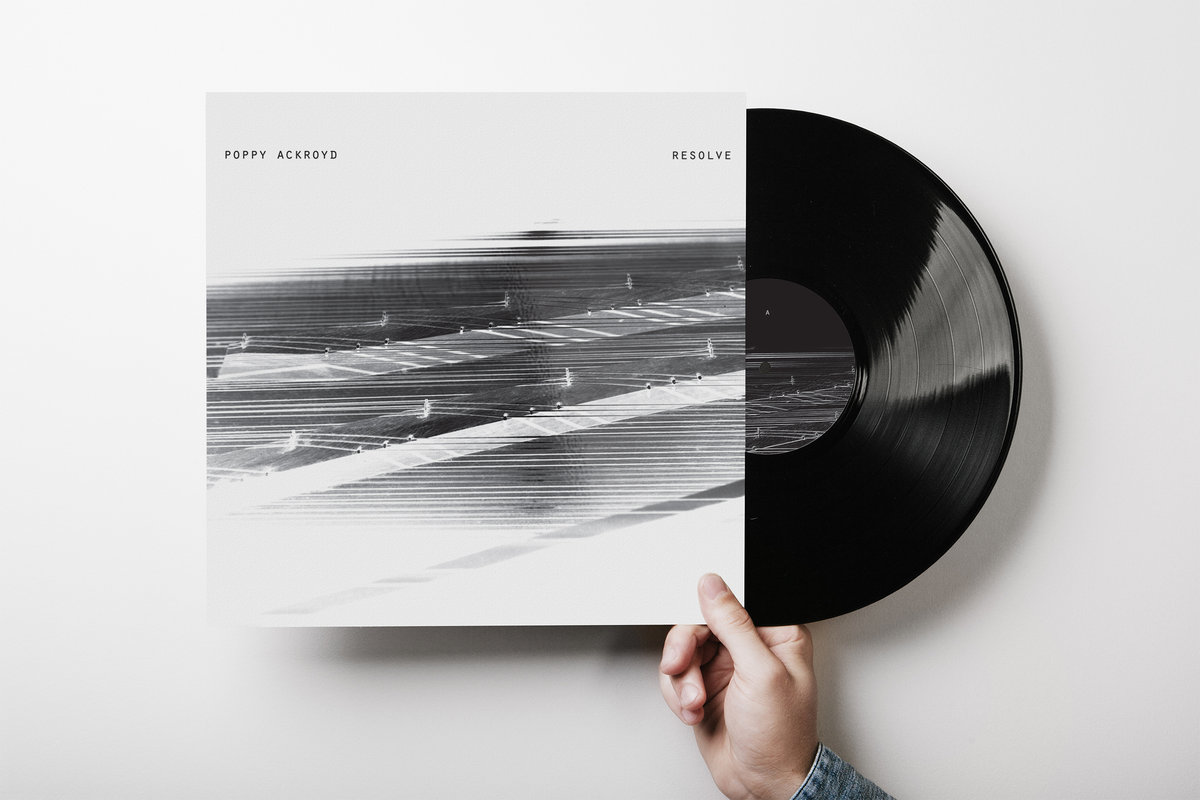 Poppy Ackroyd
Resolve
(One Little Indian, February 2nd)


1. Paper
2. Light
3. The Calm Before
4. Resolve
5. Quail
6. The Dream
7. Time
8. Luna
9. Stems
10. Trains