Photo FABRICE BOURGELL
Now that Ninja Tune's own Coldcut has officially relaunched their old Ahead Of Our Time imprint as an experimental outlet—including the duo's own recent collaboration with Adrian Sherwood—it looks like another one of the label's key figures is going to get some time in the spotlight. And that is longtime head of communications James Heather, a part-time pianist who's releasing Modulations: EP 1 on June 9th. A proper LP is also set to drop later this summer.
Here's what Heather had to say about today's #selftitledpremiere, followed by more of his melancholic post-classical music….
A lot of what I write starts from a conceptual place, however this track was a bit different in that I composed it as a straight up meditation, with no particular story attached. "Oizys" is the god of anxiety in Greek mythology, I'm a pretty calm person these days, but I do know that after a near-death road traffic accident my journey back to a calm place of mind was a process that needed new strategies. Songs such as this I found are my way of reaching a peaceful state and hopefully others who hear it too.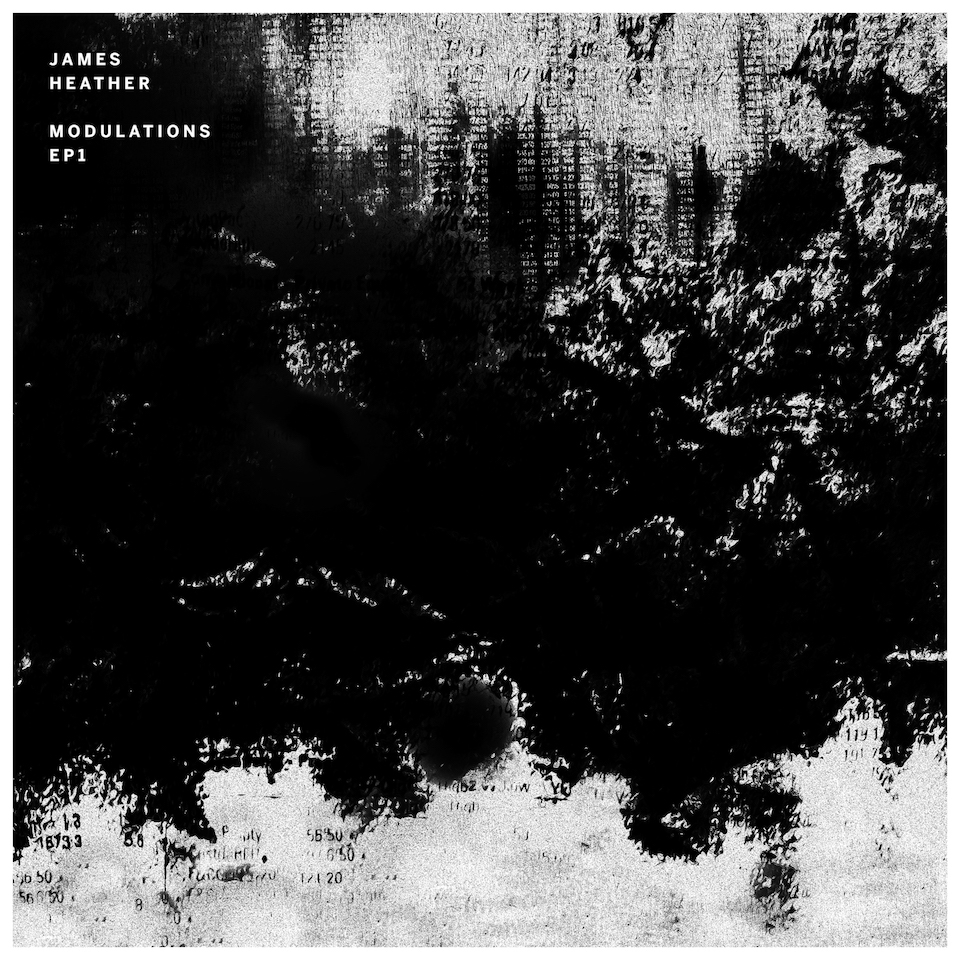 James Heather
Modulations: EP 1
(Ahead Of Our Time, June 9th)
1. Lunar Ice Flows (Prelude)
2. Empire Sounds
3. Bad Role Model
4. And She Came Home
5. The Conscience Loop
6. Oizys
7. Vapour Skies