SCSI-9 co-founder Anton Kubikov has finally unveiled his first solo album after more than a decade of stellar mixes, EPs, and Pop Ambient pieces. Due out July 14th through Kubikov's longtime label Kompakt, Whatness explores "lots of stylistic ground, but remains committed to its overall aesthetic of misty mountains and serene valleys."
"It is woven from my impressions and experiences accumulated from childhood and existing to this day," explains Kubikov. "This album is a journey from nowhere to nowhere, but it says that every moment is important in this journey. And maybe this journey has no beginning or end, because the most important thing is that here and now."
Check out the #selftitledpremiere of the official video for "North" below, along with the Russian producer's own thoughts on the track….
The history of the track goes like this…. My friend, Dima Self, who lives in Petrozavodsk, that in Karelia, gave me a calimba, which was made in the Kalimba Yoki workshop with the wish to use it in my music. Karelia is an area in the north of Russia. Karelia is very beautiful and has many places of power.

I was glad to use this instrument and the ticking melodic arpeggio formed the basis of the track. The power of the master's hands was so strong that the melodies that surrounded this arpeggio were born by themselves and the track seemed to float in weightlessness, telling its story.

Then Dmitry recommended me to Mikhail Proskalov, who made this wonderful video. It all turned into a beautiful puzzle.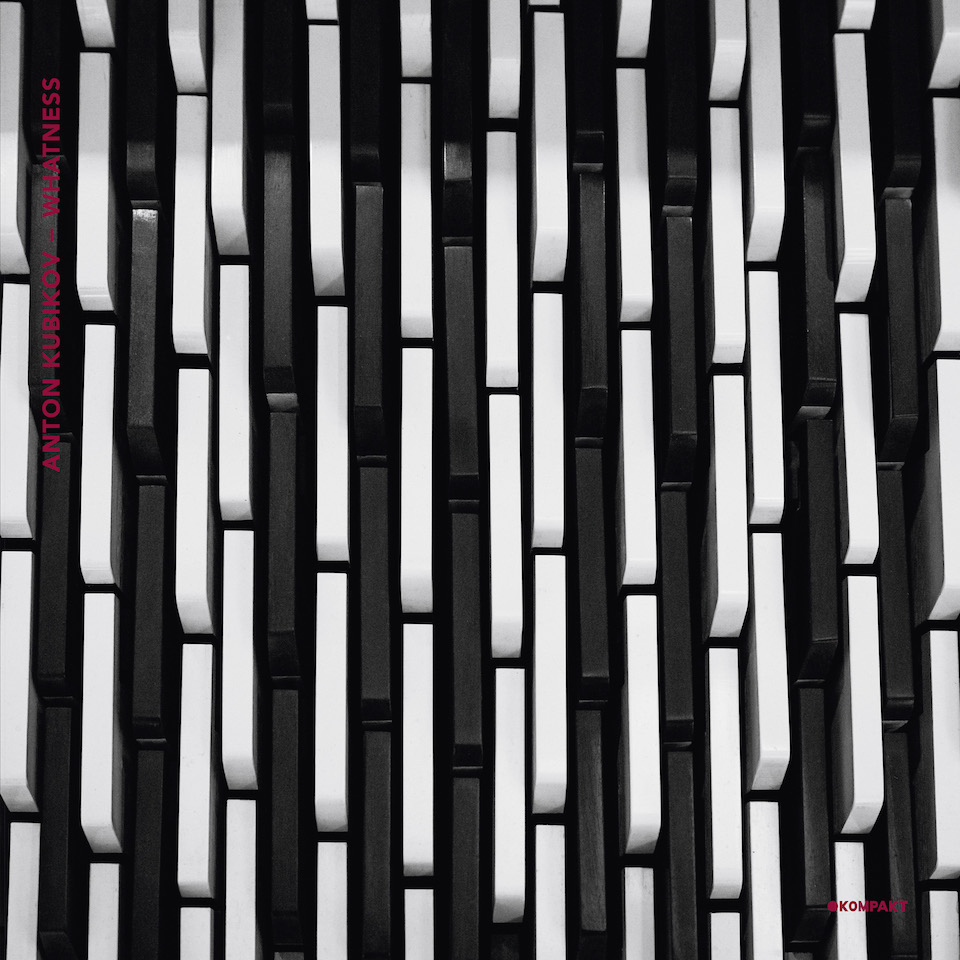 Anton Kubikov
Whatness
(Kompakt, July 14th)
1. Liquid Mirror
2. Mintnight
3. Other The Sea
4. Timeless
5. Oktober
6. Kurt's Forest
7. April
8. North
9. Elusive
10. Solarwind
11. Pia
12. Entrance