As Brokenchord gets set to release his long-awaited debut album (Endless Transmission) through Black Acre later this month, we've got an exclusive look at the high-concept clip for its second single, "Parabola." Here's what director Levulis Rudolfas had to say about it, followed by the record's first official leak and a few other tracks from the rising Lithuanian producer, including the Radiohead remix Thom Yorke himself commissioned….
This video was shot in the Lithuanian power plant (Ignalina) that once housed the most powerful nuclear reactors in the world. Due to its similarities to Chernobyl, Lithuania agreed to close the plant as part of its accession agreement to the European Union. It ceased operations in December 2009 over safety concerns and is currently being decommissioned. The technologies seen in the video were once the highest and most secretive achievements of the former Soviet Union. The feeling of the threat and danger of nuclear power and former Soviet Union should be felt throughout the video.

Together with the nuclear power plant construction, a new city was born—Visaginas. Visaginas is the city which is not similar to other Lithuanian town. Russian is the first language of the vast majority of town population….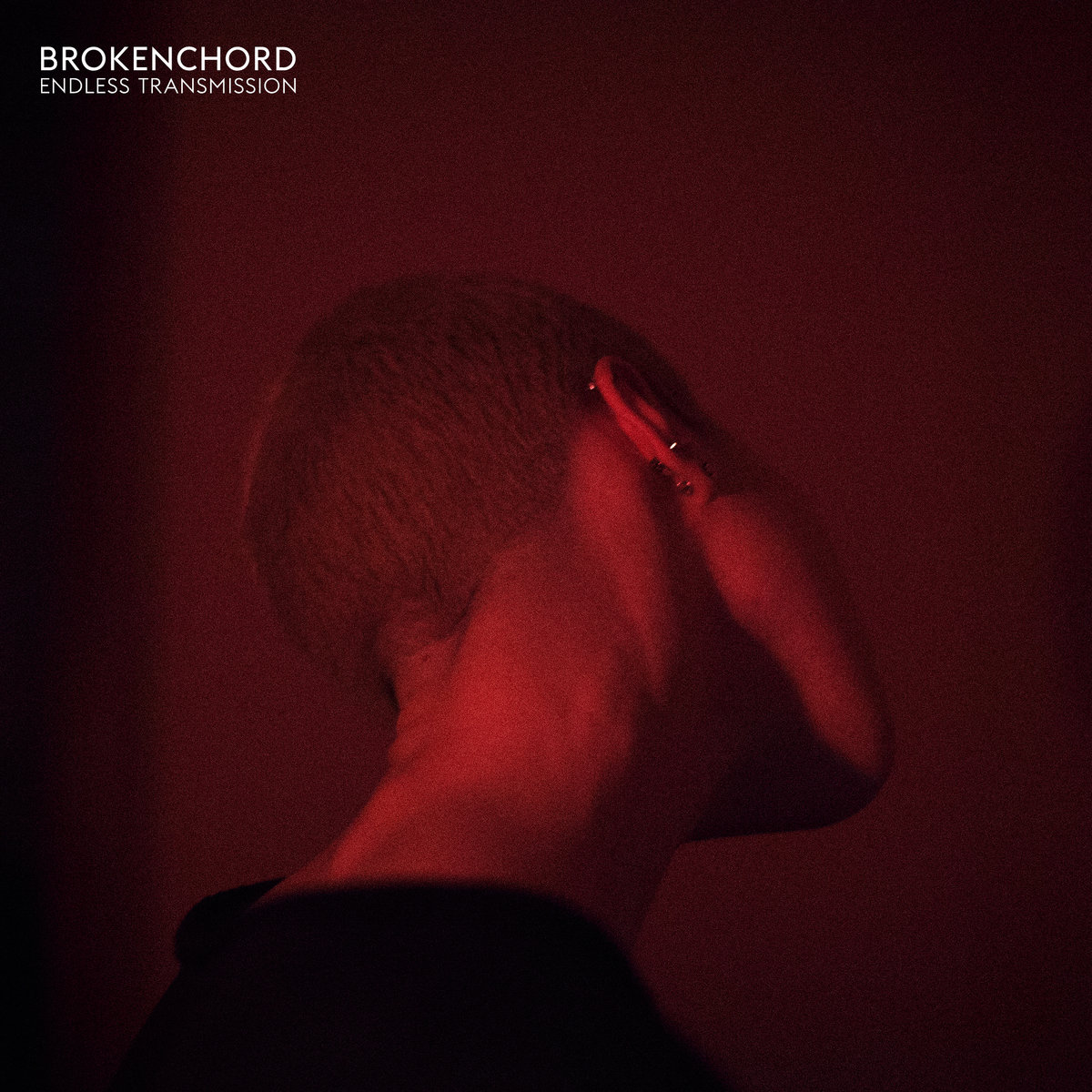 Brokenchord
Endless Transmissions
(Black Acre, September 29th)
1. Door Shutter
2. When You Sleep
3. Cliff // Sparks
4. Kool Air
5. Ochra
6. Endless
7. Oscar's Arp
8. Transmission
9. Parabola
FURTHER LISTENING