Photo ELLIE BROWN
When we ask Dasychira to share the story behind his new Haleek Maul collab, the NYC producer sends back an illustration—scribbled by Maul after they wrapped the track—that says it all: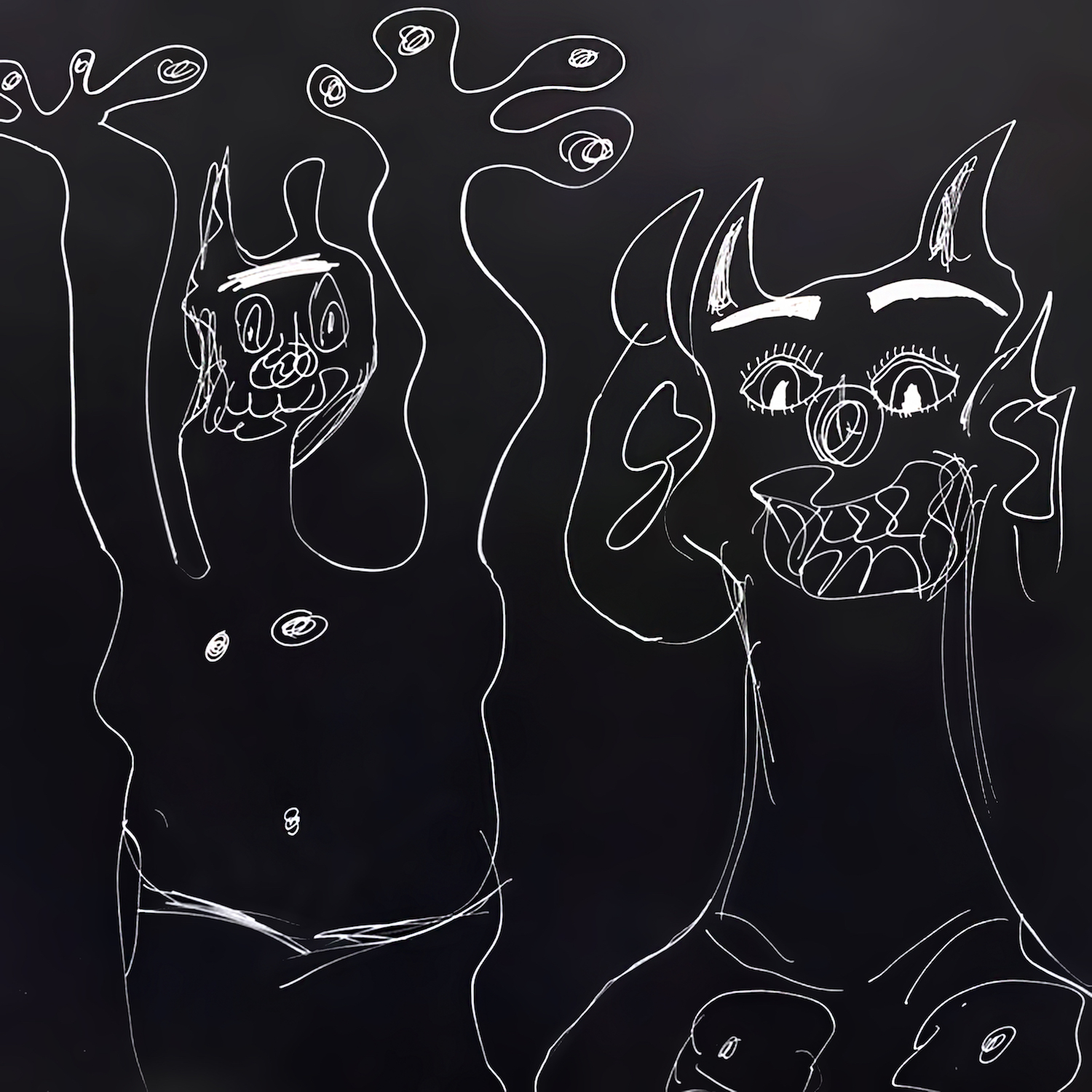 Leaning in for a few more details about Haptics—Dasychira's second EP for FaltyDL's Blueberry Records imprint—he says, "I composed the the record between New York and Berlin, after the wonderful appearance of this plush alien doll in my life that completely morphed the way I make music. I was at a crossroads with myself and found the effigy of the doll to be a means to work through this. In an uncanny way, the doll reflected an innocent, childlike side of myself I'd lost touch with, and in the spirit of reconnecting, it became a friend of mine. Haptics was born of the impetus to lean deeper into this friendship, both internally with myself, and externally through collaborations with Malibu, Embaci, and Haleek Maul."
Check out a complete rundown of the record below, along with another official leak and a streaming version of Dasychira's Immolated EP from early 2017….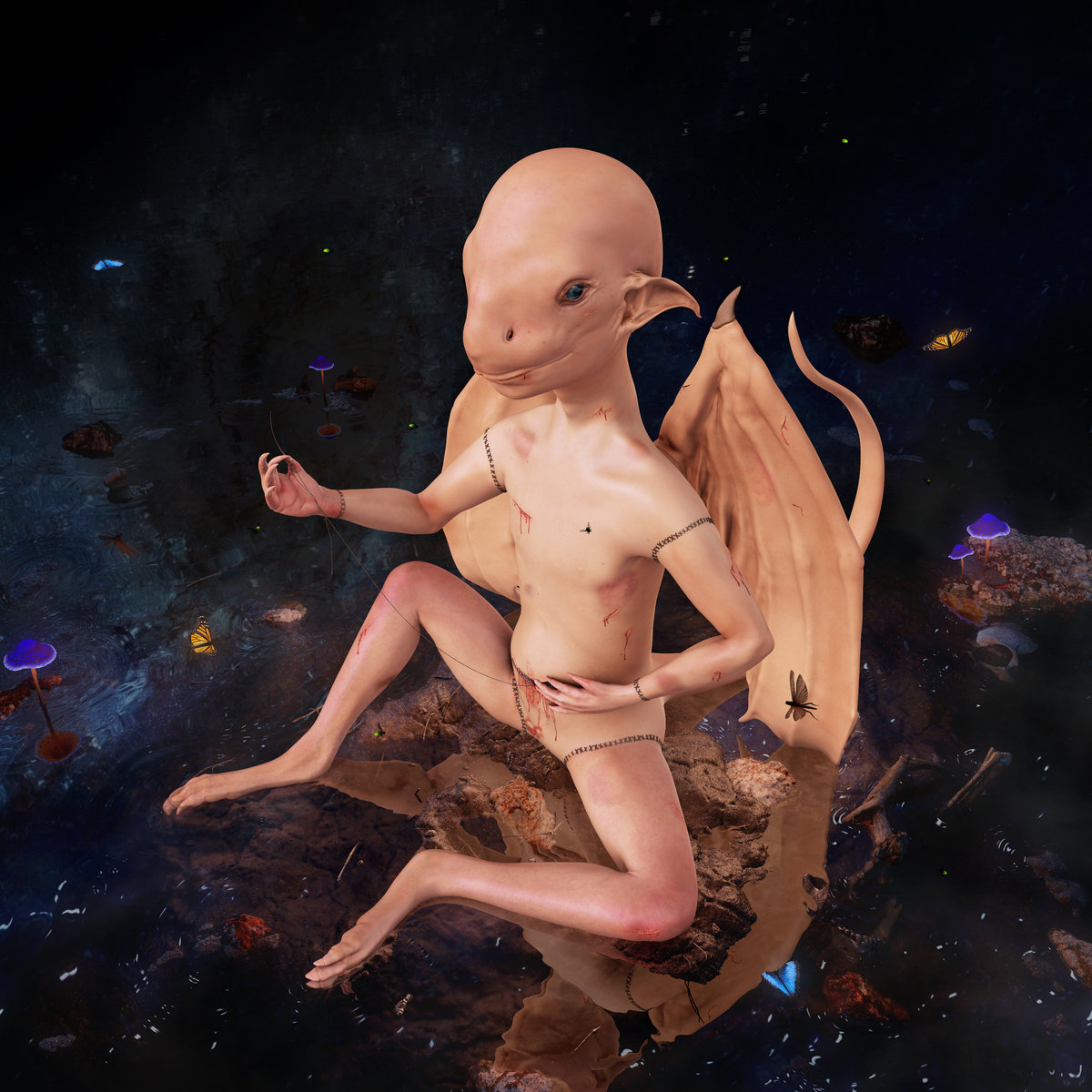 Dasychira
Haptics
(Blueberry Records, May 4th)
1. Orphic Egg
2. Scalaris (ft. Haleek Maul)
3. Swing 03:23
4. Umbreon (ft. Malibu)
5. Spindle
6. Talons (ft. Embaci)
7. Æon