The tagline at the top says it all: "CRYING ALONE ON THE TRAIN IN 2017." That's how the Brooklyn collective House of Feelings sees things at least. Led by sax man/singer/programmer Matty Fasano, the roaming party/band/radio show is determined to dance on the ashes of it all. Because why not right?
It certainly doesn't hurt to have such a killer supporting cast along for the ride that is this summer's Last Chance EP. Due out August 11th through Infinite Best and described as "dance music for the end of the world", the effort features the production of Yvette drummer Dale Eisinger and the floor-filling hooks of such esteemed singers as GABI, Meredith Graves, and Shamir. Oh, and film critic Kristen Yoonsoo Kim, who runs away with today's #selftitledpremiere. Check it out below, right alongside Fasano's commentary, the record's other two official leaks, and the flyer for this weekend's Northside party….
"It'll Cost You" is about life during late capitalism. It's a techno nightmare that prays for disco redemption, owing as much to the proto-techno of Cybotron as it does to the glossy disco of Hercules and Love Affair. Film critic Kristen Yoonsoo Kim delivers the vocal. It's the latest single off of the forthcoming 'Last Chance' EP, an apocalyptic disco record out this summer on Infinite Best Recordings.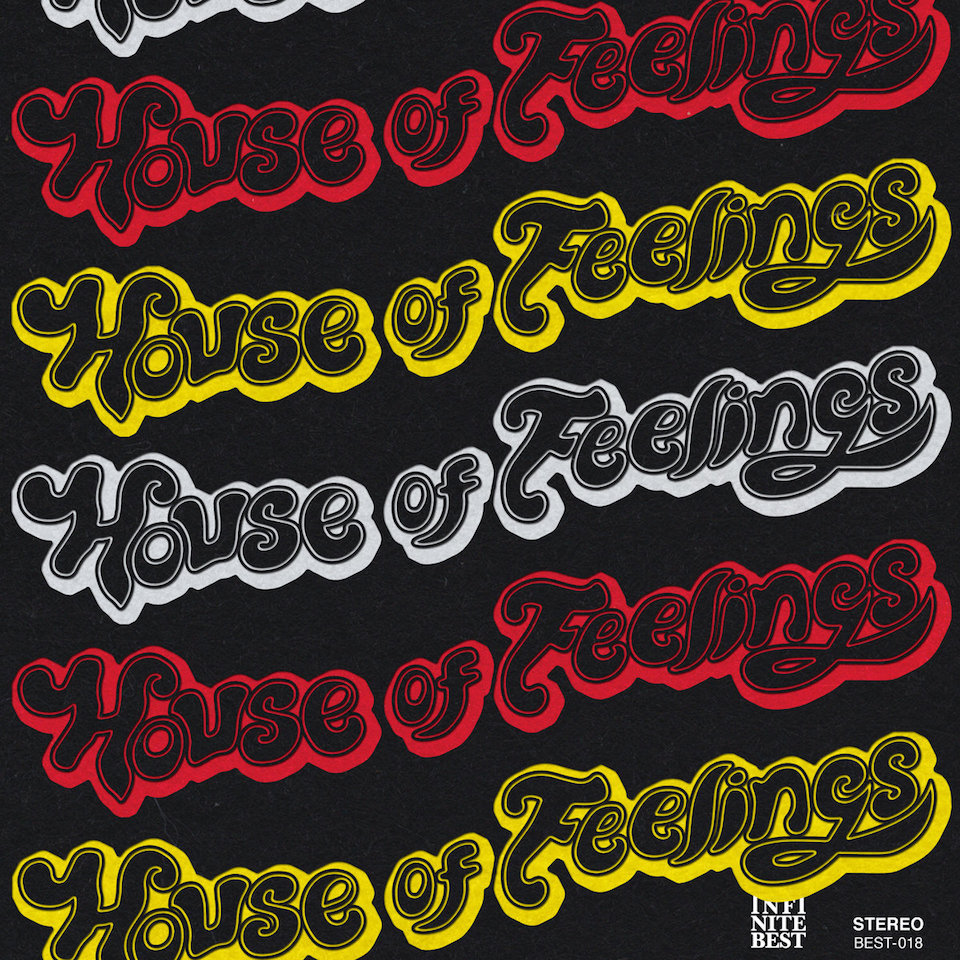 House of Feelings
Last Chance EP
(Infinite Best, August 11th)
1. Teach You
2. Last Chance
3. Hurt Me (feat. GABI)
4. Avatar (feat. Meredith Graves)
5. Keep On Running
6. It'll Cost You
7. Falling (feat. Shamir)
8. Let's Pretend