David Sheppard's latest Snow Palms LP is far too restless to be filed straight into the "Ambient" section of your favorite record shop. Much like the mesmerizing work of Philip Glass, Origin and Echo is a master class in perpetual motion, propelling itself and us onto another plane of space and time.
Case in point: today's #selftitledpremiere, which Sheppard describes in detail below. Look out for the rest of the record on Village Green tomorrow….
"Circling" was the last piece I wrote and recorded for the album. The title tells you something about the compositional approach, which is, essentially, orbital in nature. It started out as a simple keyboard figure that I was messing around with on my iPad, partly inspired by Simon Fisher Turner's soundtrack for The Great White Silence; it had an instant wintry allure, somehow. After that, it just kept growing, with various additions on glockenspiel, metallophone, and reed organ picking out parts of the initial keyboard line that then fused and reshaped themselves into entirely new melodies—a process not unlike weaving variations of pattern in fabric using similar individual threads. Later, Mellotron flutes and finally tom toms, synths and processed guitar add bolder splashes of colour before the whole thing cools down again—the parachutes open and the orbit ends with a slow glide back to earth.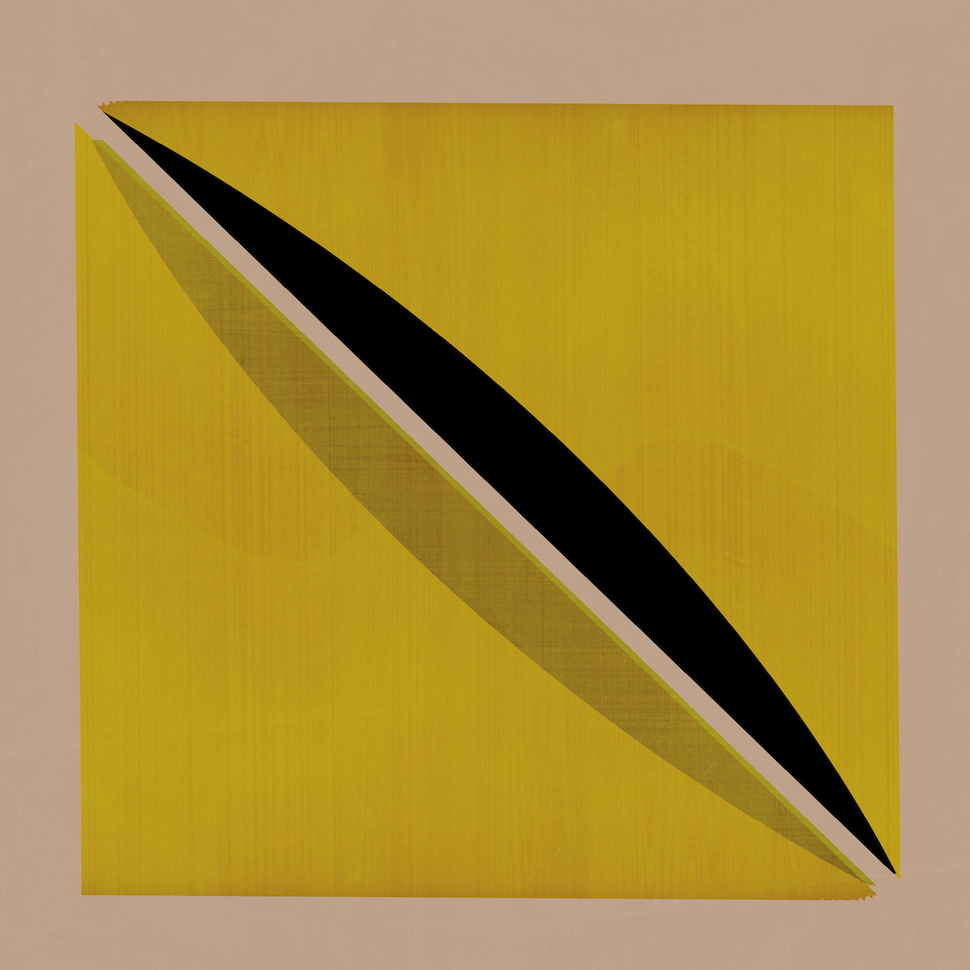 Snow Palms
Origin and Echo
(Village Green, November 17th)
1. Origin and Echo
2. Rite
3. White Shadows
4. You Are Here
5. Circling
6. Echo Return
7. Vostok
8. Enclave
9. Everything That Happened
10. Black Snow
11. Illuminations