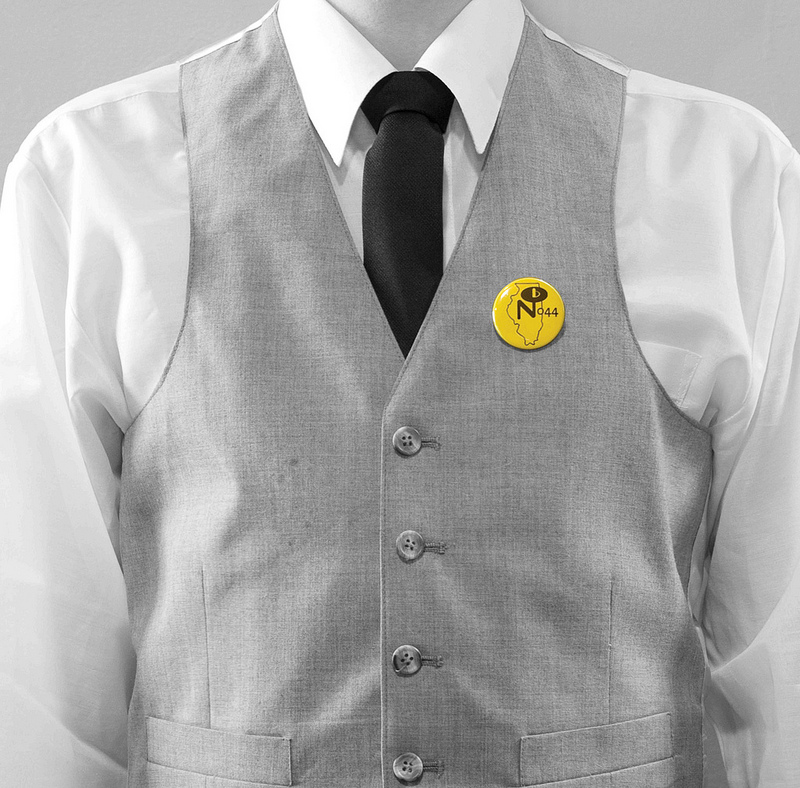 As first revealed on their official site earlier this month, Numero Group have announced plans for a new power-pop imprint called Buttons. Set to launch with two new compilations on July 31st, it's meant as a long-overdue extension of the label's popular double disc collection, 2004's Yellow Pills: Prefills, the first Numero Group release to go out of print.
Here are all of the exclusive details, along with a streaming version of the Vertebrats song "Diamonds in the Rough"…
Various Artists, Buttons: From Champaign to Chicago (Numero Group, July 31st):
1. Prettyboys – I Wanna Make You! (Chicago)
2. Julian Leal – Get Away (Romeoville)
3. All-Night Newsboys – She's Gone Hollywood (Chicago)
4. Names – It's A Miracle (Rockford)
5. Kevin Lee & Heartbeat – Tonight (Chicago)
6. Band Jocks – At Practice (Chicago)
7. Vertebrats – Diamonds In The Rough (Champaign)
8. Nines – Holiday (Champaign)
9. Jerks – So Lifelike (LaSalle)
10. Northshore – School Yard (Chicago)
11. Paul – I Have Always Loved You (Oak Park)
12. Tom Orsi – Where Are You Now (Desplaines)
13. Kind – Total Insanity (Chicago)
14. Eyz – Midnight Girls (Desplaines)
15. Shoes – In My Arms Again (Zion)
16. Loose Lips – Kyle (Chicago)
17. Lay-Z – More And More (Joliet)
18. Jets – Be For Me (Pekin)
19. Contraband – See You Tonight (Champaign)
Additional Notes:
An homage to the prairie state Numero calls home, From Champaign To Chicago is a 19-track survey of Illinois' Cheapest Tricks. Reaching back to 1973 and Peoria outliers the Jets and ending in 1987 with Romeoville's Julian Leal and his Dick Clark approved "Get Away," From Champaign to Chicago connects, via map, pins, and string, the various scenes that pockmarked the face of the Land of Lincoln. Chicago's Prettyboys, Tom Orsi, All-Night Newsboys, Kevin Lee & Heartbeat, Band Jocks, Northshore, Paul, the Kind, and Loose Lips are tethered to Rockford's the Names; Champaign's Vertebrats, Contra-Band, and the Nines; LaSalle's the Jerks; Joliet's Lay-Z; and Zion's Shoes by the clubs, booking agents, weekly newspapers, and regional radio stations they were all fighting to be seen, and more importantly, heard in.
–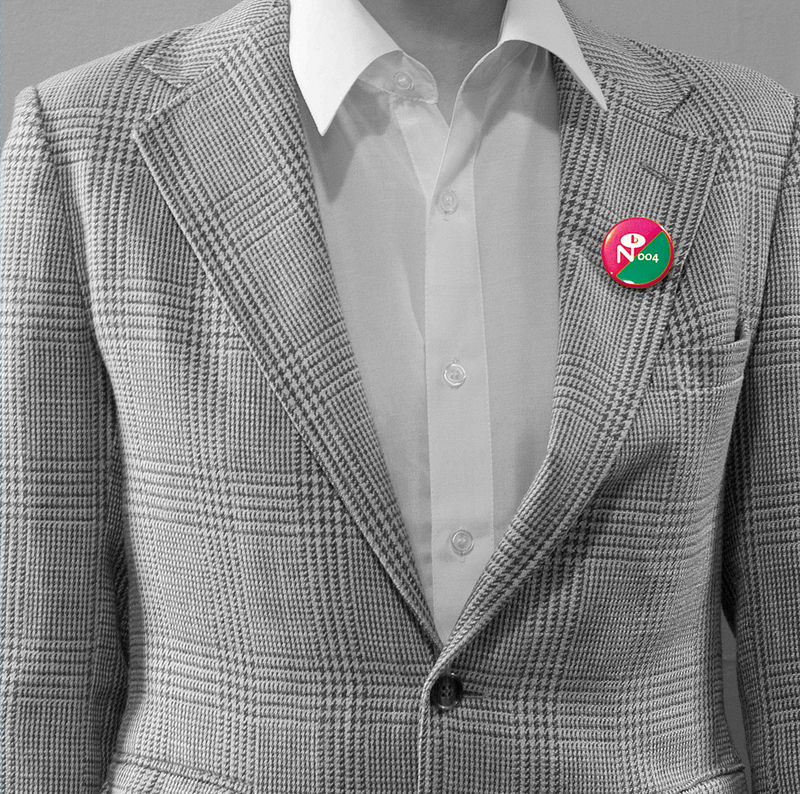 Various Artists, Buttons: Starter Kit (Numero Group, July 31st):
Side A:
Luxury – Green Hearts
Tweeds – I Need That Record
Colors – Rave It Up
Kids – Hey Little Girl
Trend – (I Feel Like A) Dictionary
Side B:
Toms – (I Wanna Be A) Teen Again
Tommy Rock – Dream Rocker
Randy Winburn – Somebody Else's Girl
Luxury – One In A Million
Tweeds – She's The Girl (Who Said No)
Randy Winburn – Sunshine U.S.A
Side C:
Bats – Not Easy For Me
Sponsors – In And Out Of Love
Treble Boys – Julie-Anne
Colors – All I Want
Toms – Domestic/Imported
Side D:
Trend – She's Hi-Fi
Kids – There Goes My Heart Again
Bats – Not My Girl Anymore
Treble Boys – One Kiss
Sponsors – Love I Can't Wait
Tommy Rock – High School
Additional Notes:
The entry-level power pop compilation features 20 songs from the original Yellow Pills: Prefill compilation, plus two bonus cuts, new liners, tons of sleeve scans, photos, and ephemera, all housed in a spot varnished, brick-thick gatefold sleeve. Artists include New Jersey's Toms; Kennet, MO's Trend; NYC's Colors, Treble Boys, and Sponsors; Hollywood's Randy Winburn and Tommy Rock; Des Moines, IA's Luxury; San Antonio's Kids; Connecticut's Bats (featuring a young Jon Brion); and Boston's Tweeds.