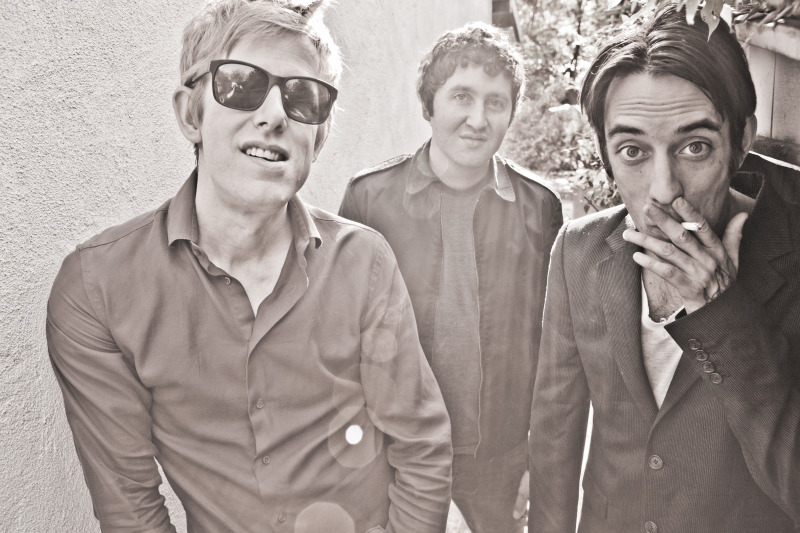 Anyone wondering why Handsome Furs suddenly broke up yesterday may have found their answer this morning, as Dan Boeckner (see also: Wolf Parade) revealed his new Divine Fits project with Spoon frontman Britt Daniel and New Bomb Turks drummer Sam Brown. Here's all we know so far, via the band's new Twitter page:
Hi. We are Divine Fits from LA, CA. We've been making a racket while the pool drains into the yard. We want to share it with you soon.
Merge will release Divine Fits' debut album later this year. Further details on tour dates and other formalities are expected soon.