Photo KASIA ZACHARKO
While we love the exclusive mix Objekt cut for us a couple years ago, the one he made for Tresor's Kern series was no mere podcast. It took half a year to complete, and is so personal it arrives alongside two separate 12-inches of rare and previously unreleased records next Friday.
"Some of these records have been in my bag for years," he explains. "Others are almost as new to me as they are to you. A handful are by lesser-known artists whom I admire and who I think deserve wider recognition.
He continues, "Planned, recorded, embellished, reworked, tweaked and chiseled away at over a period of six months, the mix was gradually carved out in a way that makes use of new and old techniques alike, presenting itself primarily as a DJ mix but settling in a sweet spot between live recording and studio trickery. The tracklist spans styles, decades and BPMs in an attempt to craft a mix that's unpredictable and compelling in equal measure—one that draws from the more adventurous corners of my club sets, but above all, one that's a pleasure to listen to."
One of those lesser-known artists—not for long hopefully—is Brooklyn producer Via App, who had this to say about the #selftitledpremiere we shared below along with a previously leaked Shanti Celeste track:
The original track was recorded in one take in an attic. I was thinking about being somewhere else, and catching someone's gaze from across the room.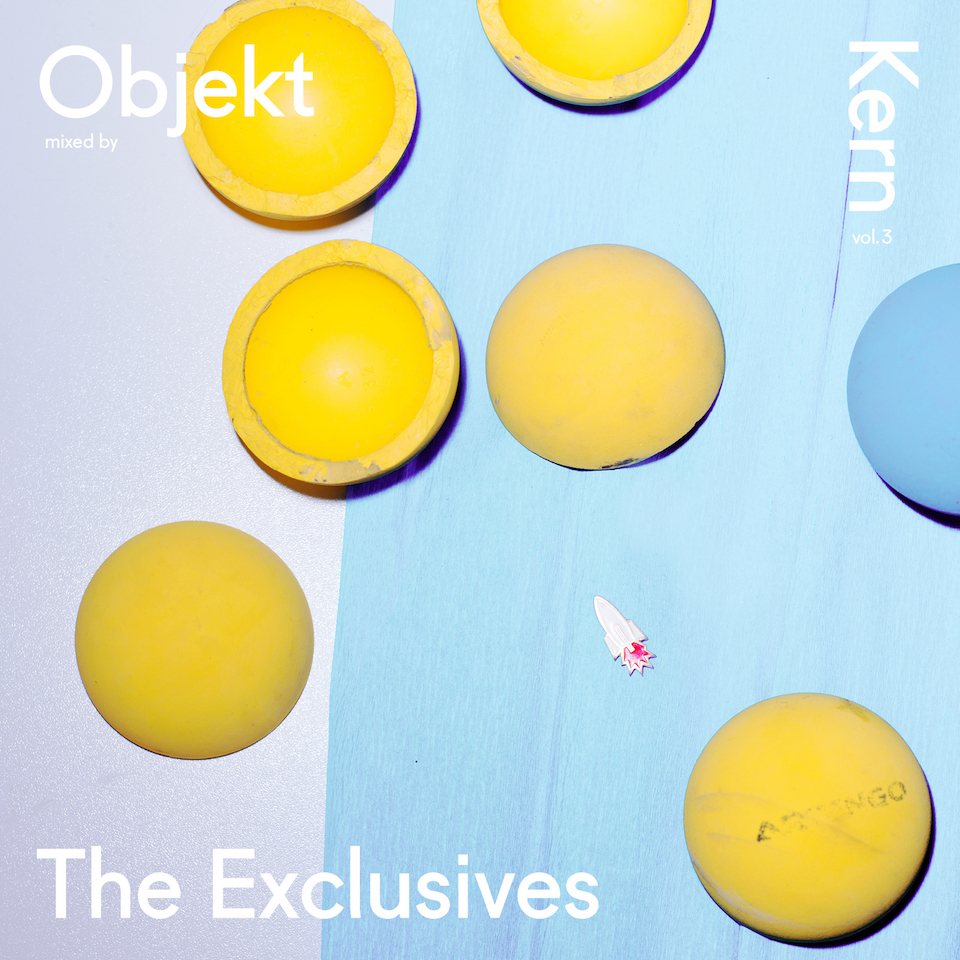 Objekt
Kern Vol. 3: The Exclusives
(Tresor, July 8th)
A1. Clatterbox – Aspect Ratio
A2. Shanti Celeste – Lights
B1. Polzer – Static Rectifier
B2. Via App – From Across The Room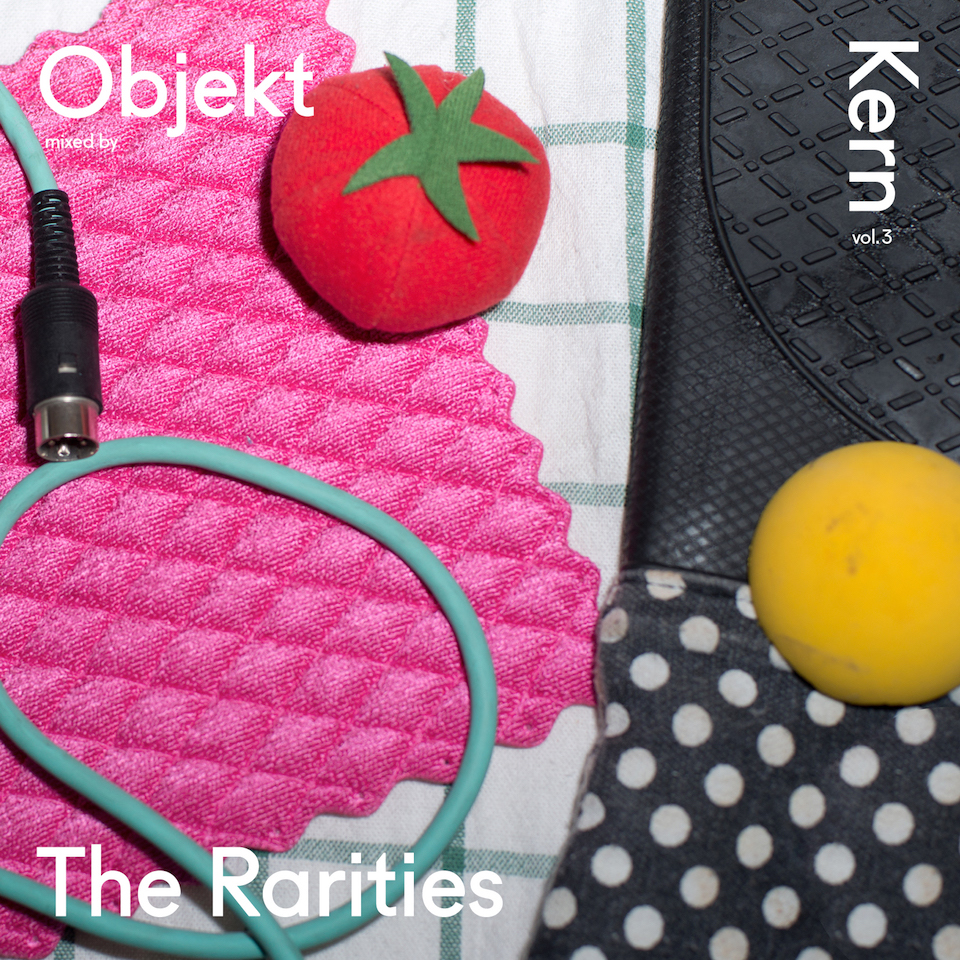 Objekt
Kern Vol. 3
(Tresor, July 8th)
A1. Pollon – Lost Souls
A2. Fret – Stuck
B1. Future/Past – Nebula Variation B2. Mono Junk – I'm Okey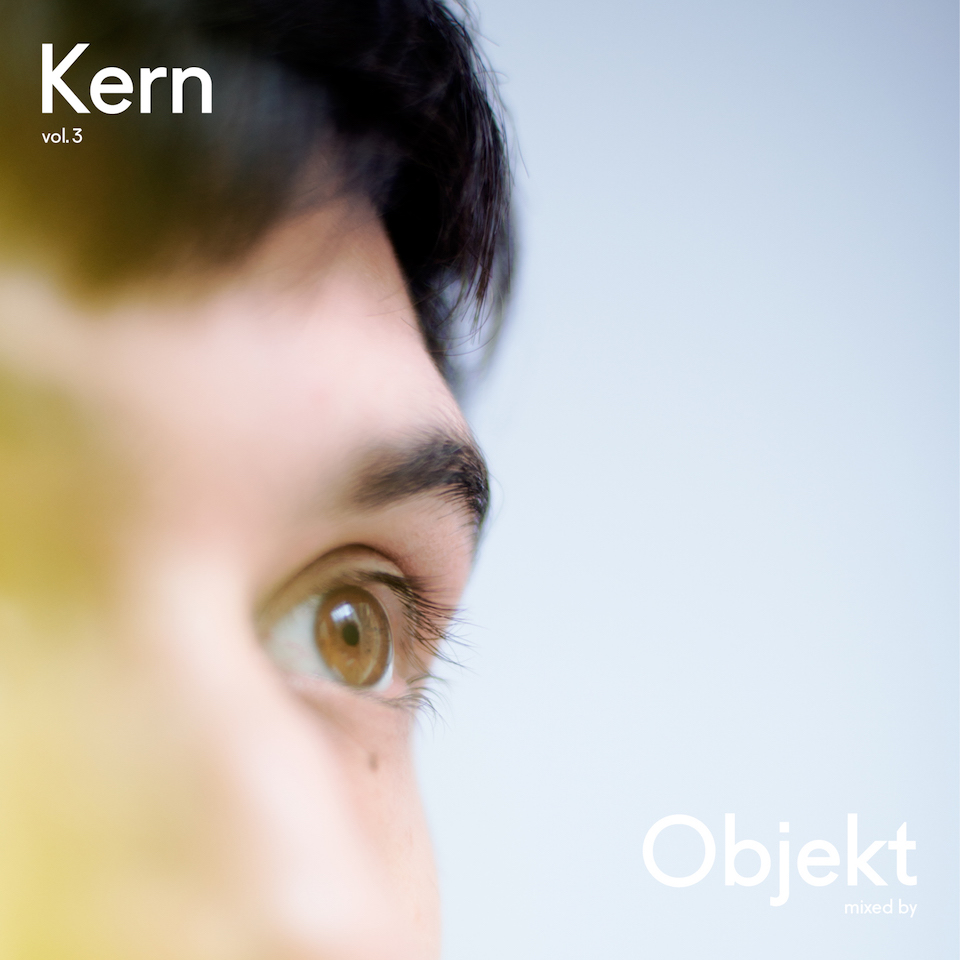 Objekt
Kern Vol. 3
(Tresor, July 8th)
1. _moonraker – Canobraction 2. Beatrice Dillon – Halfway
3. Aleksi Pera?la? – UK74R1409037 4. Seldom Seen – So So So
5. Final Cut – The Escape
6. Mono Junk – I'm Okey
7. nsi. – Squelch
8. Echo 106 – 100M Splutter
9. Future/Past – Nebula Variation
10. The Persuader – What Is the Time, Mr. Templar?
11. Birdland – Can U Dance To My Edit?
12. Pollon – Lost Souls
13. Fret – Stuck
14. Shanti Celeste – Lights
15. Anna Caragnano & Donato Dozzy – Love Without Sound 16. Clatterbox – Aspect Ratio
17. Via App – From Across the Room (edit)
18. TX81Z – Googol
19. Polzer – Static Rectifier
20. Thomas Heckmann – Chiswick Days
21. Sole Tech – Jit the Anthem (75 South)
22. Ueno Masaaki – Supersolid State
23. Dave Smolen – Manual Control
24. Aleksi Pera?la? / Nick Forte – Untitled (Colundi everyOne) / Druse 25. Bee Mask – Frozen Falls
26. Marcus Schmickler & Julian Rohrhuber –
Linear Congruence / Intercalation
27. Ondo Fudd – Blue Dot
28. Yair Elazar Glotman – Oratio Continua (Part I)
29. Rully Shabara – Faring
30. ACI_EDITS – 02
31. Dresvn ft. Sensational – Bliss
(DJ Sotofett's Raggabalder Dubplate Version)
32. Machine Woman – Swedishmanwithtwoblackboxes
33. Anokie – Black Knight Satellite
34. Skarn – Revolver
35. Ru Cherry – The Empath
36. Space Brothers – Lodore (Purple Twilight remix)