Photo OLGA OZIERANSKA
Aleksandra Grunholz (We Will Fail) and Jakub Mikolajczyk (MonotypeRec, MonotypePressing) have quite a welcome concept on their hands with Refined Productions; rather than join the rat race that is the music industry, the new Polish imprint is following a "slow label" format. Or as they put it in a press release, the "goal is to reset the pace, to not get caught in the trends but to stop, watch, listen, feel and think, then listen again."
We can dig it, especially when things are off to such a solid start with the first batch of fresh We Will Fail material since 2016's Hand That Heals / Hand That Bites LP. Check out the title track of Schadenfreude below, right alongside some commentary and a complete rundown of the EP and ….
I know that there's something wrong with this track. I took samples from a classical music piece and used them as a background for a rude 4/4 beat. The second beat is bit deconstructed; the arpeggio is coarse and the synth lead is aggressive.

I usually make music by precise multi-layered construction—building from tiny blocks and pieces. At the same time, I listen to a lot of rave music, which is full of joy and confidence. One day I just got angry—bored by myself and the way I work—and just played it.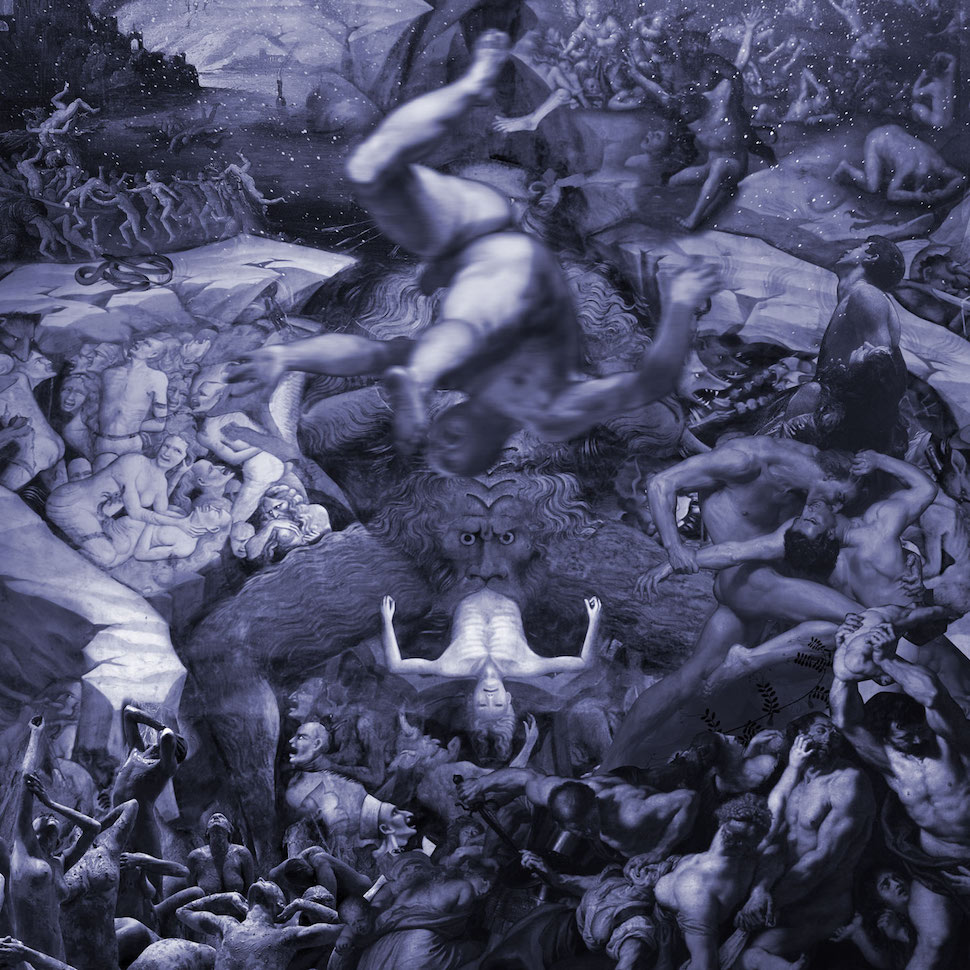 We Will Fail
Schadenfreude
(Reined Productions, January 19)
A1. Night
A2. Schadenfreude
B1. Night (Ziúr Remix)
B2. Night (Eomac Remix)