Here's an idea: Why not start the week on a soothing note, accentuating the potential that lies ahead rather than picking up the paper and seeing nothing but death, destruction, and Donald? Will Samson's latest record is a good start; due out July 29th through Taylor Deupree's 12k imprint, Lua is a slow-moving stunner that reflects its frostbitten Gregory Euclide artwork with the first signs of winter. Not bad considering summer's just gotten started.
Here's what Samson had to say about today's #selftitledpremiere, a Benoît Pioulard collaboration that's a good excuse to remind everyone of the name-your-price EP Pilouard released last month to help cover the bills from a recent bone fracture. Thanks Obama!
The main structure and melody of "You Are An Ocean" was written/recorded early one morning whilst still in my pyjamas. It's difficult for me to go into much detail about the circumstances around the song, but I feel it perfectly captures how I felt that morning, after something I had been told the previous day. For this reason, it is one of my favorite songs I've made. The title is quite fitting for the inspiration behind it.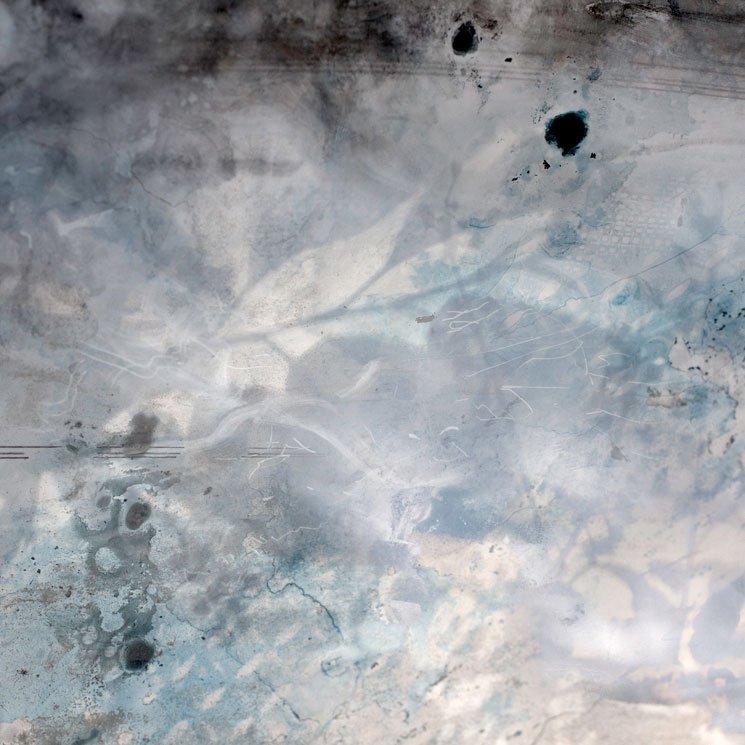 Will Samson
Lua
(12k, July 29th)
1. Antepassado
2. Electric Parade (Feat. Message To Bears)
3. Père
4. You Are An Ocean (Feat. Benoît Pioulard)
5. Lua