Richard Fearless and Daniel Avery have known each other for a while now—going as far back as their respective Trans-Love Energies and Drone Logic records—but they didn't become studio neighbors in East London until the past year. To mark the occasion, the two UK producers formed a new project called PSSU and cut a killer 12" for Fearless' Drone imprint. Stream its two sides below, along with an exclusive playlist that provides a peek into their proverbial crates as of late…
RICHARD FEARLESS – OVERVIEW EFFECT
The music of Death In Vegas has been a part of my life for many years now, so it's been a pleasure to have Ricard as my studio neighbour and hear the new sounds emerging from his Metal Box.
SKEE MASK – REV8617
Machine music with a human soul. Easily my album of the year.
UMWELT – STATE OF MATTER
One of the best electro producers around right now; I find myself playing something by Umwelt in every set. Raw energy.
ANDREA PARKER – INVASION
Richard and I are both fans of electronic music with a dub influence: the depth of a kick drum and reverb to save your soul. This record is the definition of that.
EKMAN – E TO THE PI I
I returned to this album many times in the studio this year. It's a lesson in the beauty of distortion.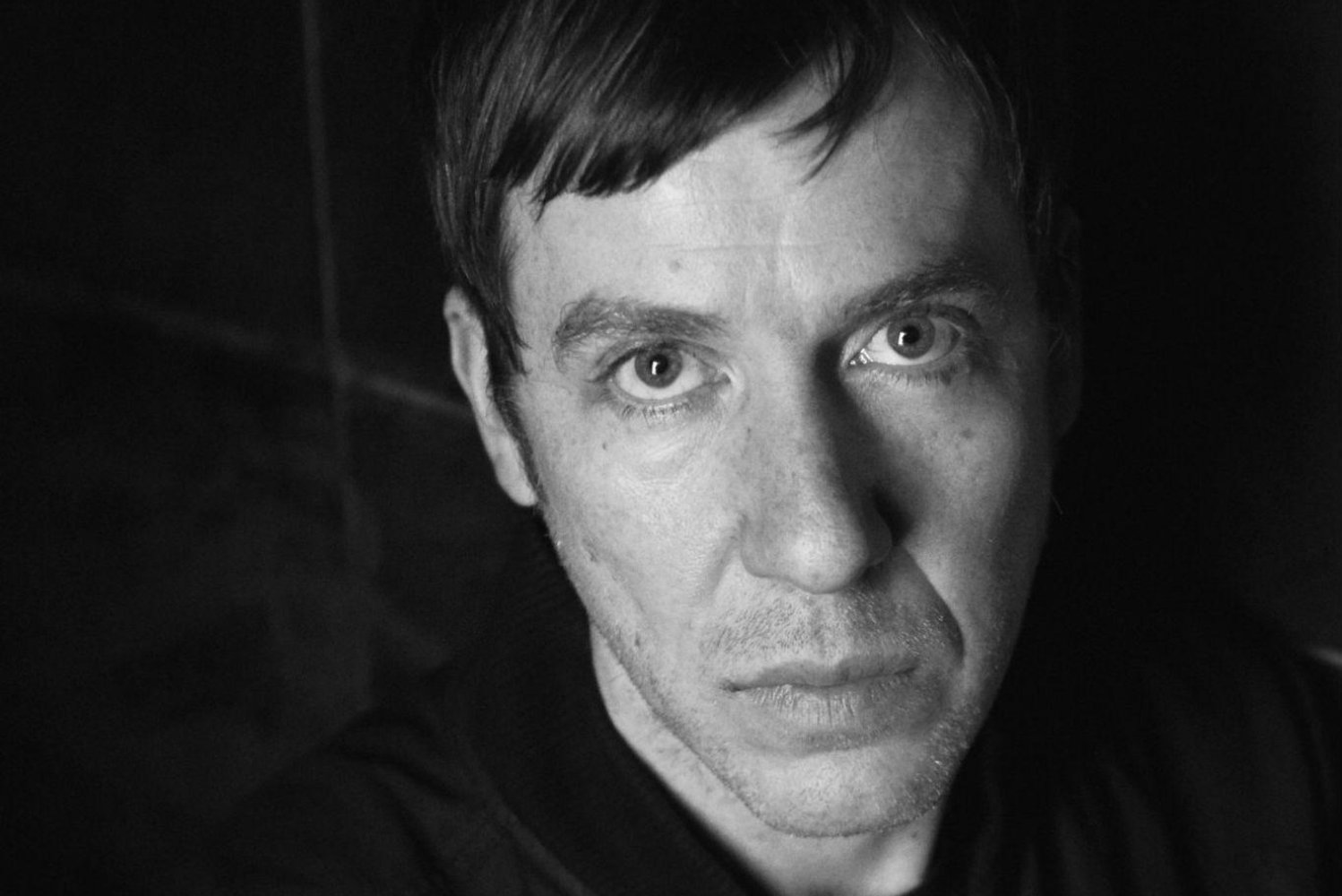 CONTAINER – APPLICATION
Man this record is just nuts. I love playing it early on, as it kind of sets the tone for the night: Who's with me, and who's out? It definitely sorts the wheat from the chaff.
TURA – REISHI
I was getting into a lot of abstract techno when this came out in 1995—B12, Autechre, labels like Rephlex. This still sounds as fresh today as it did when I heard it in FatCat many years ago. A stunning piece.
DANIEL AVERY – SENSATION
An exquisite release. For me, this is a real turning point in Dan's musical career and a record that I always drop. One of the hardest things to do when making music is knowing what to leave out, as it so easy to just add layer upon layer. Really believing in your decisions is part of what makes a great producer.
MMM – DONNA
I must have about six copies of this record; it's up there with the best. Then there's "Unterm Messa," the second track on the same side, which is insanely good. I've been spinning two copies of this lately, which can really flip a room around.
D'MARC CANTU – OMEGA RED
Drone's been lucky to put out two records by D'Marc Cantu and this is one makes the hair on the back of my neck stand up—pure soul. I once shed a little lonely techno tear playing this as the last record of the night at Tresor. I was fucking exhausted at the time and we'd been struggling to make ends meet to get the next Drone release out. Anyway I put this on and it all seemed to make sense and that the effort of running the label was worth it.