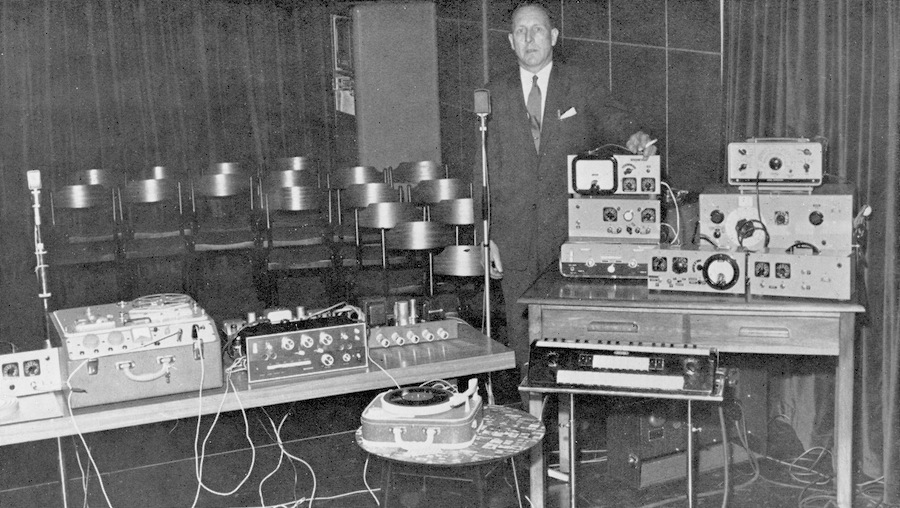 Public Information has revealed the details behind Interpretations on F.C. Judd, a sequel of sorts to last year's Electronics Without Tears compilation. Here's how the rising experimental/electronic label describes it, along with a twilight zone track from Chris Carter…
For our tenth release we asked some of our favourite artists working today to submit a reinterpretation of the greatly undervalued early electronics pioneer, Frederick Charles Judd. We gave them Fred's entire archive of sounds, tone experiments, field recordings and lectures and left it up them to produce an audio artefact befitting of Judd himself.

The players invited: Chris Carter, Perc, Pye Corner Audio, Holly Herndon, Mordant Music, Peter Rehberg, Bandshell, Ekoplekz, The Boats, Leyland Kirby, Karen Gwyer and Ian Helliwell.

Interpretations On F.C. Judd opens with Fred himself, welcoming us into his world before Ian Helliwell takes us into a fractured loop of radio static and gargled musique concrete.

From here we lurch through pure tape trips (Leyland Kirby, Chris Carter) dubwise refractions (Karen Gwyer, The Boats, PCA), haunted never-zones (Ekoplekz, Mordant Music, Perc), sublime vocal deconstructions (Holly Herndon) and frightening slashes of electronic deviance (Peter Rehberg, Bandshell).

Throughout Inspirations, Fred is never far away, reminding us how important visionaries like him stalk even the most future-bound of electronic music.
Here's the complete breakdown, and a streaming version of Electronics Without Tears in full…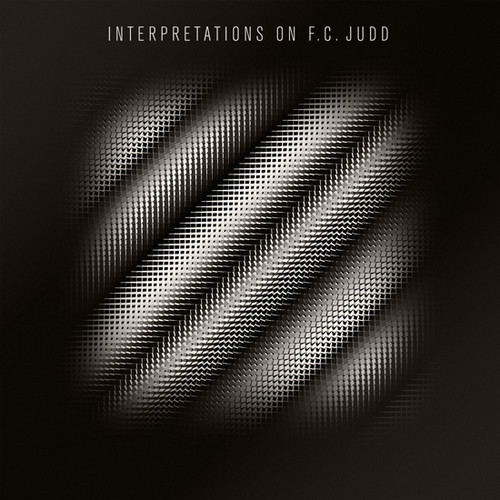 Various Artists, Interpretations on F.C. Judd (Public Information, May 20th):
1. Ian Helliwell – Solid States
2. Perc – Woodford
3. Chris Carter – Flip-Flop
4. Holly Herndon – Control Sample
5. Mordant Music – Hoarded House (reMMix Fredit)
6. The Boats – Space Judder
7. Pye Corner Audio – Splice Block
8. Leyland Kirby – Slim Jim Wimshurst Mechanicals
9. Karen Gwyer – Judd Drums
10. Peter Rehberg – FJUDDmix 032013
11. Bandshell – Concrete Teeth
12. Ekoplekz – Fredwrek