It's hard to imagine a more fitting use of a tourism budget than this month's Pure Sounds of Michigan album. Due out May 22nd through the Detroit collective Assemble Sound, the compilation features state park samples that were captured by composer Blair French and mastering engineer Eddie Logix. The duo let Michigan-based artists like Windy & Carl and John Beltran explore their own expressionistic avenues with the recordings, lending the LP a more personal bent and a loose overview of the state's actual music scene.
Let the calming waters and mood-altering melodies of Waajeed's contribution wash over you below, along with a some thoughts from Assemble Sound co-founder Garret Koehler….
Waajeed was one of the first phone calls I made when Pure Michigan approached me about doing this album. While his work spans genres and has brought him around the world, it is so clearly rooted in a potent and singular sense of place. At the end of the day, that's what this project was all about. "The Rock" represents so much of what makes Waajeed a special artist.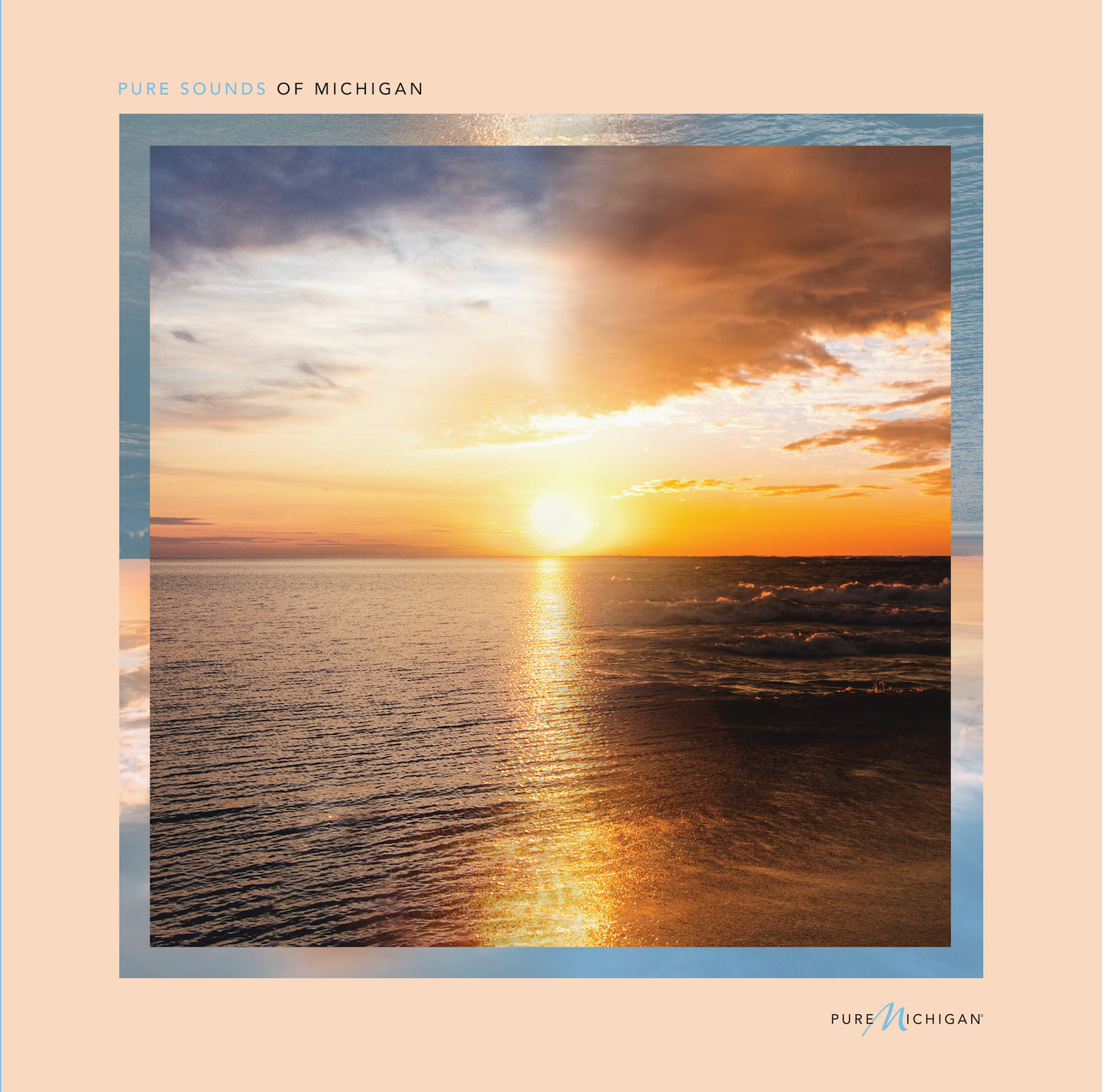 Various Artists
Pure Sounds of Michigan
(Assemble Sound, May 22nd)
1. Dave Graw – The Lighthouse at Sunrise
2. Todd Modes – Island Drift
3. Blair French feat. Ahya Simone – The Cedar and the Falls
4. Windy & Carl – Forest Trails
5. John Beltran – Childhood Memories
6. Nuntheless – City of Sand
7. Eddie Logix – Lake of the Clouds
8. Greater Alexander – Dark Sky Dunes
9. Sterling Toles feat. Rafael Statin – Campfire Rituals
10. Waajeed – The Rock (Bridge to a New Day)