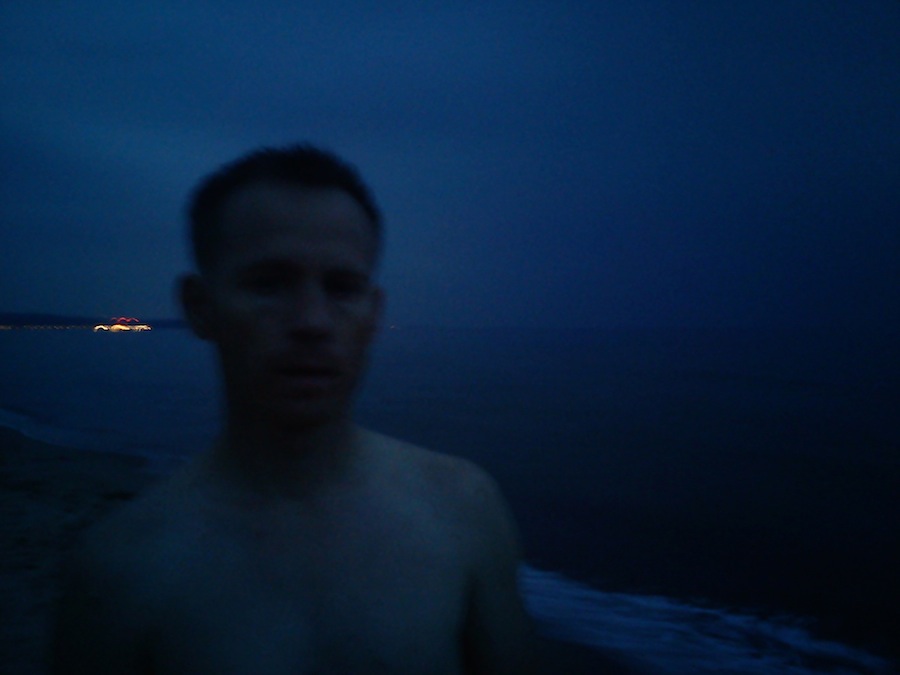 Recording Under the Influence is a recurring self-titled feature where we ask artists to ignore their musical inspirations for a minute and share what really went into the making of a particular record. Under the microscope this week: Jacaszek, an old neo-classical favorite who recently graced us with the carefully orchestrated–and delicately paced–doom and gloom of Glimmer (available now through Ghostly International)…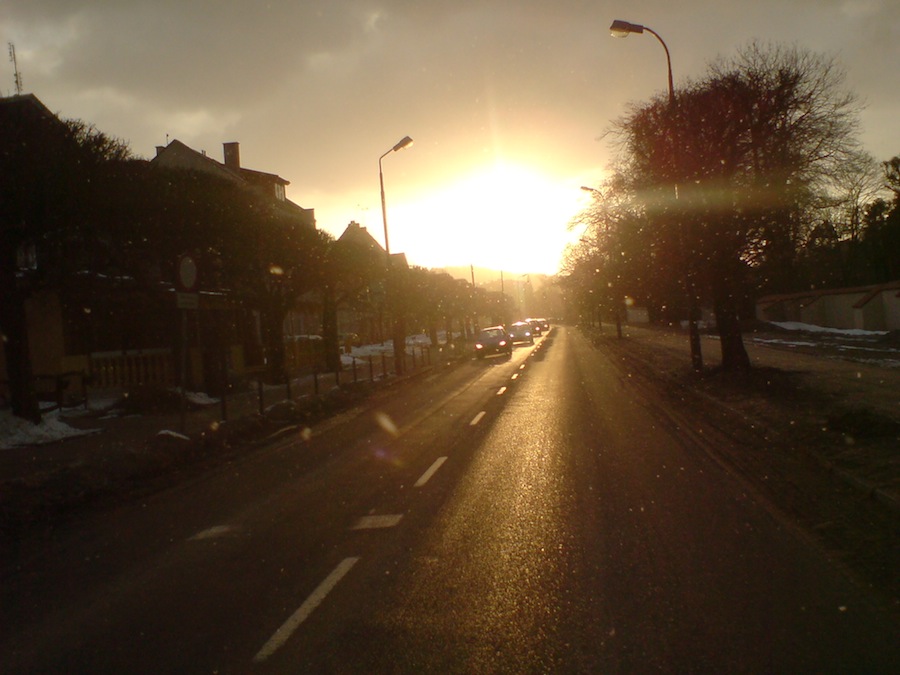 1. Polish Weather Patterns
Lots of people here complain about the weather, depression, stagnation in social life, low quality of culture and entertainment offers. The fall/winter and winter/spring transition period can be really hard, but for me, it's a really comfortable situation to work. I love those foggy little cities with empty streets, closed people, grey, cloudy skies, distant, disappearing horizons. All this generates a kind of melancholy, a trance mood that exists in my head. It is a really great creative time.
2. Visual Arts
I am deeply fascinated with painting and the visual aspect of music. Hopefully I will get close to a musical equivalent of great northern European art one day. Here is a list of art and painters who are very close to my heart, more or less influencing my music…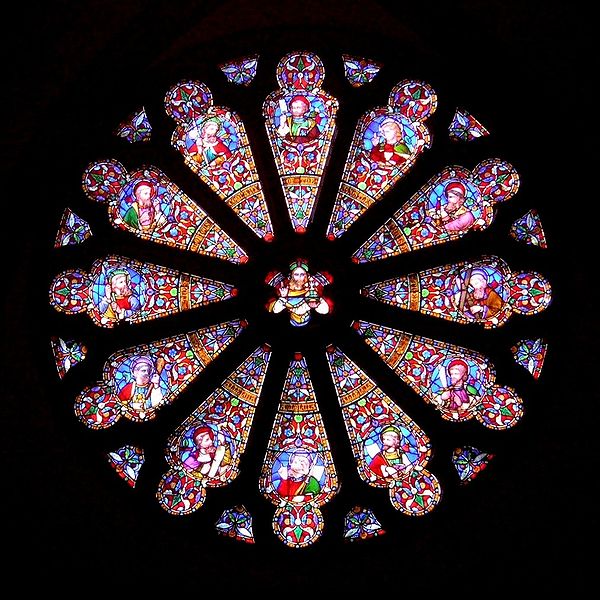 Medieval/Renaissance/Baroque decoration art. Golden backgounds present on sacral paintings; gold patterns on altars; colorful glimmerings of stained glasses. This is just pure music for my eyes.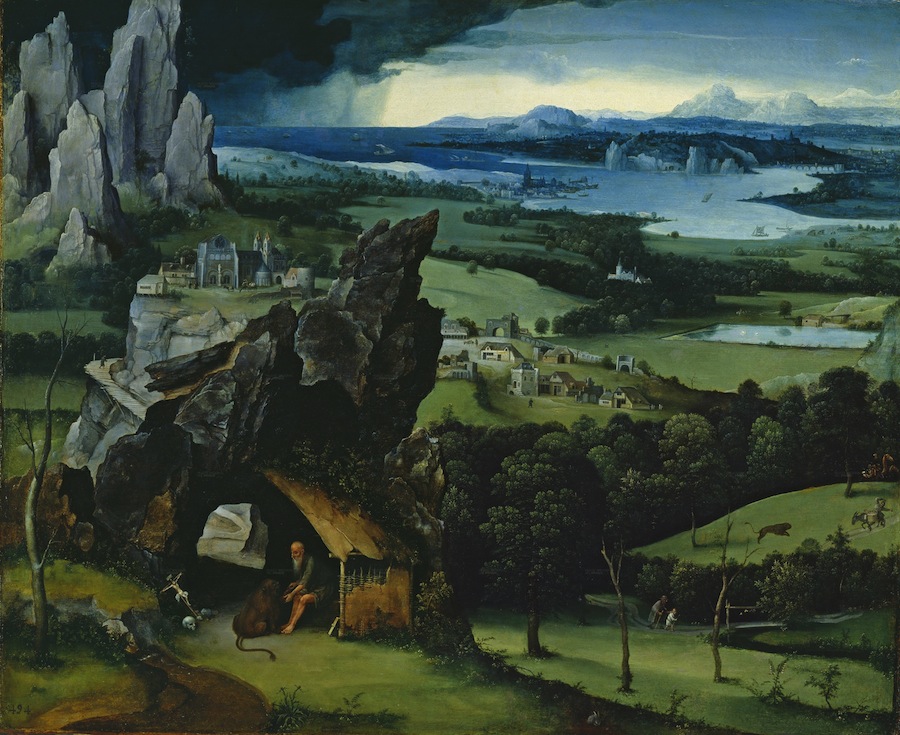 Distant horizons in the Flemish and Nederland landscape paintings of Patinier, Bosh and Brughel cause some kind of longing and nostalgia. The distant space really calls me. I can hear it!
Dark landscapes and the deep symbolism of Friedrich's works creates some kind of "positive anxiety." The melodies and history behind these paintings are very inspiring.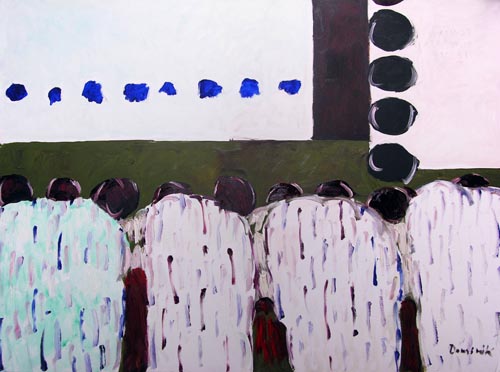 Polish modern painters like Tadeusz Dominik. His rhythmic landscape compositions have extreme musical potential.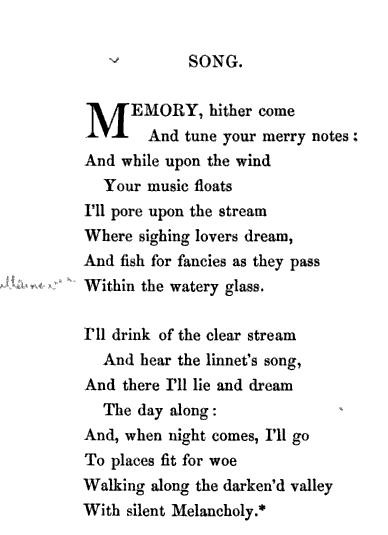 3. Poems
Aside from some classical music examples, it is really hard to find a satisfying poetry-meets-music crossover. I dream to work on it anyway. Among the many poets I love (mostly Polish), I especially admire English metaphysical poetry. Robert Herrick's or William Blake's poems about paradise really drive me to turn those words into songs. It is again a matter of nostalgia and melancholy these poets generate in my heart. I found many inspiring phrases in Gerard Manley Hopkins' work. Lots of his sensual expressions were used as titles on my latest album, Glimmer.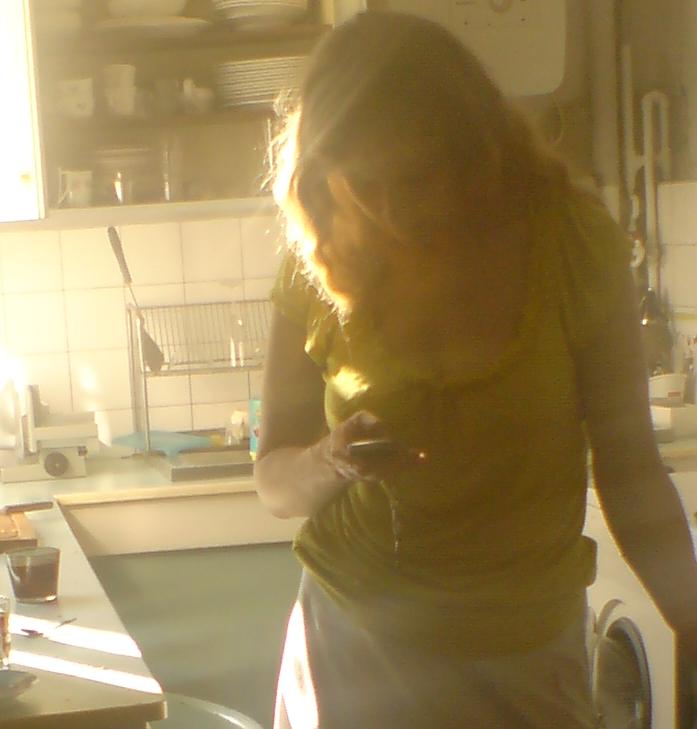 4. Women
I make music for women, particularly for my wife. It is a subconscious matter, but it really works like that. A real, probably most archetypal reason I do music is a need to be "someone" to  "her"–someone satisfying, important, significant. I have realized that every time I release an album or play a concert, her or "their" positive feedback is the one I anticipate and get the most gratification out of.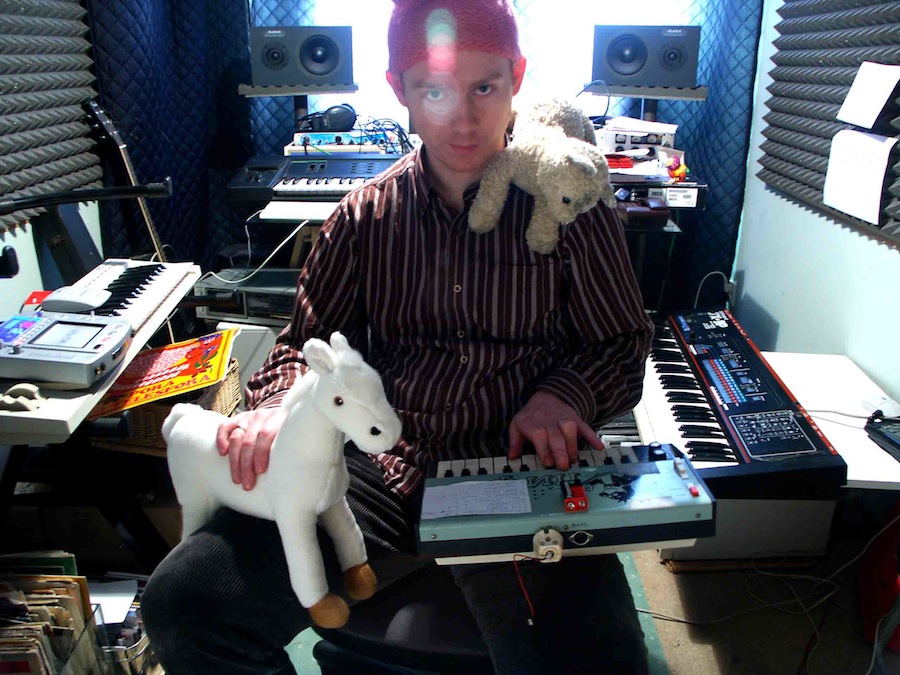 5. My Studio
I love the place. Being a bit isolated, playing with my toys. My workshop, with all the software, hardware and instruments, offering endless possibilities to create or shape the sound is really lovely and an inspiring playground. Looking at those little buttons, knobs, pads, keys and strings, I just can't stop myself from constantly creating music.
–