Photo KAMILA CHOMICZ
As Resina gets ready to release an EP of Traces remixes—complete with contributions from Ben Frost, Lotic, Ian William Craig, and Abul Mogard—the cellist has unveiled an exclusive video for the tense, previously released piece "Trigger." Have a look down below, right alongside her commentary, a complete rundown of the record, and Frost's idiosyncratic version of "In In"….
I've been searching for this type of materials for the "Trigger" video for more than a year. By "this type" I mean something archival, shot on tape in black and white, not digitally clean or digitally devastated. The theme I wanted to catch was also very clear to me: people who train or prepare intensely for some type of competition, who want to give everything from themselves but also do things under huge pressure. Who prepare for some type of bigger, stressful moment in the future.

I found these two short documentary studies in an online film archive with documentaries made by students of Lodz Film School (which is one of the most influential film schools, part of the world's film history and presence). I want to thank the school (in particular Mr. Marcin Malatyński) for the positive response and cooperation, so you can watch the final effect now. It was edited by me with help of Mateusz Jarmulski (alumnus of the Film School in Lodz).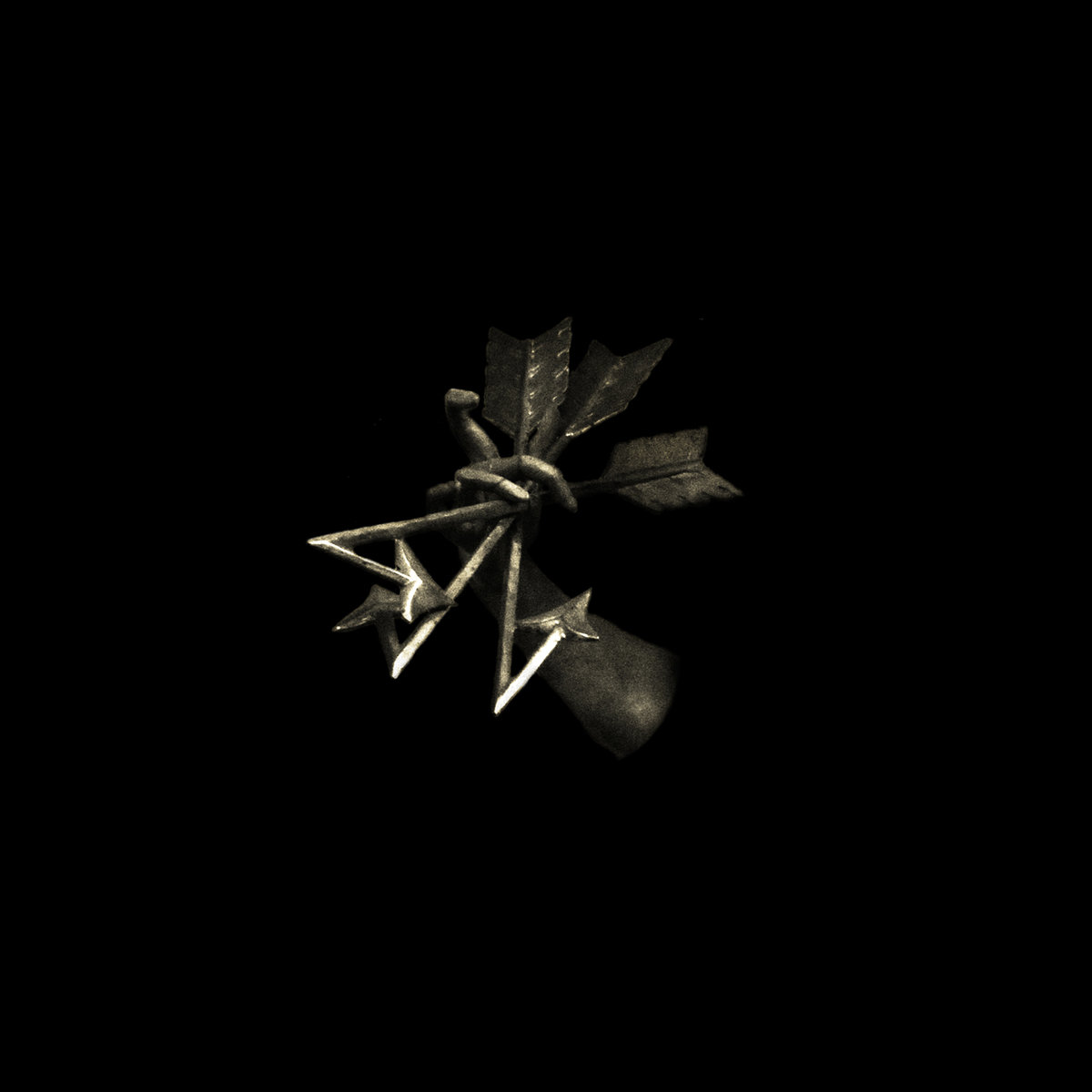 Resina
Traces – Remixes
(130701, May 31st)
1. Trigger
2. In In (Ben Frost remix)
3. In (Ian William Craig remix)
4. In In (Lotic remix)
5. Trigger (Abul Mogard remix)