Harpist Sarah Pagé (The Barr Brothers, Joni Void, Esmerine) has revealed her first proper solo record. Due out October 11th through Backward Music—the experimental arm of Forward Music Group—Dose Curves is described as a "five-track suite, all recorded live in motion… moving through free-form tonal caverns, catching gently-bent melodic breezes and expanding out to the ambient aethers."
Check out the album's spellbinding lead single below, along with Pagé's commentary, cover art, and a complete track listing….
I wanted to create a feeling of stillness within motion with "Ephemeris Data", like looking through the passenger window of a car traveling down the highway. The trees and the landscape eventually become one and it has a hypnotic effect. I'm playing as quickly as I can around just a few strings to create a blur and slowly shifting the melodies and harmony to mark the time passing.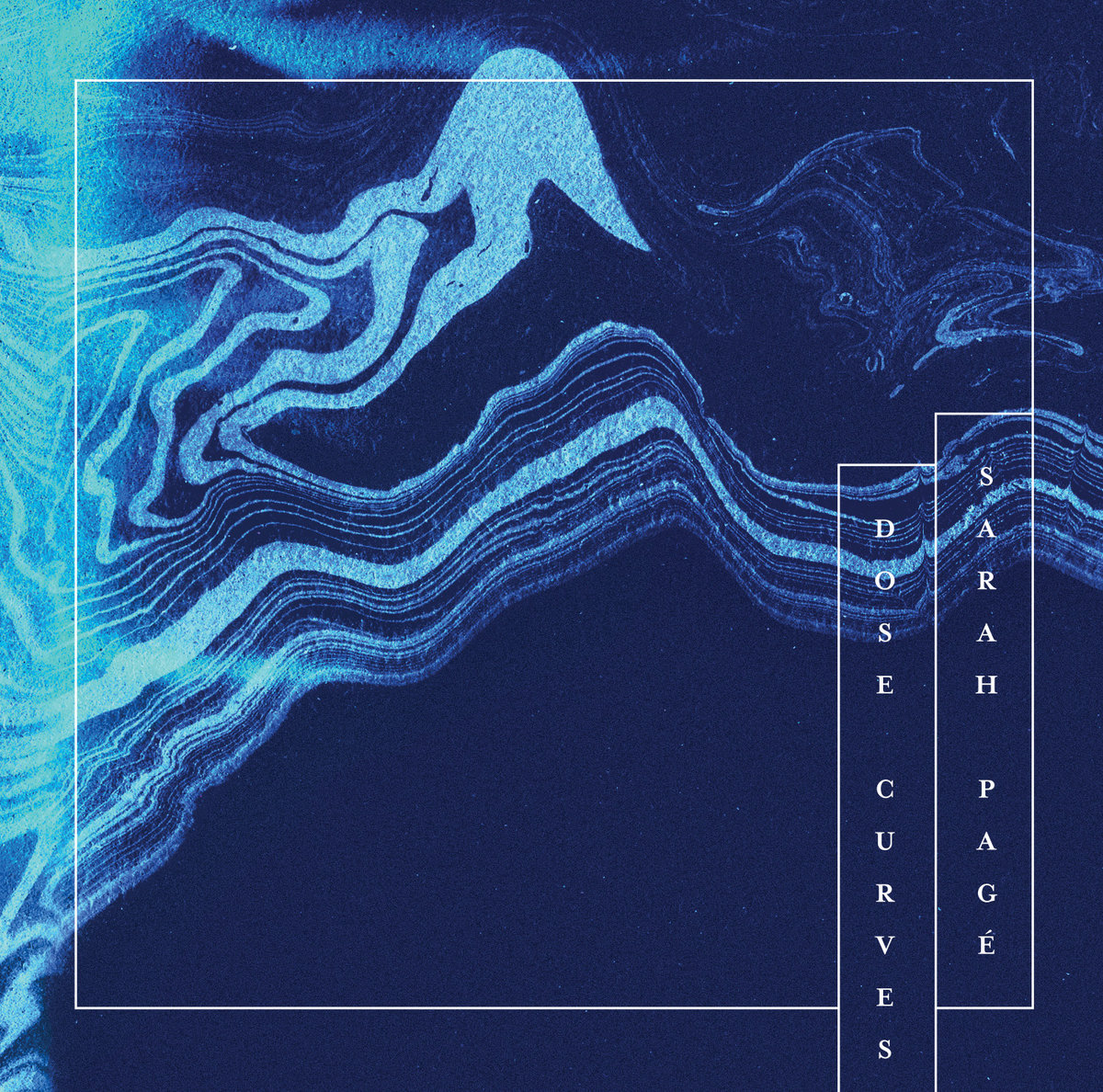 Sarah Pagé
Dose Curves
(Backward Music, October 11th)
1. Dose Curves
2. Stasis
3. Lithium Taper
4. Ephemeris Data
5. Pleiades