Lest anyone forget how influential Fabric has been over the years, we asked some of its regulars and reputable guests to share their memories of the iconic London club. These are their stories, as well as some exclusive songs from the massive 111-track compilation that's raising money for Fabric's appeal efforts in light of its recent closing…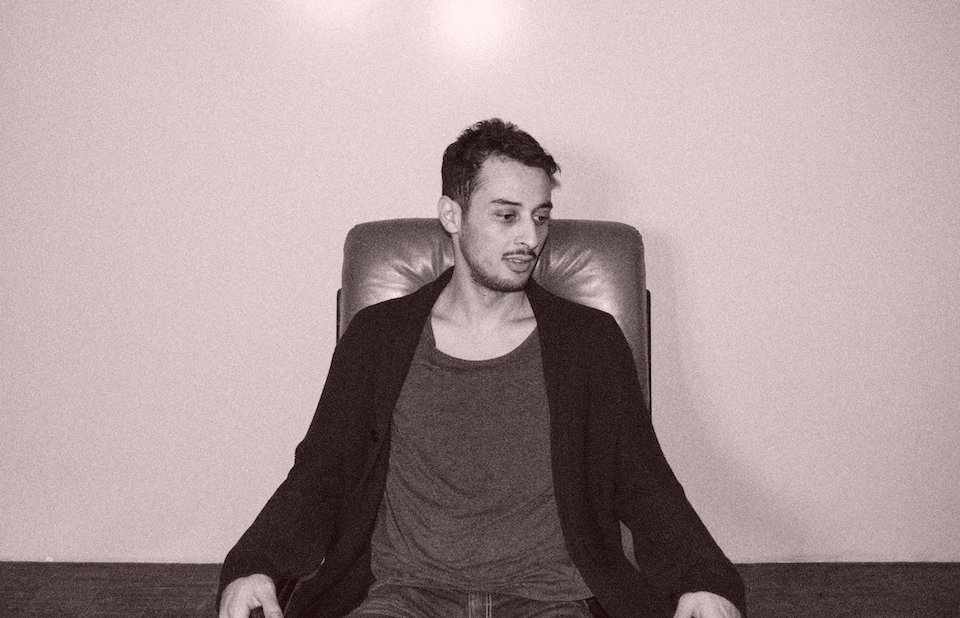 HAMID
It is difficult task to put into words what Fabric represent to me. It is one of the pillar of electronic music as a culture and industry, but more than a club or a venue it is a hub for community of artists and music enthusiasts. Fabric culturally resonates across the globe and the team behind it set a standard for the rest of the industry when it comes to quality and professionalism. It is the one place where I made most of my electronic music education, met countless of friends, or actually decided to start interact with music myself.
Long live Fabric!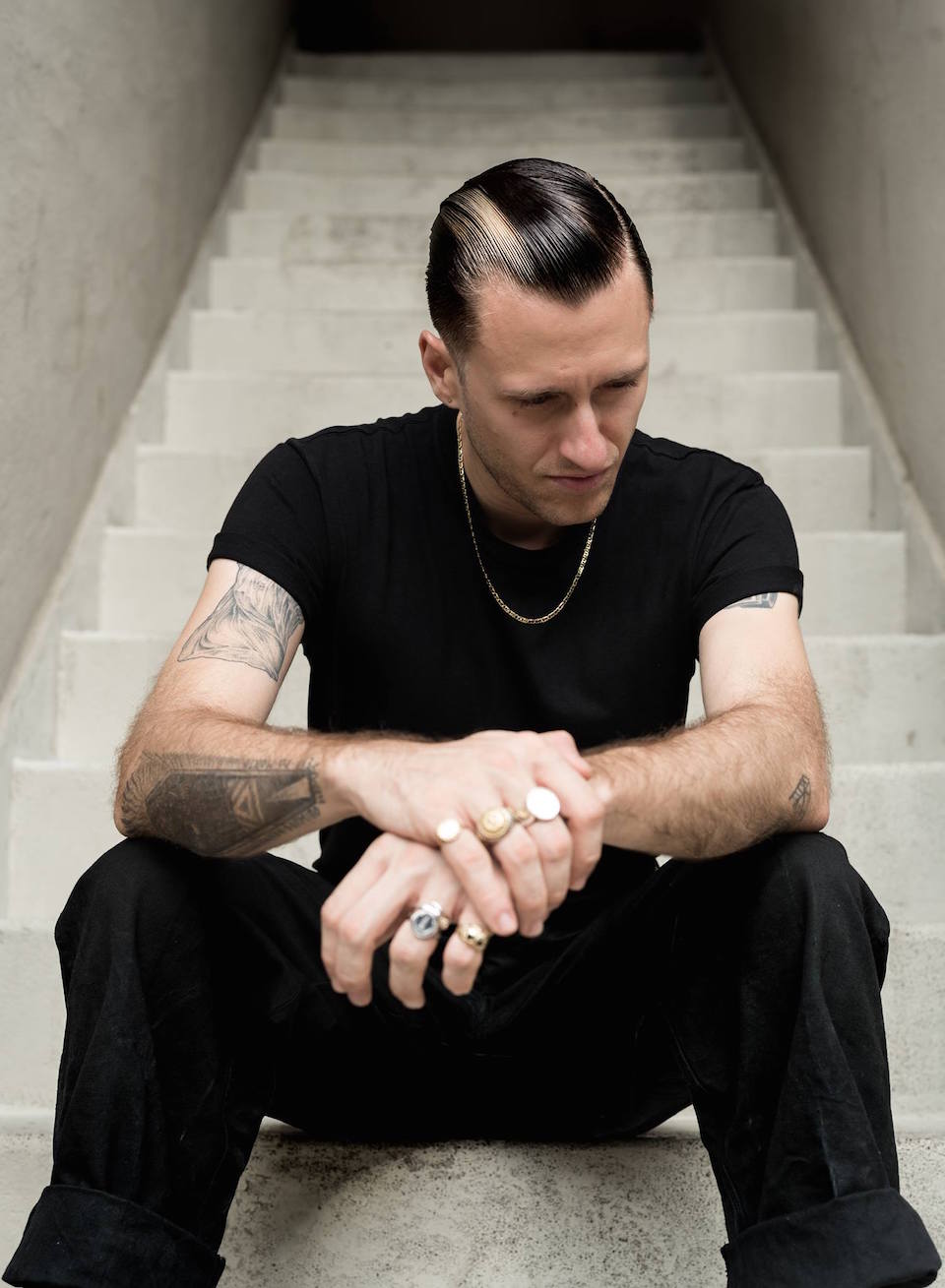 CURSES / DROP THE LIME
I wouldn't be where I am today in this musical journey if it weren't for very early support from Fabric. Clubs like Fabric are unique and rare and close to none. With the ever changing and growing sound of the underground, institutions like Fabric are key in helping the young and excited creatives have a chance to turn their passion into a career.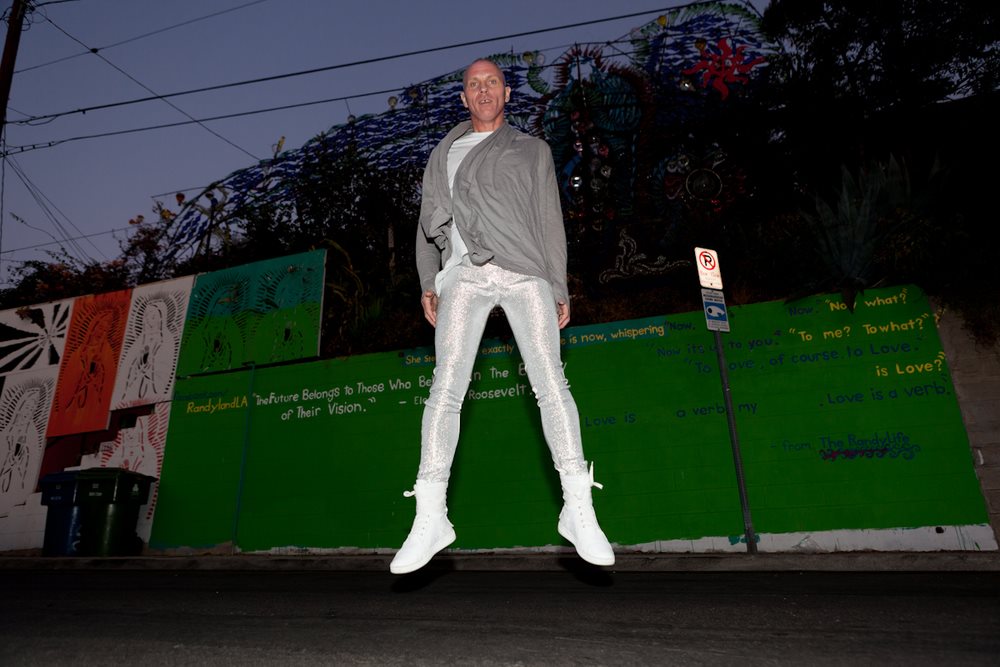 MR C
Fabric is a clubbing institution that has been vital for the exposure and proliferation of cutting-edge dance music and culture in London over the last 17 years, bringing London the world's best and most innovative talent. Fabric hosts my record label and events brand Superfreq at the club, and has been a huge part of its expansion over the past four years.
We need nightclubs like Fabric, without which our culture would be seriously eroded, which is why I've donated a track to this album. The London and UK nightlife industries need professionally run clubs like Fabric to lead the way for other clubs to follow as an example of how to run clubs properly. Long may Fabric continue!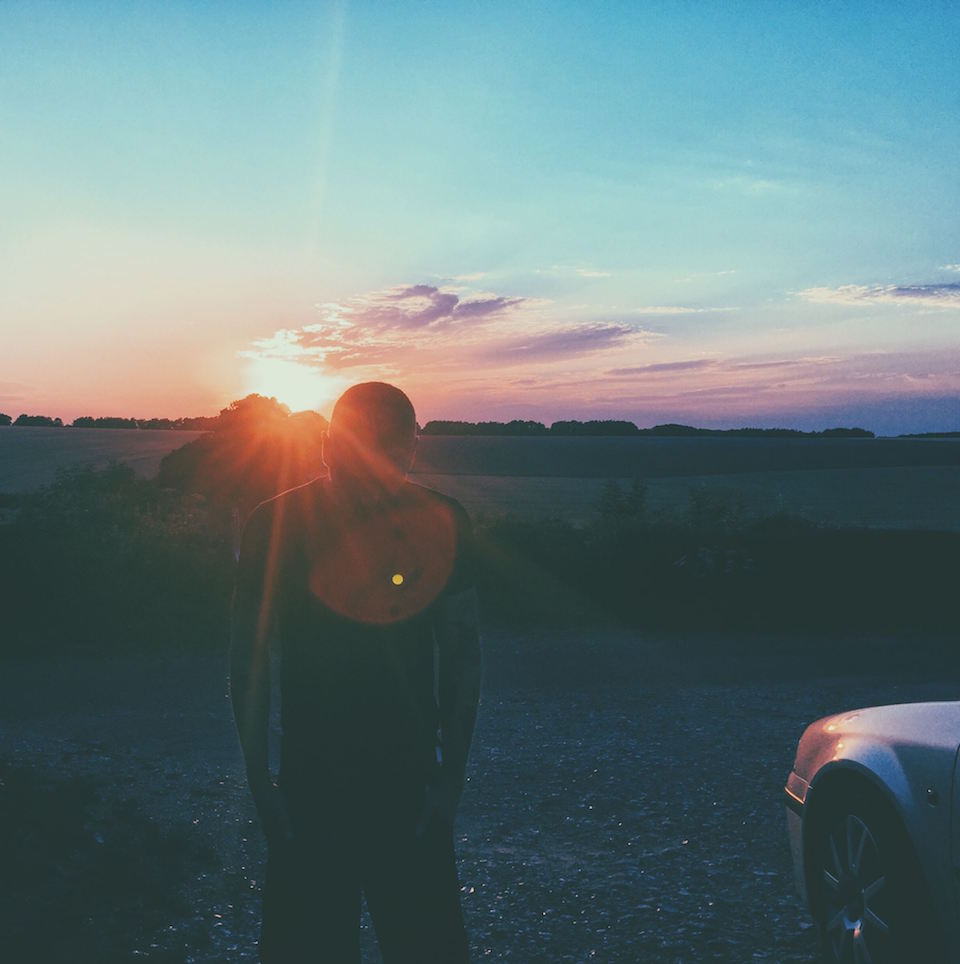 SUNSET GRAVES
I feel incredibly sad and angry about the closure of Fabric. The implications are both immediate and far-reaching. We have yet another example of cultural devastation at the hands of capitalism which doesn't just affect London, or indeed the UK. It affects everyone, everywhere. The places where we go to be with friends, listen to music, be inspired, fall in love, make memories, gather, and interact are in the sights of developers, politicians, and corporations. And they are winning.
One of the many sad truths about the closure of Fabric is that our voices carry little weight. I, along with 150,000 other people, signed a petition to save the club, and it was ignored. What could have begun a conversation about drug policies, support services, and the criminal justice system was shut down before it had a chance to begin. And now, another cultural hub is gone, and opportunities for dialogue have gone with it. 
Aside from the wider implications, 250 people have just lost their jobs. One of the most inspiring electronic music labels in the country, and indeed the world, Houndstooth, has now closed. Artists like Throwing Snow, Akkord, Aïsha Devi, Snow Ghosts, and many others no longer have a home. On a personal level, Fabric Records has been the only label other than my own to put out my music on a volume of their mix series. These important documents of music, experimentation, evolution, club culture, and art that were bought and listened to around the world will also cease. One more tide that carried all of our voices to each other across the planet is still today. Ultimately, it's another dark day as we hurtle toward our own artistic, educational and cultural bankruptcy. We're better than this. Better than them. Wherever you live in the world, this will be playing out for you in some form or another. So, I guess it's up to us to try and change it, before we forget who we are.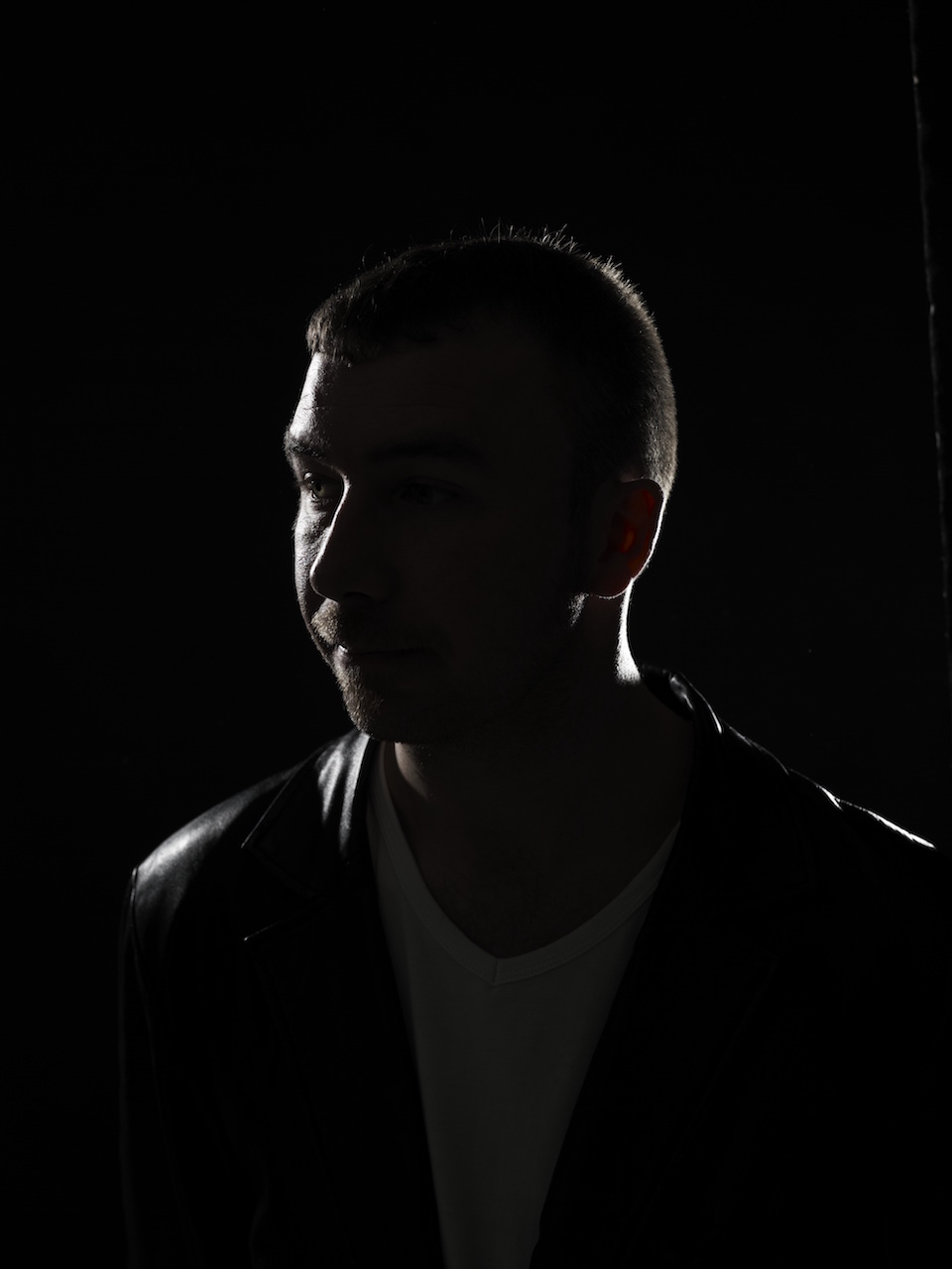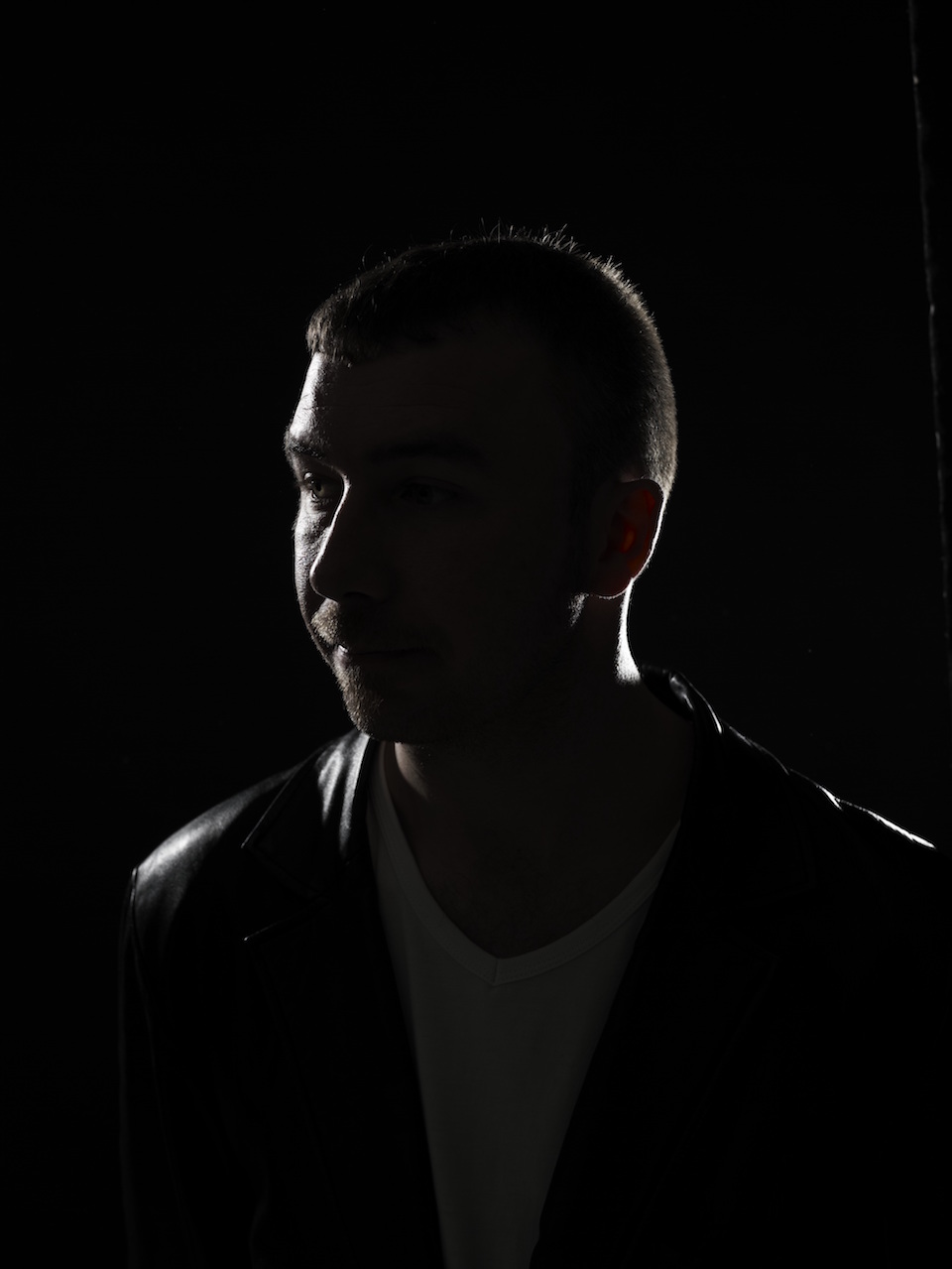 SHACKLETON
Fabric have always supported me right from the off and I am really thankful for that. Still, if it had been the case that the club had just reached its end of its natural cycle and had decided to shut down and preserve the memories of the good old days, this would have been a little sad but understandable. Unfortunately, the opposite is true as this decision seems to have little to do with the will or actions of Fabric themselves and everything to do with attaining a predetermined conclusion by the police, namely that Fabric should be shut down no matter how flimsy the pretext. That the police have somehow managed to convince the council that "staff intervention and security was grossly inadequate" is absolutely scandalous and in complete variance to the reality as anybody who has ever been to Fabric knows that the security was the tightest of any of its contemporaries and anybody who knows anything about the staff, knows how closely they have cooperated with the police over the years. 
For better or for worse, people take drugs. Weekend entertainment in the capital, and most British towns for that matter, is often drug-fueled. Go into any London boozer on a weekend and you will find people taking drugs (overtly or covertly, but certainly with a lot more ease than at Fabric); on any high street there are people on drugs; office parties in the capital generally have people taking drugs; according to a study by the Centre of Social Justice state prisons have a fifth of their prisoners who use heroin inside, whilst there is even hard evidence of regular drug use in the Houses of Parliament. That there are people taking drugs in clubs would only be a surprise to an idiot.  That the quality and strength of these drugs varies is also not a surprise as they are illegal and there is no regulating body controlling them.  The reality is that illegal drugs are widespread and that people will often do themselves damage with them. In the worst case scenario, this damage can be fatal.
Somehow though the police have contrived to make Fabric responsible for this phenomenon despite the club being praised by a court room judge as being "a beacon of best practice" with regards to its security and zero tolerance of drugs. If the very institutions of law and order like The Houses of Parliament and Her Majesty's Prisons cannot prevent drug use, I fail to see why Fabric should bear the brunt of a national failure to stop people taking illegal drugs. 
Here's hoping for some sense at the council. I think a change of heart by the police would be too much to hope for.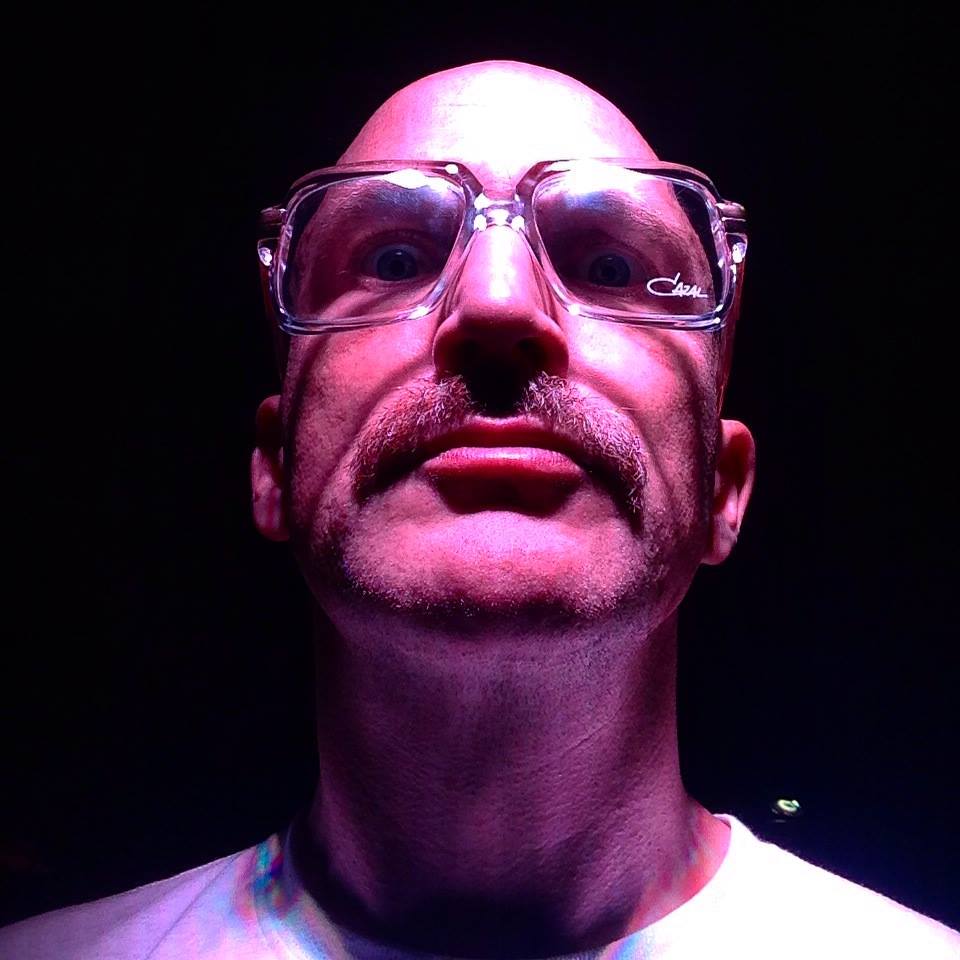 FAKE BLOOD
With Fabric's closure, London's nightlife—MUSIC life—has lost one of its vital organs. Only temporarily, I hope. I had so many good nights there over the years, both as a DJ and in the crowd. You were always free to play whatever you loved, no matter which room, and also have your own ears opened to new sounds. We don't need luxury flats; we NEED temples to music and fun.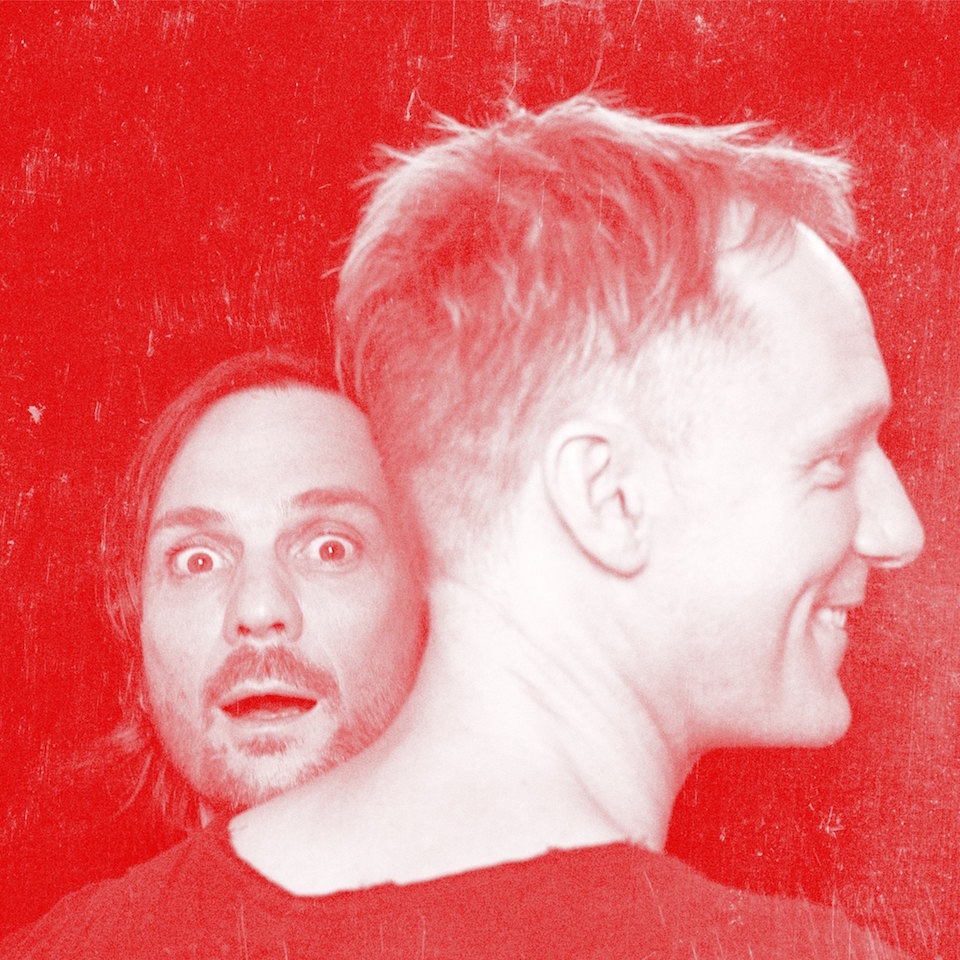 M.A.N.D.Y.
Fabric was the first proper night club I ever went to. I was 16 and got snuck into the DJ Mag Awards by a friend. I was blown away! The staircase leading down to the different dance floors made me feel like I was entering some "Alice in Wonderland" rabbit hole. 
A few years later I got to witness one of the infamous, early morning Ricardo Villalobos DJ sets. I woke up at 5 a.m., had a cup of coffee and went and danced my ass off to Craig Richards. Then Ricardo came on and played one of the best DJ sets I've heard to date. I've had the privilege of playing Room 1 & 2 multiple times as part of Bob Moses. It's a magical club that has had an enormous influence on me and countless others.
Save Fabric xJV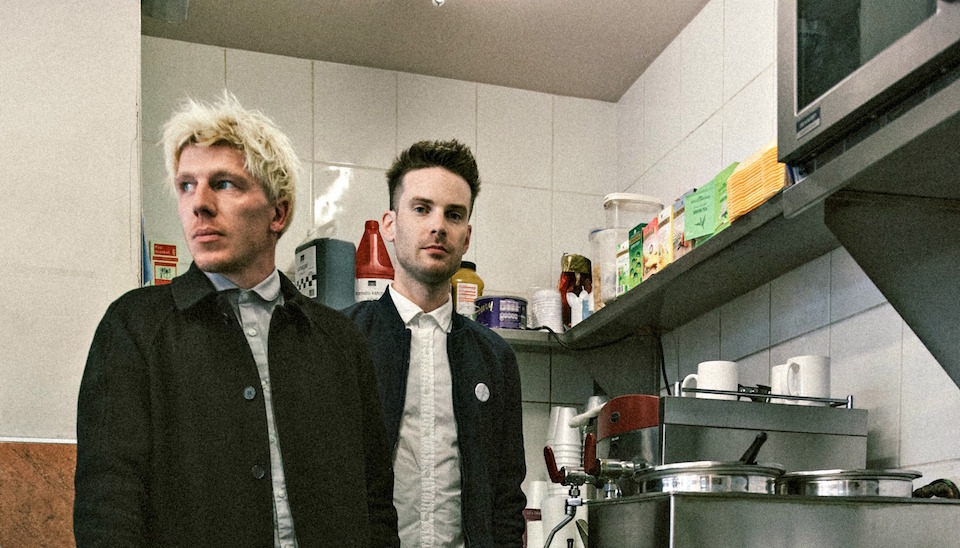 SHIFT WORK
At Fabric's licensing hearing it was pointed out that faster BPMs can be extremely dangerous. Shift Work is fully committed to health & safety and our new track therefore does not exceed 90 BPM. Dance safe!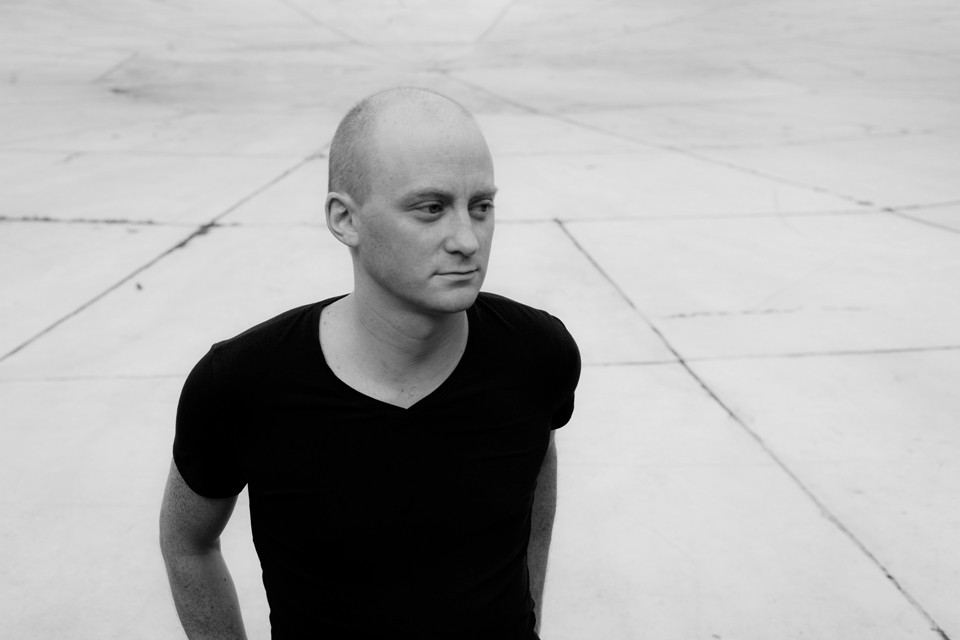 KANGDING RAY
Small story: I played an older version of this track at a Boiler Room two years ago, and after that there was an entire forum thread dedicated to ID it. So now we're gonna give them closure…
https://youtu.be/xigyn365SPA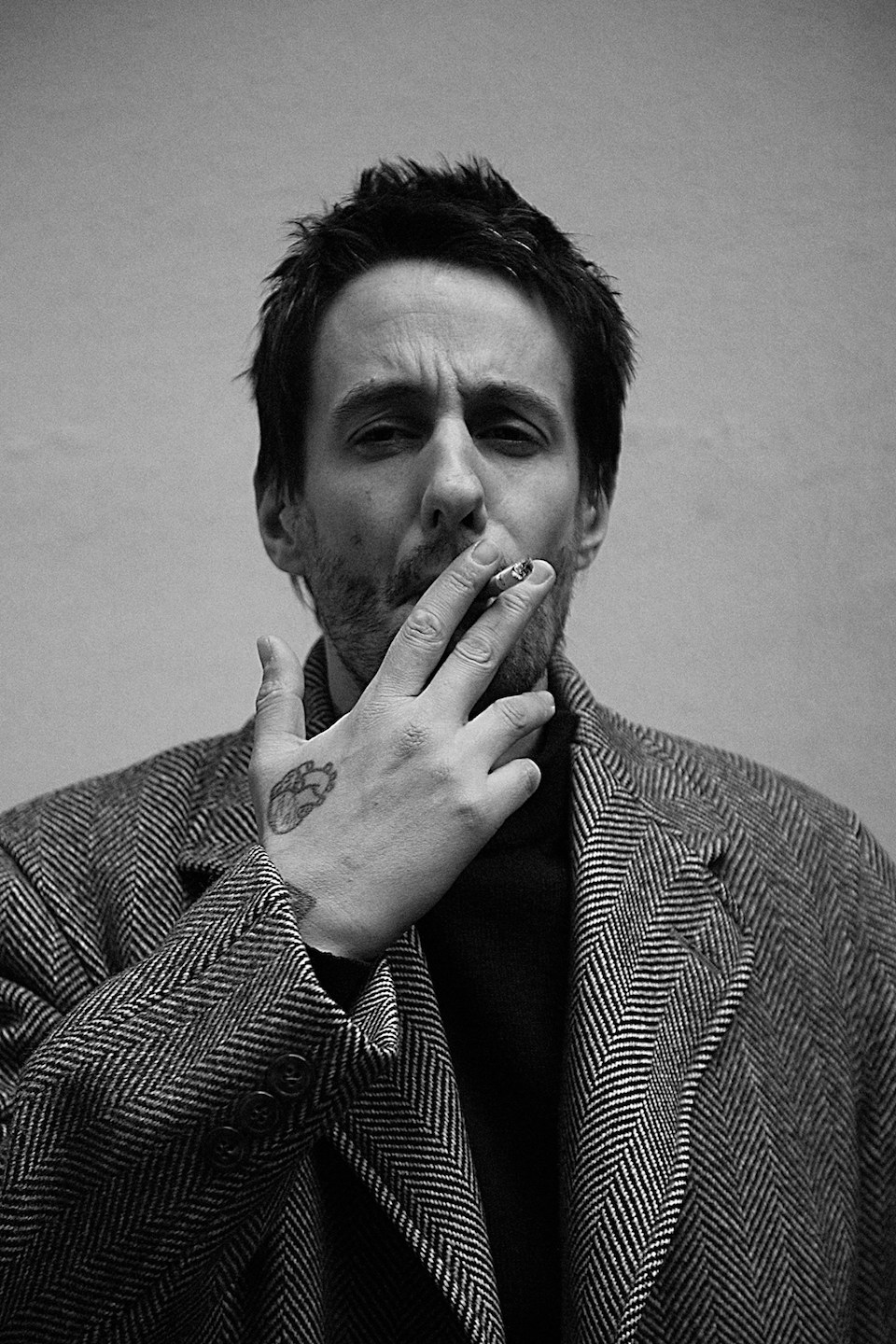 IVAN SMAGGHE
I remember perfectly playing at Fabric for the first time, then doing Fabric 23. (People still come up to me about this mix.)
Me, Judy, Craig, and the others were all a lot younger, but things should still be the same. Not for us, for all the kids of today.
https://youtu.be/5oZoRXNp6Ec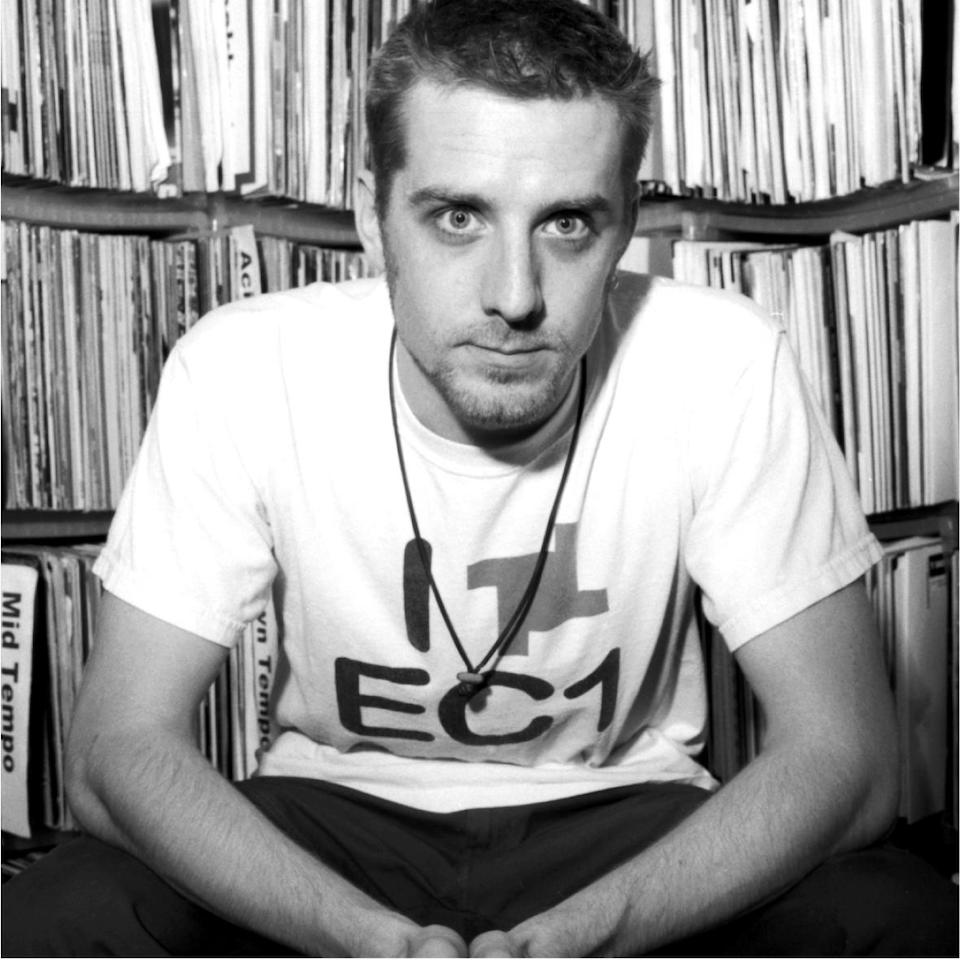 ALI B
I remember walking around Fabric when it was still a building site in the late '90s. I played the opening night and remained a resident DJ for the next 12 years. Having spent countless nights in there, it has been a huge part of my life. Not only did Fabric set the benchmark for how professionally a nightclub should be run, but they also provided a platform for underground music, unparalleled anywhere in the world. Their CD series is testament to this and reads like a who's who of the best underground acts from the last 15 years. It is an absolute travesty that they have had their license revoked; we must do all we can to get this decision reversed.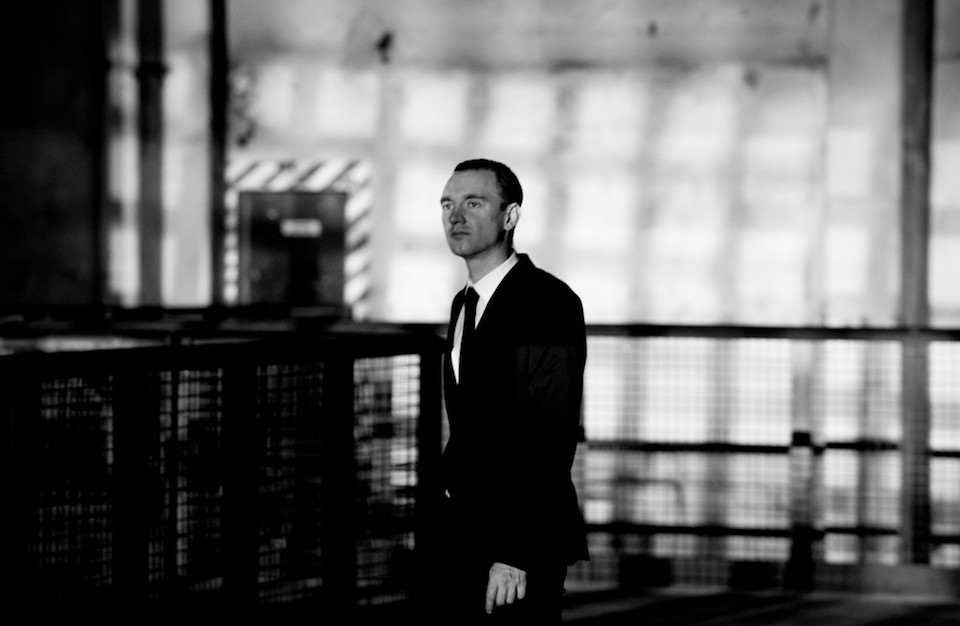 PETER VAN HOESEN
Fabric. A name which to me sums up everything grand, inventive, professional, honest and resourceful there is to know about London's nightlife. Fabric. An institute, actually much, much more than a club. Fabric, for me, is full of humanity. Every time I performed at Fabric I felt this—the positive energies of everyone involved, behind the screen, and on the dancefloor. Needless to say, this has to continue. And it will.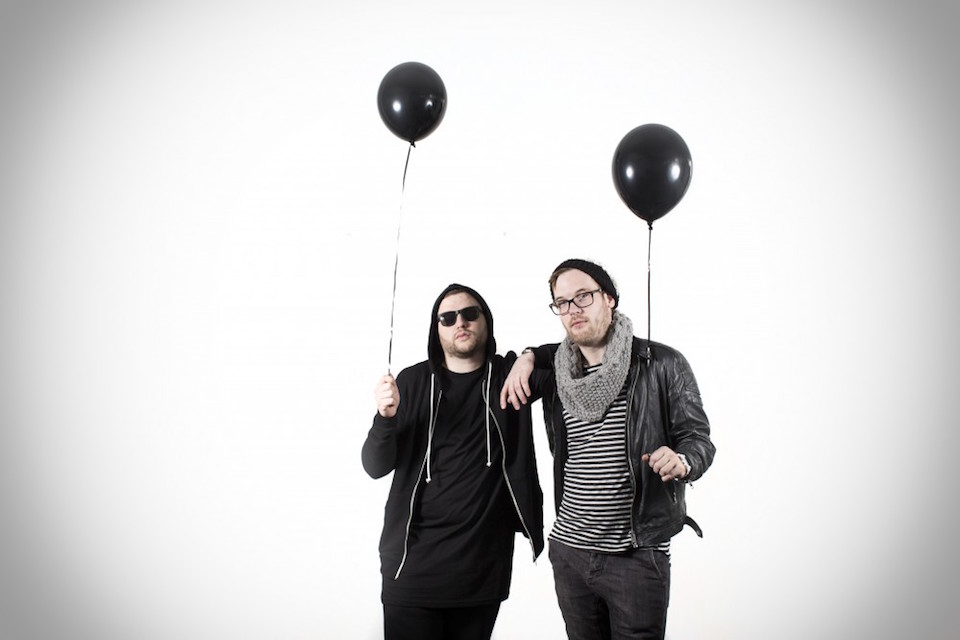 CASPA & RUSKO
There's a large pipe that runs right over the top of the DJ booth in room 3. Over the night condensation used to build up and drip down like rain drops, straight on my freshly cut dub plates. We ended naming them Ravers Tears.
Don't believe what they thttp://www.self-titledmag.com/2016/11/07/save-fabric-feature/ell you. If you take away Fabric, you take away part of our heritage and culture.
Respect – Caspa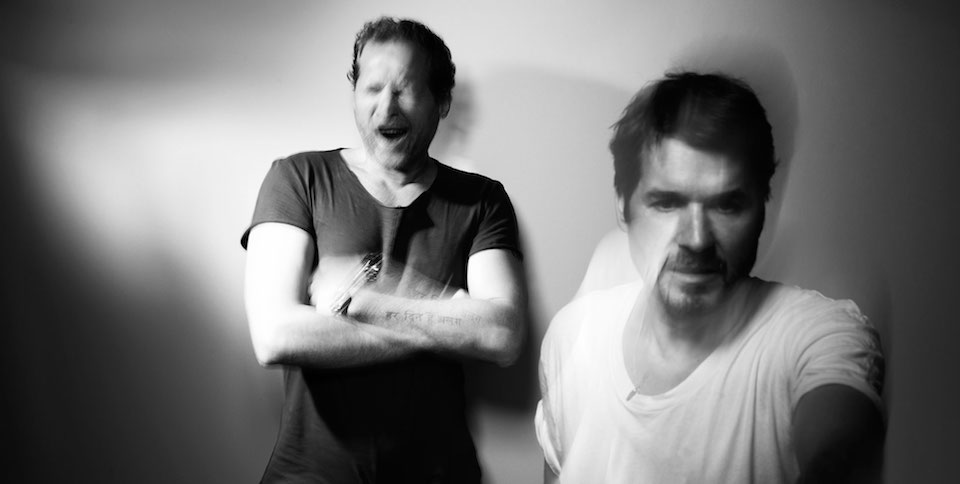 TIEFSCHWARTZ
Since early 2000 Basti and I were lucky enough to play regularly at Fabric and be included in the compilation series. The importance of Fabric for our community cannot be emphasized enough; we are disheartened by its closure. We encourage everyone to continue to unite and celebrate in the spirit of this legendary club. Let's continue to believe and stick together to save Fabric!
Hände Hoch!
Ali + Basti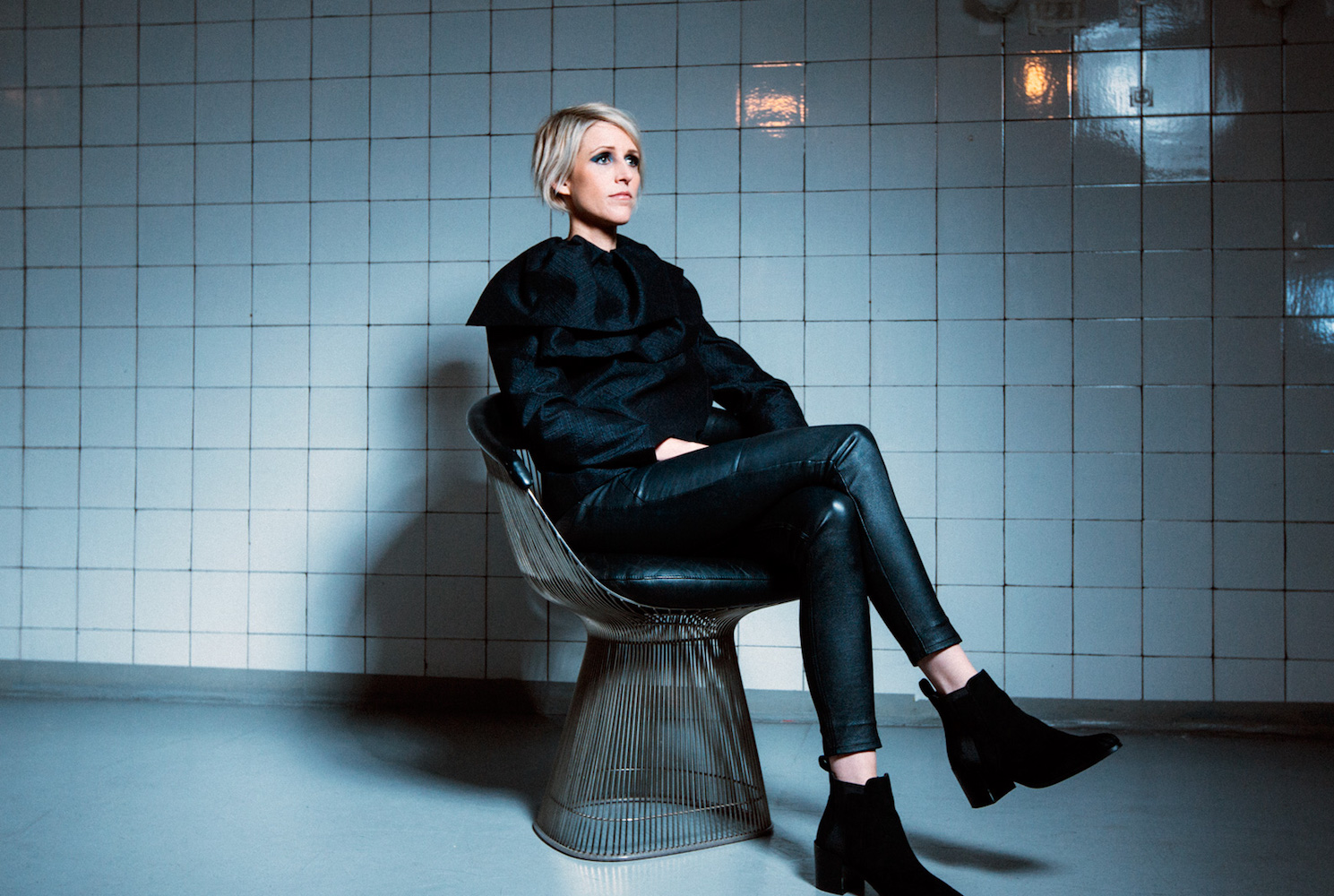 KATE SIMKO
Shutting down Fabric affects much more than nightlife in London. Fabric has contributed to the cultural relevance of electronic music for the past 17 years. The fight to reopen the club is a fight for the worth of our music and international subculture.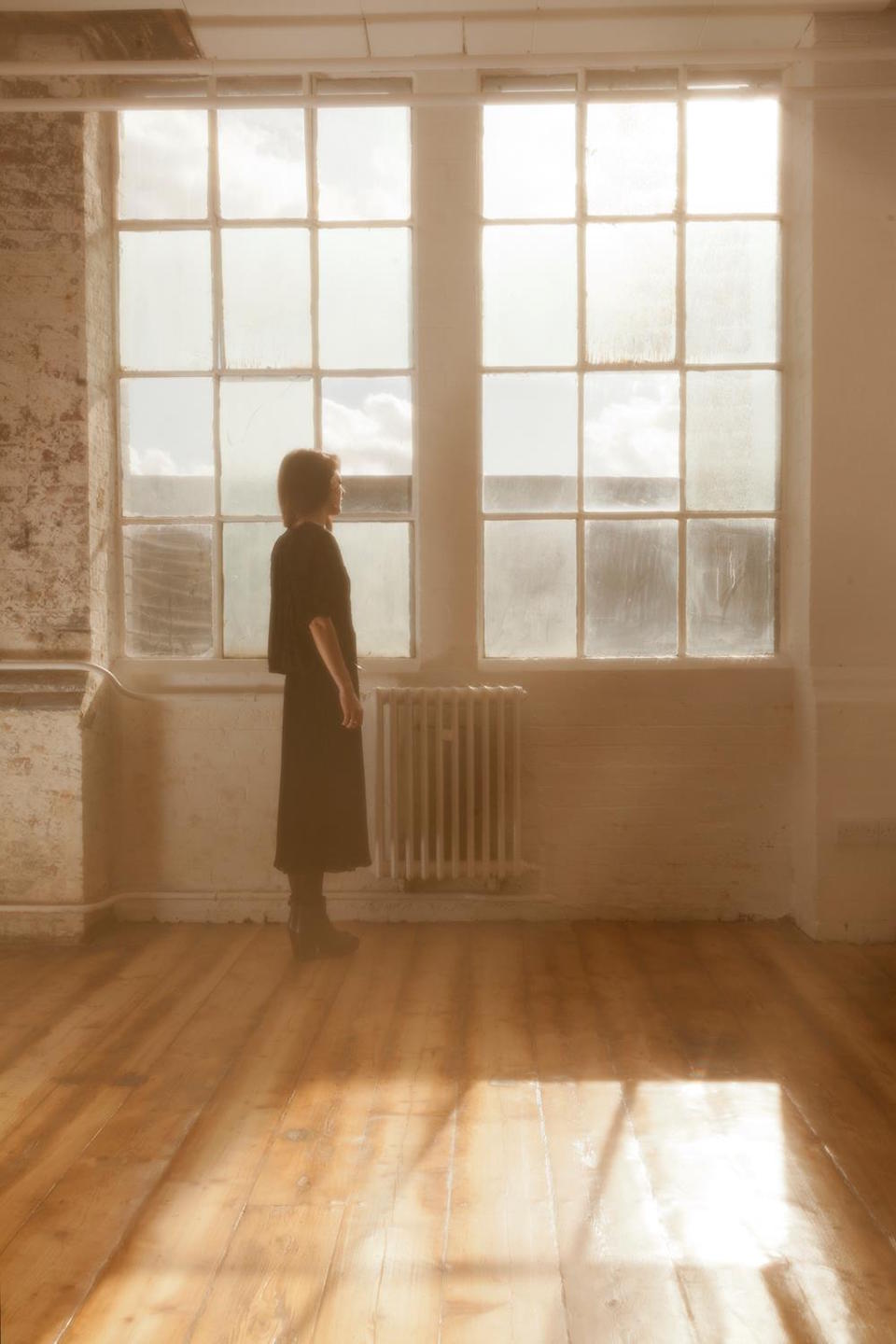 TASHA
I think with reverence to my first time playing at Fabric, in that it changed their perception of raving in general in that their experience wasn't one where everyone was off their heads or in a dirty drugs den where they felt unsafe. In fact, it was quite the opposite, where they felt completely at ease and experienced a celebration of good music, a congregation of like-minded people, a sense of community, and everyone looking out for each other.
The situation today has been quite dire and being a promoter in London and having been one for almost 10 years, having promoted parties at clubs plastic people and dance tunnel, which both closed down due to licensing and issues with the council, where music was at the core of those clubs, the soul, like Fabric, it's amazing to see such a phenomenal response to the campaign to save Fabric, the capital city's club, The Godfather of them all standing up to keep the culture alive, the culture that gave London its sparkle and attracted so many people here, attracted me to move here to do what I love because there wasn't any doubt in my mind it was the only place to be. Over the last few years that changed somewhat and it is this fight and community spirit that's keeping me here and is what's needed.