As if Michna's solo work wasn't a special presentation in and of itself, the Brooklyn producer has reactivated his long-running Secret Frequency Crew alias for a rare EP. Due out June 30th on Waxploitation, Escapes features six new tracks, the lead single of which is going to elicit quite a few Stranger Things comparisons.
"We got really excited about the concept of self-driving cars and what great things the future can hold," Michna said of the song. "Maybe one day you will find a cherry red '57 Chevy chasing you down a dark alley, and as it pins you to the wall, you will try to make eye contact with the driver, but there is none. 'Omni' could be the soundtrack for that very moment."
Heavy right? As for why he decided to go the SFC route at this moment in time, Michna explained, "I face every day as Michna. Secret Frequency Crew has always been an outlet of escape, a private place that has few musical boundaries."
Amen. Now let's all have a listen, shall we?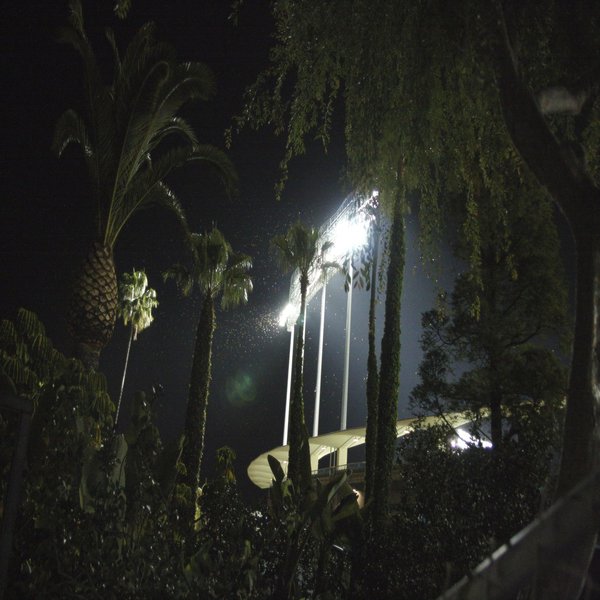 Secret Frequency Crew
Escapes
(Waxploitation, June 30th)
1. Quartz
2. Sanguine
3. Utopia
4. Omni
5. Rays
6. Beaches