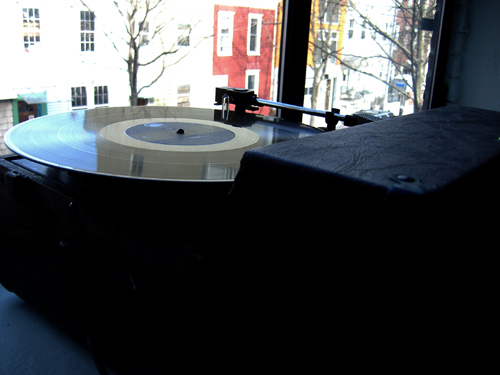 While most of the music industry's stuck to standard CMJ showcases this week, four of our favorite vinyl-centric imprints–Sacred Bones, Minimal Wave, Mexican Summer and Captured Tracks–are spending the next two days toasting The Co-Op (87 Guernsey St.), a new Brooklyn store that revolves around rare records. Oh, don't worry. There will be free beer from 1-5 tomorrow (RSVP info below), along with performances from Harlem, Viva L'American Death Ray Music and Smith Westerns. But there will also be slabs of limited vinyl for anyone who likes to shop under the influence.
In the spirit of selling your first born for a test pressing or pink-colored LP, we asked The Co-Op what some of their favorite sides are…
Keith Abrahamsson, Mexican Summer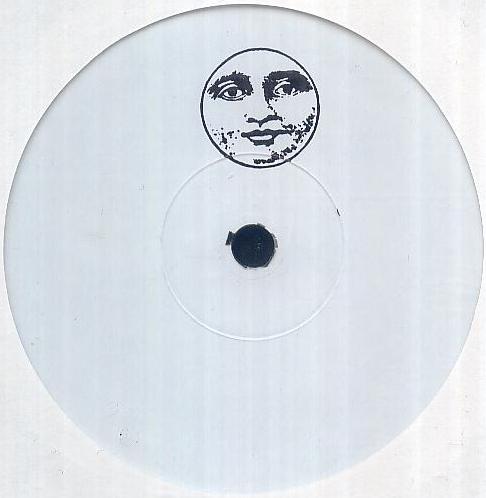 Wooden Shjips, Dance, California 7-inch/Shrinking Moon For You 10-inch (self-released, 2006)
When I first heard these records, I thought to myself, "Game over." Out of all the newer 'psych' groups, these dudes had dialed it so perfectly.
–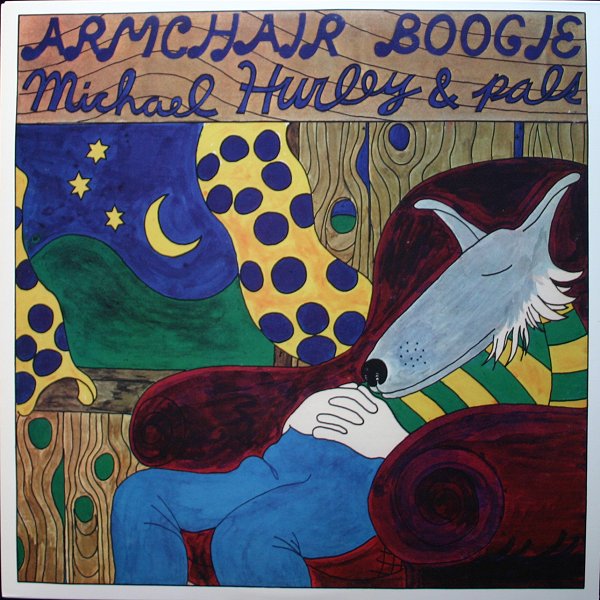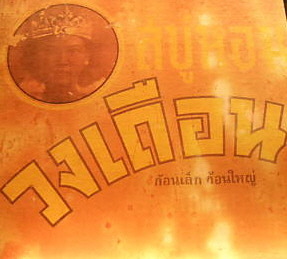 The Thai Orchestra, The Thai Orchestra LP (Mississippi)
This one hit me like a ton of bricks, like most Mississippi releases do (Armchair Boogie!). I had no idea what I was even in store for–the cover was some obscured Thai writing and a faded image, with no info at all on the record, not even a title. I don't think this LP left my record player for over a week. Some of the most amazing traditional Thai music that somehow sounds super groovy and psychedelic.
–
Viva L'American Death Ray Music, Sangre Libre 2xLP (Sangre Libre)
Probably my favorite record put out last year. VLADRM have always flown under everyone's radar and it's a shame – such a great, great band.
–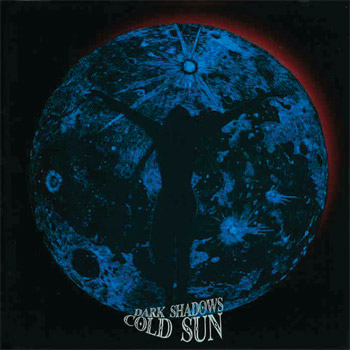 Cold Sun, Dark Shadows (World In Sound)
One of the best heavy psych records–a total classic. The World in Sound reissue came with a bonus 9-inch and a beautiful package. Super pricey, but if you can score one, it's well worth it.
–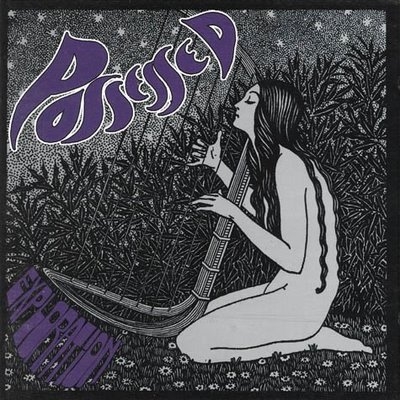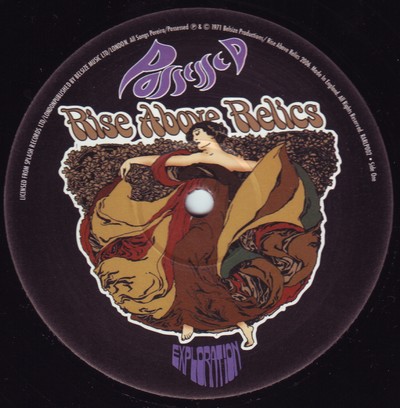 Possessed, Exploration (Rise Above Relics)
About a million '70s hard rock reissues come out a week, but this one was a real diamond in the rough. The singer was in Band of Joy with Robert Plant and John Bonham, though the record sounds really nothing like Zeppelin. The music almost sounds primitive and unpracticed, but the songs are just amazing.
Caleb Braaten, Sacred Bones
I know you asked for specific releases, but there are too many, so I picked five specific labels. I think we're lucky because there's a glut of great labels releasing incredible music right now. A few that have a similar packaging aesthetic, too:
Night People
Time Lag
Dull Knife
Mississippi
Sweet Rot
Mike Sniper, Captured Tracks
Ugh, I hate limited editions. NO FAVORITES!