What are the first names you notice while scanning the set times for this weekend's two-day Mexican Summer festival? Probably Spiritualized and Ariel Pink, right? Artists with loose ties to the Brooklyn label, certainly much looser than standbys like Lansing-Dreiden, No Joy and Tamaryn. (They're playing too, by the way.)
And that's okay. Because that's essentially how the 5-year-old imprint went from being a short-lived subscription series to a much larger venture than its once silent partner Kemado: by earning the respect of people like Ariel Pink and Spiritualized—serious record collectors themselves—through releasing whatever the hell they want, sales numbers be damned. (Not always, of course; anyone heard of Best Coast? Or Washed Out? Or Kurt Vile? Well they're all artists with early, formative releases on Mexican Summer.)
Which is why we asked Mexican Summer founder Keith Abrahamsson to dig really deep for us, and go to bat for five of its most sorely overlooked records. Trust us when we say that each and every one of them is a beauty too, from the heavier-than-thou guitar heroism of Soldiers of Fortune to the gothic grandeur of Ashrae Fax…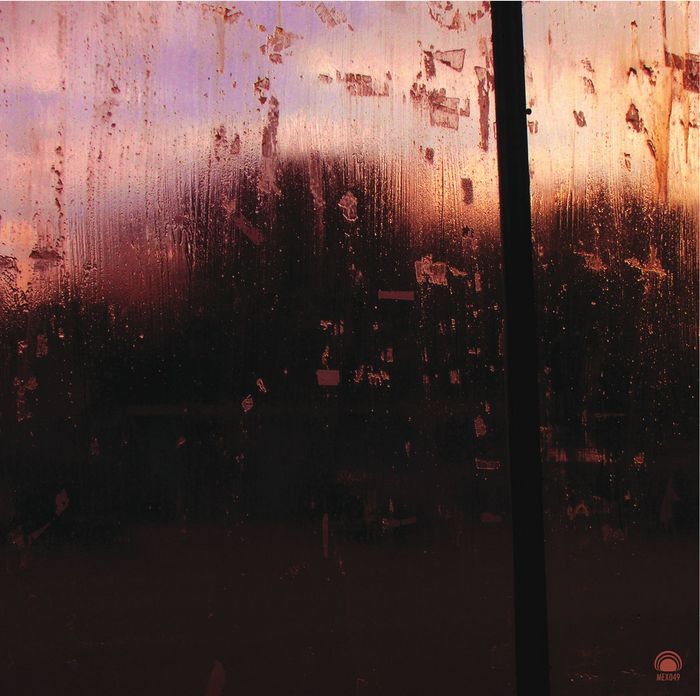 The Young
Voyagers Of Legend
(MEX049, 2010)
Number one on the list. It blows my mind that people didn't go off for this record. "Bird In The Bush" is like a lost Replacements cut or something. It's a hit. (At least I think so.) The whole record rips and it's such an incredible leap for the band from their pop-punk days, both in terms of songwriting and style. I still listen to it regularly. And the single we did together ain't half bad either ("Sweet" b/w "Swollen").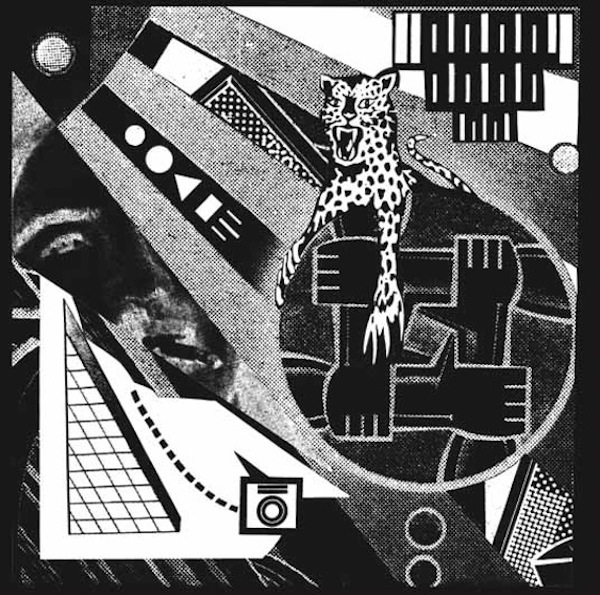 Soldiers Of Fortune
Ball Strenth
(MEX069, 2011)
A supergroup of NY musicians: Brad Truax, Matt Sweeney, Kid Millions, Barry London, Mike Bones, etc. I chased these guys to make a record for literally six years and they finally agreed. I think they tracked it all in a matter of three days or something. They went into the studio with zero material and just jammed…and came out with a record. It's kinda like Comets On Fire meets Crazy Horse or something. They're just finishing the followup now, which is littered with even more collaborators; it should be ready for early 2014, so get stoked!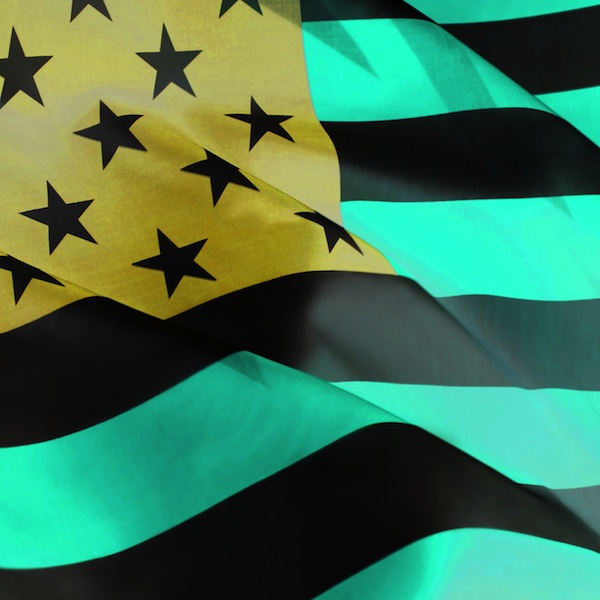 Happy Jawbone Family Band
Happy Jawbone Family Band
(MEX150, 2013)
This one isn't really overlooked since it's out next week, but it's one that people don't know much about yet. Plus these guys (and gals) have been putting out records for years that have remained under the radar, so I think they qualify. The main dude, Luke Csehak, is an incredibly prolific writer and a totally engaging showman; the tunes have a ramshackle quality and I guess you could say they dip their toe into garage/punk, but it also has a real busted classic rock feel. And just really well-crafted songs. They tracked in our studio (Gary's Electric) for the new record and cleaned up a bit, but they managed to maintain that looseness and spontaneity that keeps their jams compelling.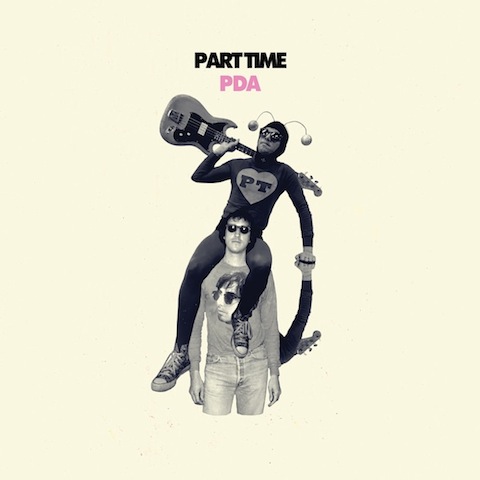 Part Time
What Would You Say? / PDA
(MEX080, 2011) / (MEX130, 2013)
This is a double whammy. We've done two records with this cat David Speck who records as Part Time, and for me, they're some of the most criminally underrated pop records in our catalog. David has a really unique ability to capture a feel from a certain era—whether that be the '60s or '80s—and not have it feel like total rehash. And it helps that he's just an amazing writer. For whatever reason, he continues to maintain a pretty low profile…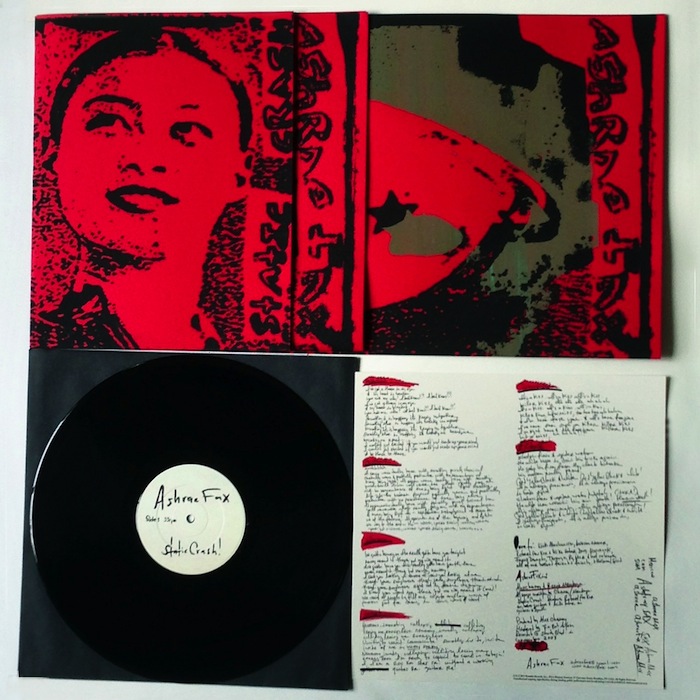 Ashrae Fax
Static Crash!
(MEX159-1, 2013)
We reissued this Greensboro, NC gem—originally released in 2003—earlier this year. The record somehow manages to sound like vintage 4AD and feel totally fresh. It's astounding. They split up right after the initial release, but not before they cut the basic tracks for a followup (and then left them for dead). Luckily, when we contacted them about a reissue, they were already considering getting back together to finish that record. So, we'll have a NEW Ashrae Fax album in 2014. Hopefully more people come around to the magic of this band…
[youlist pid="PLlxVAExh_bYb2r4AYfq7yJd_r2ngEJRDt" width="960″ height="540″]