Listening Station asks one simple question: What records are you obsessed with this week? Lapalux released his sample-splicing debut (Nostalchic) through Flying Lotus' Brainfeeder imprint earlier this year; since the UK producer is in the middle of a headlining tour at the moment, we thought we'd give you an idea of where his head's at by having him break five recent LP finds down. Here they are, followed by his tour dates, videos and music…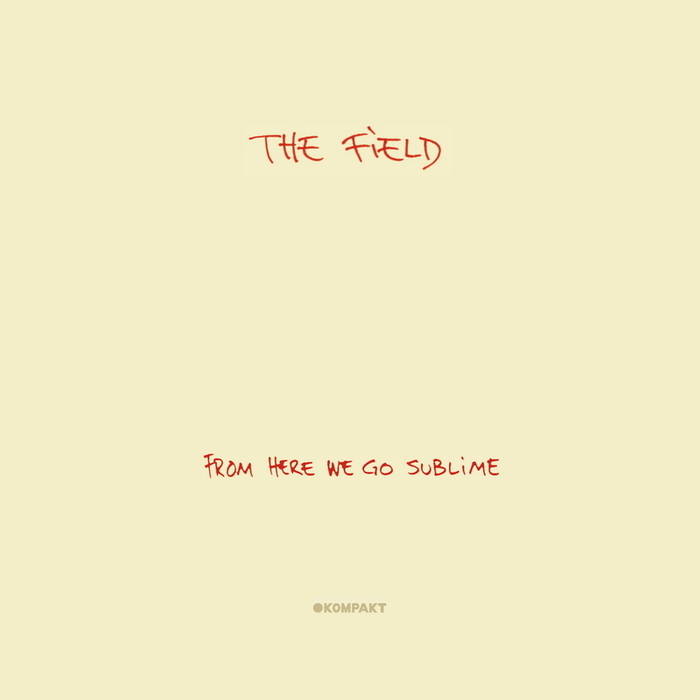 The Field, From Here We Go Sublime (Kompakt, 2007)
Simple but really effective sampling. Love it.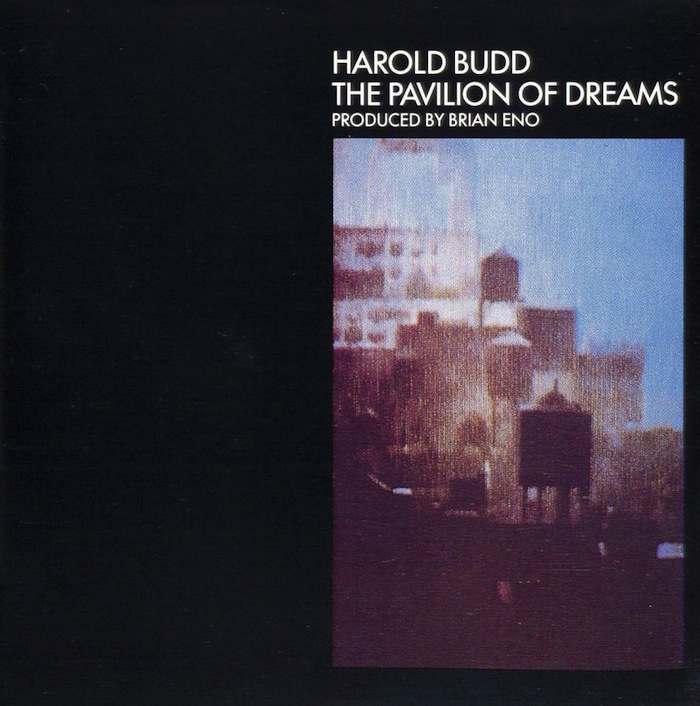 Harold Budd, The Pavilion of Dreams (Editions EG, 1981)
Brian Eno's production is so on point. I've only just recently found this; it's a great record to just stick on and forget everything to.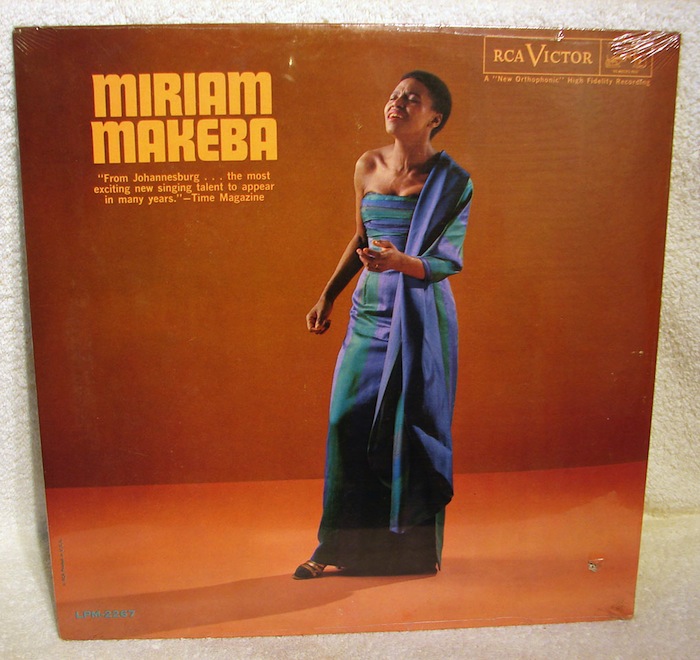 Miriam Makeba, Miriam Makeba (RCA Victor, 1960)
Really rich, beautiful, dope African music. Nice harmonies.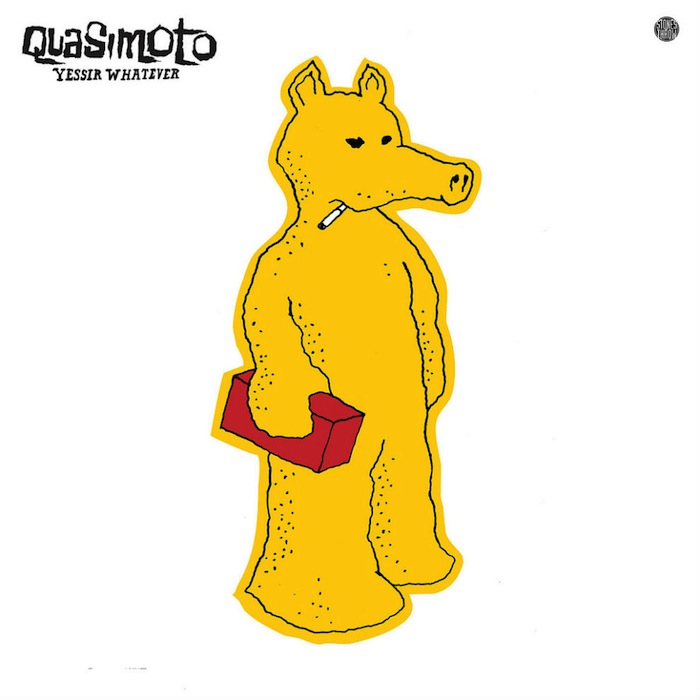 Quasimoto, Yessir Whatever (Stones Throw, 2013)
Nothing really needs to be said about this. It's straight up, as good as the rest of all his shit.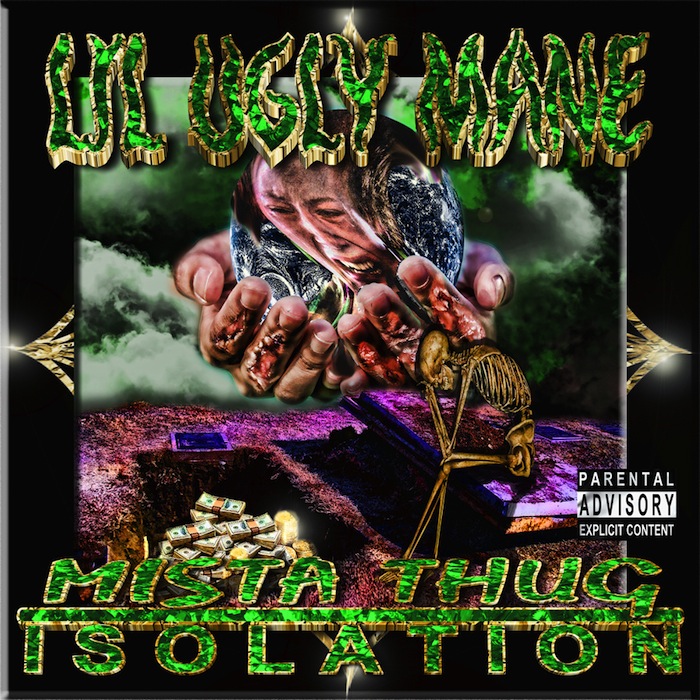 Lil Ugly Mane, Mista Thug Isolation (Ormolycka, 2011)
A friend put me onto this a few months back; check out "Throw Dem Gunz."