Listening Station asks one simple question: What records are you obsessed with this week? RJD2 just released his fifth proper LP (More Is Than Isn't) in 15 years of sample splicing, beat conducting and generally making others sound good. In the following feature, he discusses everything from the transcendent film scores of Tangerine Dream to the simply good songwriting of Drake…
[youlist pid="PLlxVAExh_bYZweBPJBlEwWBM6lkgCXwH3″ width="960″ height="540″]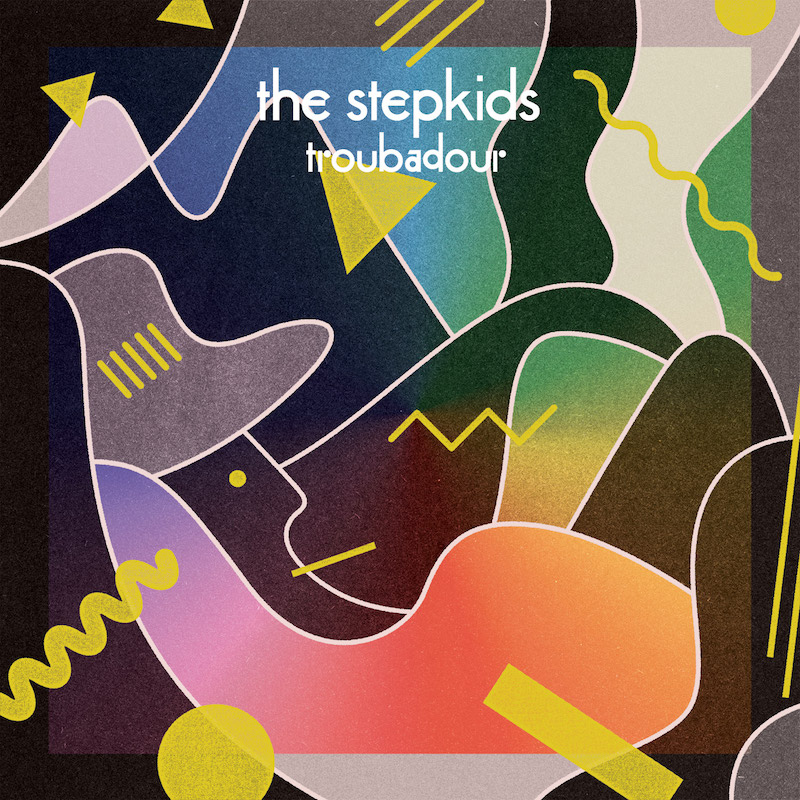 1. The Stepkids
Troubadour
(Stones Throw, 2013)
Jazzy, funky, and harmonically hip as shit. These guys kinda came out of nowhere—to me—with a fabulous record. It's the kind of thing that I don't know if 20-year-old me would have gotten into at all; very much grown man type stuff. Love it.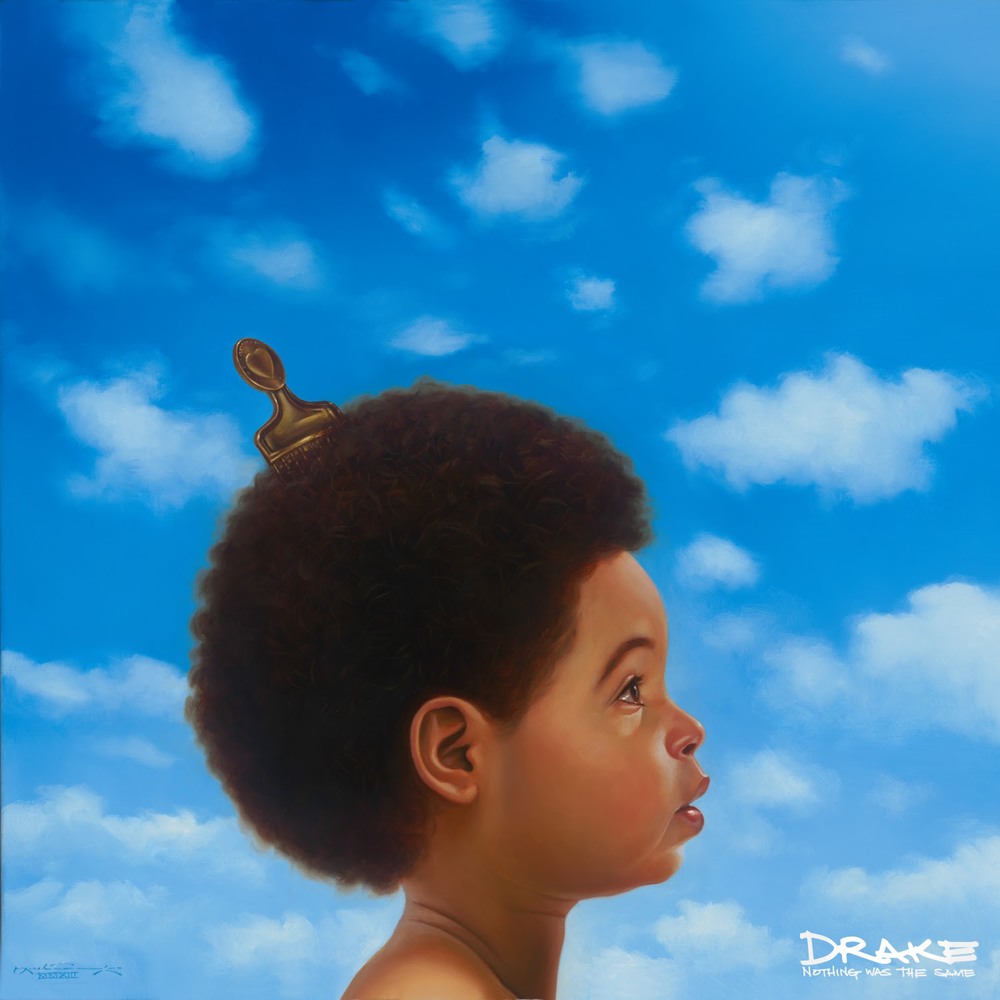 2. Drake
Nothing Was the Same
(Cash Money, 2013)
I am fully aware that in the webosphere it is very important to have some kind of opinion on whether Drake is hard enough, soft enough, too soft, too medium hard, may or may not have a nougat center, and none of it concerns me in the slightest. I'm not interested in being on "team anything" at this point in my life. A record is a record. And this one has some really good, honest songwriting. From a strictly technical POV, Drake keeps it very very real, the production is mostly solid, and the "Hold On, We're Going Home" single is really great pop composition and writing.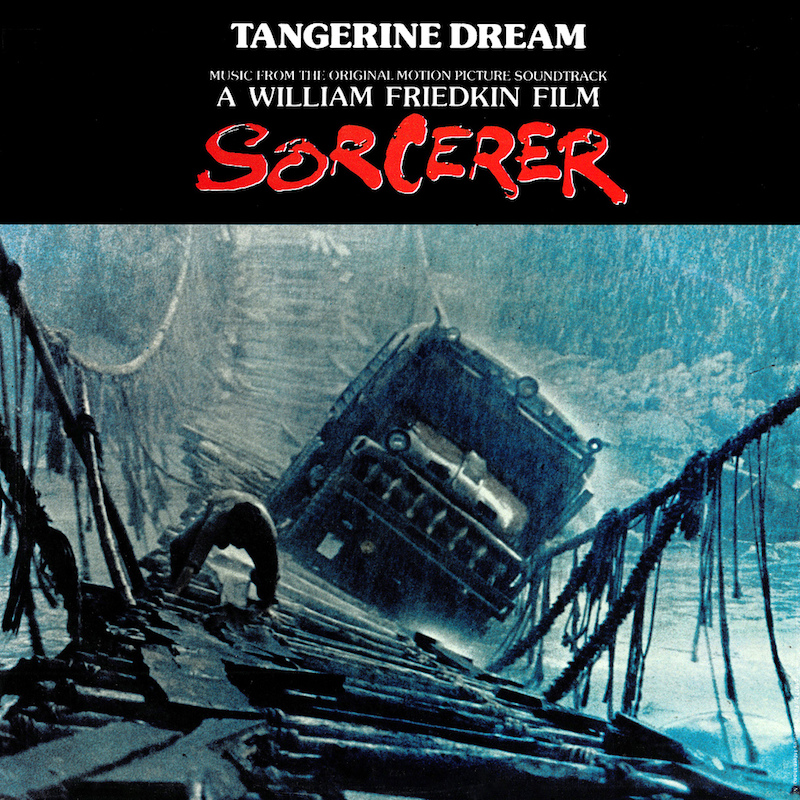 3. Tangerine Dream
Sorcerer
(MCA, 1977)
These guys were the baddest mf's around in the world of electronic music circa 1975. So hardbody. This score is a great example of them kinda just doing what they do, and the film it accompanies should be a landmark in film history if it isn't considered one already.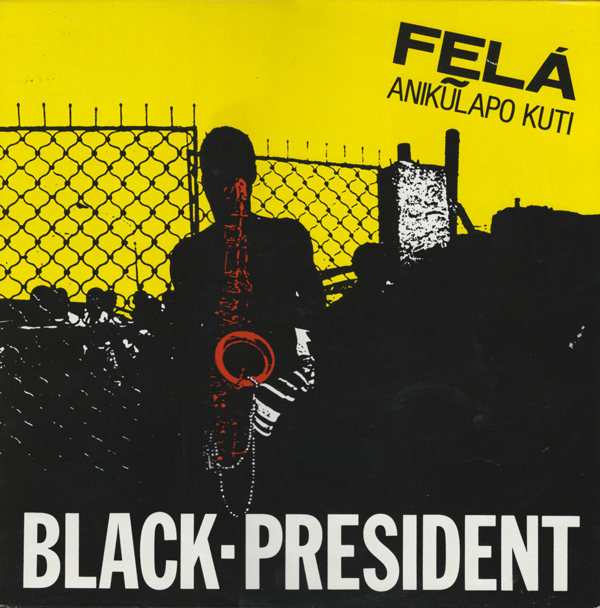 4. Fela Anikulapo Kuti
Black President
(Arista, 1981)
One of the things that I like about Fela's band was that they had a distinct rhythmic DNA, much like the Meters or the JB's. In the same way that some microtonal music just feels distinct in a way that my brain can't exactly quantify, this feels distinct and indescribable, but in the sense of what's happening in milliseconds over time. Hope that makes sense. Or how about this instead? I like it and you should check it out and see if you do too.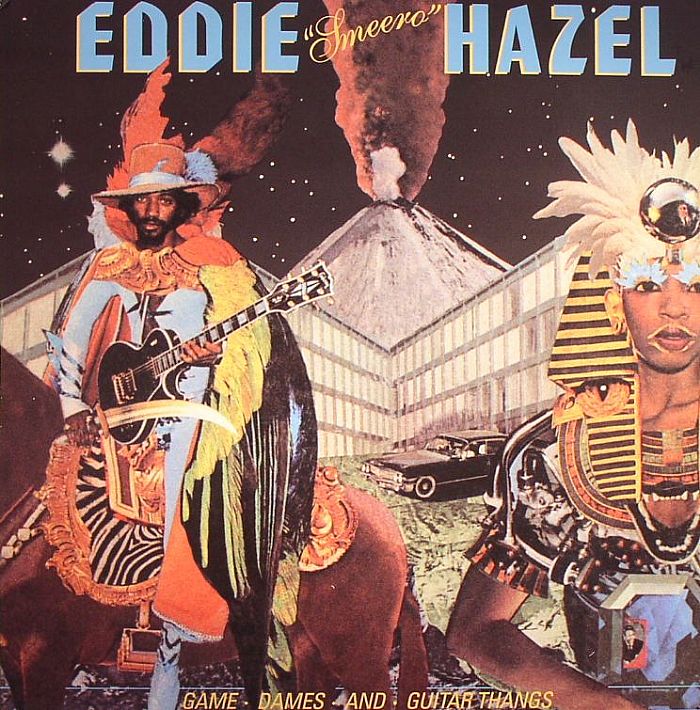 5. Eddie Hazel
Game, Dames and Guitar Thangs
(Warner Bros., 1977)
Garage funk from the Funkadelic slinger. The drums on this record sound like pizza boxes recorded on an iPhone voice memo. The bass sounds like something I did in high school. And yet, it oozes soul and personality. There's at least one notable hip-hop lift from this record, and a whole lot of noodling, but in a way that is entirely palatable, for some reason I'm not quite sure of. Dres would call this slammin'.