[youlist pid="PLlxVAExh_bYa8OsM33Fx02Wisq5-xB3WO" width="601″ height="338″]
Top 5 Records I Rediscovered This Year
Words by Yoodoo Park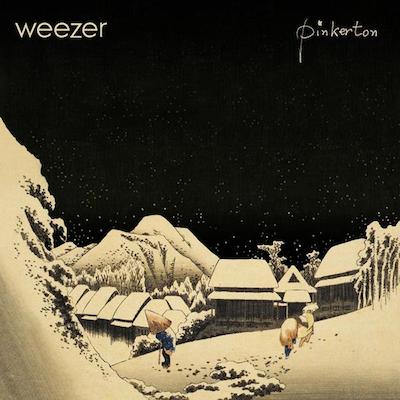 1. Weezer, Pinkerton (DGC, 1996)
I used to cover the song "Pink Triangle" on guitar all the time when I started getting into Weezer. And I recently just started listening intensely again to this album.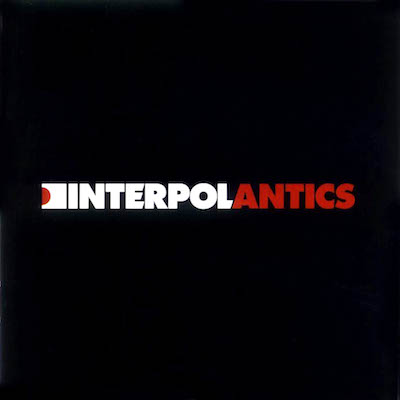 2. Interpol, Antics (Matador, 2004)
The song "Evil" was hands down my favorite song for about two years because of the bass line. And I guess I've been listening and revisiting all of my favorite '90s/'00s music again.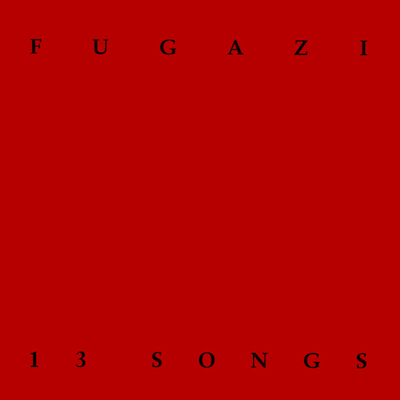 3. Fugazi, 13 Songs (Dischord, 1989)
The only thing that needs to be said about this album is "Waiting Room."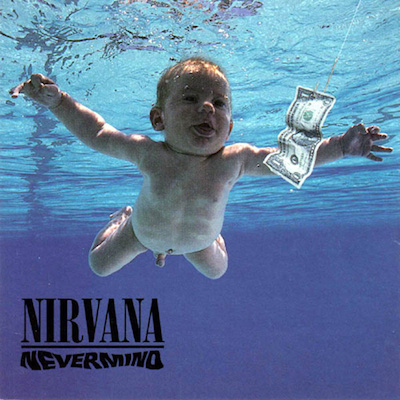 4. Nirvana, Nevermind (DGC, 1991)
I actually wasn't a fan of Nirvana at first because I thought that "Smells Like Teen Spirit" was their only good song, but once I listened to the album Nevermind in eighth grade, I got hooked. And I've been listening to Nirvana a lot as an influence for my own music.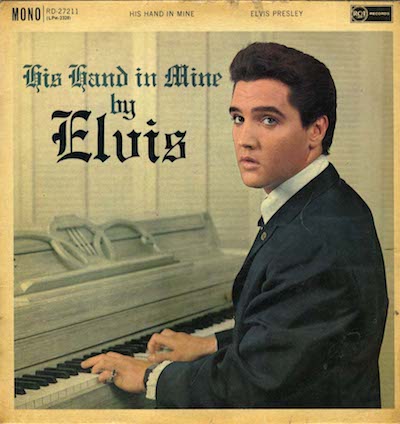 5. Elvis Presley, His Hand In Mine (RCA Victor, 1960)
Elvis has always been my favorite singer because of the movement he created during his reign as the King, but his song "Swing Down Sweet Chariot" was the reason why I started listening to the whole His Hand in Mine album. I still cover a lot of his other famous singles like "Hound Dog," but I revisited this album, and it was hands down the best album to listen to for me personally.
GRMLN's debut album, 'Empire', is available now through Carpark. Check out a couple songs from it below, along with a few B-sides…