[youlist pid="PLlxVAExh_bYZVn-nOFCI5oZKRWHPnlwkL" width="601″ height="338″]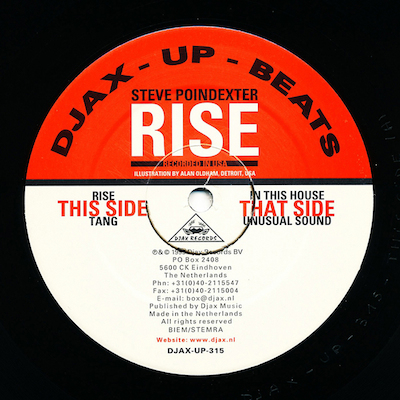 1. Steve Poindexter, "Rise" (Djax-Up-Beats, 1999)
I had this track on a white label years ago and I just recently got a digital version. I love the DJ tools for my sets because I can lay this over or under a track to get a new feel to it. This vibe was a big inspiration on my recent production. There was a time when the equipment sounded so solid that a track like this could be pulled off. I think not many producers have the guts to do something like this digitally but its something we are interested in with our releases on Ultramajic. To be able to take control of a drum machine and effect takes some unique precision.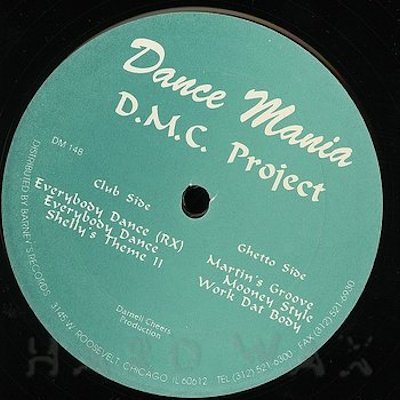 2. D.M.C. Project, "Mooney Style" (Dance Mania, 1996)
A classic track we always used to hear on the radio in Detroit; 97.9 and 105.9 played the good stuff on the weekends. Dance Mania has been integral to my music inspiration. I'm not sure it means so much to people outside Detroit or Chicago since it's probably so new to them. This is typical dope and minimal beats that played every weekend.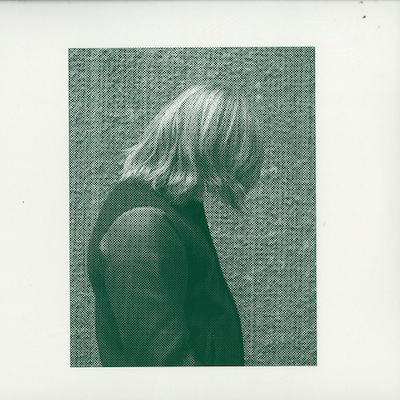 3. Marcel Dettman, "Duel" (50Weapons, 2011)
If you haven't learned lately, I've been into claps on the 1; reminds me of Berghain trying to have a Detroit booty party. I try not to play music that sounds automatically "techno" but this track really veers off in a cool way.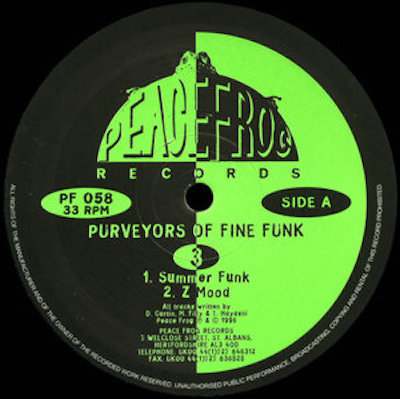 4. Purveyors of Fine Funk, "Ashes Smashing Red" (Peacefrog, 1996)
I never heard this track until recently but it is incredible. It's very beautiful with the chords and melodies, then the beat comes in and sounds so dirty. This is a masterpiece and Purveyors of Fine Funk's other music is quite good too. I ended lots of mixes this year with this song.
5. DJ Skull, "The 187 Skillz" (Djax-Up-Beats, 1994)
I am always either slowing down or pitching tracks up; I like the re-pitched difference. I never liked this song because it seemed cheesy to me… that is, until I slowed it down so much to fit into my DJ sets. Now, it's that go-to track when the vibe is all the way up; it really gets people dancing because it's so rolling and bouncing. I basically went through all my late '90s collection and slowed it all down, around the same time that Belgian techno mix came out with all the slowed down beats. I love it.
Jimmy Edgar launched a new label with Machinedrum—his Jets production partner—earlier this year. Check out his first couple Ultramajic records below, along with a few other recent recordings…