To be honest, our favorite track-by-track features don't reveal a whole lot about how a record got made. They're more abstract and artful, hinting at the deeper thoughts and ideas that drive one's creative process.
Case in point: the Skemer piece below, which pairs the Belgian duo's AVANT! debut (Benevolence) with crimson-hued photographs and a commentary that cuts straight to the core of guitarist Mathieu Vandekerckhove (Amenra, Syndrome) and singer Kim Peers' self-made universe….
"SHOUT OR CRY"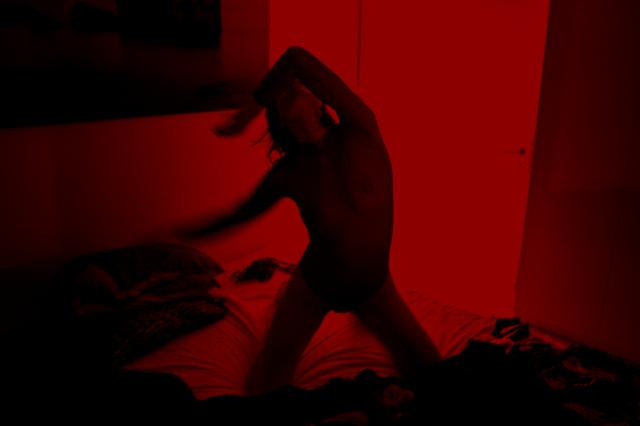 "SUNSEEKER"
Thinking and living new ideas and concepts. I'm open to new perspectives while not settling for less than my truth.
"RHOEAS"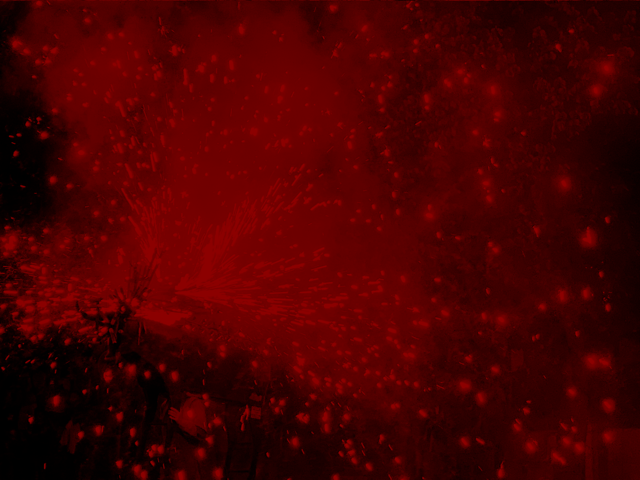 There is a collective consciousness. Quite difficult to break free from it. If that would be wanted or needed.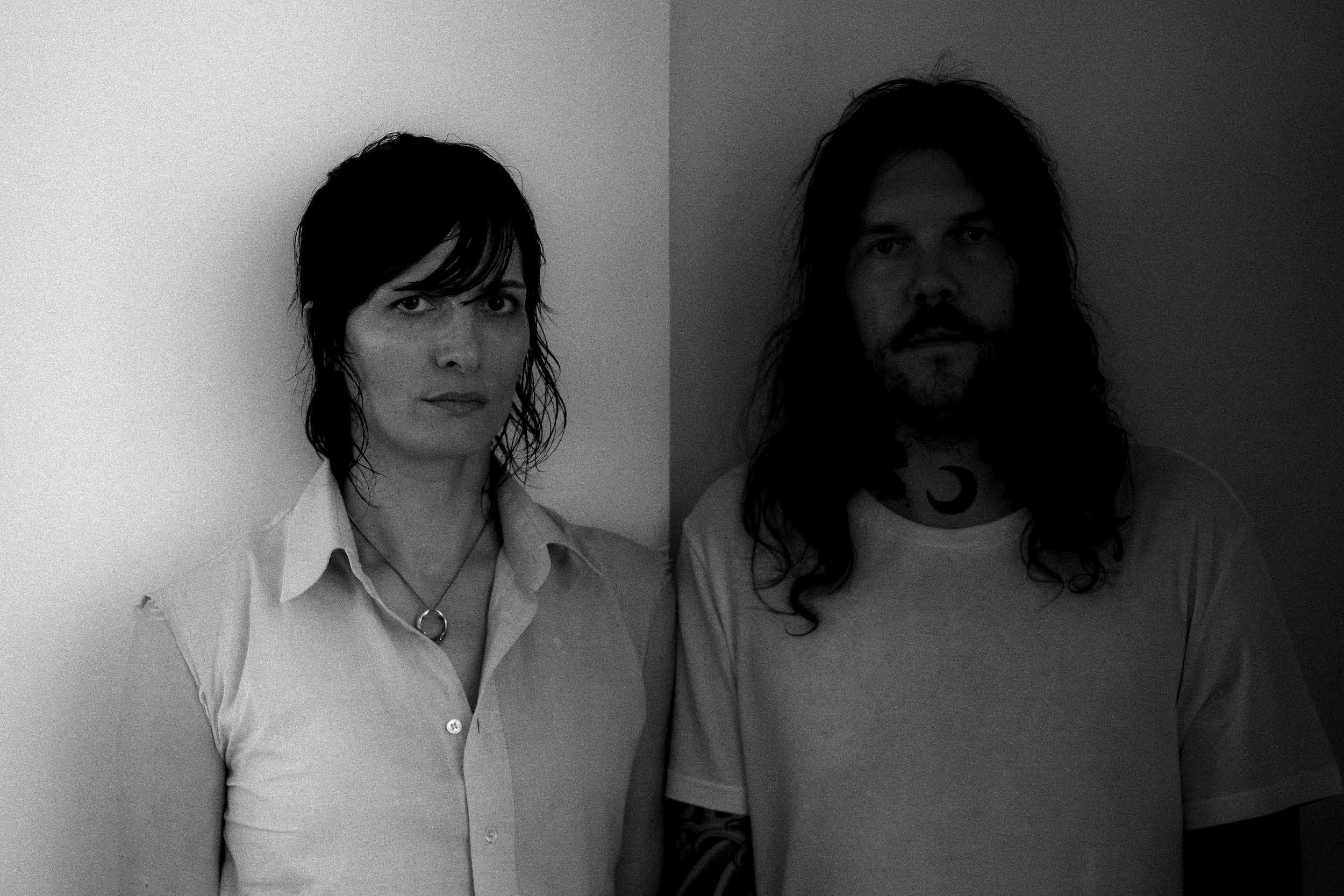 "BEST"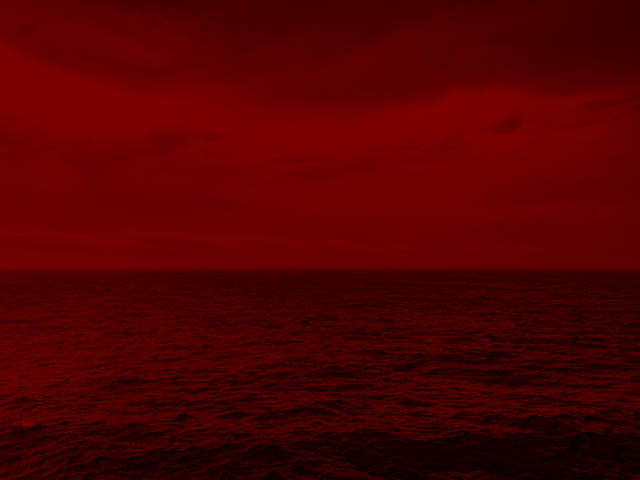 Is doing my best really the best?
"CALL ME"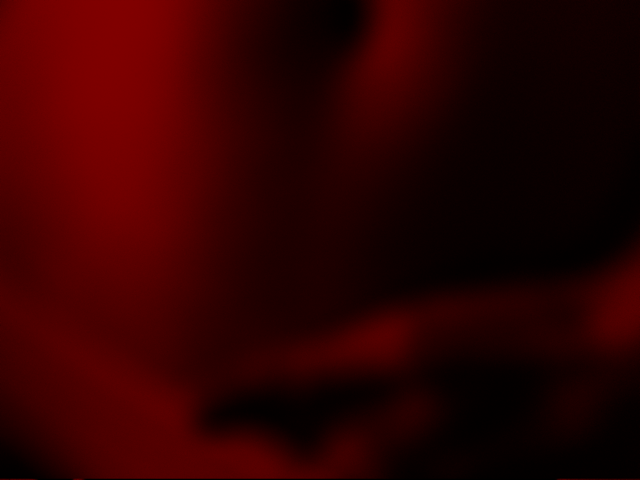 I don't want you to talk to me and I certainly don't want you to call me. I consider time, space, and energy valuable not only mine.
"HEARTBREAK"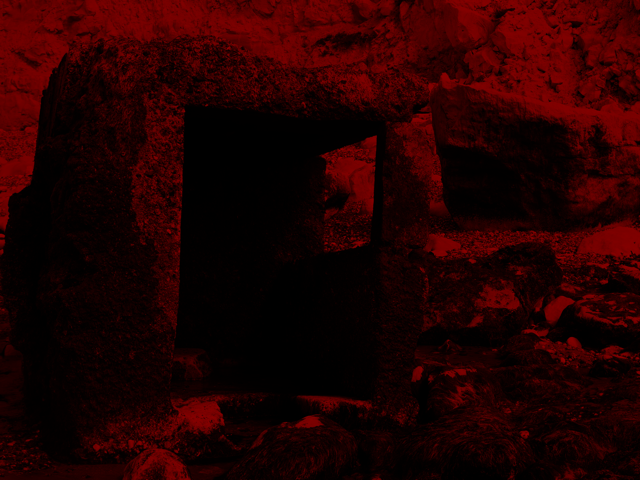 A mix of quotes trying to save the day.
"WAIT FOR ME"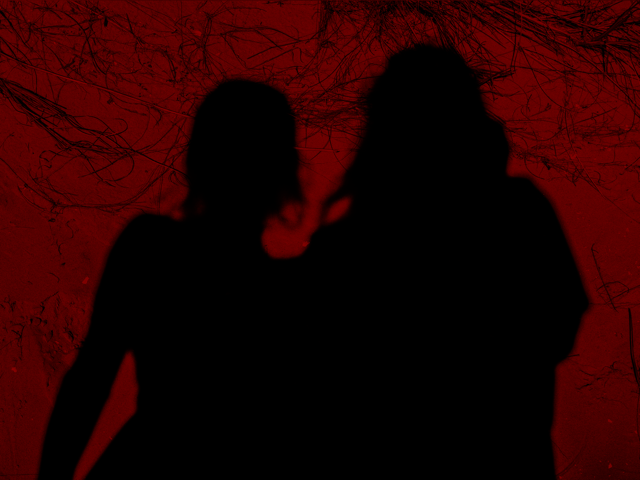 In the eye of a situation. It's a matter of choice and decision. Trying to find my centre in silence and retreat.