Photo SYD WOODWARD
Souns has tapped Synkro, Loscil and Phaeleh for a remix EP centered on the song "Sun Inside the Sun." Due out May 31st through Subtempo Records and available for pre-order here, the multi-faceted effort features "five different tracks, five different takes, five different tones," including a remastered version of the original from the 2017 album Aquamarine.
"'Sun Inside The Sun' imagines a world within the sun that has its own sun and full landscape and environment," explains producer Michael Red, "and how that inner-world might not necessarily be hot or share the same characteristics as the sun's surface, similar to how the eye of a tornado is actually calm and peaceful. Imagining an opposite or somehow mirrored world. What the sun is to us on earth, and what might be the equivalent from the sun's perspective? The main sound in the song I see as mimicking the massive power of the sun, a force and scale that we can't actually fathom, pushing against a threshold. While creating the work I probably imagined the negative space in the track representing the opposite nature of the sun's sun, the opposite of great power and full presence, like a negative image."
Check out an exclusive premiere of Loscil's interpretation below, along with a little commentary and a complete rundown of the record itself. Red is also playing a one-off show with Phaeleh in Vancouver on May 11th. Details on that date are available here….
I take on very few remixes these days but when given the opportunity to conduct surgery on the sounds of friend and fellow Cascadian Michael Red I couldn't refuse. Sometimes the process of remixing can surprise you. You subconsciously hear something in the sounds and try to coax it out. What came out the other side of working with Michael's sounds was a slow burn, a bit of a dirge. A sun inside a sun inside a sun.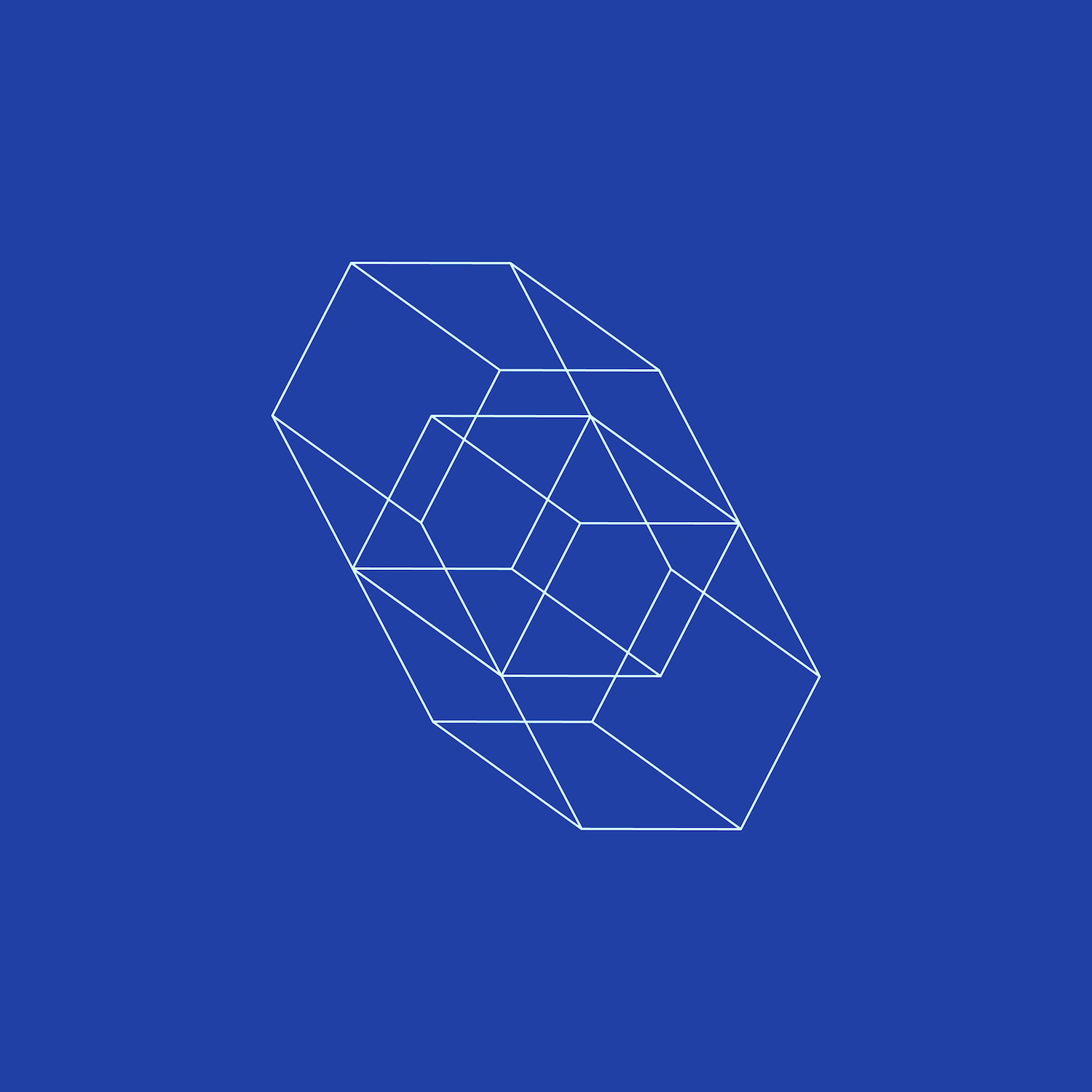 Souns
Sun Inside the Sun (Remixes)
(Subtempo, May 31st)
1. Sun Inside the Sun (Original Mix)
2. Sun Inside the Sun (Loscil Remix)
3. Sun Inside the Sun (Michael Red Remix)
4. Sun Inside the Sun (Synkro Remix)
5. Sun Inside the Sun (Phaeleh Remix)