Simone Trabucchi (the Hundebiss head formerly known as Dracula Lewis) has announced the first proper LP from his ever-evolving STILL project. Due out September 15th through PAN, I is a dizzying collaboration with six Milan-based African-Italian vocalists that cements some of the concepts Trabucchi first examined through his Negus art project last year.
According to a press release, the Simone Bertuzzi collab (an extension of their visual arts duo Invernomuto) featured "a series of sculptures, installations, a book, and a long-feature experimental documentary screened at Unsound 2016. [It] revolves around a cleansing counter-ritual performed by Lee 'Scratch' Perry in the Vernasca Square where 80 years earlier, an effigy of Haile Selassie I was burned. The documentary then follows a trajectory connecting Italy's overlooked colonial past seen through personal history to a reverberation of symbols in Ethiopia and Jamaica. Within STILL, [Trabucchi] connects these research threads, evolving their sonic and linguistic aspects further, where 'computerised riddims' sustain a shared gospel channelled through a polyphony of voices."
Said MCs/singers will appear alongside Trabucchi in a group STILL performance at Unsound's Krakow edition this fall. In the meantime, here's the album's lead single, along with the official trailer for Negus….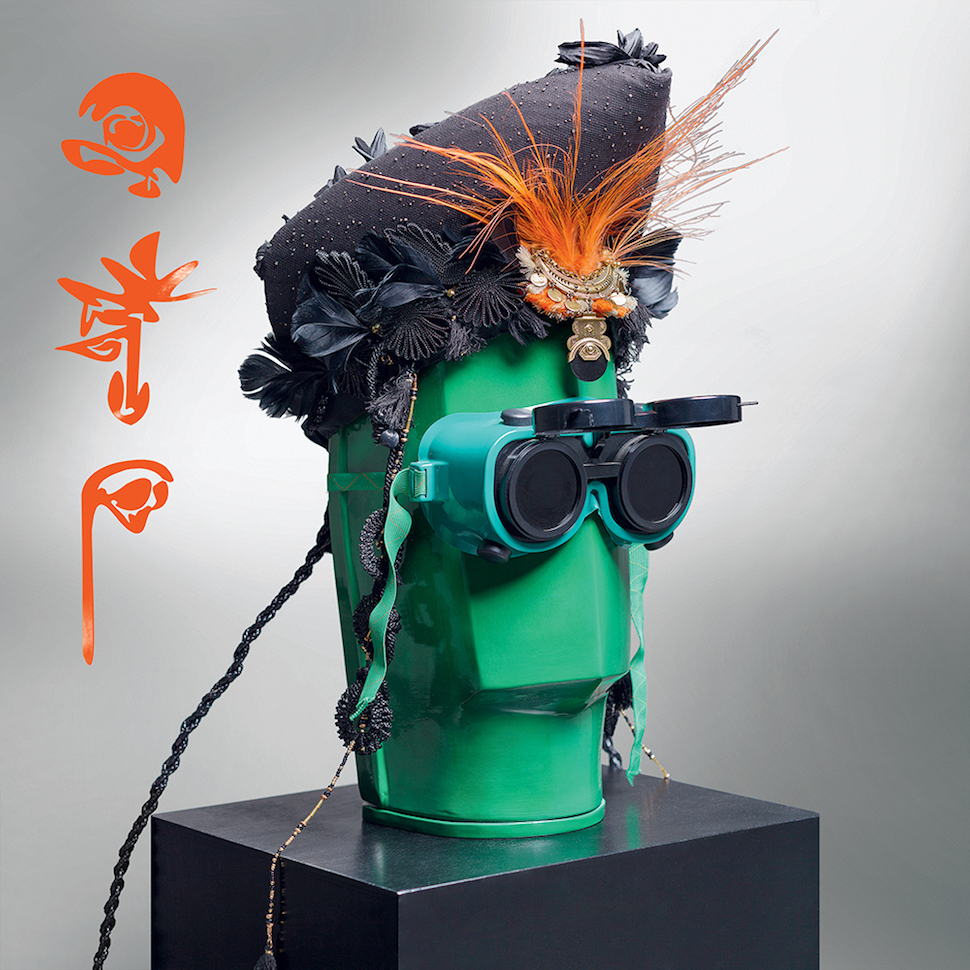 STILL
I
(PAN, September 15th)
1. Haile Selassie is the Micro-Chip
2. Bubbling Ambessa [Afrikan Messiah Riddim]
3. Nazenèt [Wasp Riddim]
4. Don't Stop [Wondo Riddim]
5. Rough Rider
6. BANZINA [Banzina Riddim]
7. Gozpaal [Mustard Riddim]
8. Still Sound Boy Test {Interlude}
9. Mangrovia