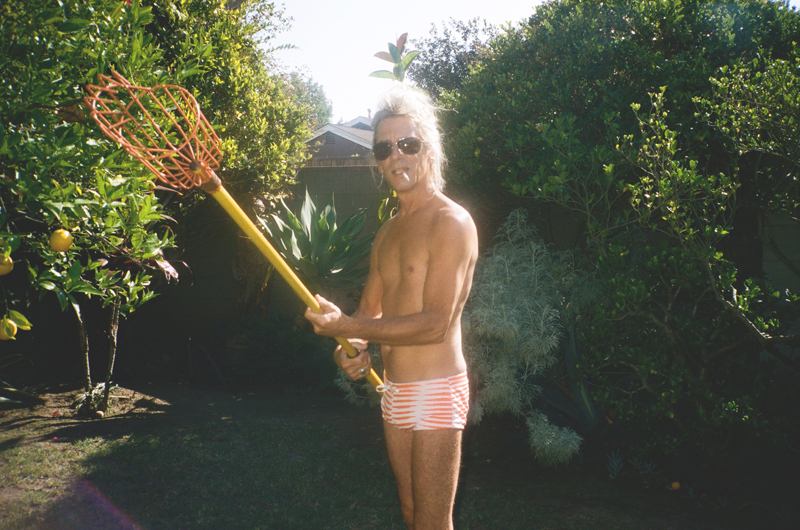 Photo by Magdalena Wosinska
As many of you ambient addicts know, Temporary Residence's massive William Basinski box set is now available, tempting us all with nine LPs and five CDs of flawless material. If you're still on the fence about taking that jump, may we suggest reading our lengthy interview, then sampling the live song below–a 15-minute rendition of "Dlp 1.1" that proves Basinski's work can work in a sedate neo-classical setting as well?
Or as he told us, "I'm just beside myself with joy about the work going into a place where it can be free of other connotations and just be part of the orchestral repertoire."
UPDATE: Because you can never get enough William Basinski, we've added his complete Issue Project Room performance of "Vivian and Ondine" below as well. Thanks to Adam Downey for the tip!