Photo ANTONIO CAMPANELLA
While Mumdance and Logos have been setting the bar for weightless electronic music on their own Different Circles label since 2014, the pair has taken their time lining up a proper LP for the London imprint. Well they've finally got a killer candidate on deck for this Friday: Always Yours, the latest tricked-out transmission from Chevel. Stream it in full a few days early below, along with an exclusive track-by-track commentary from the Italian producer….
"ONE EVENING IN JULY"
This track is about the evening I was born. It's 26 bars long (for the day) and 89 BPM (for the year).
"THE CALL"
This one was recorded straight after getting back from London and attending the Different Circles nights in 2015. Feels surreal that now it's getting out on the label.
"BULLET"
Half-time swagger! To me it's the darkest track on the LP.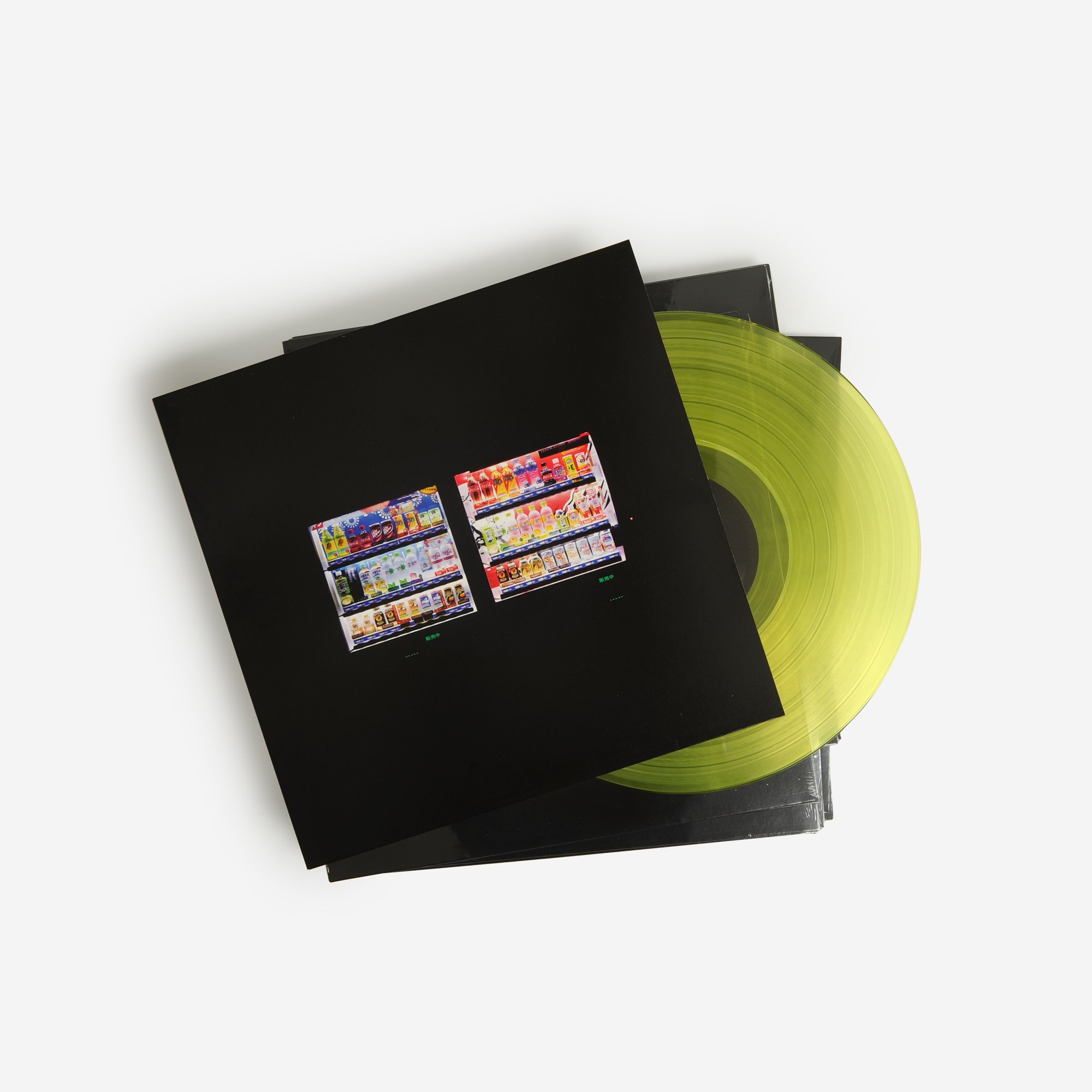 "ARP 2600"
Messed around with some Arp2600 samples and tested the track live at De School in Amsterdam. It created a surreal suspended moment and thought it was ready to see the light!
"WARMING BATH"
The most chilling and calming track on the album I'd say. I played it back on the French Pavillon sound system during the Venice Biennale artistic residency I did last year. The reverb and background noise are actually real and captured from the microphones.
"DATA RECOVERY"
This track is about when I lost an entire hard disk of projects, photos, and memories. I felt devastated and wrote this track out of it. Luckily, later on, I recovered all the data. It cost an insane amount of money tho—jeeeeeez.
"DEM DRUMS"
Pretty insane right? Glad we made a sick video of it too. Check it out on YouTube. Big up Matteo [Masali] and Michele [Angelo].
"UNDERWATER"
All I see is blue now.
"ALWAYS YOURS"
This is my definition of 'weightless'.
A limited colored vinyl pressing of 'Always Yours' is now available for pre-order through Boomkat and Different Circles.