Photo OLIVIA HEMARATANATORN
To give you an idea of how prolific Chris Schlarb has been over the past year, he led Psychic Temple through a reworked version of Brian Eno's ambient classic Music For Airports on record last month and already has a new studio album on deck from the collective this week. Streaming in full below and available tomorrow through Asthmatic Kitty, III features the guitarist's voice for the first time along with guest spots from Spooner Oldham (Neil Young, Bob Dylan), David Hood (J.J. Cale, Aretha Franklin), Mike Watt (Minutemen, The Stooges), Avi Buffalo, Nedelle Torrisi (Sufjan Stevens), Elliot Bergman (Wild Belle, NOMO), Dave Easley (Brian Blade Fellowship) and more.
A lot is going on in other words, so we thought we'd ask Schlarb to give us all a guided tour of the stories behind each song…

"OVERTURE"
The first Psychic Temple album was an attempt for me explore jazz, ambient, and folk music. Toward the end of that record, a certain sound began to take shape: two drummers, an upright bass, electric guitar, and trumpet. "Overture" is a kind of throwback to that sound. It's actually a tricky little piece of music as the melody is what drives the chord changes and not the other way around.
"WHEN I KNOW"
The working title for this song was "LZ III." Listening back to it now, it seems like the happiest piece of music I've ever written. There is a joy and sincerity in this song that has connected with a larger audience than anything I've done before. Tabor Allen and I used this song as a kind of template for how we collaborate on lyrics. Usually I would write the chorus and Tabor would handle the verse. We would go back and forth until everything felt right. This song—like much of the album—was recorded almost entirely live in the room together. We didn't use headphones. We just set up a mattress between the drums and the acoustic instruments and pressed record. That whole solo section with Aaron Roche on acoustic guitar and Philip Glenn on mandolin was live with the rest of the band. No overdubs.
"YOU AIN'T A STAR (PRELUDE)"
I was introduced to Avi Zahner (of Avi Buffalo) toward the end of the album's production. We ended up doing these two guitar duets as instrumental preludes. Avi is a gifted and intuitive musician. We just sat across from each other with our acoustic guitars, I showed him the chord progressions and we pressed record. On this duet, I'm holding down the chords and Avi is soloing.
"YOU AIN'T A STAR"
Probably the most rock & roll song I've ever written. This is one of two songs on the album featuring Mike Watt on bass. Every time we've played together the context could not have been more different. He's such a deeply musical human being and was just perfect for this song. Frank Maston recorded his backing vocals in the Netherlands and that guitar/violin melody in the breakdown is this little Lydian thing I was working on. I'm really happy with how the whole thing turned out.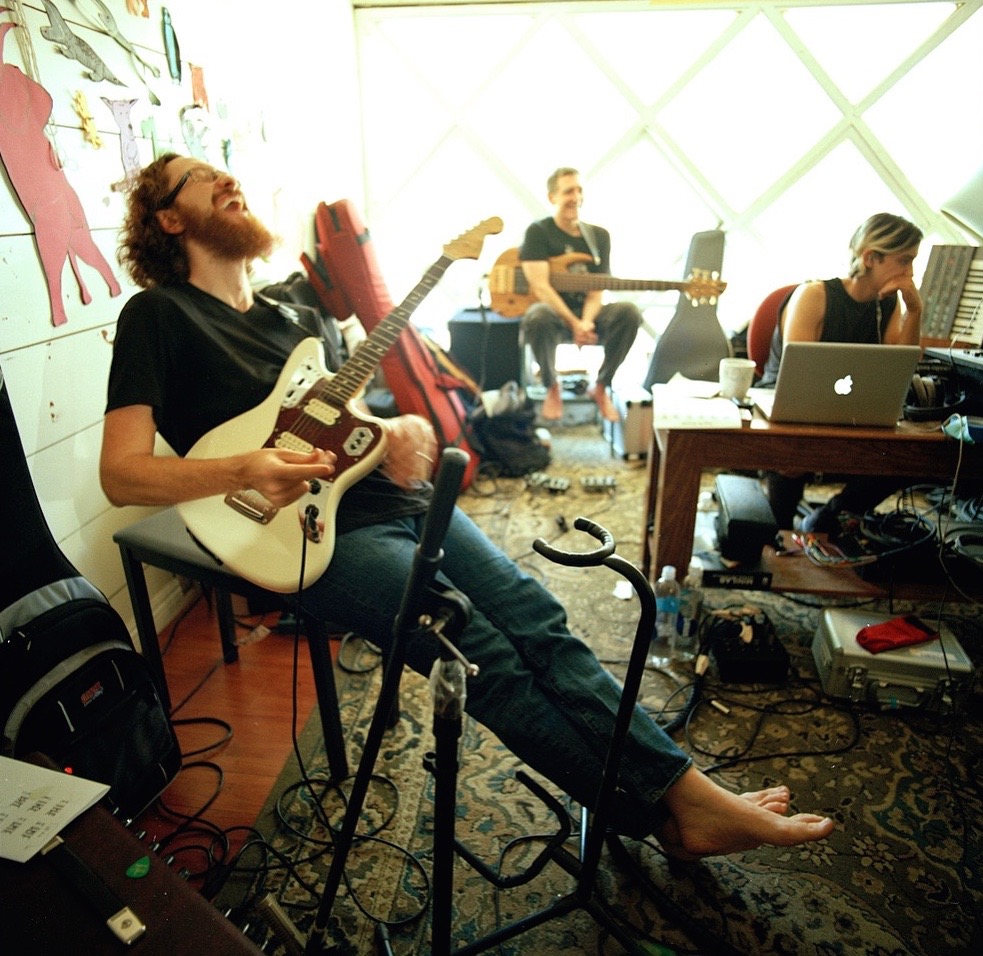 "GETTING HOME"
A few years ago my good friend Philip Glenn started getting me into old bluegrass and folk. I ended up writing this song after a period of deep listening. I write music with specific musicians in mind and this just felt like a perfect excuse to let Phil cut loose on violin.
"I'M NOT FAR BEHIND"
One of two songs recorded with Spooner Oldham and David Hood at FAME Studios in Muscle Shoals, Alabama. I wrote this song as I watched my children grow up. When they're young, you're walking close by to catch them if they fall. Eventually they have to leave you to start their own life and finally you have to leave them when you pass from this Earth.

"FERAL CHILDREN OF THE CANYON"
I wrote this song on Wurlitzer electric piano and Rhythm Ace drum machine. It feels very Southern California to me. It must be something about the slide guitars and baritone sax. I've always loved Inspiration Information by Shuggie Otis and this song feels like its in the same universe as some of the songs on that album.
"DON'T TRY"
I've always thought of this tune as a kind of demented Burt Bacharach duet with Nedelle Torrisi. More great drumming and lyrics from Tabor Allen. The title of the song is taken from Bukowski's grave stone. I remember standing over it and looking at the wine bottles and cigarette butts and just thinking about what he meant and what people think he meant. At first blush it seems defeatist but it's really about being natural. Being honest. Waiting on the Muse.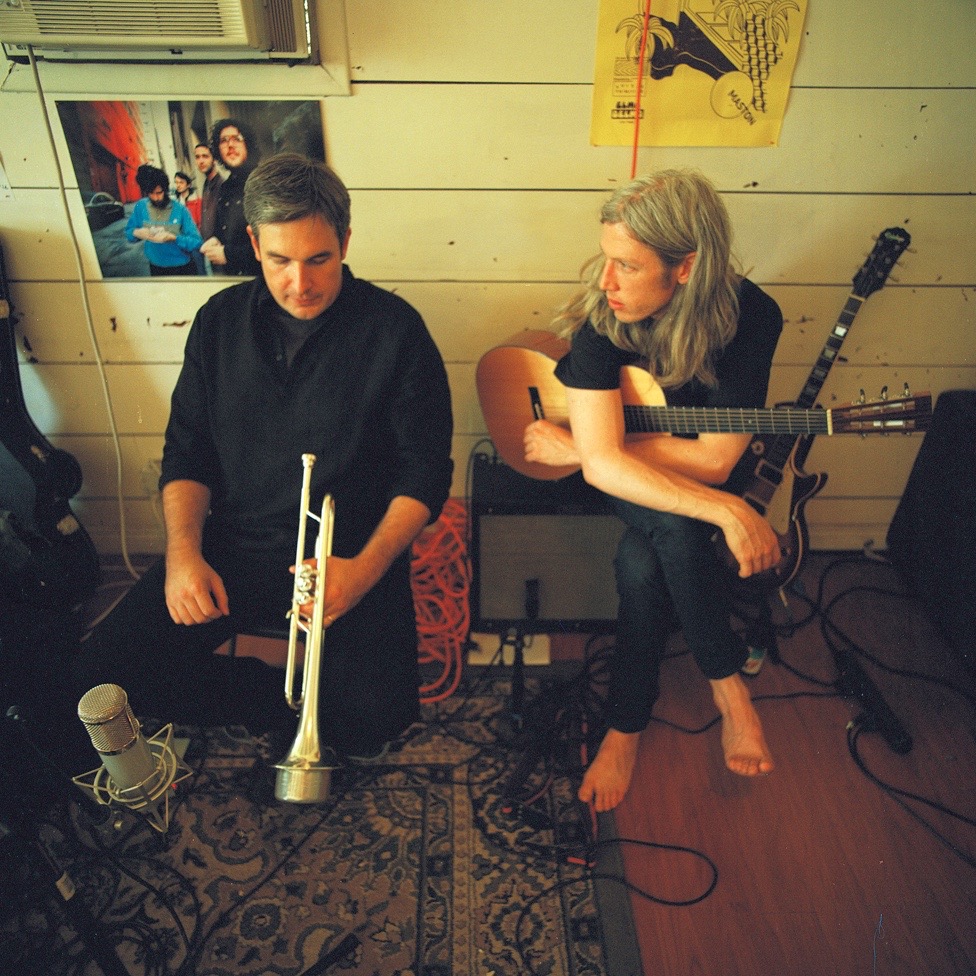 "BROTHER O"
The rhythm section really brought this song to life. I wrote the drum beat on the steering wheel of my car driving down from Fresno to Southern California. There's a bit of Tony Allen in there deep down. I took that steering wheel beat and worked on it with Sheridan Riley and Tabor and they turned it into something special. Steuart Liebig's bass playing and Philip Glenn's CP70 stand out to me. It's a song about an old friend and the distance that paranoia and failure can create between two people.
"NO RECALL (PRELUDE)"
Here is the second guitar duet with Avi. This time he's taking the chords and I'm trying to find something to say. It has some old Bill Connors/ECM vibes to it. Lots of spring reverb on those acoustic guitars. Sounds good to my ears.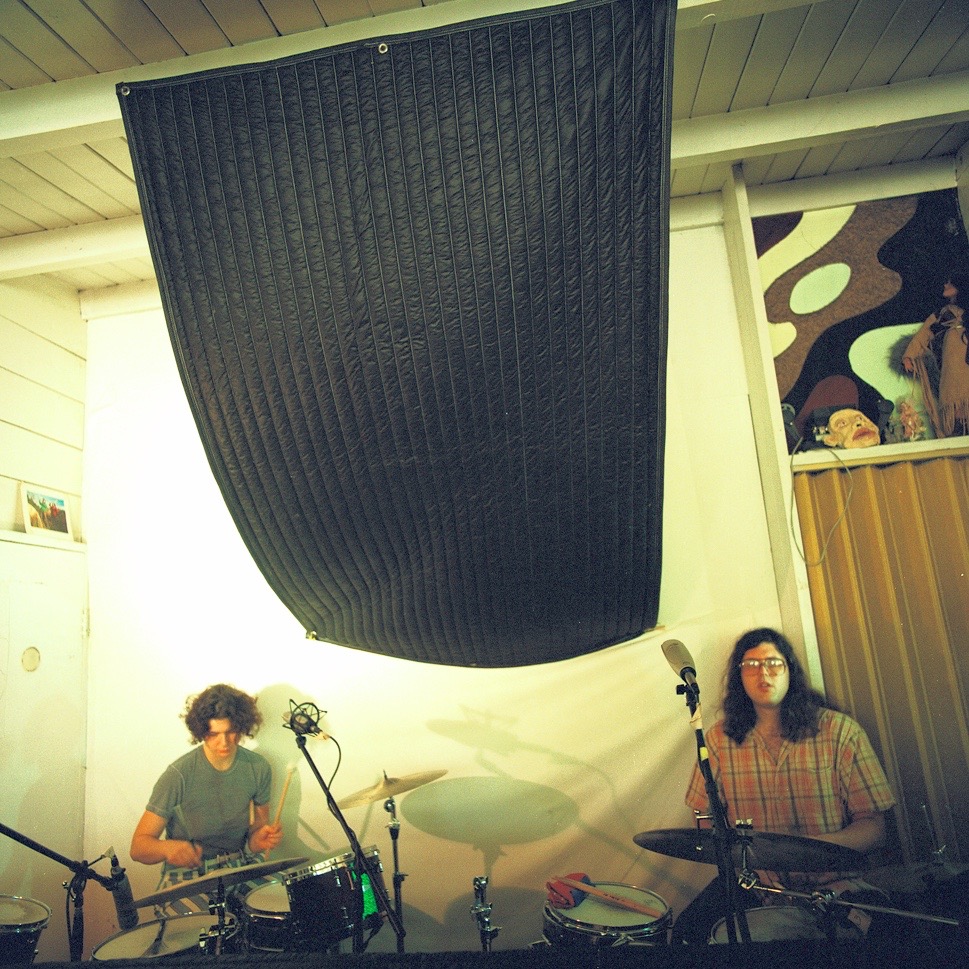 "NEON BELLY"
People would not believe how many songs I've written while watching UFC fights. Dozens. I'm a big MMA fan and sometimes I find myself in a semi-meditative state watching two fighters in the cage. This song was tracked live in the room with Anthony Shadduck on double bass, Ted Byrnes and Tabor Allen on drums, and Avi and I on acoustic guitars. Phil overdubbed his incredible violin part and I really love Nedelle's vocals on this song too. My lead vocal was being run through a faulty Lexicon Prime Time 93 and you can hear it glitching out every once in a while. We liked how it sounded on mixdown so we kept it in.
"I DON'T NEED NOTHIN'"
We recorded this song as a four piece: Mike Watt on bass, Tabor on drums, and Aaron Roche and I on acoustic guitars. My old friend Liz Janes cut her backing vocals and I laid down a little bit of tambourine and organ. It's a song about self sufficiency and coming of age. It makes me think of Long Beach, San Pedro, and some of my favorite songs on Who's Next.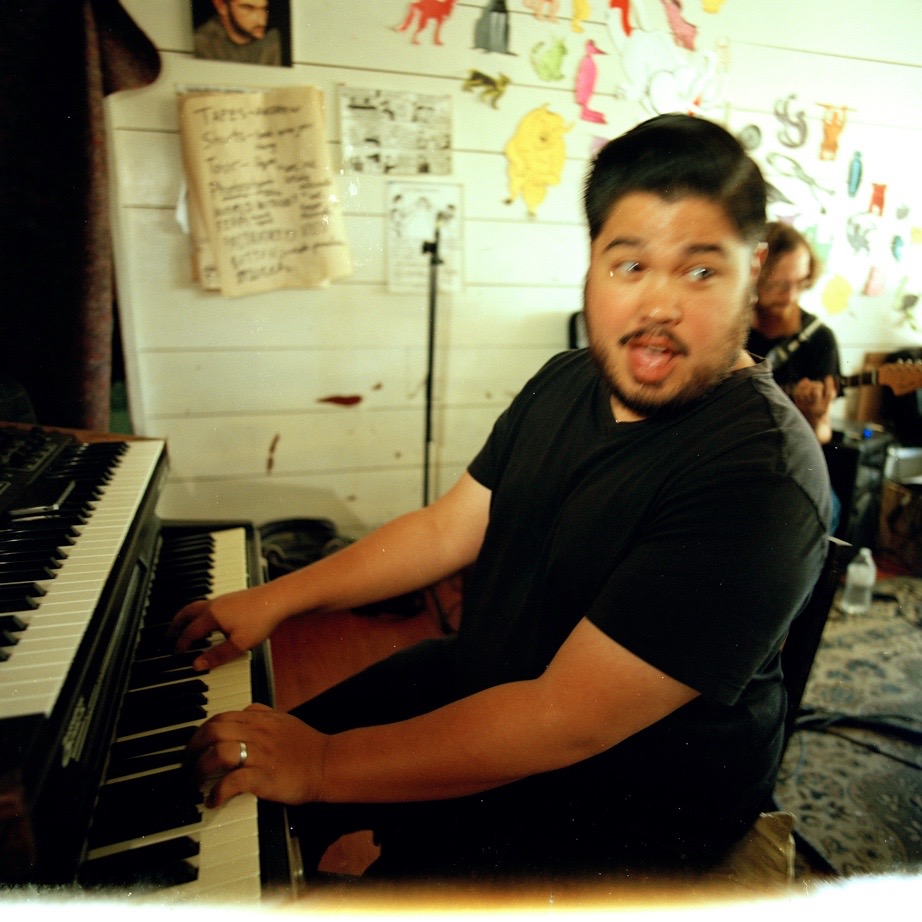 "ROAD SONG"
The second song recorded at FAME Studios. David Hood's bass line is just perfect. Spooner's Hammond B3 playing is spectacular. Elliot Bergman's baritone sax solo is a real highlight. He was in town working on the new Wild Belle album and we got together at my place one afternoon. Both of the songs done at FAME were really written for David and Spooner. I'm such a huge fan of their work and their resume that I just wanted to wade into their stream if you get what I'm saying.
"NO RECALL"
Another throw back to the first Psychic Temple album, this song really features Kris Tiner's exquisite trumpet playing and Dave Easley's otherworldly pedal steel guitar. I remember it took a long time to write this melody. Every song is different. Some of them come all at once. Some require that you revisit and rework. I don't know if people ever pick up on this stuff but the same cymbal pattern is being played on "NO RECALL" and "Overture". Basically the album begins and ends with the same rhythm. I do stuff like this all the time and wonder if anyone ever picks up on it.