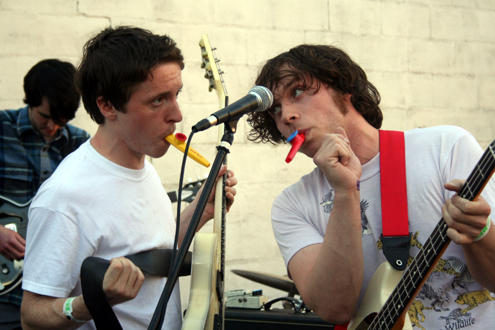 The Artist: Quite possibly the only band worth noting from Wilmington, Delaware.
Their Latest Release: Moonwink (label TBD, 2008)
The Showcase: Some late afternoon party, Creekside Lounge, 3.12.08
The Set in a Sentence: More promising indie pop numbers in need of a label that'll actually push them.
And a Letter Grade: B+ (would have been an A based on song quality but the sound was awful)
Photos after the jump …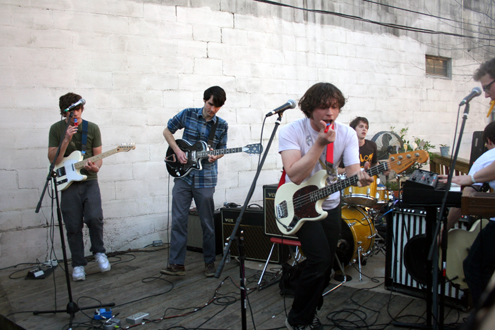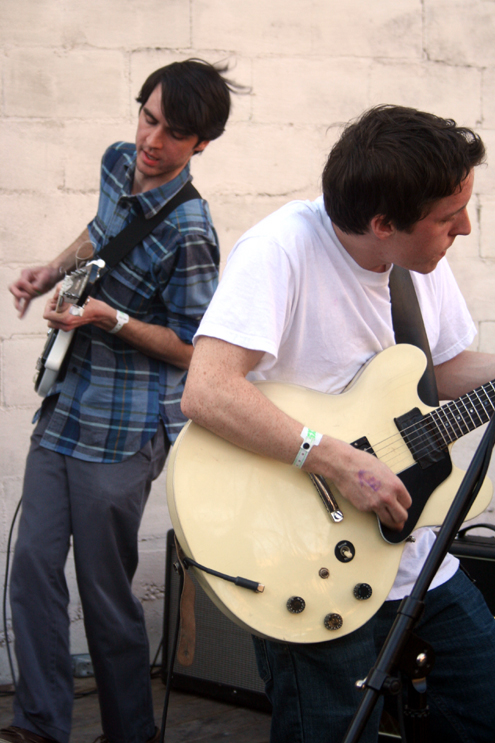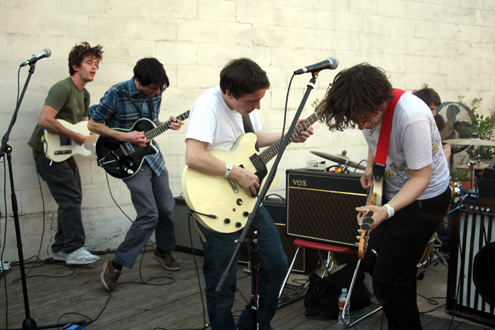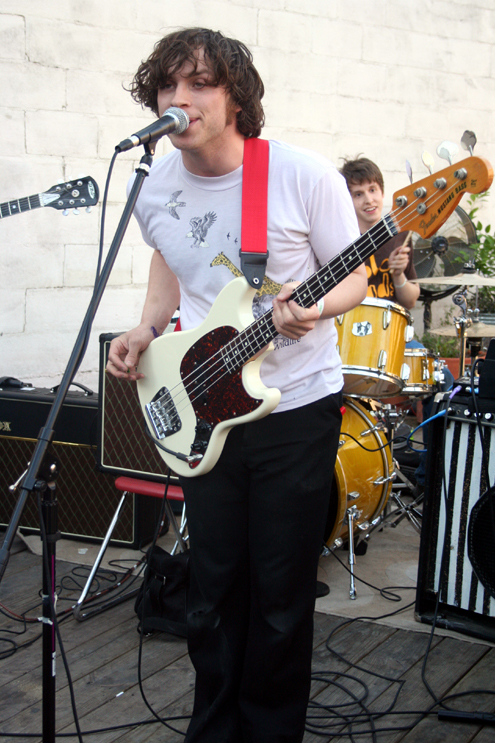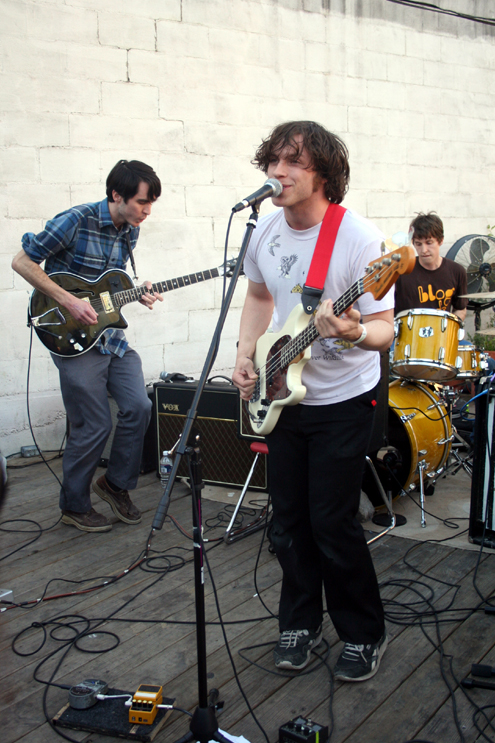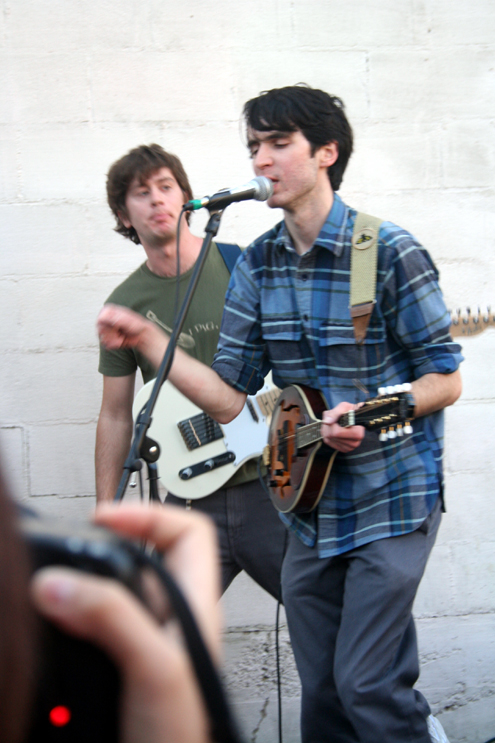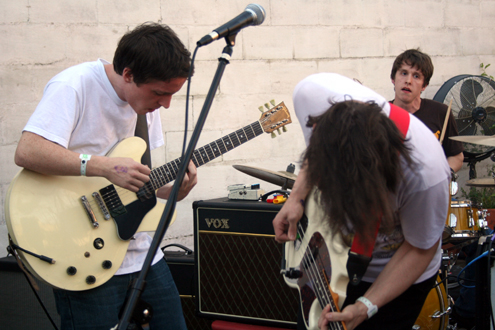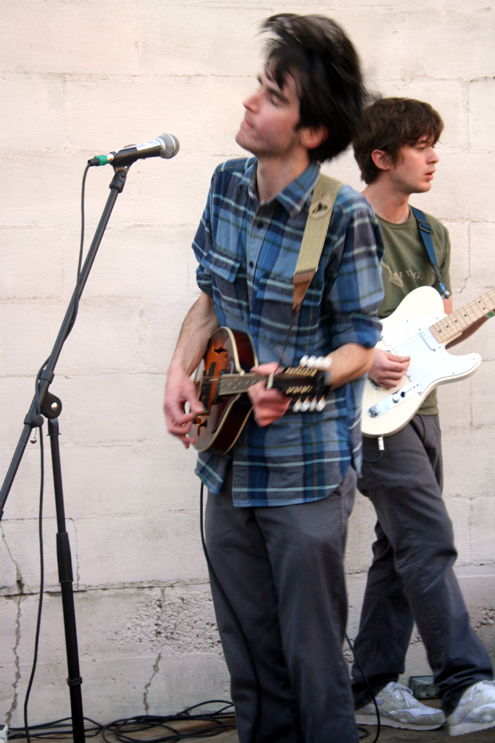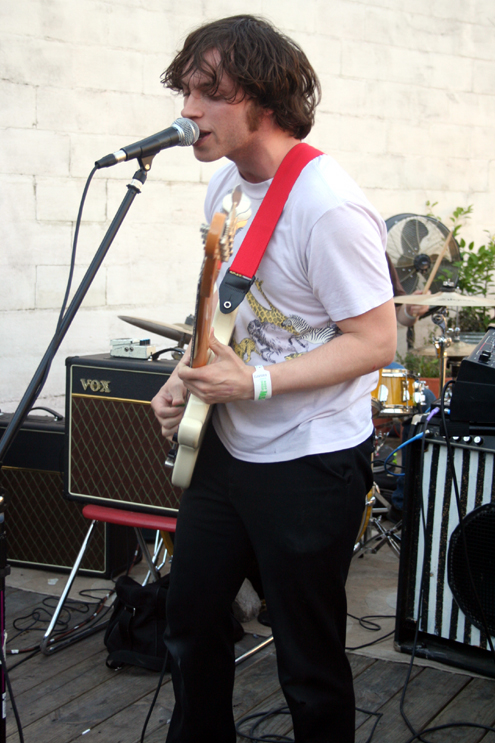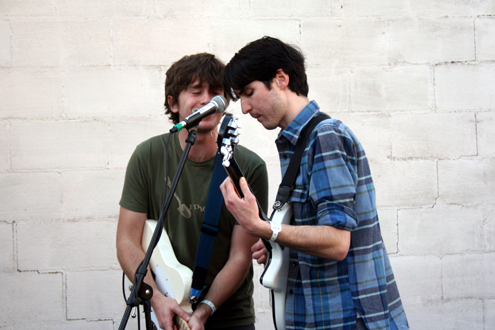 The Spinto Band opens for The Helio Sequence at the Bowery Ballroom on Thursday, April 3.