Photo EMMANUELLE LEBLANC
Words + Mix SYLVAIN CHAUVEAU
I know I should use this space I am given to promote my music. To explain why or how I spend my time building this quiet and slow music of mine, sometimes on the threshold of silence. But I guess we're all tired of people self-promoting their work, aren't we? Like most humans nowadays, your brain is surely overwhelmed by too many stimuli and informations.
So here is maybe a way to slow down and make a step beside the road. Just sit down or — even better — lie down for a while, breathe, and play this continuous mix I prepared with some of the most meditative music I have in my CD collection. (I couldn't technically put vinyl tracks on this mixtape.)
TRISTAN PERICH – PARALLELS
Tristan is probably my favorite young (under 40) composer. His uptempo, repetitive minimalism has quickly found its originality in the use of 1-bit electronics, often mixed with acoustic intruments in a virtuoso score. Check here how beautifully he can mix the electronic sounds from four speakers with live triangles and hi-hats by Todd Meehan and Doug Perkins.
PAULINE OLIVEROS – HORSE SINGS FROM CLOUD
In the early '70s, then living and meditating in a quiet landscape in the mountains, Pauline Oliveros composed and performed this little marvel of musical simplicity with her accordion and voice. "I wanted to hear the subtlety of a tone taking space and time to develop," she wrote.
ELIANE RADIGUE – KAILASHA
I discovered Eliane Radigue's electronic music in 2003 with the CD version of ADNOS I-III on Table of the Elements. After only 30 seconds into the first part I knew it would be a kind of revelation. "Kailasha" is the second part of her exquisite Trilogie de la Mort from the early '90s.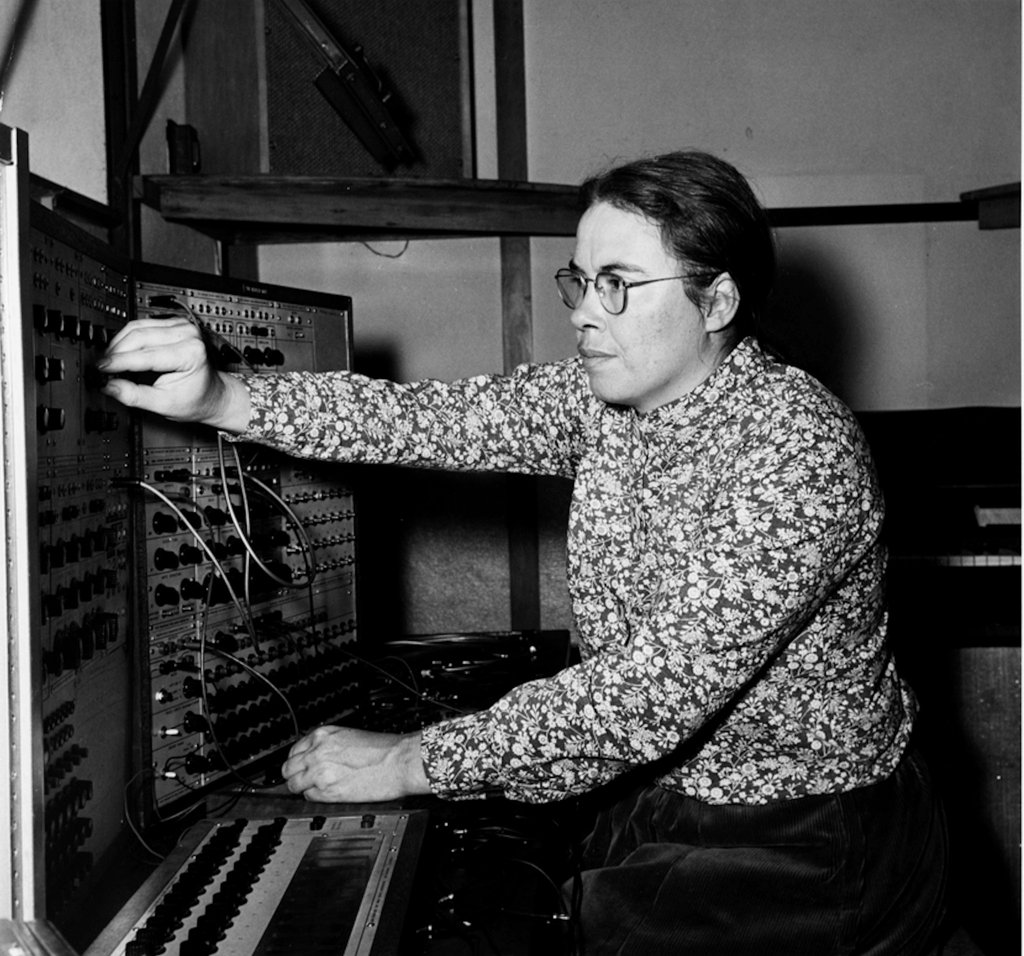 AKIRA RABELAIS – EVERY TONE IS THE PRISM AS WORDS, ANY UNEXPECTED CORNERS MUST BE SLIPPED AWAY
Impressive quietness in this extremely sparse and dreamy piano piece. Beside the truly lowercase touch, I also very much enjoy this play on the notions of repetition and variation.
AMM – TRONDHEIM 9TH JUNE 2016
British group AMM are among my musical heroes since the turn of the millenium. By 1965, they were the first European band to play without any written repertoire and totally improvise. No melody, no rhythm, no bullshit, would have said Phill Niblock. Fifty-five years after, they are still here; this is taken from a recent concert.
TOKYO GAKUSO / TADAAKI ONO – KANGEN: HYOJO NO NETORI
Gagaku is Japanese imperial court music, performed since the 7th century. In this mix, I'm especially happy of the crossover transition I made between the AMM live recording and this gagaku track. My intuition that the meditative power of their quietest improvisations would fit into the hypnotic slowness of the ancestral Japanese orchestra proved to be right.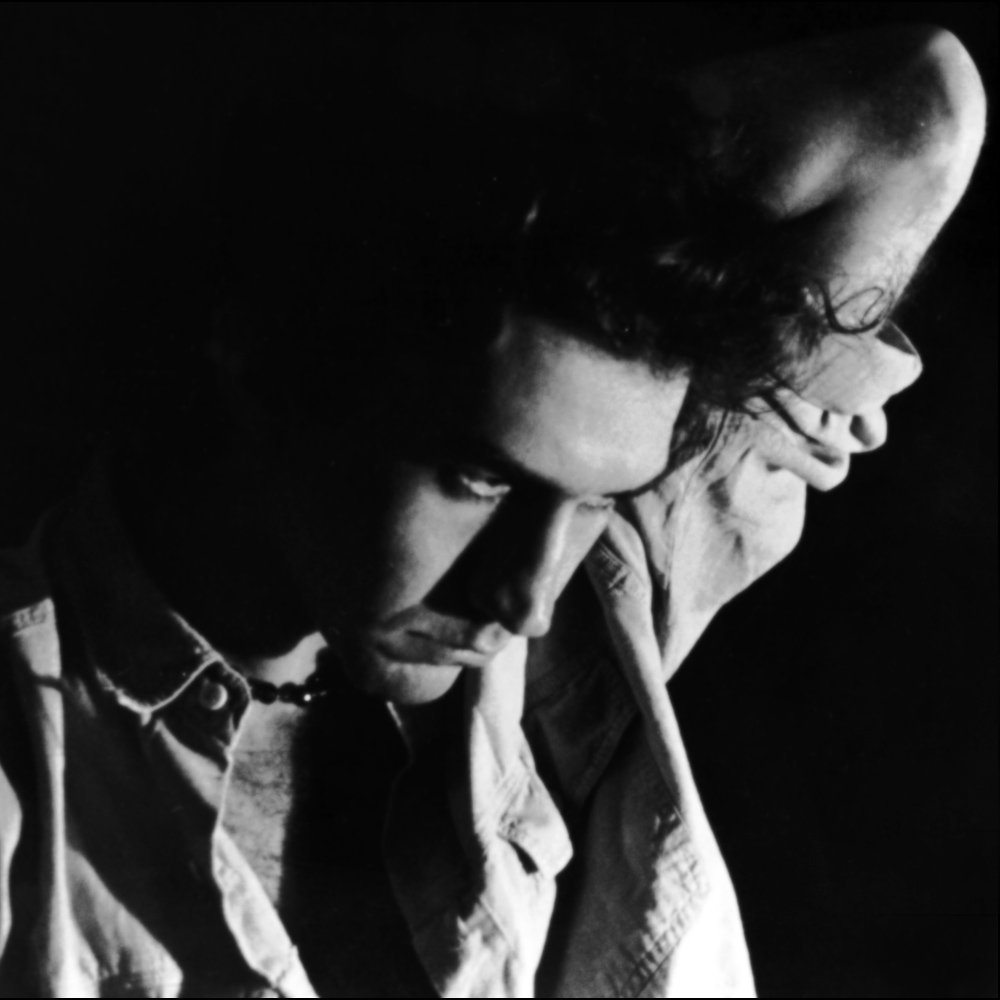 FÉLICIA ATKINSON – I'M FOLLOWING YOU
The opening track from her album Hand in Hand (Shelter Press, 2017).
ENSEMBLE 0 – SYLVAIN PLAYS GLOCKENSPIEL, FLORENT PLAYS GLOCKENSPIEL & CHIMES, JF PLAYS EBOWS, ANTOINE PLAYS MODULAR SYNTH AND IT LASTS 8:32
I co-created the 0 ensemble back in 2004 and still play in it to this day. The lineup of performers depends on each specific repertoire we play (pieces by nowaday composers, or our own music). This piece was composed and performed by the Brussels section of the ensemble (featuring Florent Garnier, Jean-François Brohée, and Antoine Pasqualini), taken from our 2018 album Ensemble 0 Plays Eight Compositions and It Lasts 38:36 (Flau).
SYLVAIN CHAUVEAU – E
A new, very short composition of mine, to be out on my next solo album Life Without Machines on Japanese label Flau on April 17th. The piano is played by Melaine Dalibert with a delicious precision.
A vinyl reissue of Sylvain Chauveau's 'Simple' compilation — 18 moving film pieces made between 1998 and 2010 — is due out through Fatcat's 130701 imprint this Friday. Stream it in full below, along with some other essential records from the French composer.